Today is one of these days where being an apartment photographer in New York City is the best job in the world.
Getting to hang out in Williamsburg, one of the coolest place on earth, meeting great owners and taking pictures of a beautiful loft… what a great day!
Featuring 16 ft high ceilings, tons of natural lights, a private balcony,a washer/dryer unit, stunning hardwood floors, and an access to a rooftop with great views of the city, this apartment is a true gem.
If you add a gourmet Kitchen with modern state-of-the-art Stainless Steel Appliances and Granite countertops, as well as a ton of storage space, you just want to move in right away!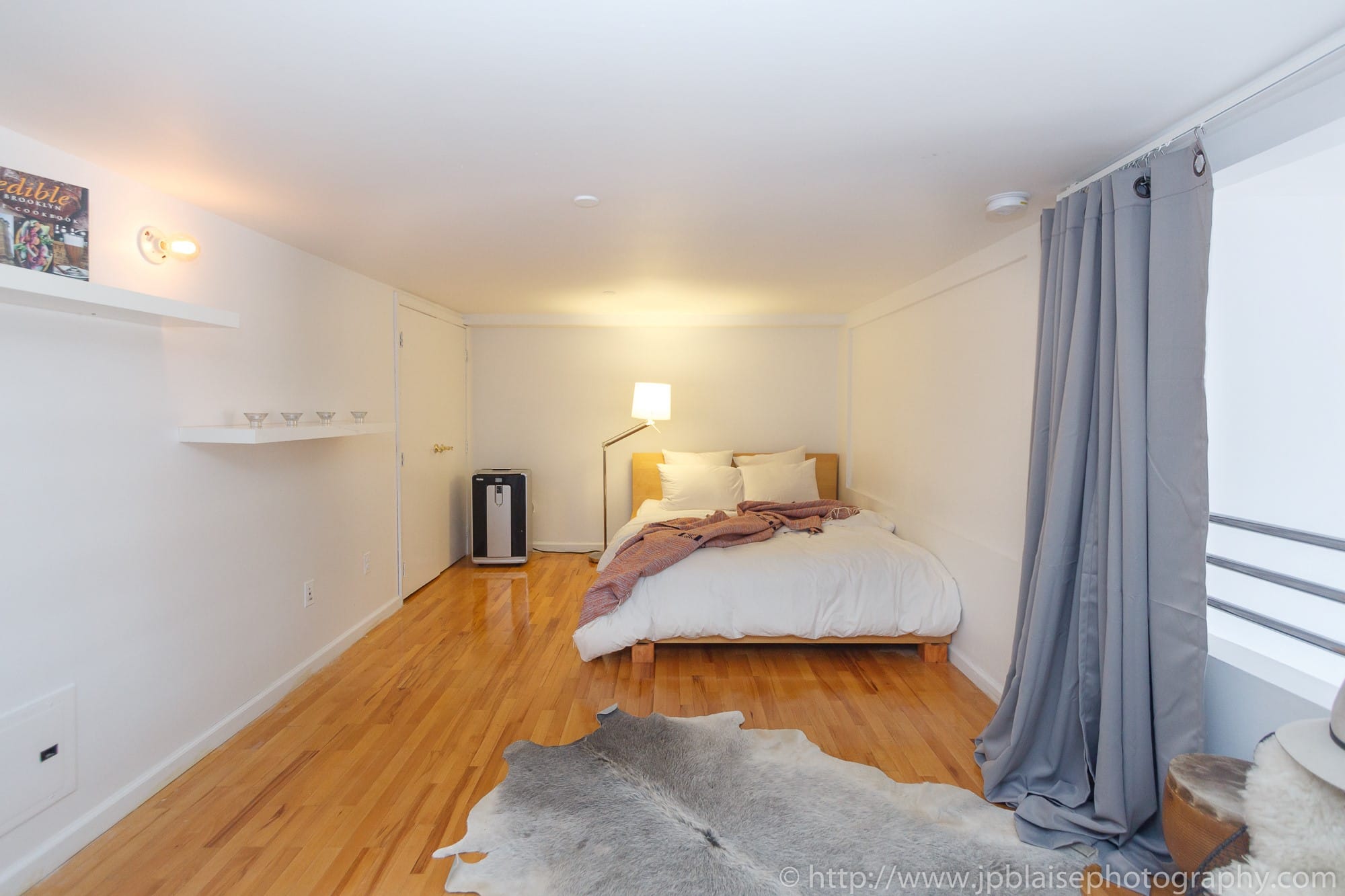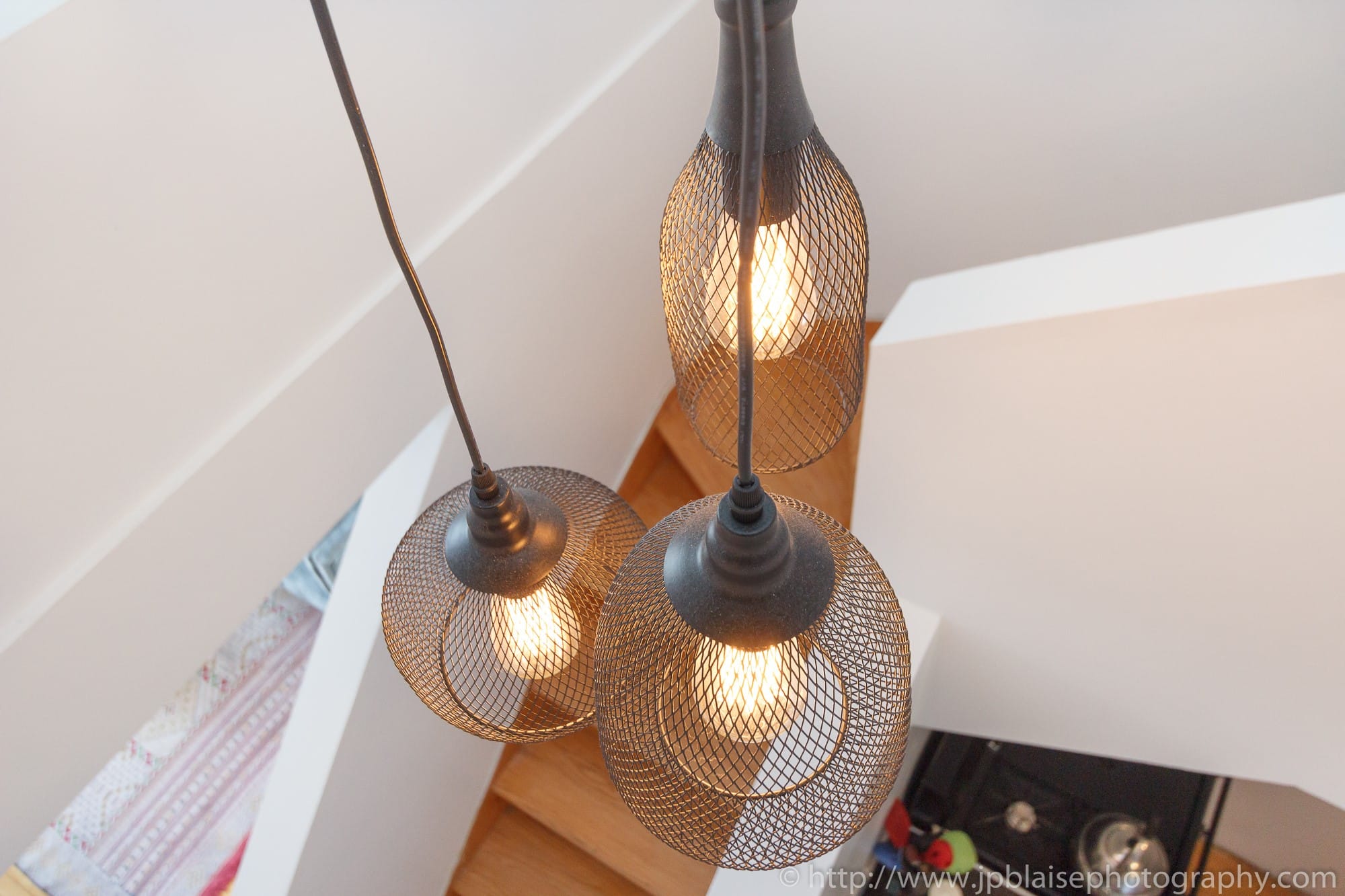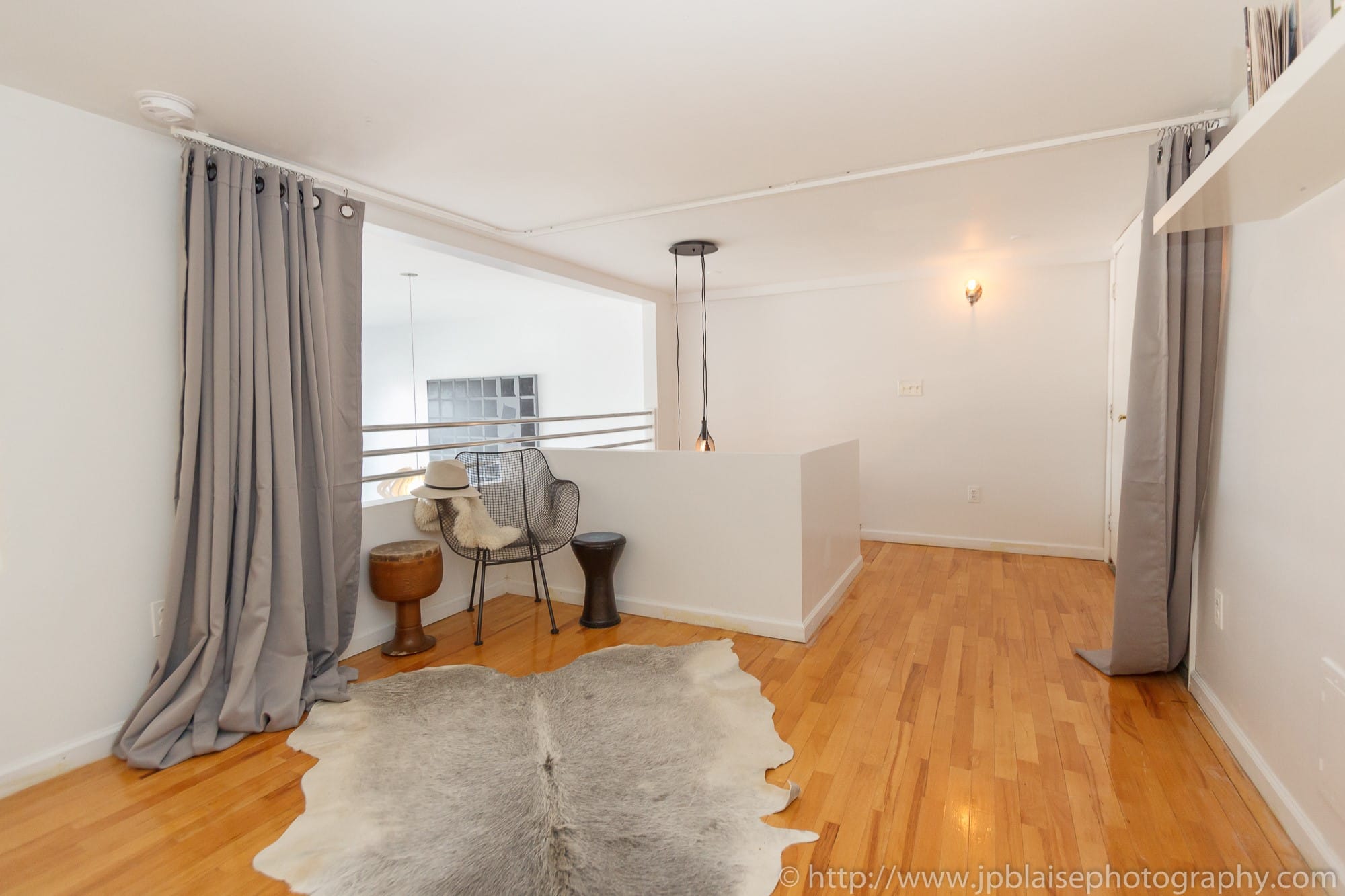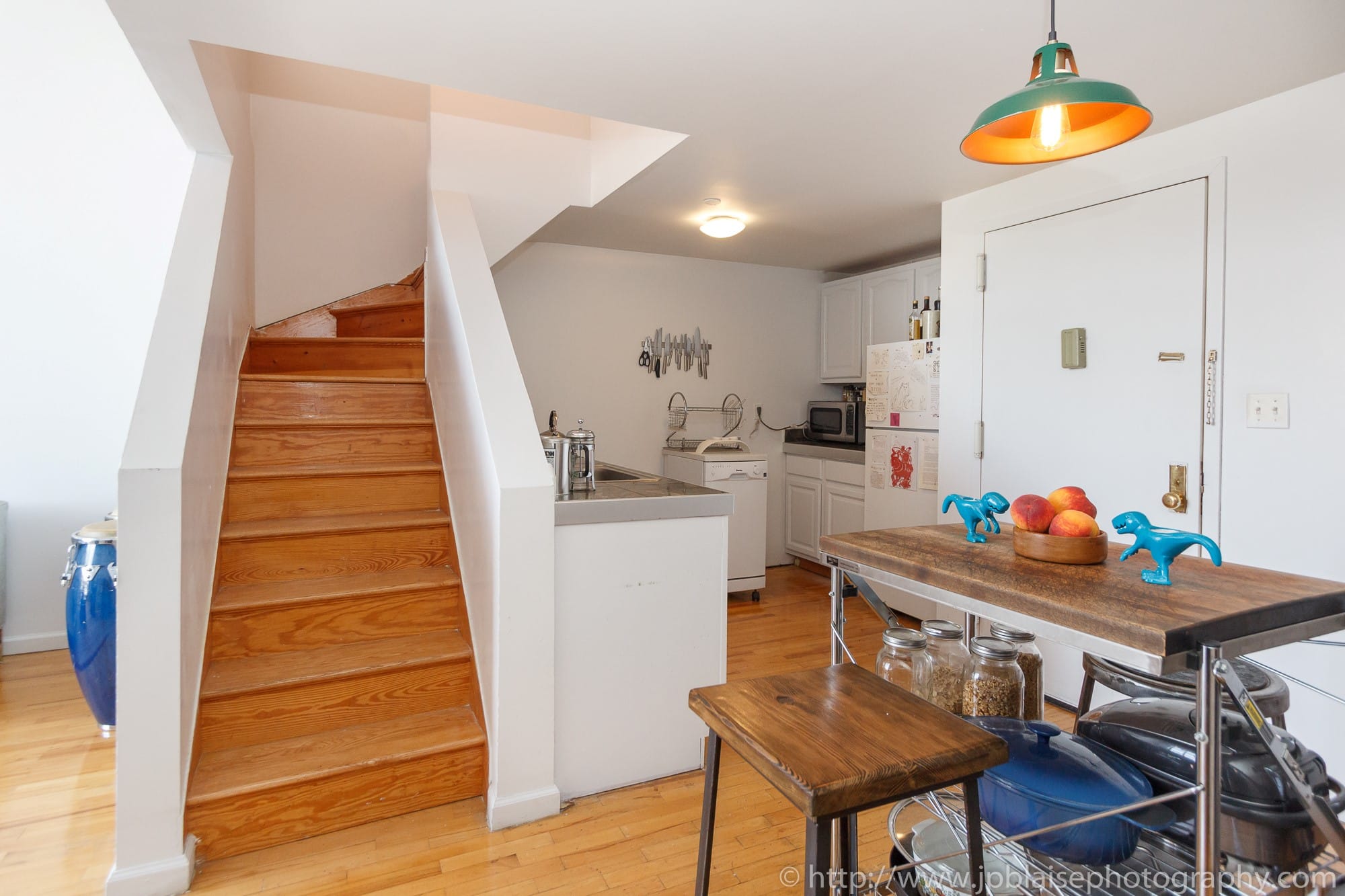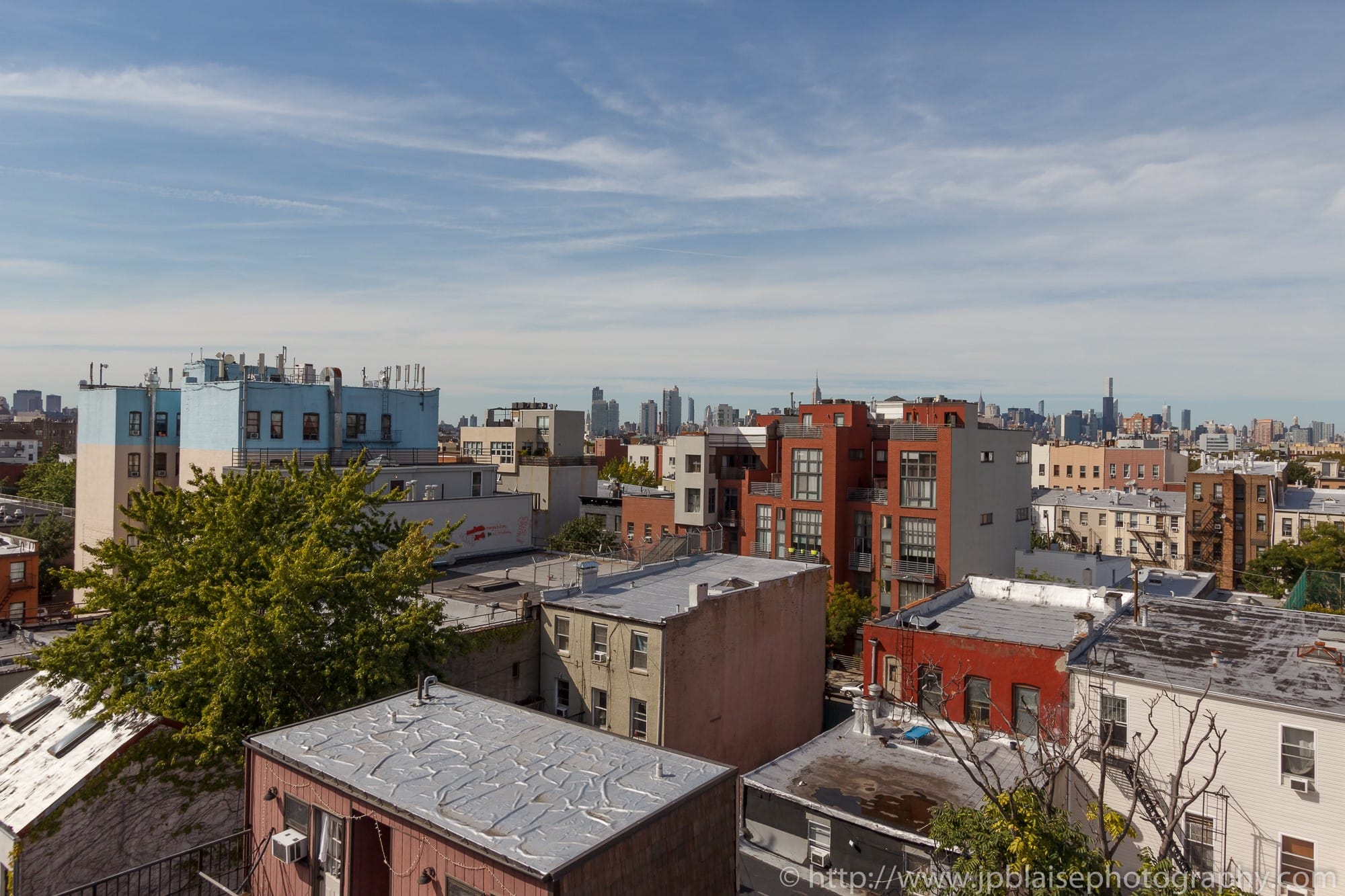 More Williamsburg apartment photography? We got you covered with these two blog articles:
– Latest apartment shoot : Spacious 3 Bedroom duplex apartment with private roofdeck in Williamsburg
– Recent NYC apartment photographer work: cozy 2 bedroom / 1 bathroom apartment in East Williamsburg, Brooklyn