Yesterday's apartment photography session took me to East Williamsburg, a short stroll from the best Brooklyn nightlife and only a couple of subway stops from Manhattan (via the L line).
Located right across the street from my favorite fried fish sandwich place in New York City (the Grand Fish Market, where you can get a huge and delicious Fried Flounder sandwich for 6 bucks), this 2 bedroom / 1 bathroom apartment is not very big but it has a great layout.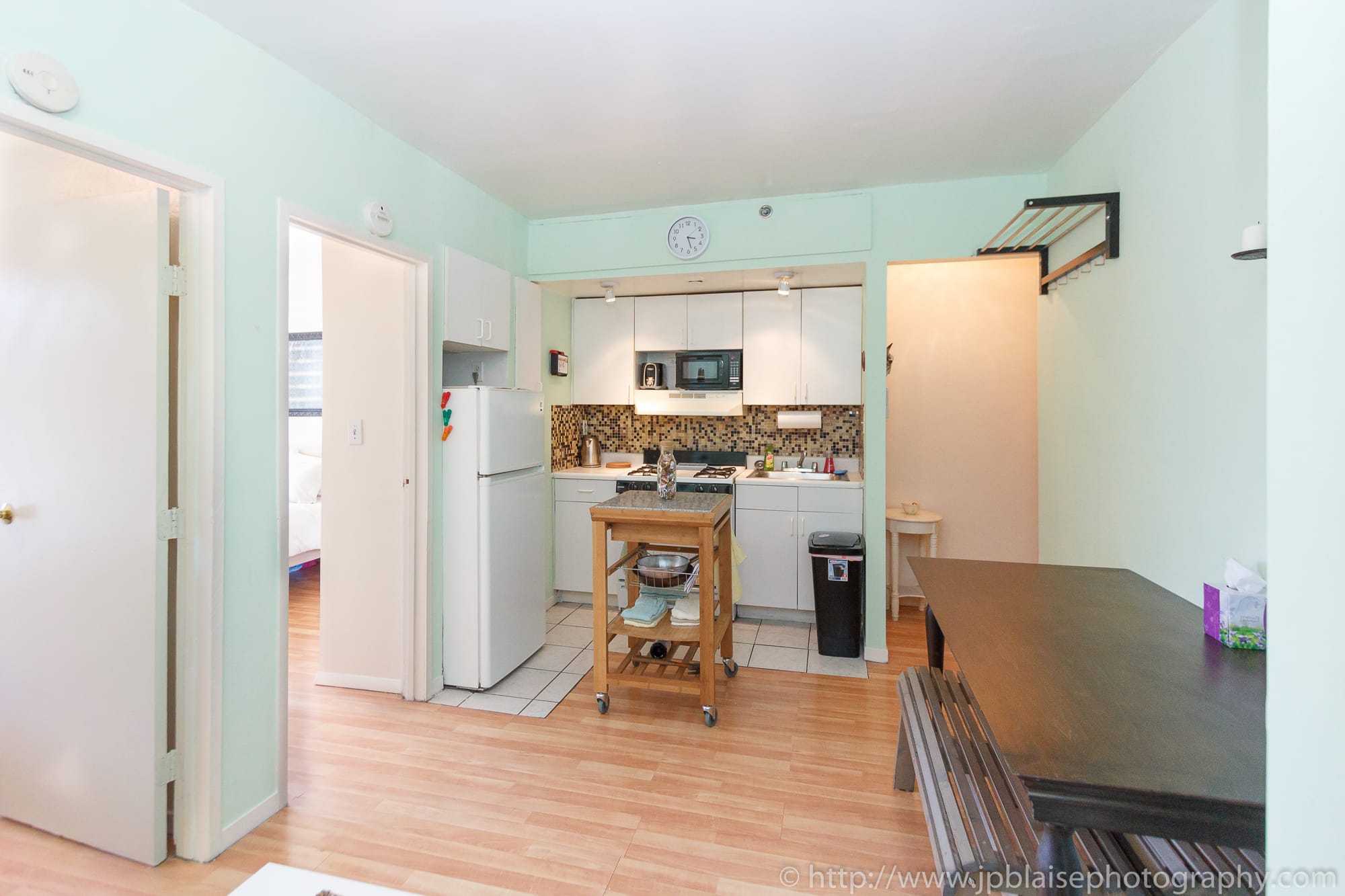 Recently repainted with pastel colors, the owner did a great job at renovating the place, giving a warm and cozy atmosphere to it.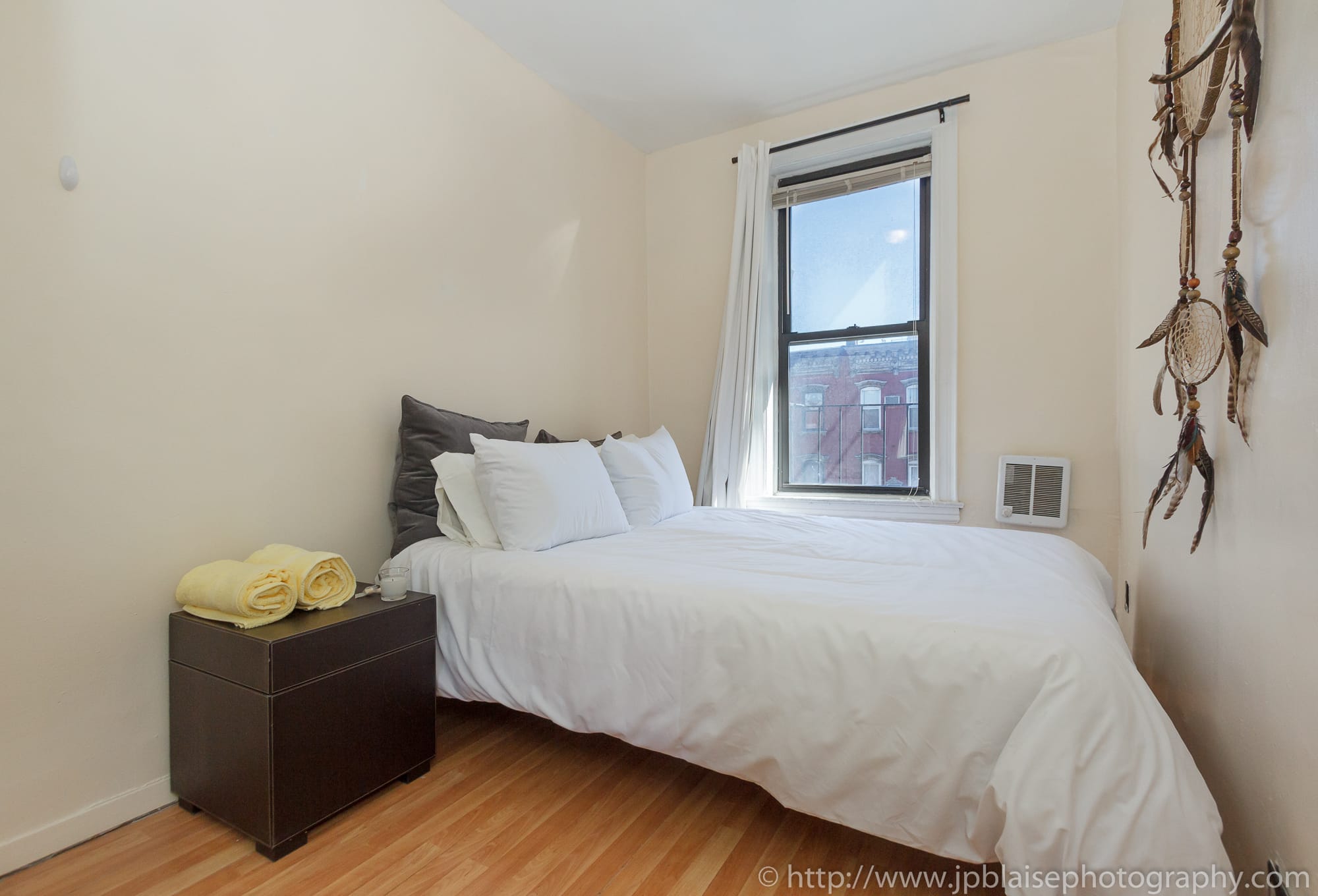 If you like Williamsburg apartments' style, check out two of my latest apartment shoots : Spacious 3 Bedroom duplex apartment with private roofdeck and modern loft duplex in trendy Williamsburg, Brooklyn, New York