Check out what customers have to say about JP Blaise photography:
Google:
More than I expected, professional, great results, easy rapport, highly recommended, would use again! A rare find and very reasonably priced!
JP does only interior photography which is a major plus. He was great to communicate with from the beginning. He showed up on time, was clear about what he offered and then worked overtime to get the photos just right. He was meticulous and generous with his time and effort. I am very happy with the quality and quantity of photos. It allowed me to showcase my space the way I wanted and I will be working with him for my other properties.
Stephen Walker
2021-02-20
Jp was fabulous to work with on every front. He was quick to respond, worked with our schedule and the weather, thought creatively about the shots and was extremely thorough. When his laser measurer didn't like some of our plasterboard walls, he had the presence of mind to bring a tape measure back-up and worked through it old school which took more of his time. Highly recommend.
Always our go to photographer! JP is a dream to work with - responsive, punctual and obviously takes great photos! Thanks!
Shpresa Mustafic
2020-12-27
JP photographed a few spaces for me. He's great in getting you the soonest appointment but takes his time to capture the perfect shots. The quality of his photos are excellent. He is so easy to work with. I've recommended to others after our first session!
FITTED Underground
2020-02-25
JP was great! He took smart shots, worked efficiently and the pictures turned out great. Communication, which can so often be a chore, was easy and effortless. We couldn't have asked for anything more. Highly recommend.
Great photos, great person to work with. JP took excellent photos of our apartment - more than promised. He was very easy and pleasant to work with - very organized and flexible. Highly recommended!
Prompt communication, very polite, ease of scheduling and most importantly, a great photographer. From start to finish JP was very easy to work with and provided amazing photos at a reasonable price. I was very happy with the end result and highly recommend JP.
Hands down!!!!! one of the best interior photographers. It is difficult to narrow down a good photographer from hundreds available online. Jean takes excellent pictures with least amount of equipment. I am pleasantly surprised. His website is a very good indication of the picture quality. He is also very economical. I used his services for a 2 of my apartments and I HIGHLY recommend. Merci Jean.
Richard Avernon
2016-03-09
I needed pictures to put my one bedroom on the market for rent. JP was fast, efficient and his pictures look amazing. They make the place look great!
Yelp:
Read Jeff G.'s review of JP Blaise Photography on Yelp
Awards: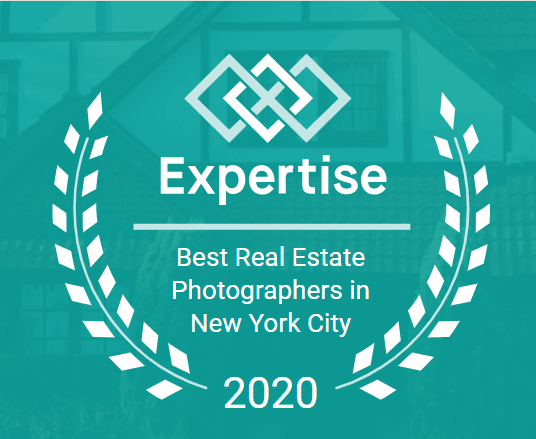 Best Real Estate Photographers in New York City (2017 – 2023)
Expertise.com