Today's Real Estate photographer session was a large renovated unit in the trendy Bed-Stuy neighborhood of Brooklyn.
This large duplex apartment is flooded with natural light, and has a private backyard and finished basement.
Here are a couple of shots of that beauty: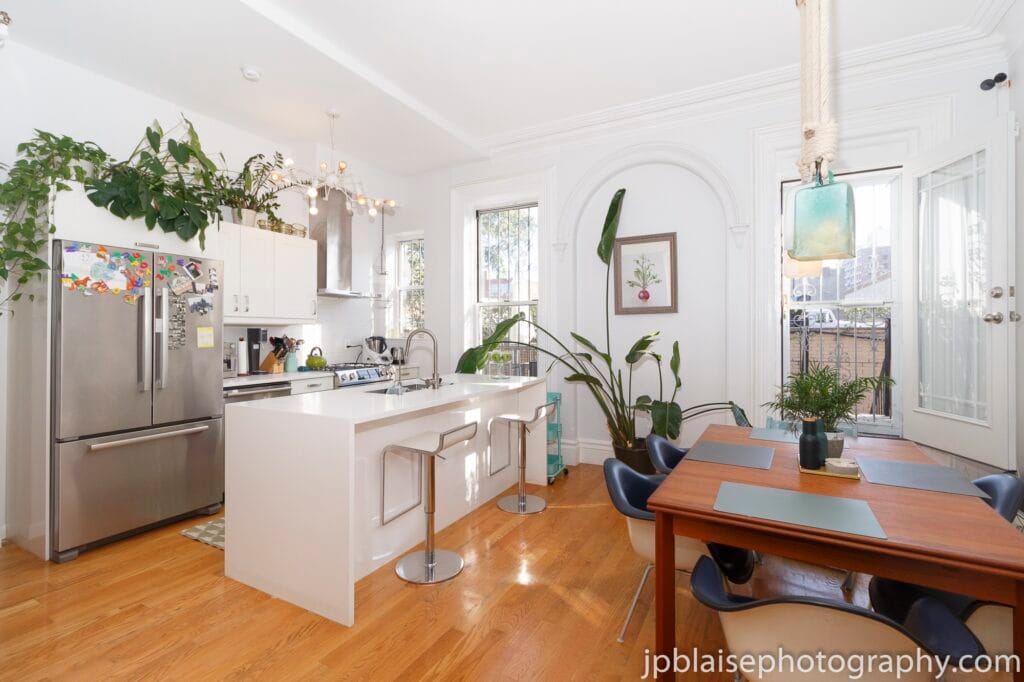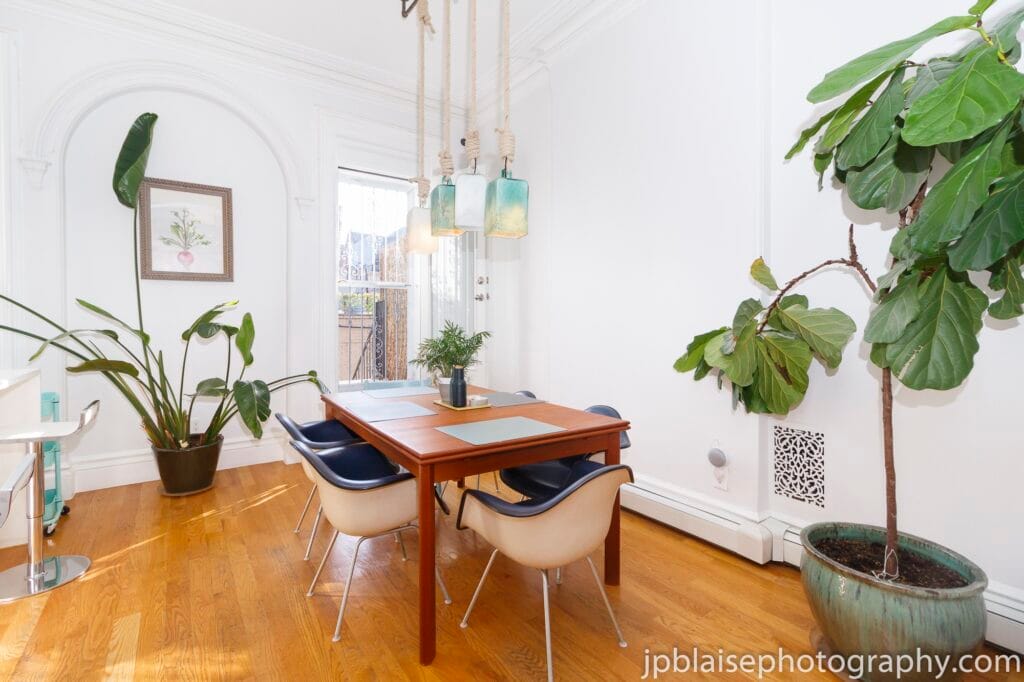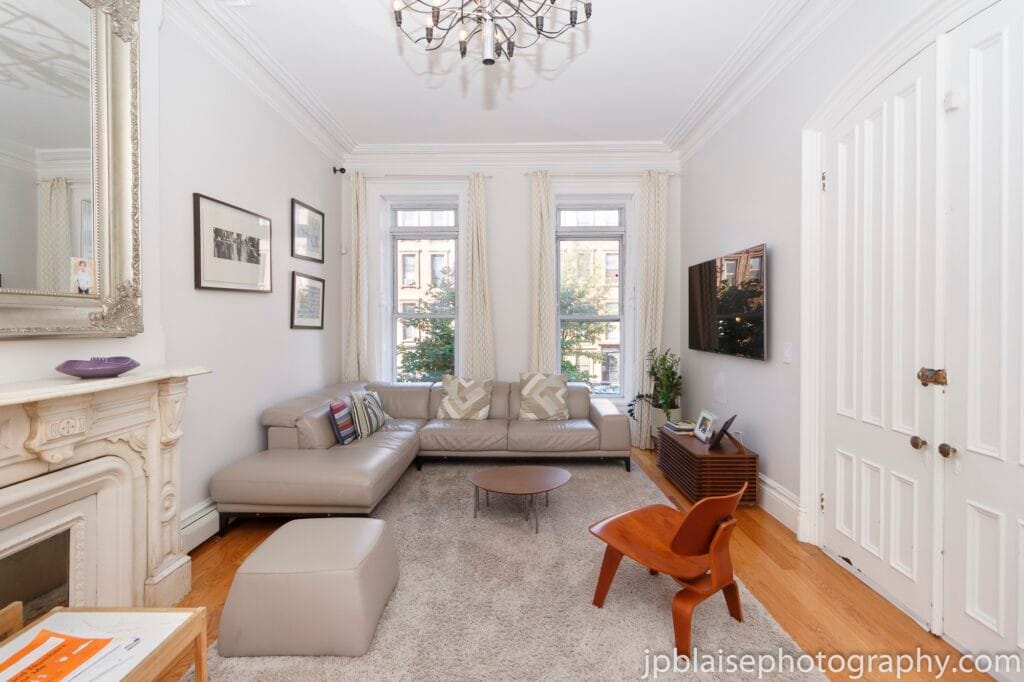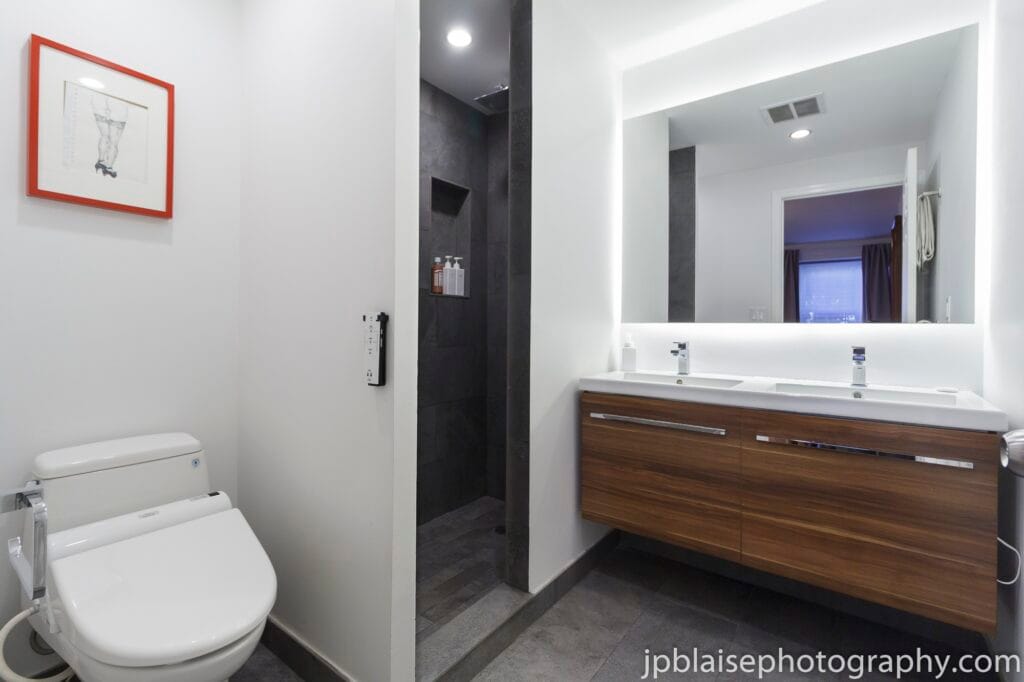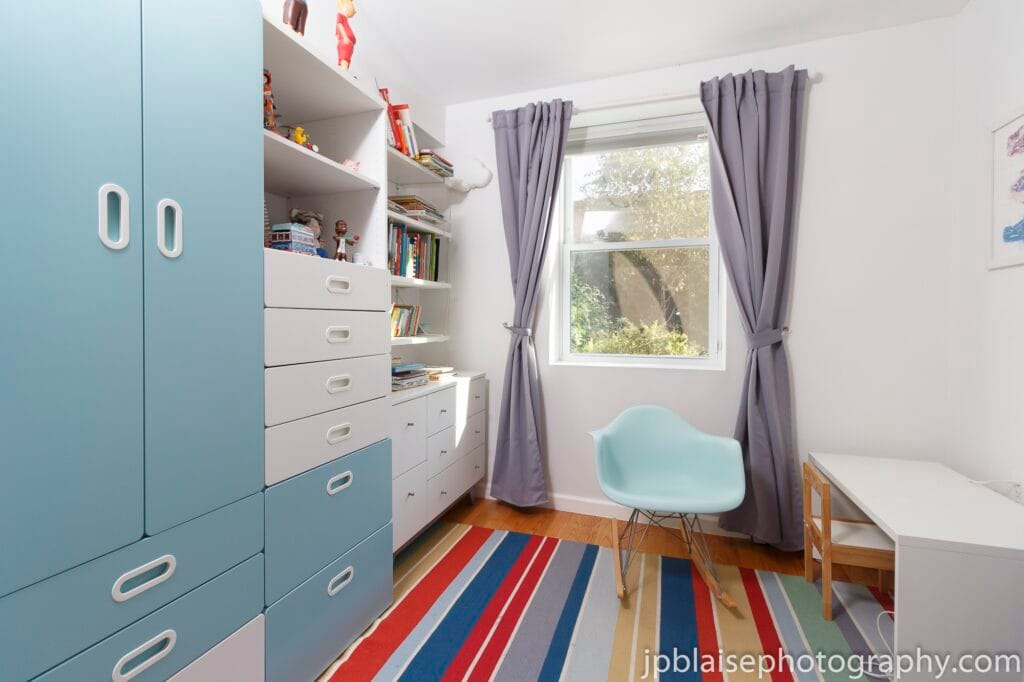 For other Bedford-Stuyvesant apartment photographer works, check out these posts:
Apartment photographer session: beautifully renovated studio in the heart of Bedford Stuyvesant, Brooklyn
Brooklyn Real Estate Photographer photo-session: Back to Bed-Stuy!