My dear readers, today we are going to take a little break from the Real Estate photographer stuff and enjoy a couple of shots taken from the Brooklyn Waterfront.
The city has done a tremendous work to renovate and rehabilitate the Brooklyn Waterfront. It is just perfect.
The Brooklyn Bridge Park is now a world class waterfront park with stunning New York City Views, rolling hills, promenades, gardens, restaurants, you name it. There even is a Shake-Shack (even if it's a fast food chain, it remains one of the best burgers in town).
Packed with tourists, the area is a great spot to take nice shots of the city skyline and the Manhattan and Brooklyn Bridges.
Here's a couple of pictures I took last Sunday: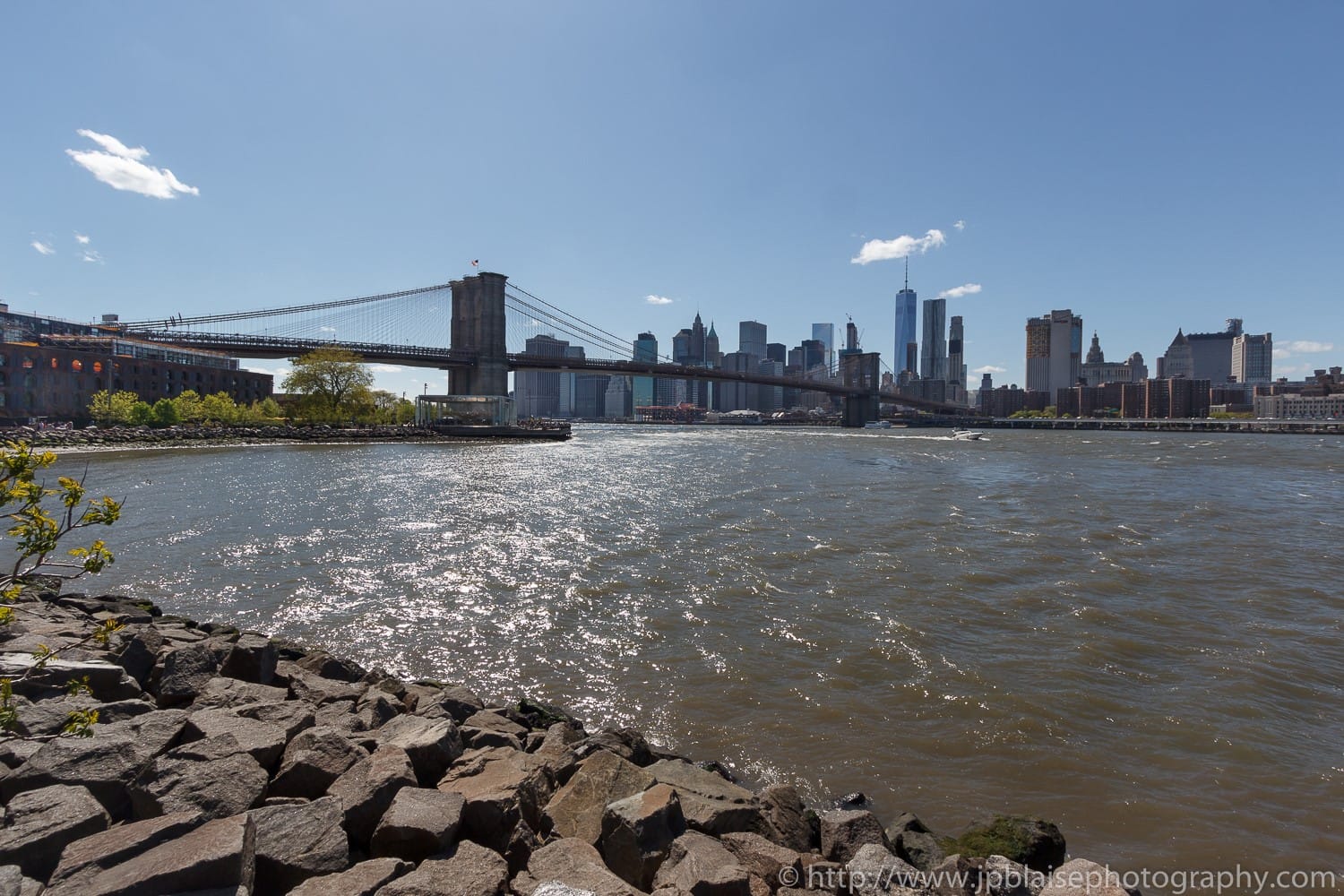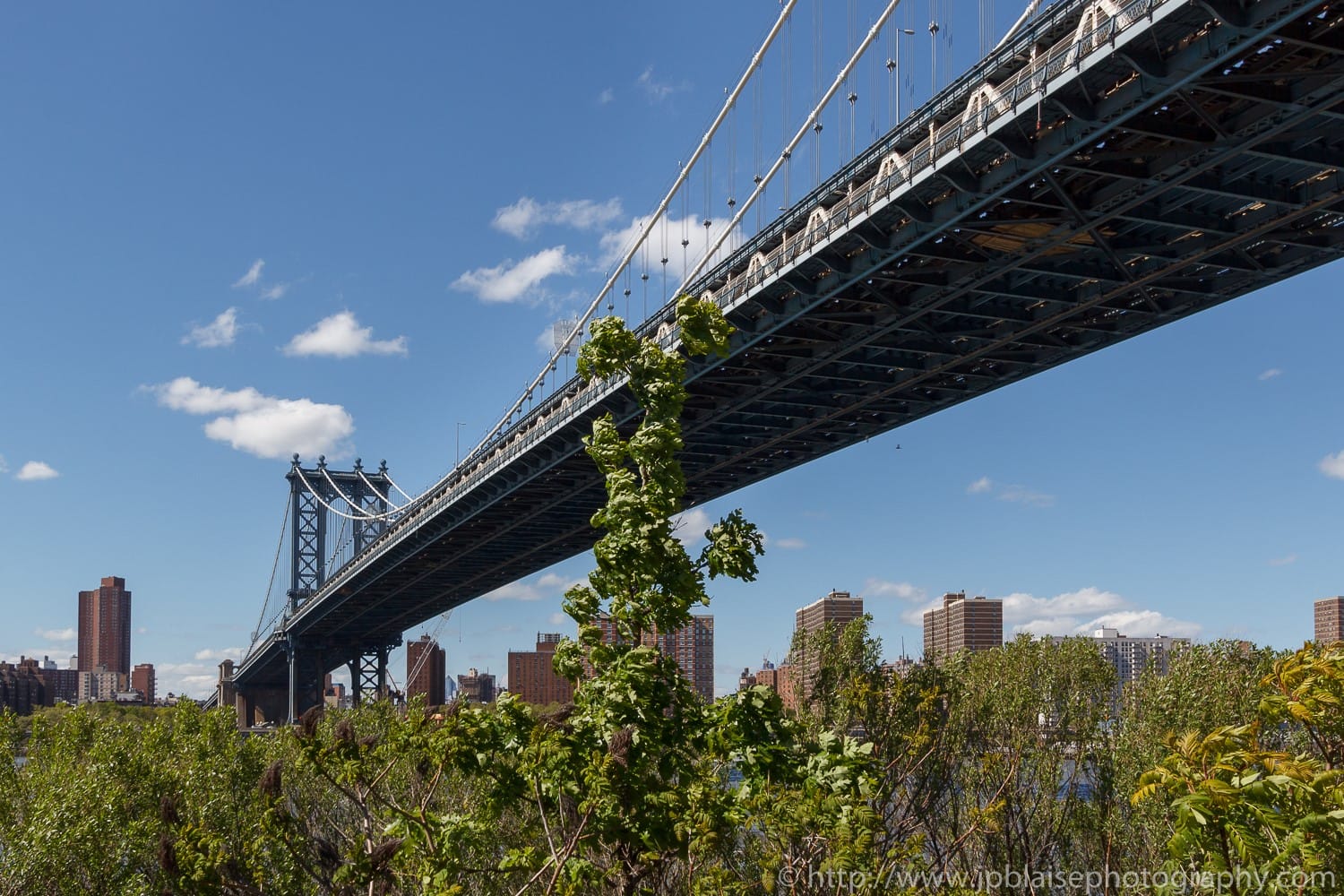 If you miss the real estate photography pictures, check out this Lofty apartment in the trendy Downtown Brooklyn (steps away from the waterfront!)