Today's Real Estate photographer session was challenging for two reasons:
– First of all, the unit is currently occupied by a family with a toddler (pretty messy when I got there). I did my best to clean up the place and stage it for the photo-shoot. Not an easy task considering the fact that the whole family was there eating lunch, and I didn't want to bother them too much.
– Another issue was the gloomy weather. It was a rainy and foggy day, so the views of the Hudson Rivers were not as beautiful as they are on a sunny day, and the apartment was pretty dark.
Considering the challenging situation, the result is pretty ok, after some post-processing work using Adobe Lightroom and some brightening, to do the apartment justice.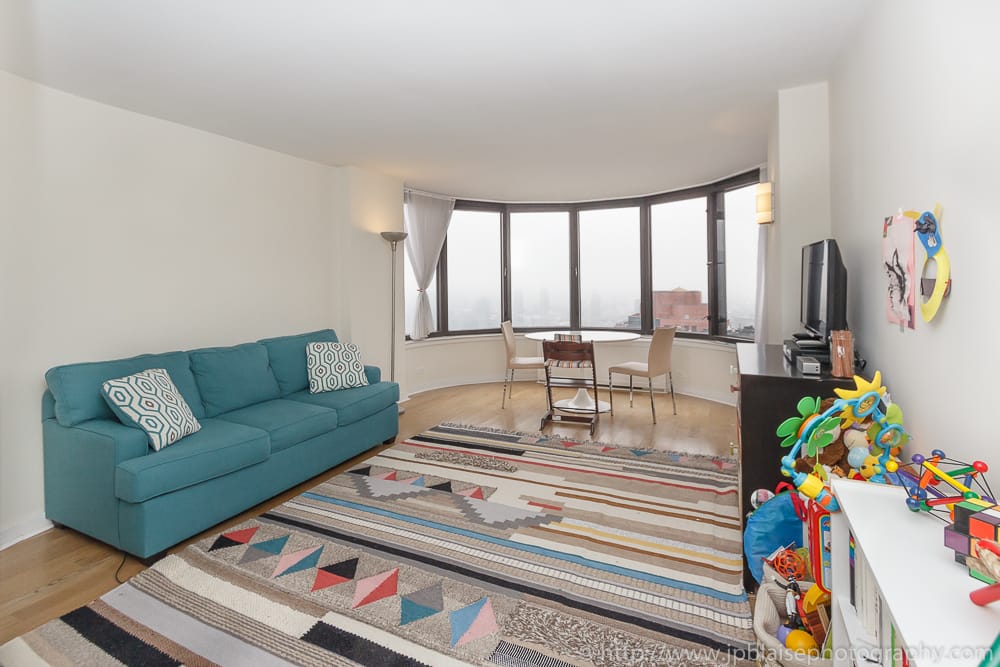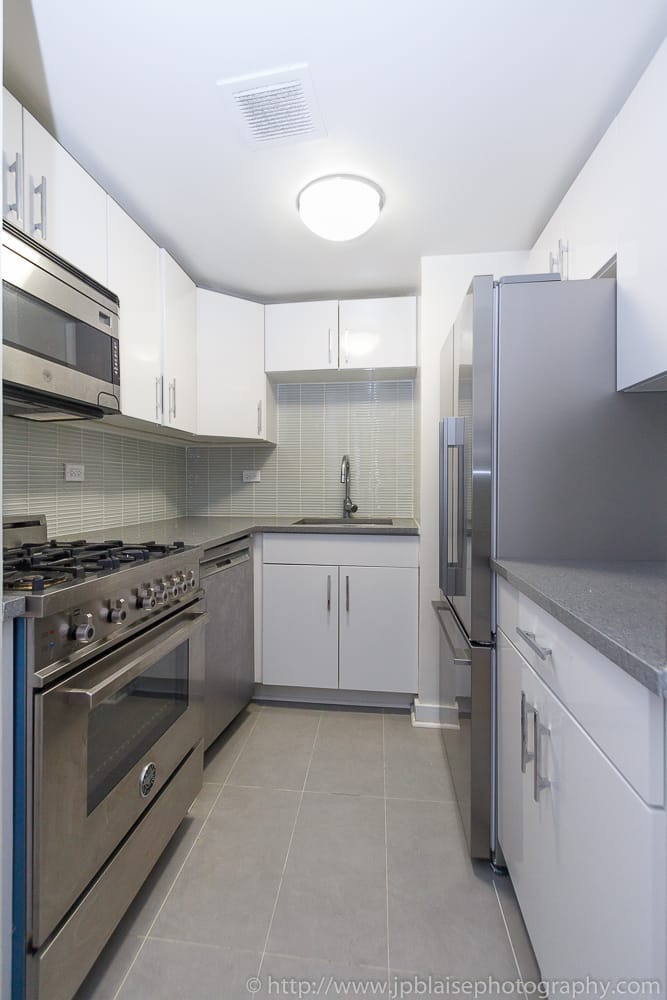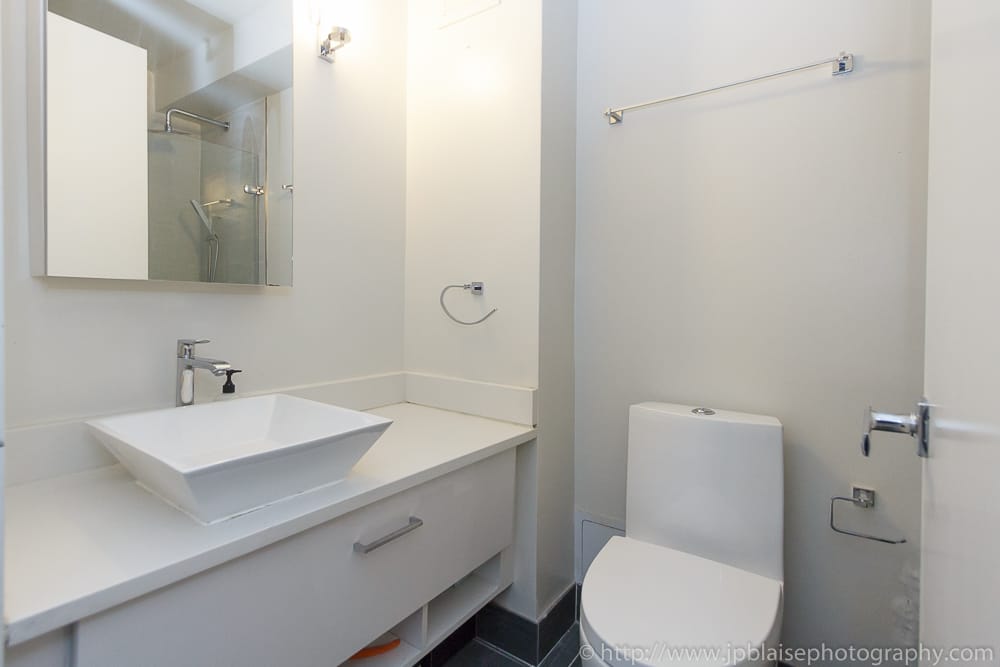 If you want to see what the East River looks like on a nicer day, check out this Waterside Plaza view of the East River
Also available, this recent apartment photographer work in the Midtown East area of New York City