I was called today for a last minute photo-shoot of a 2 bedroom condo apartment in Midtown West, Manhattan.
The problem was that it was almost night time so there was almost natural light. But thanks to my tripod and some post editing Adobe Lightroom magic, I think the result is pretty good!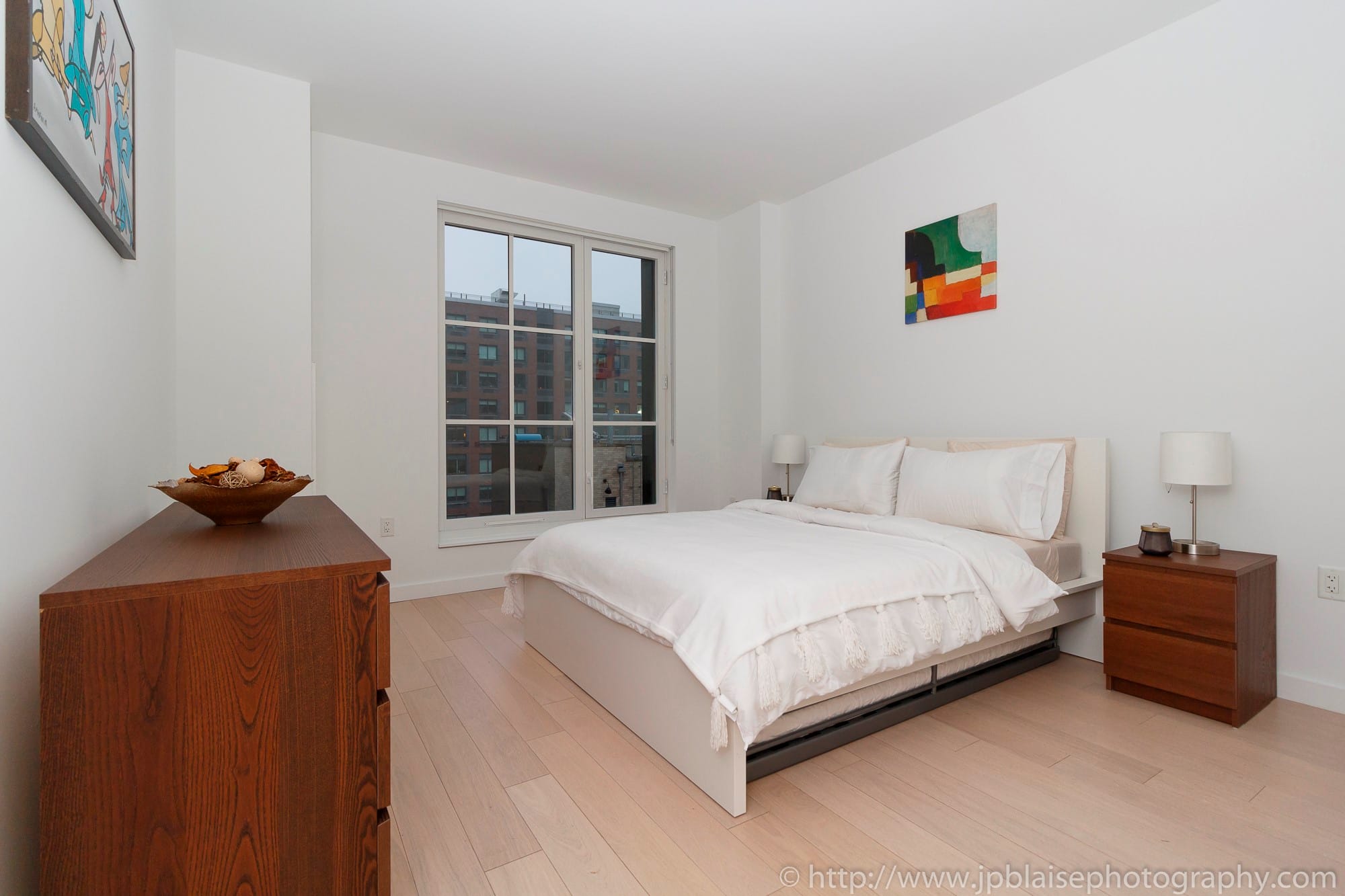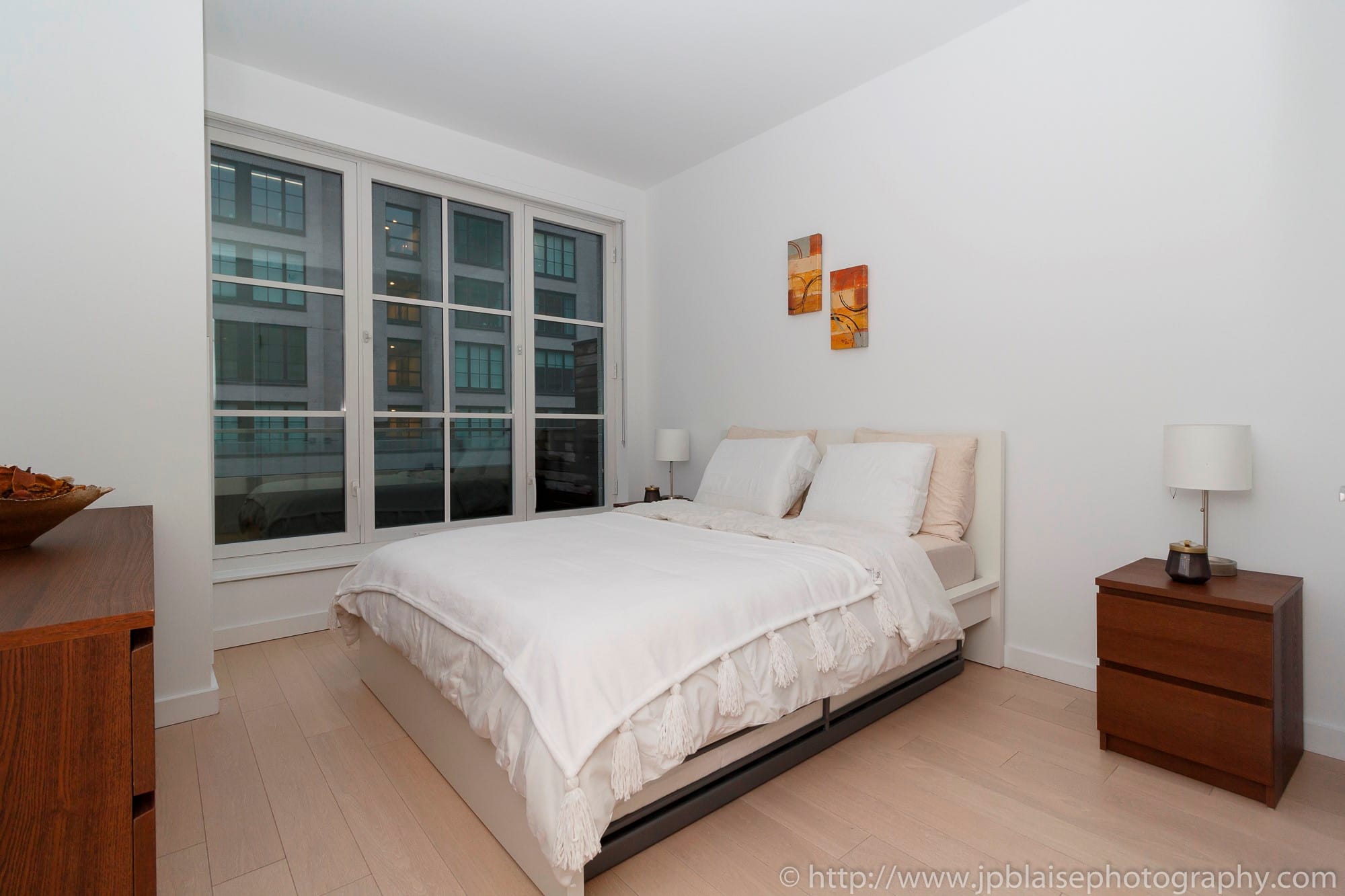 For recent Midtown West apartment photographer work, check out these two blog articles:

NYC apartment photographer work: one bedroom condo unit in Midtown West, New York

My Apartment photographer adventures in New York: one bedroom unit in Midtown West!