Today we are taking a break from the interior photography business and we are going to enjoy some nice views of the Manhattan skyline from the beautiful New Jersey Waterfront (from Hoboken to Jersey City).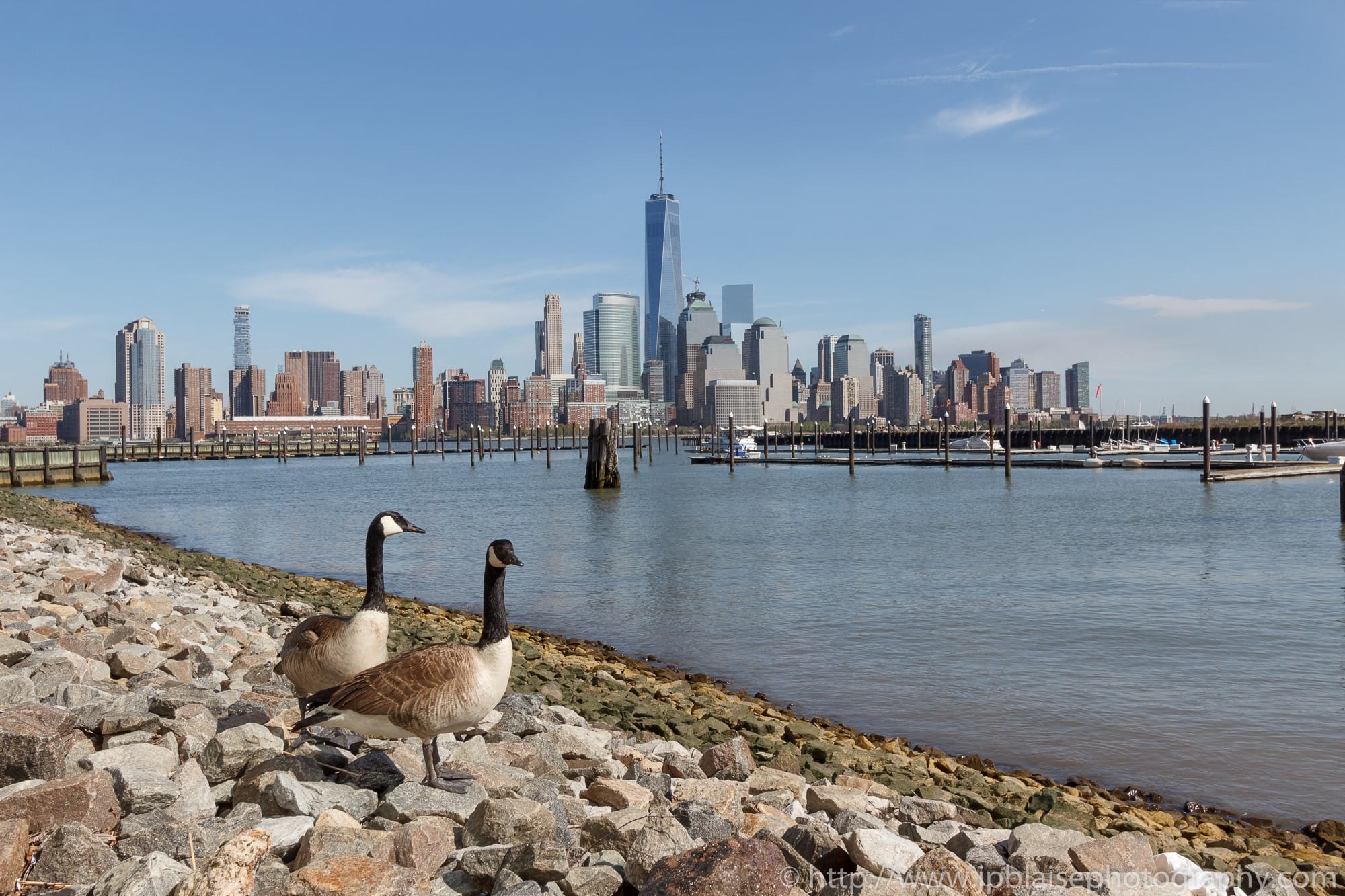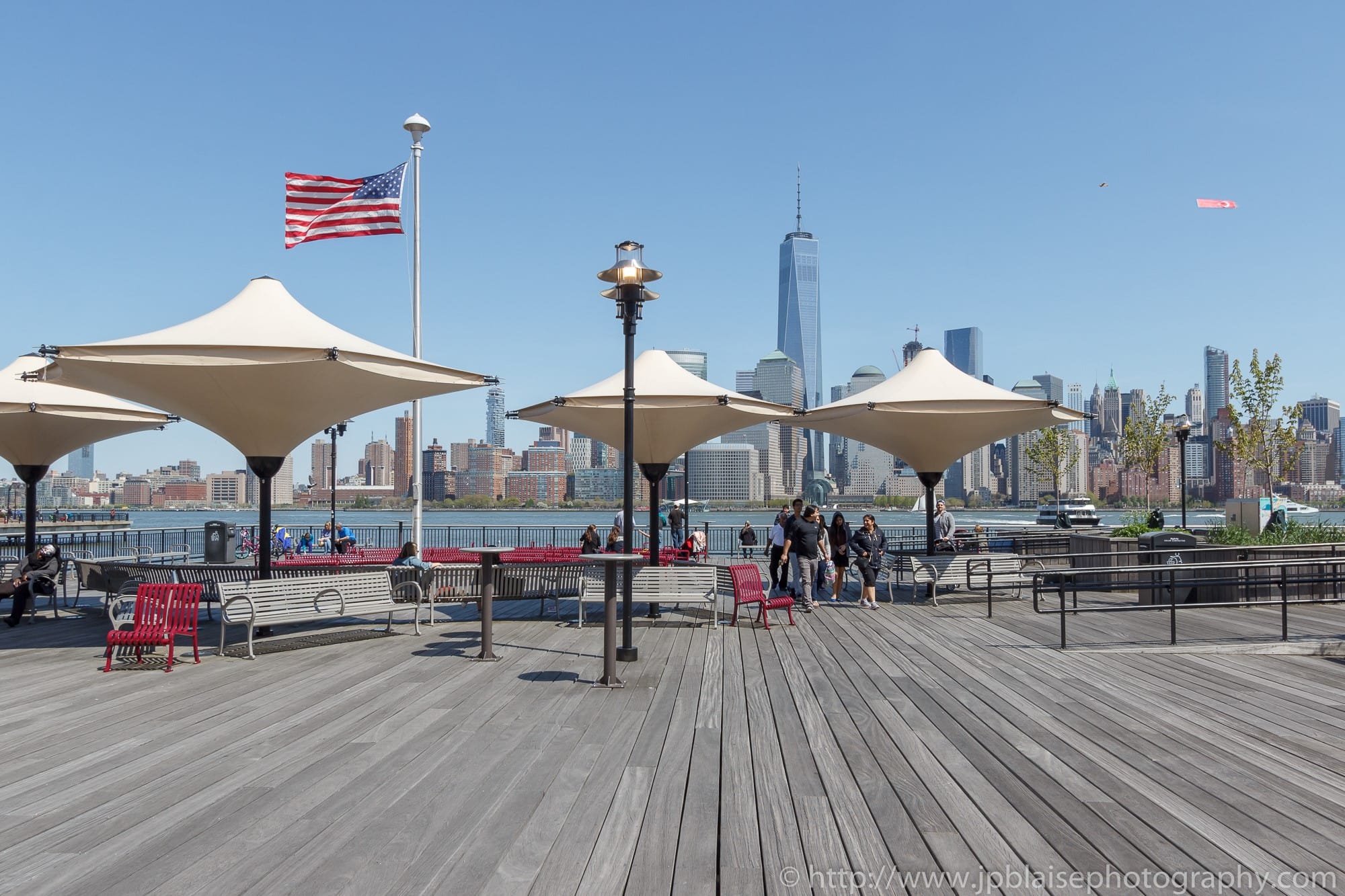 The views from the River Promenade and the Waterfront are breathtaking. It's definitely worth the short commute via Path train.
I'll be posting some more pictures of that beautiful Sunday afternoon on my photography blog soon, stay tuned!