The promenade along the Hudson River Park, on the west Side of Downtown Manhattan, is one of my favorite places to relax during the weekends.
Packed with runners, bikers, families and tourists, it is one of the best spots to admire the One World Trade Center (formerly named "Freedom Tower") from afar.
Now the tallest skyscraper from the Western Hemisphere, this building is absolutely gorgeous and I never get tired of looking at it and photographing it.
Here's a couple of shots from a sunny Sunday afternoon.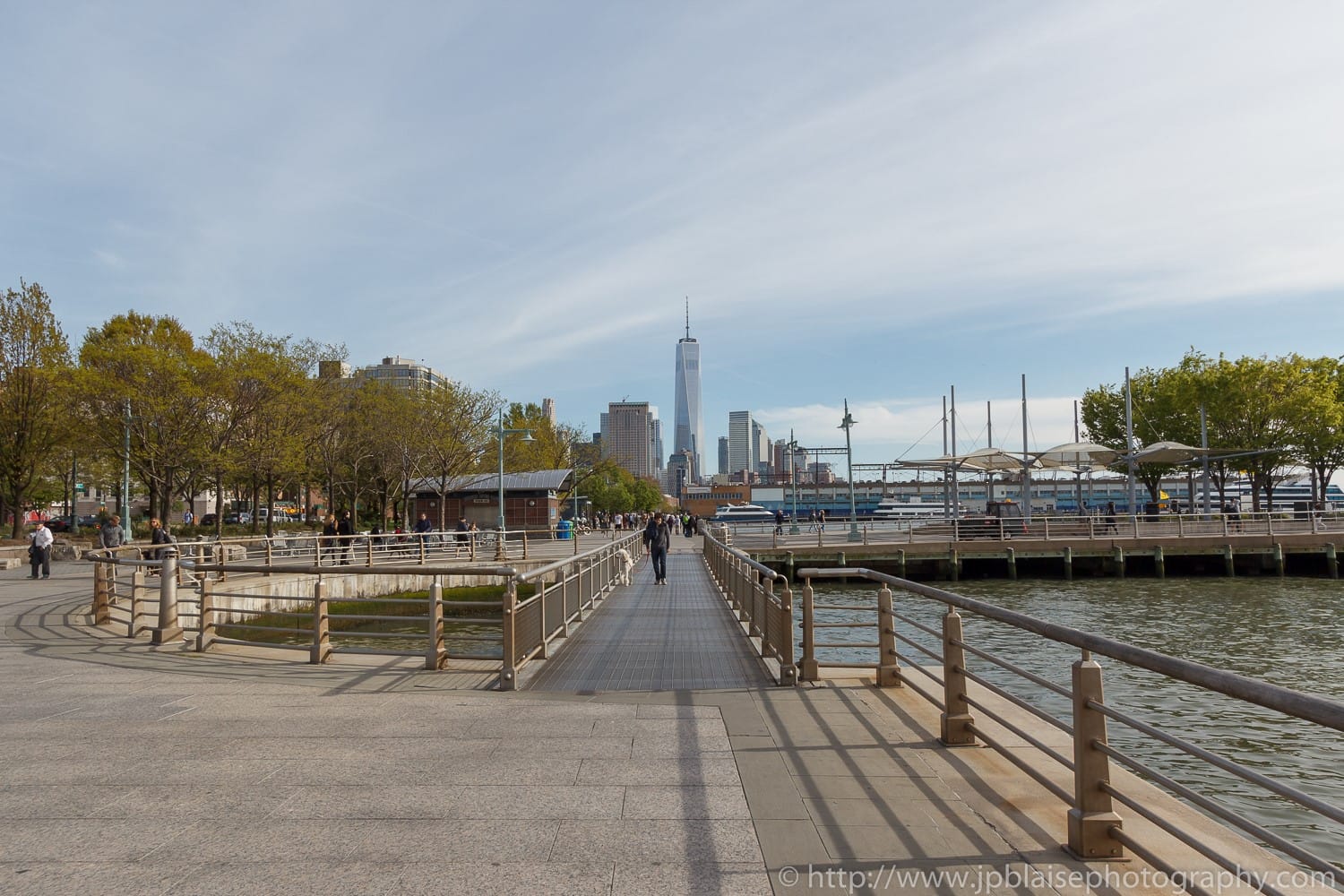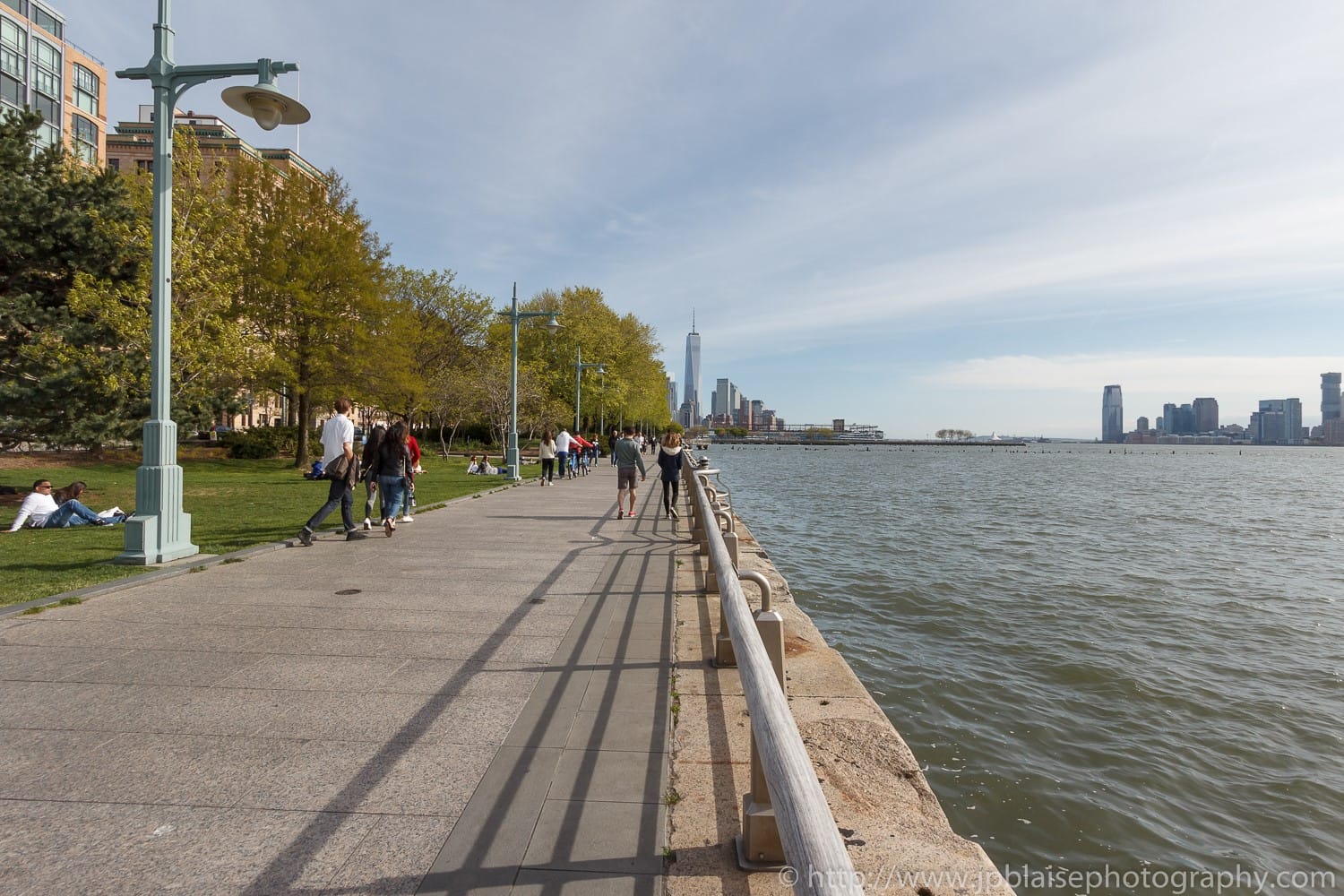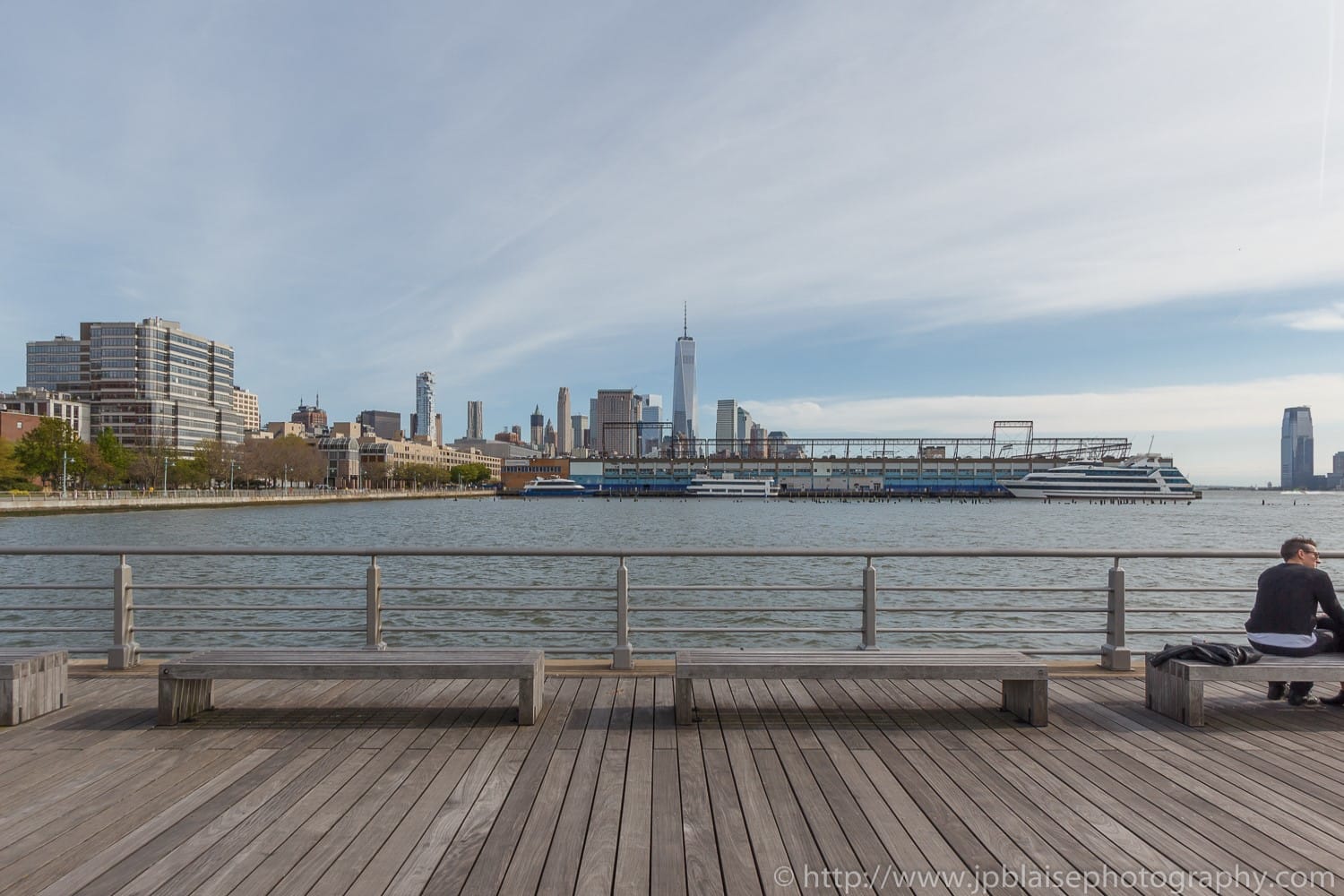 Check out my recent New York Real Estate photography work. This renovated one bedroom West Village apartment is a just a couple of blocks away from the Hudson River Promenade!