Nice photo-shoot today with a spacious two bedroom / two bathroom apartment photographer work session, in the heart of the Upper East Side.
Ever since the 2nd Avenue subway line opened a couple of weeks ago, the Upper East Side has become a very hot neighborhood when it comes to Sales or Rentals.
Today I met up with a landlord who wants to sell her apartment on East 108th street.
This spacious unit is in great conditions and features tons of natural light, closet space, exposed brick walls, beautiful hardwood floor, and a washer/dryer inside the unit.
Here are a few shots I take: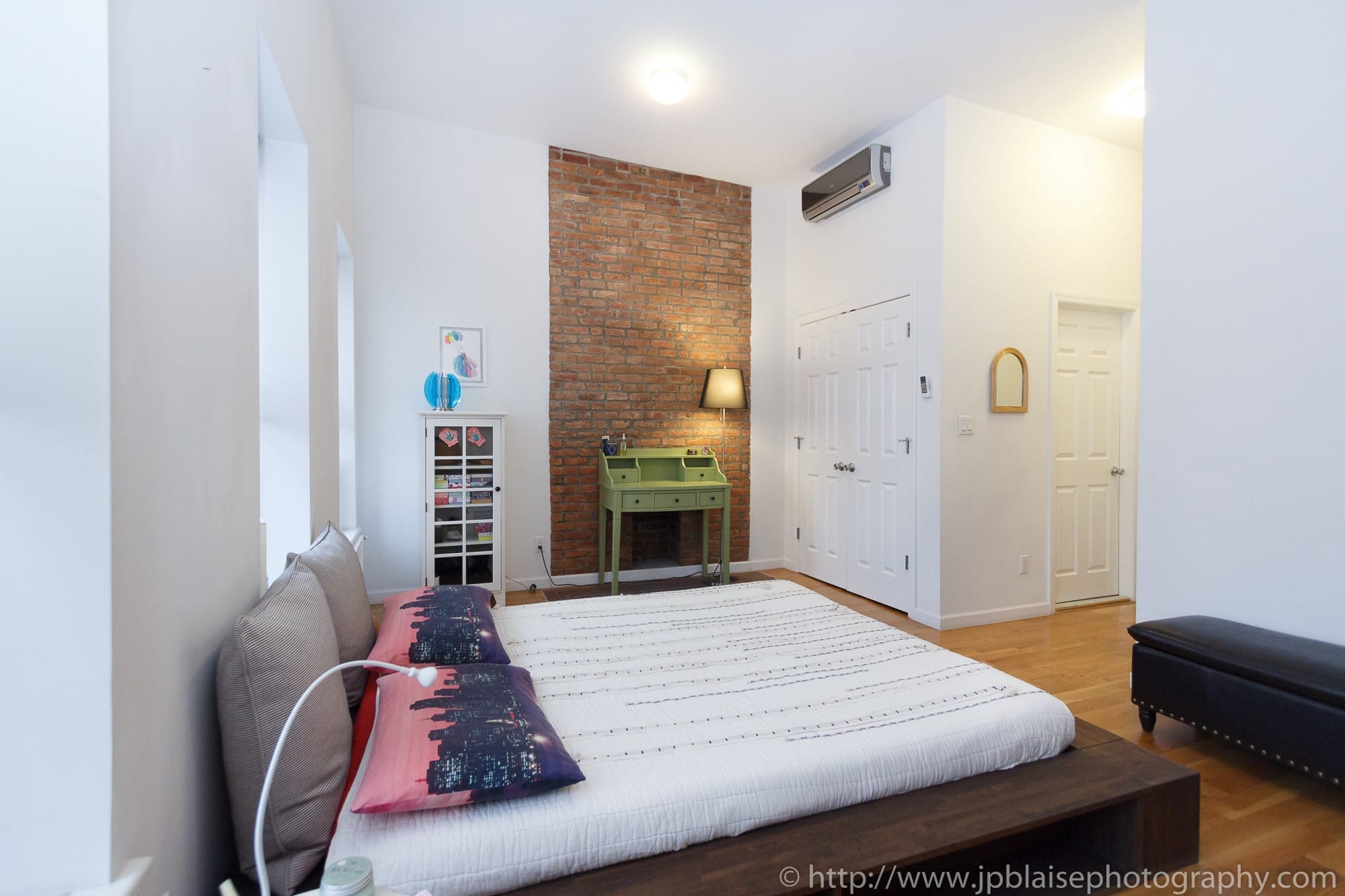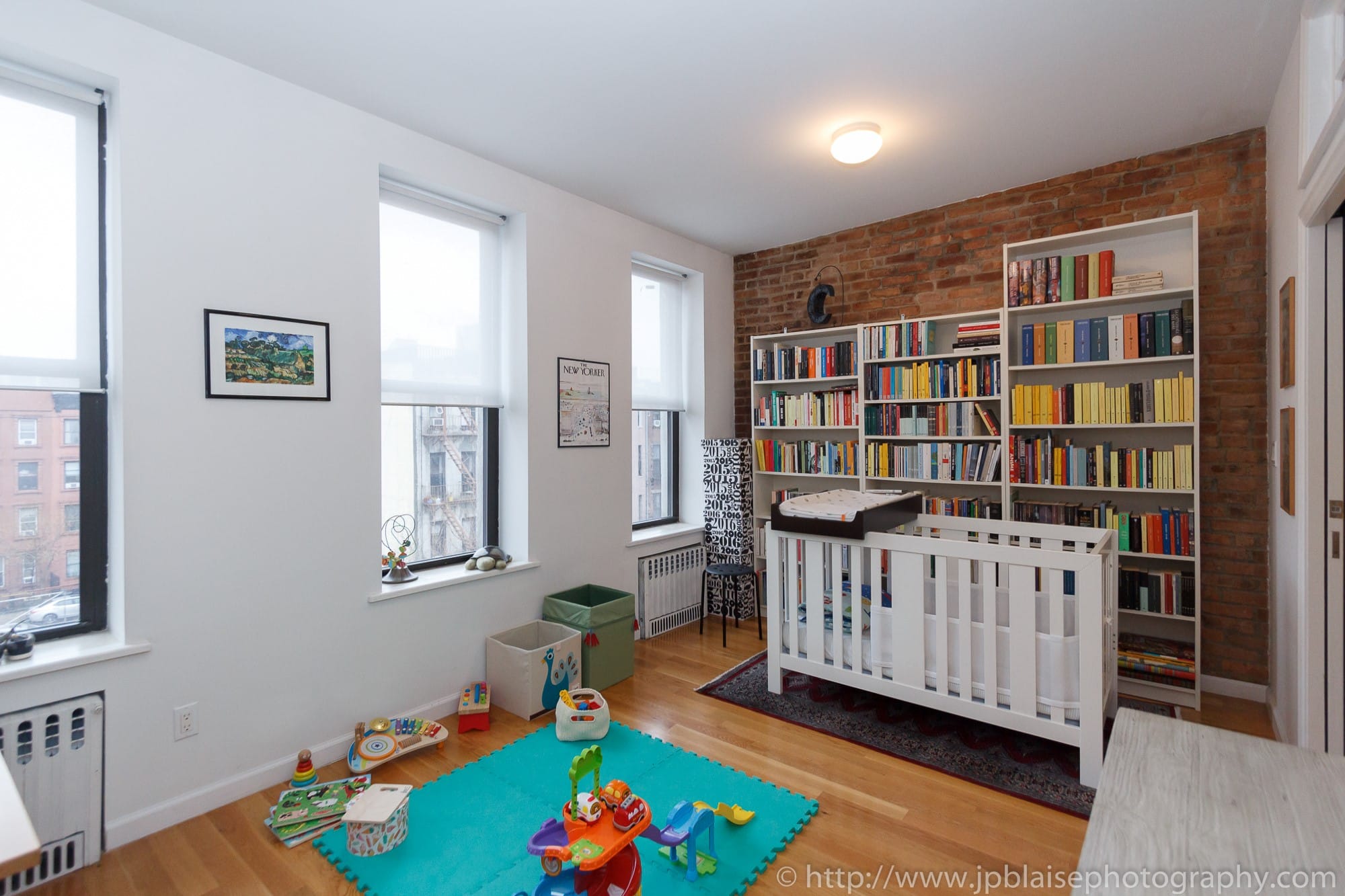 Recent Real Estate photographer sessions on the Upper East Side include: NY Apartment photographer adventures: Duplex one bedroom apartment On the Upper East Side of Manhattan and New York City apartment adventures: Two bedroom unit on the Upper East Side, Manhattan