Hello there, my New York City apartment photography enthusiasts!!
Today we are back to Brooklyn Heights, one of my favorite neighborhoods of the city, for a new photography session. On the menu, a large and bright three bedroom / two bathroom that will soon be put on the market.
Here are a few pictures of this beauty, for your pleasure!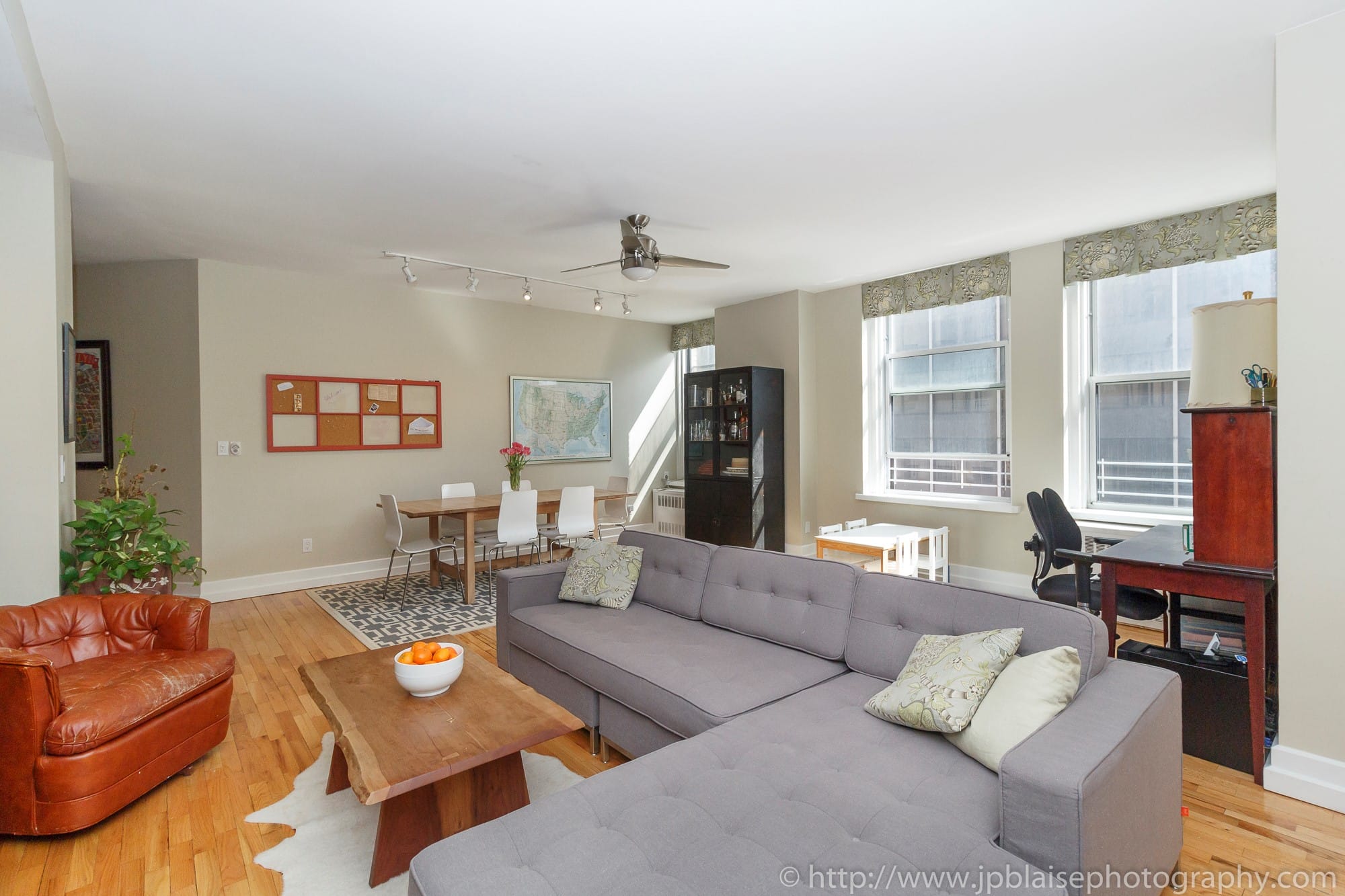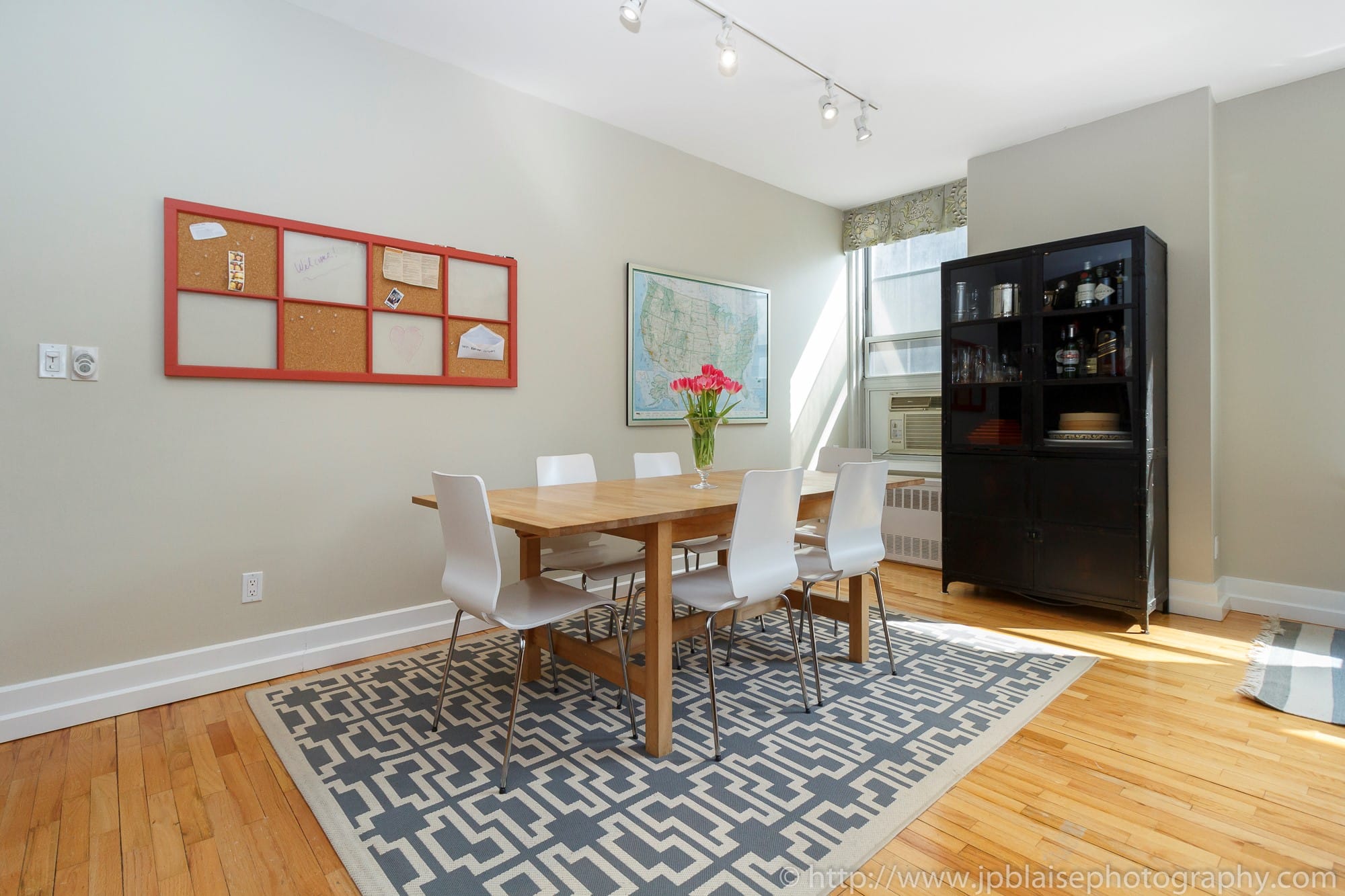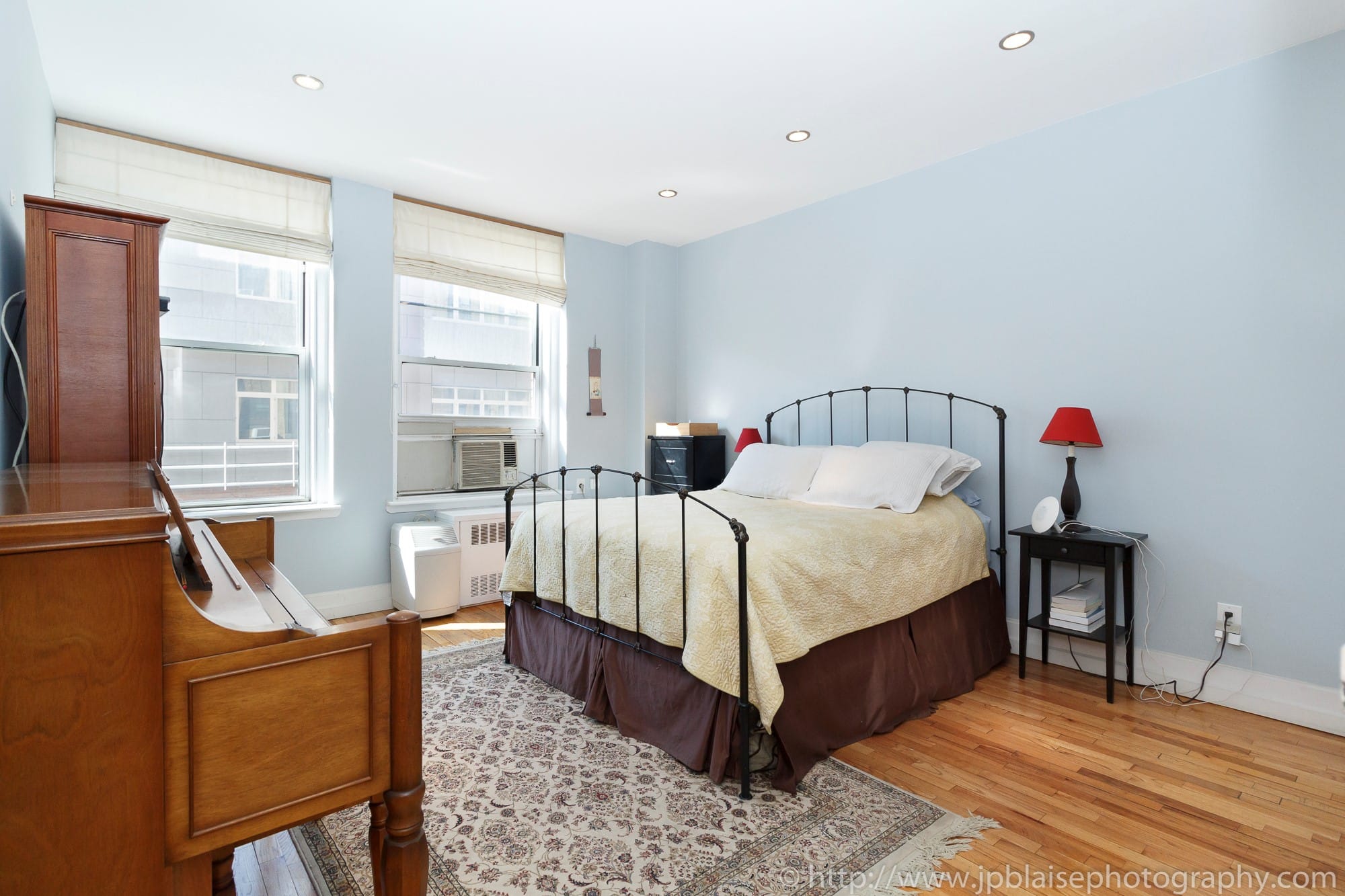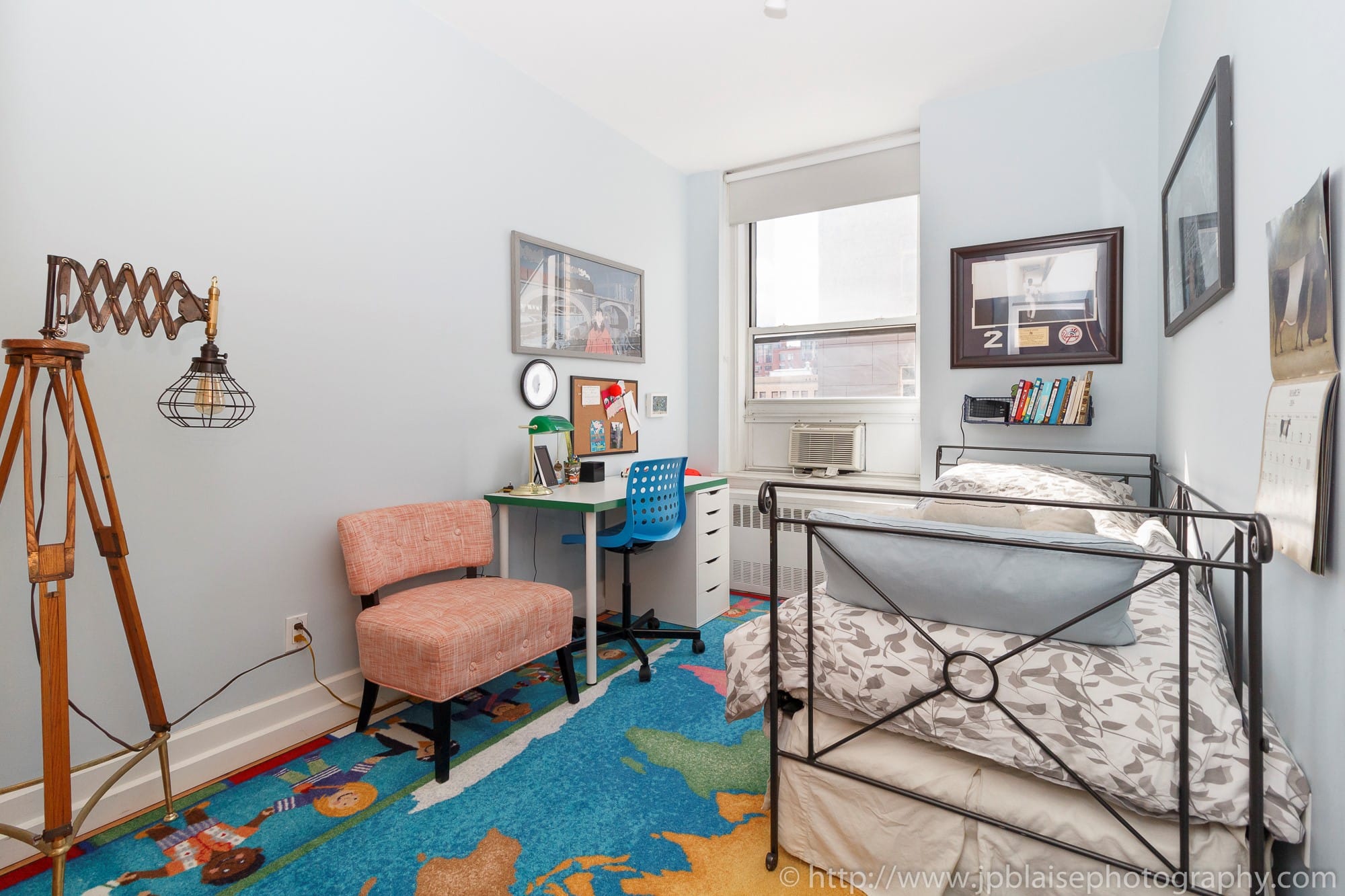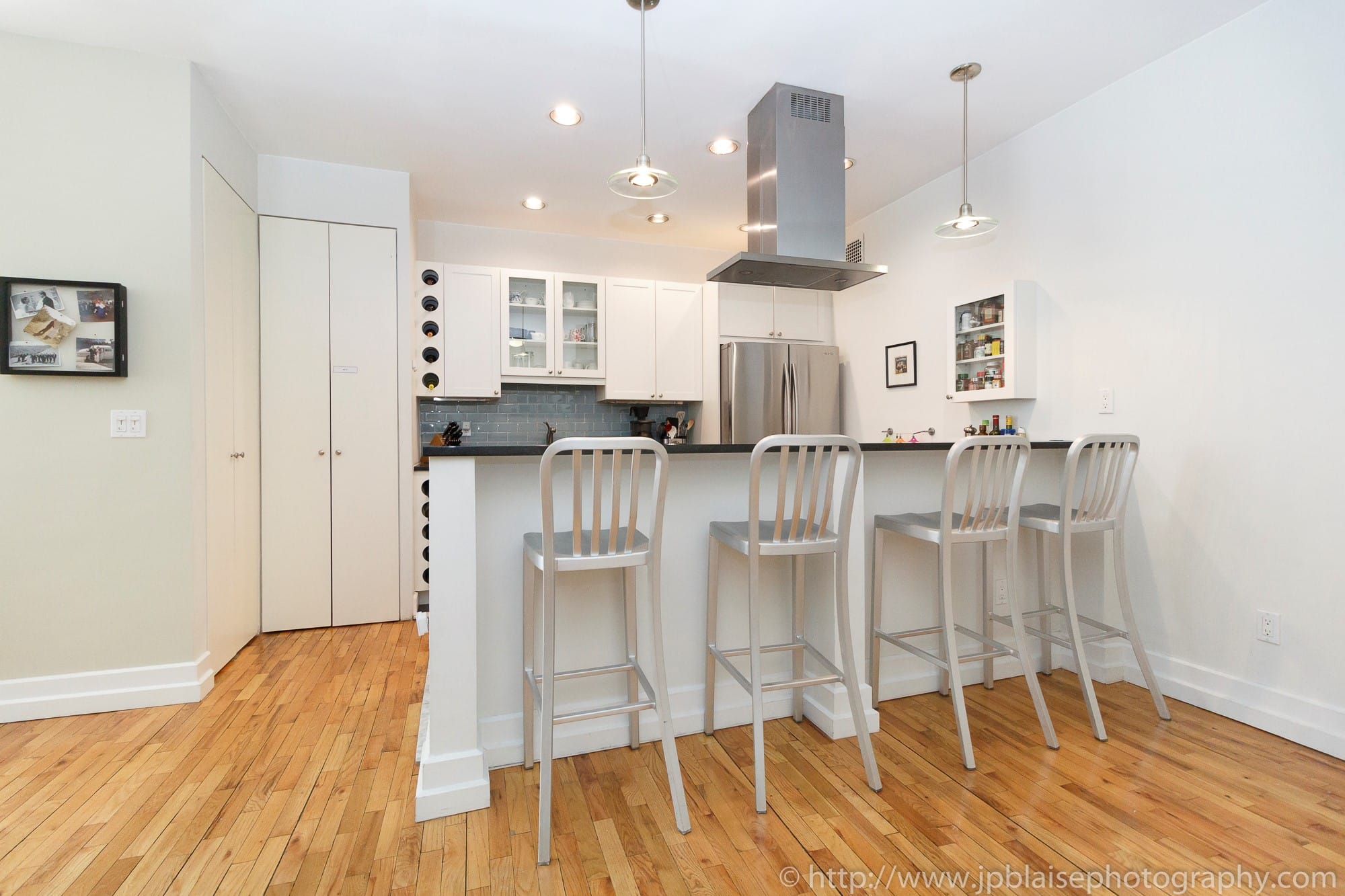 Feel free to take a look at my recent work in the area with these posts: Apartment photography : Newly renovated three bedroom / Two bathroom in Brooklyn Heights, New York and New York City Apartment Photographer work of the day: One bedroom unit in Brooklyn Heights