My dear friends,
We are back on the Upper East Side of Manhattan for another New York City apartment photography work.
Too bad the weather sucks today. It is raining like crazy, and the views from the large balcony of this beautiful unit are not as good as they could be…
The apartment is usually very bright, but not today. It looks dark and sad. Luckily a little use of the Lightroom magic and I am able to give a little brightness boost 🙂
Enjoy a few pictures of this nicely decorated two bedroom apartment in a luxurious building with full time security, laundry room, kids room, fitness center and all the amenities you can dream of!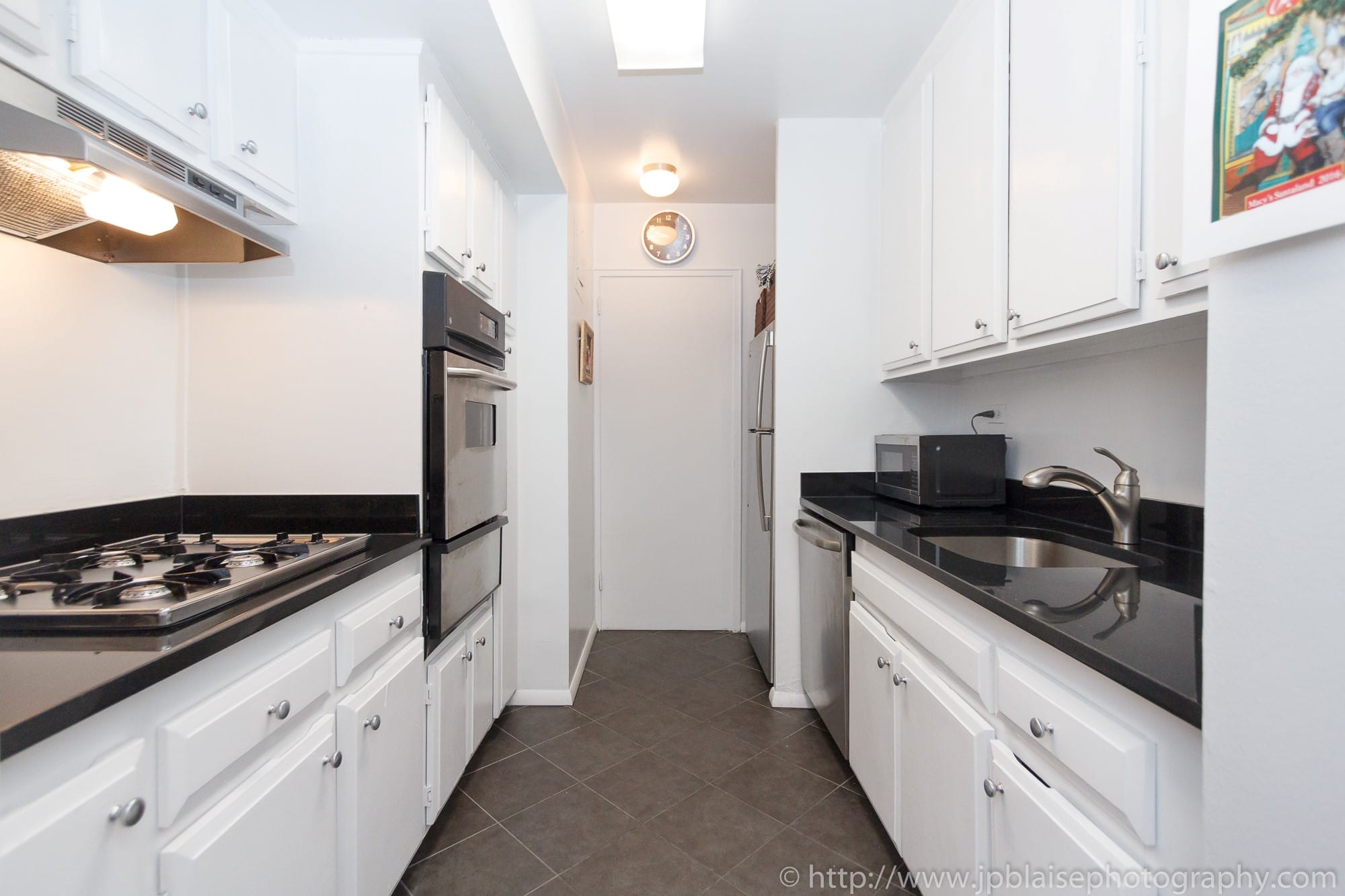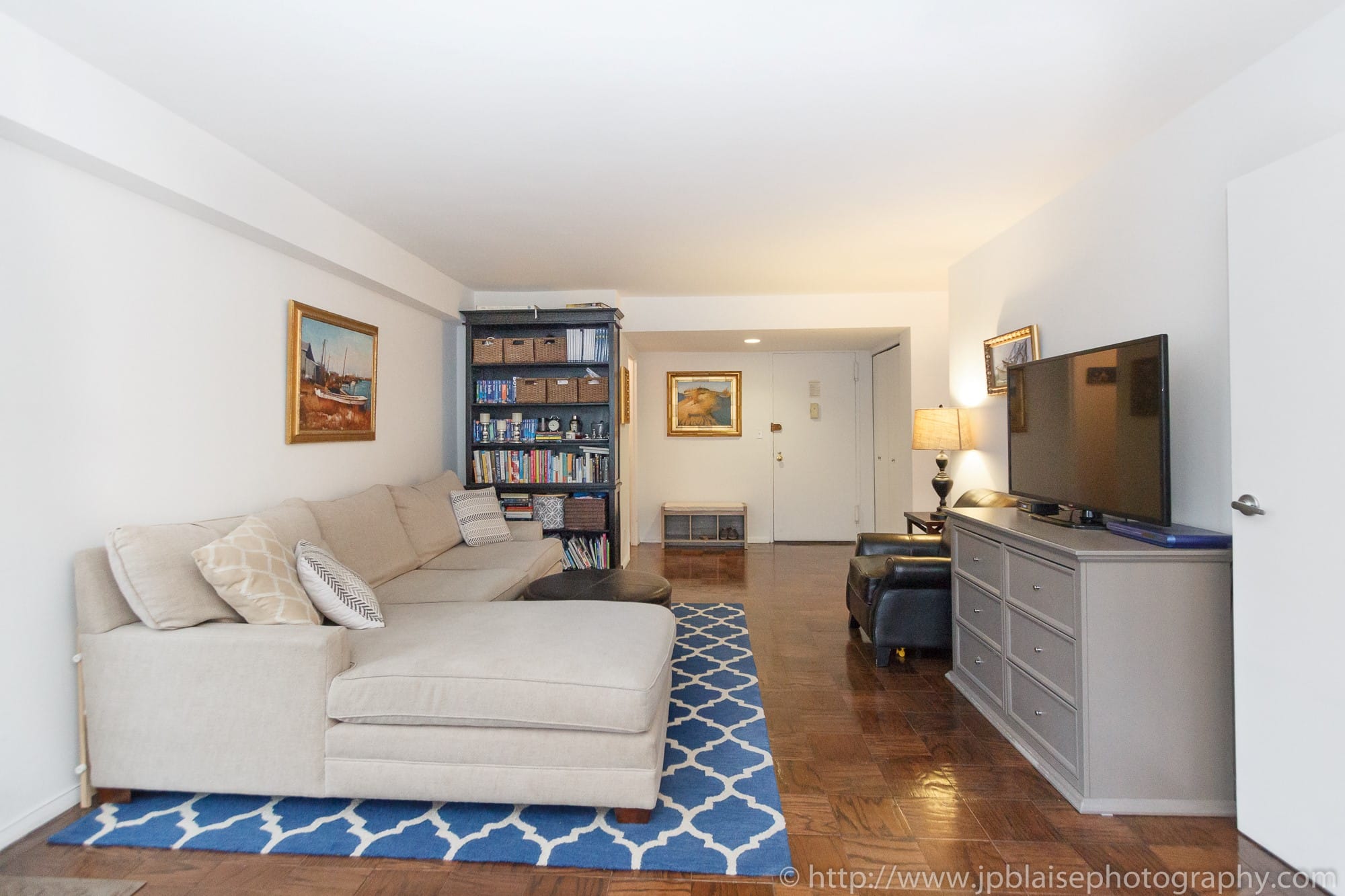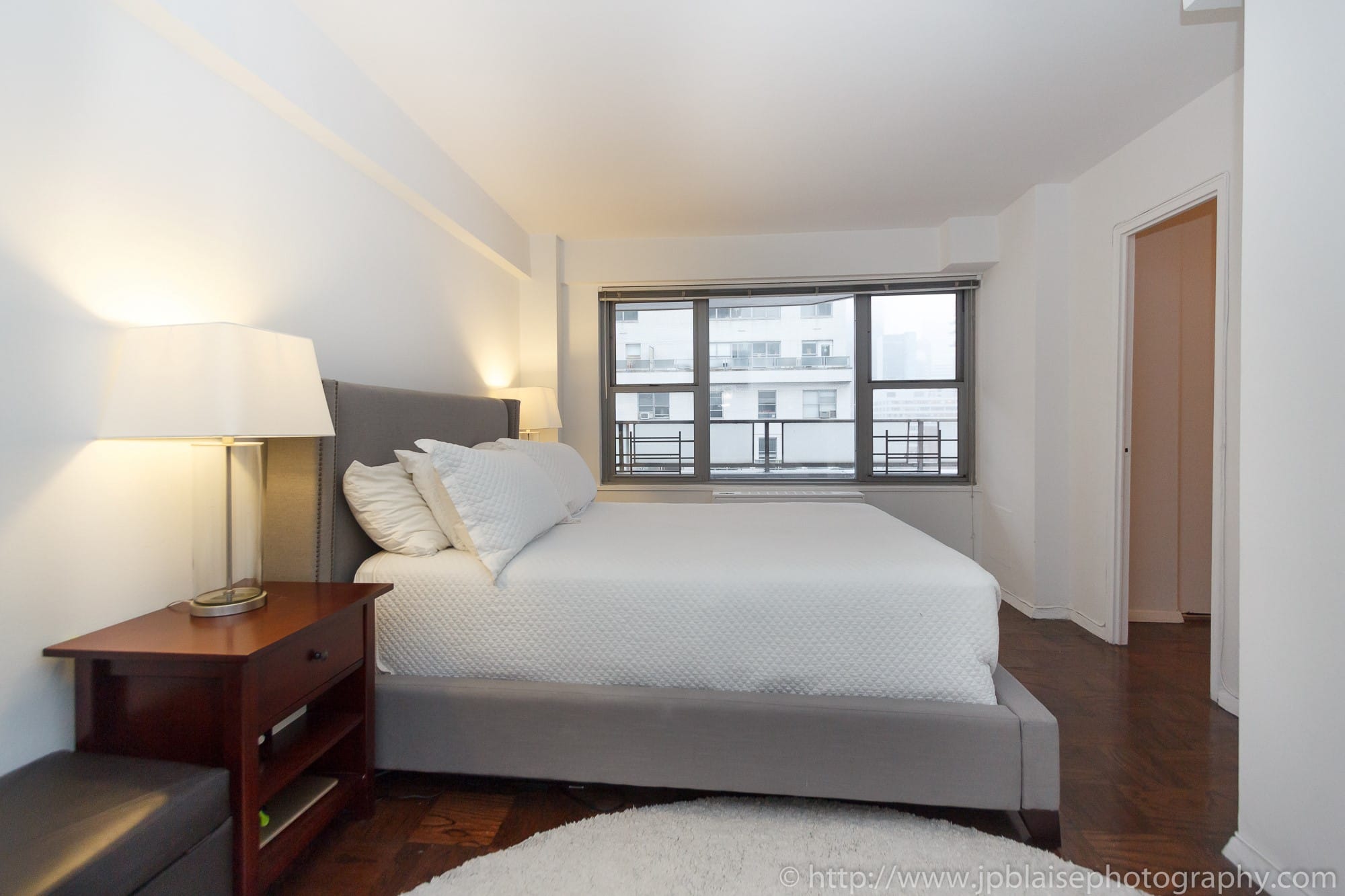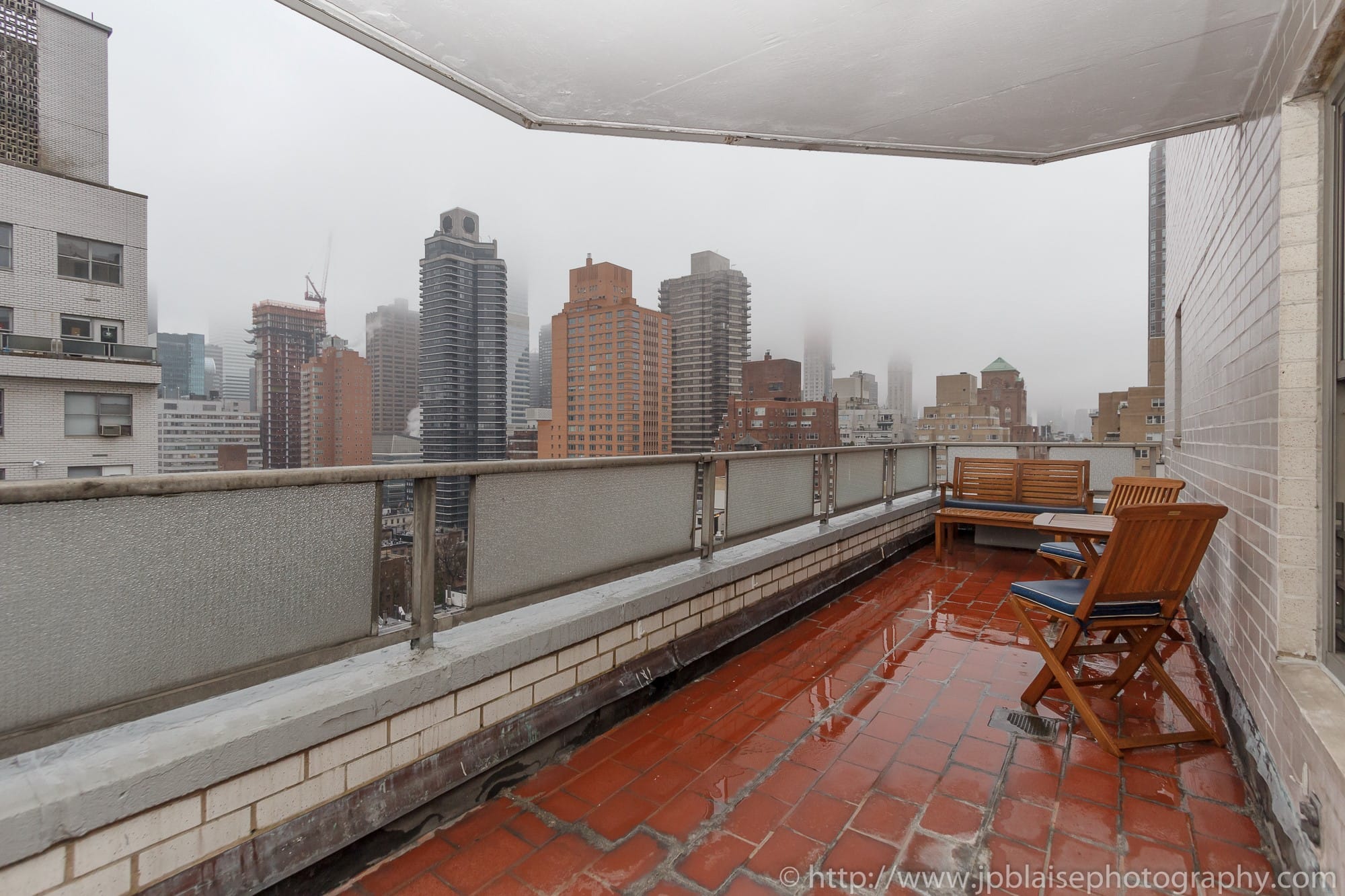 Feel free to check out my recent real estate photographer work in the area:
Recent NYC apartment photographer work: Two Bedroom unit on the Upper East Side of Manhattan and NY Apartment photographer adventures: Duplex one bedroom apartment On the Upper East Side of Manhattan