Today was my first Real Estate photography session in Union City, New Jersey.
Conveniently located right after the New Jersey side exit of the Lincoln tunnel, this city is only 20 minutes away from Port Authority, Midtown, NY.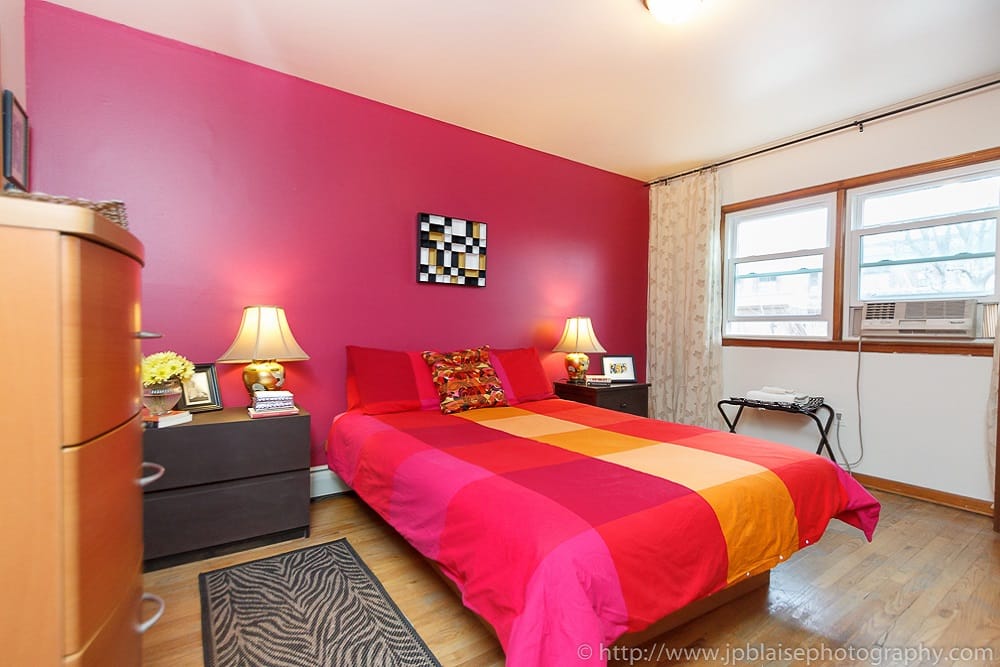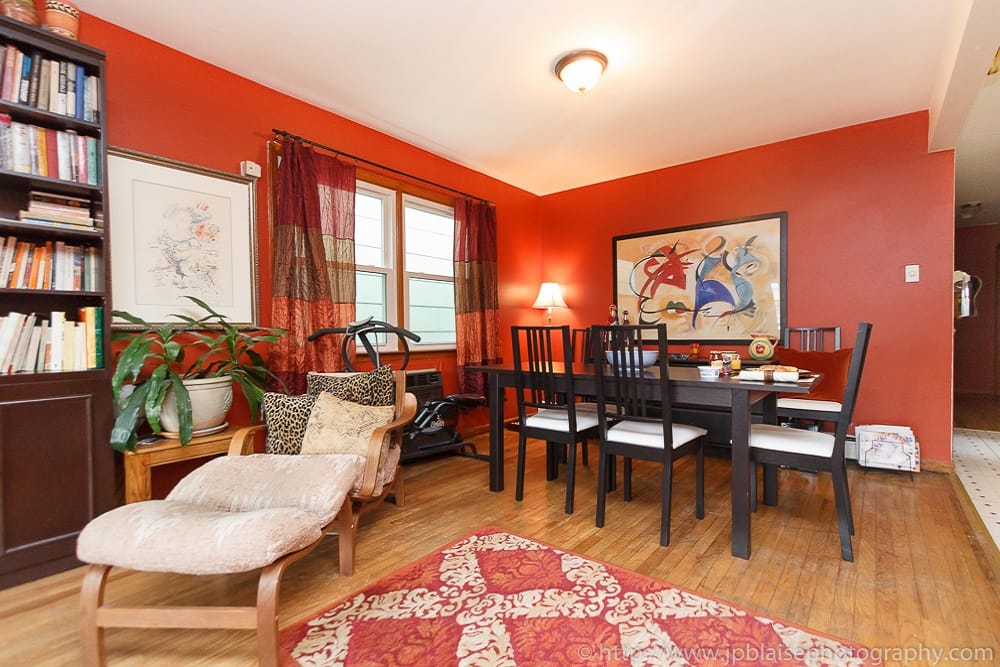 The owner of this two-bedroom / 1 bathroom unit has decorated and furnished her apartment with a lot of taste and has chosen vibrant and warm colors for the rooms.
The colors give a great look to the apartment but they were a little challenging during the photo session. Some extra processing work was required to get the colors right but in the end the processed pictures look very natural and the owner was really happy with the result!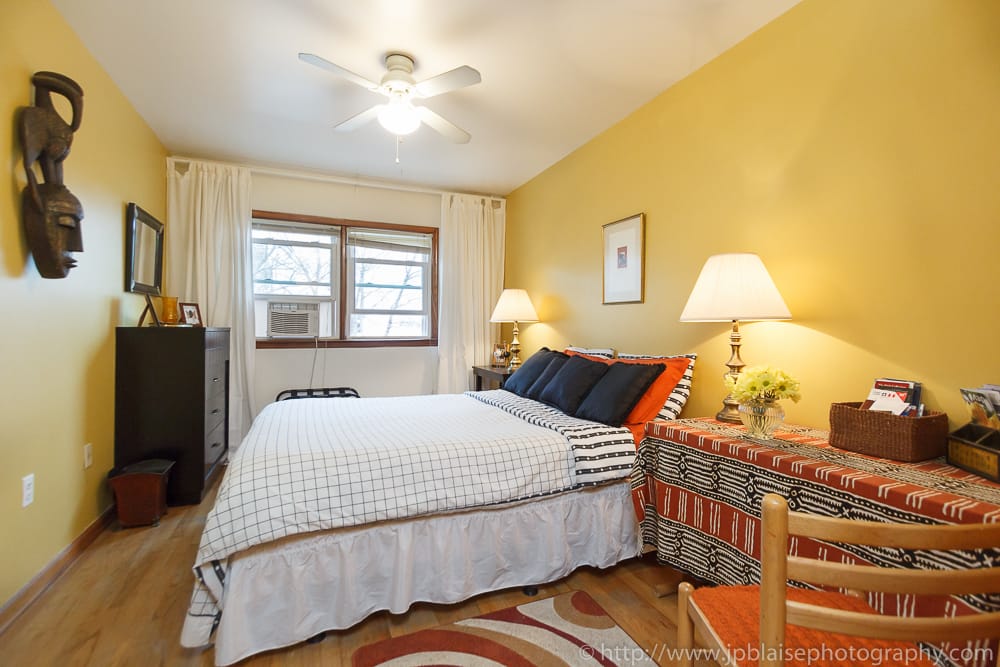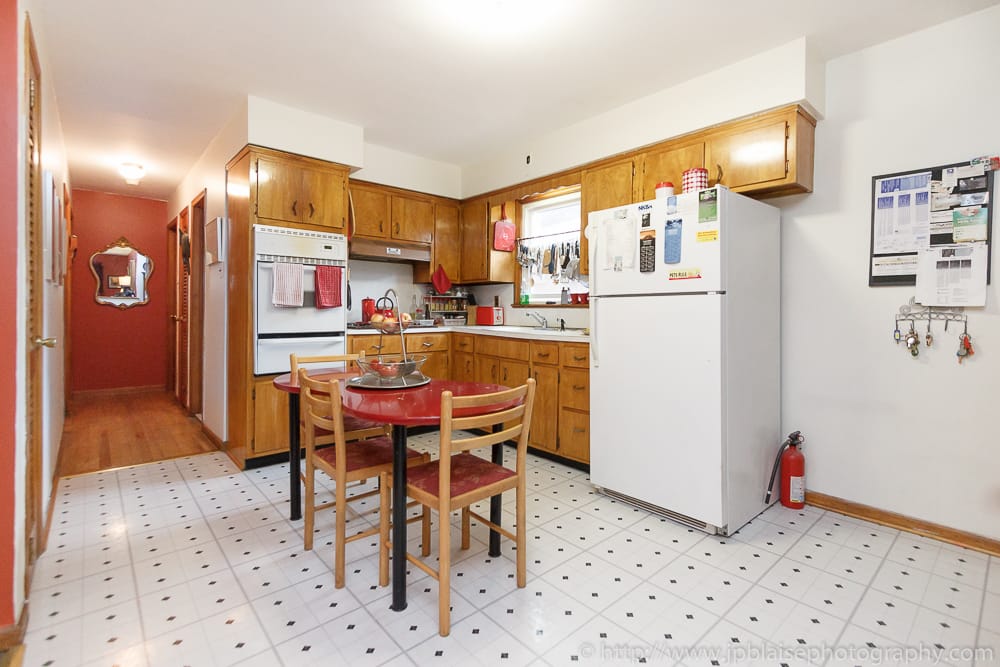 The owner likes to welcome the guests staying in her apartment with a complete breakfast and it looked very good I have to say 🙂