Today's photo-shoot was a beautiful three bedroom apartment in the heart of the up and coming Brooklyn neighborhood of Bushwick.
Part of a two family townhouse, this spacious apartment has been completely renovated.
Bright and airy, it features gorgeous hardwood floors, a brand new kitchen with high end furniture, a renovated bathroom, and lots of closet space.
Filled with natural light, and tastefully furnished and decorated, this top floor apartment was a real pleasure to photograph. I'm sure it won't stay empty for very long!
Some photos of this beauty: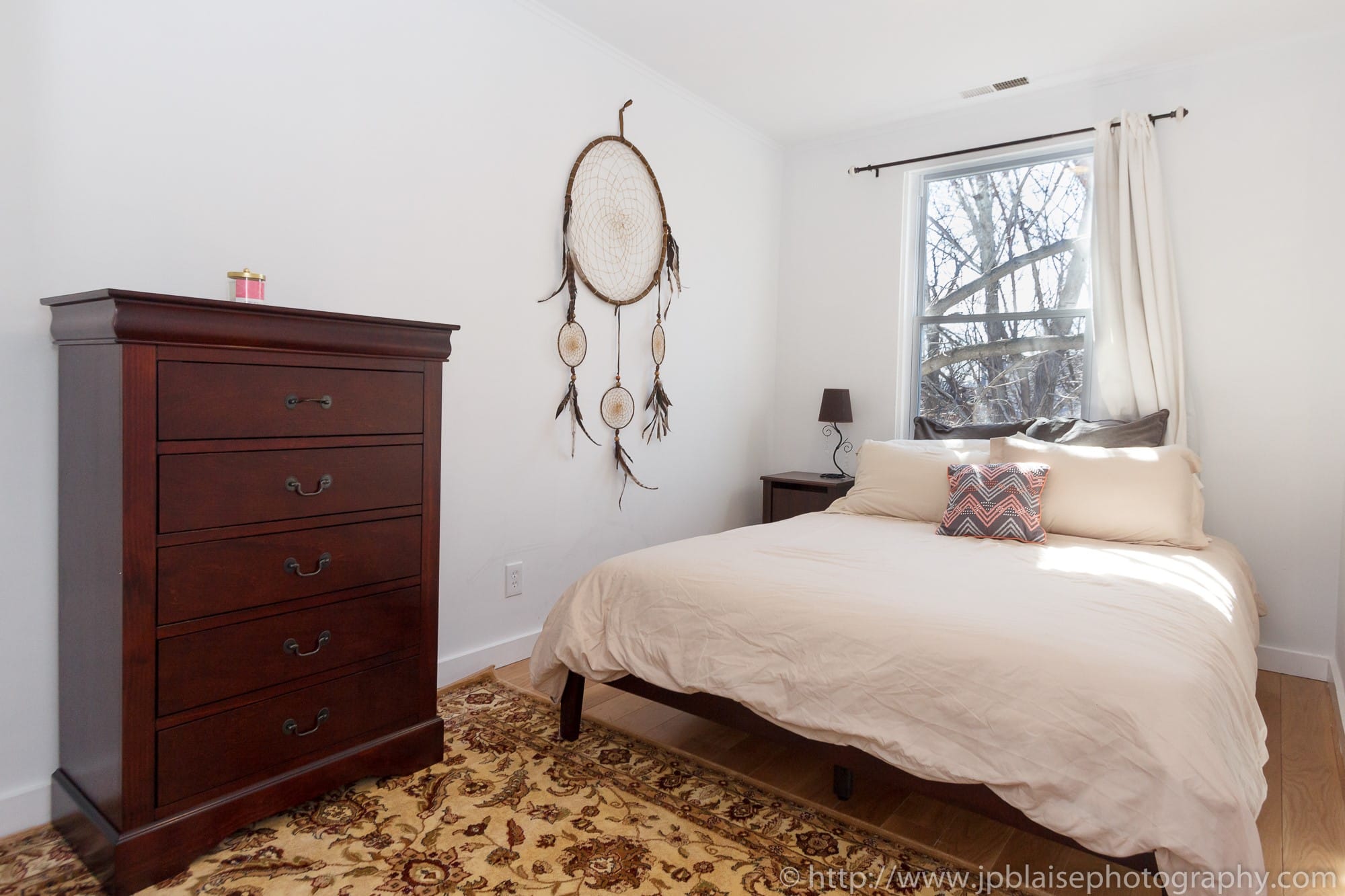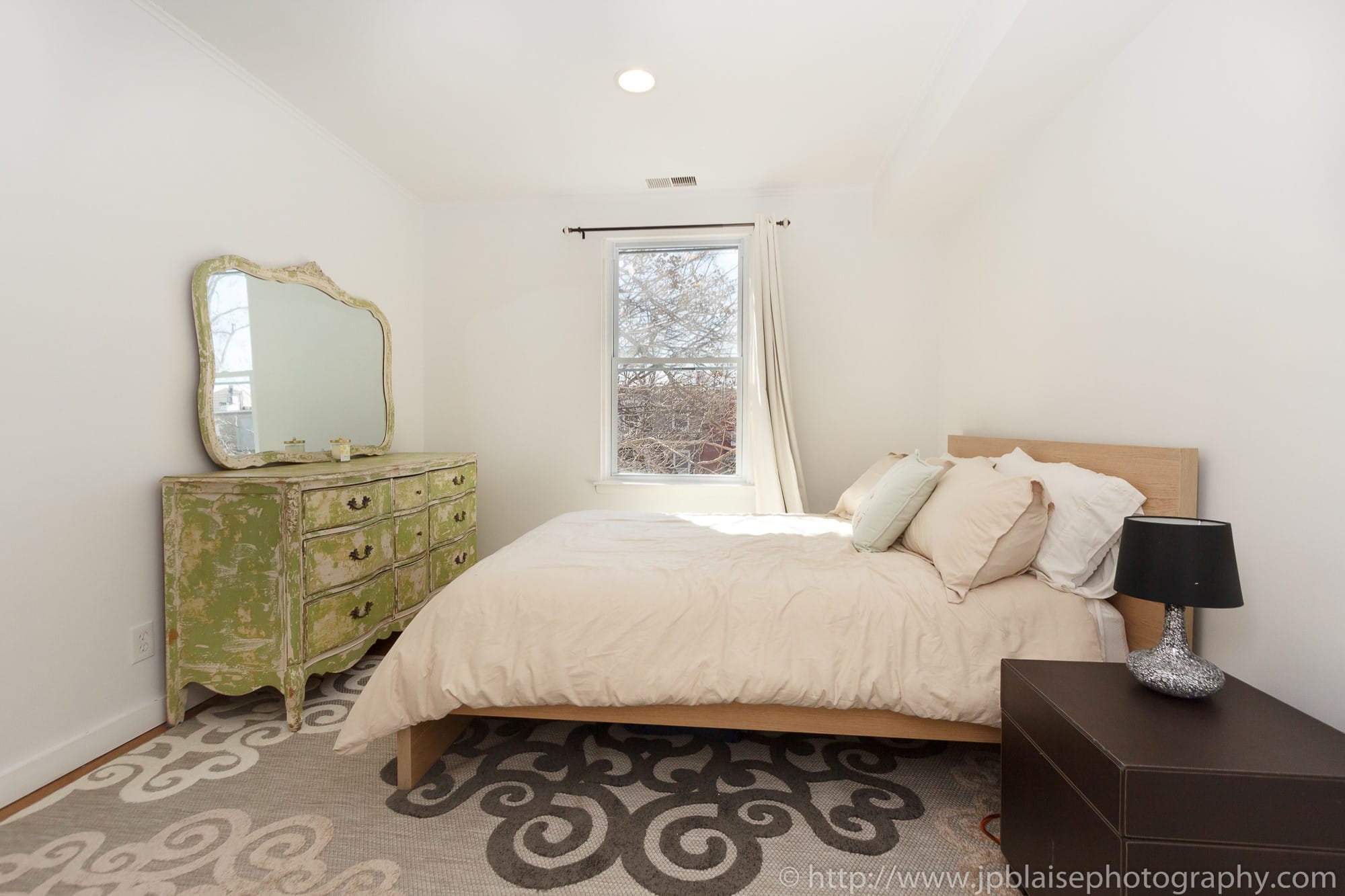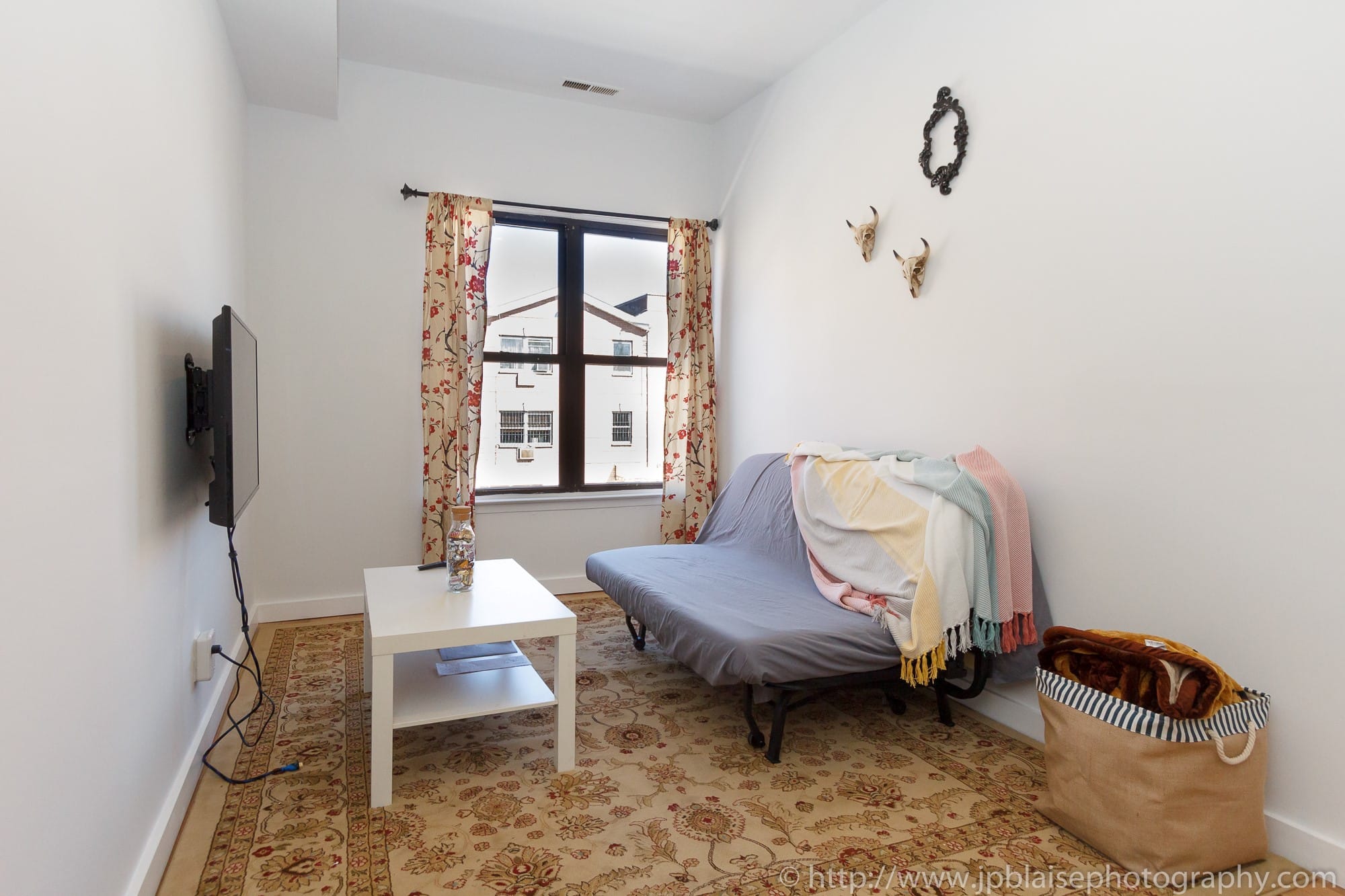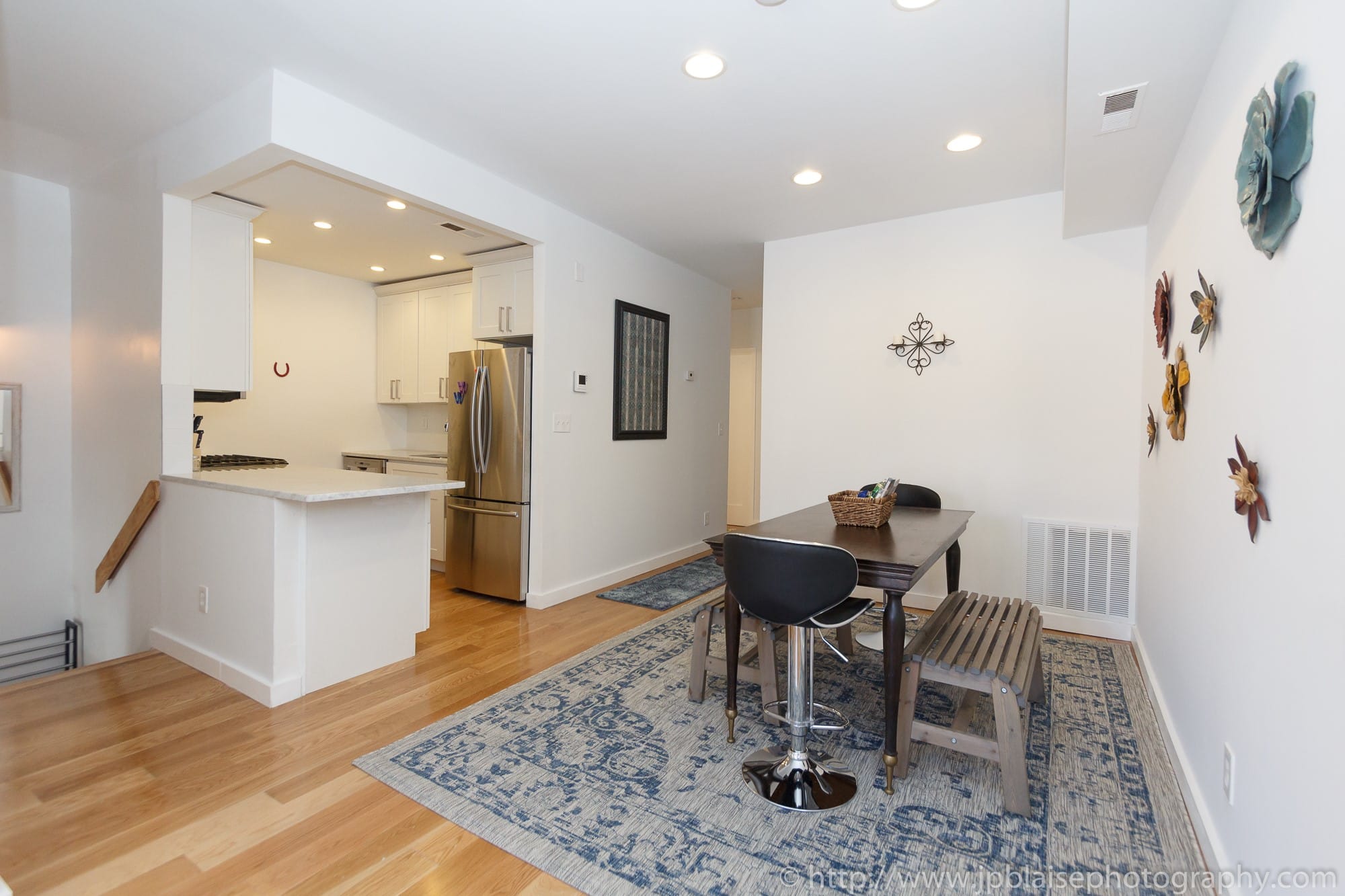 Feel free to check out my latest apartment Estate photographer works in this area, such as this One bedroom apartment in Bedford-Stuyvesant, Brooklyn or this Apartment photographer session: beautifully renovated studio in the heart of Bedford Stuyvesant, Brooklyn