Recent apartment photographer session in New York: elegant suite in Upper East Side Townhouse from 1871

Today's New York Apartment photographer session was a beautiful front suite on the 2nd floor of a 1871 Townhouse in the heart of the Upper East Side.

Featuring an original marble fireplace mantle, high ceiling, hardwood floors, and Victorian furniture, this elegant suites measures approximately 345 sq. ft.

Internet and cable TV are provided, as well as access to a private vintage bathroom.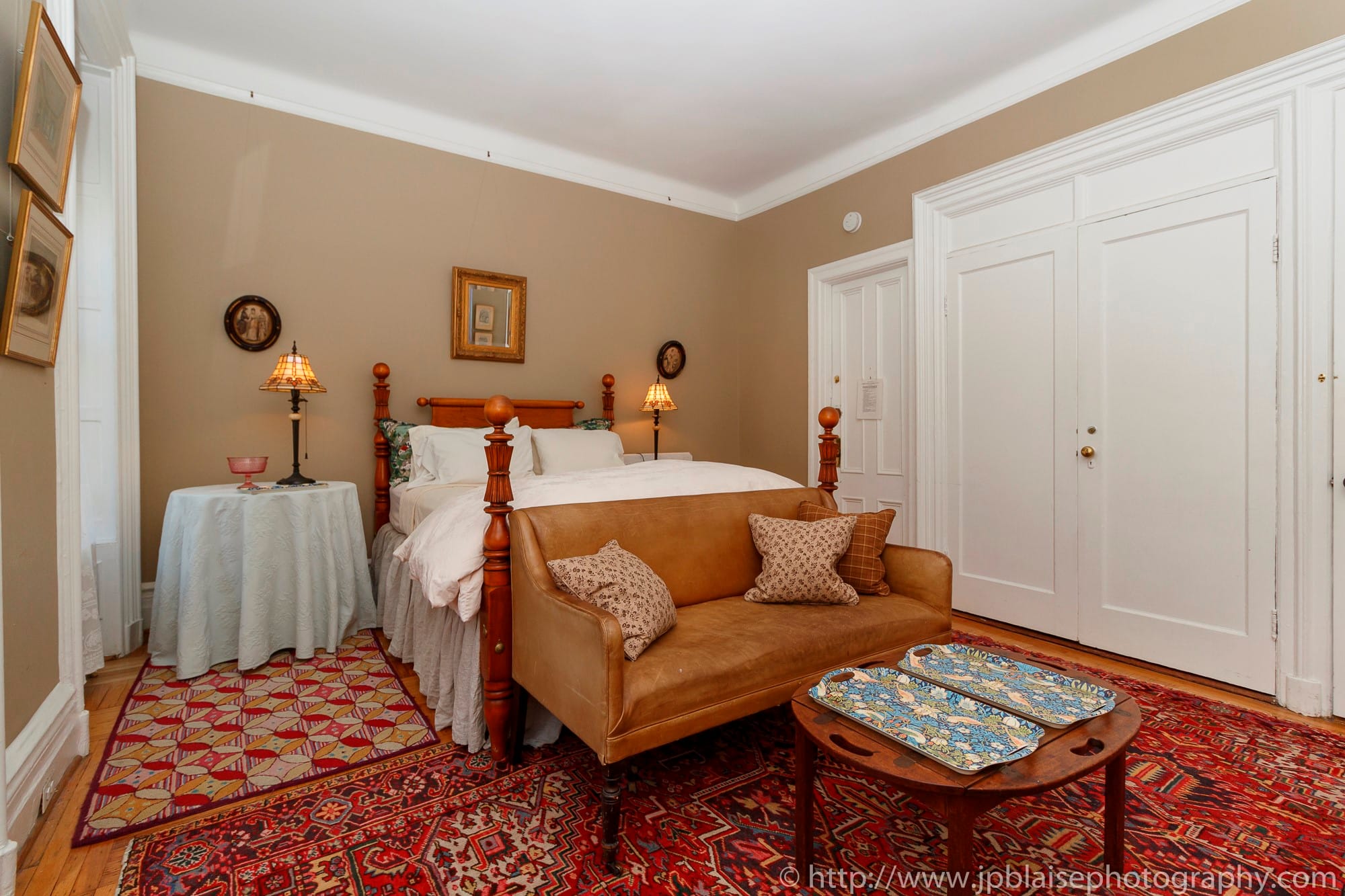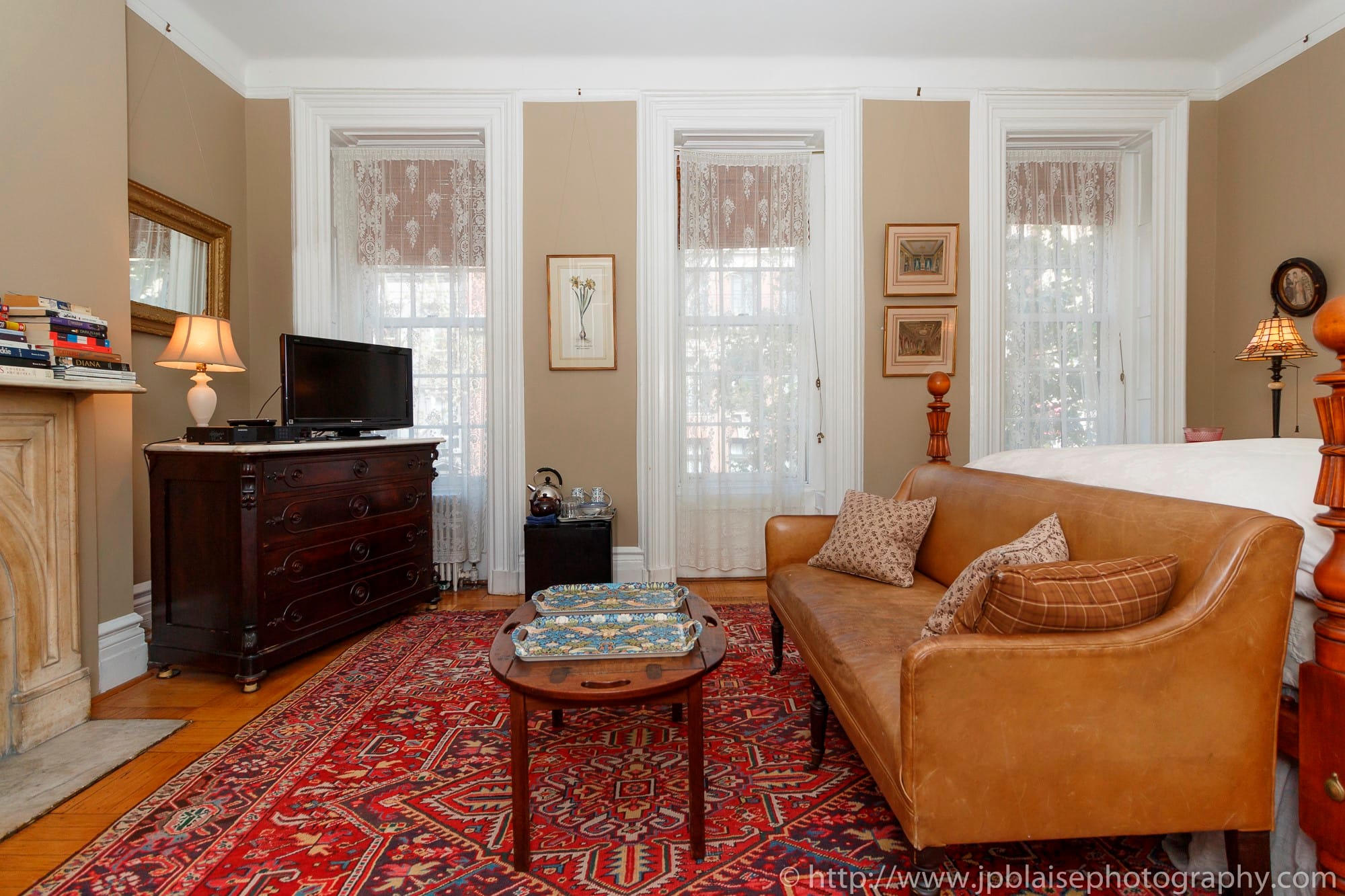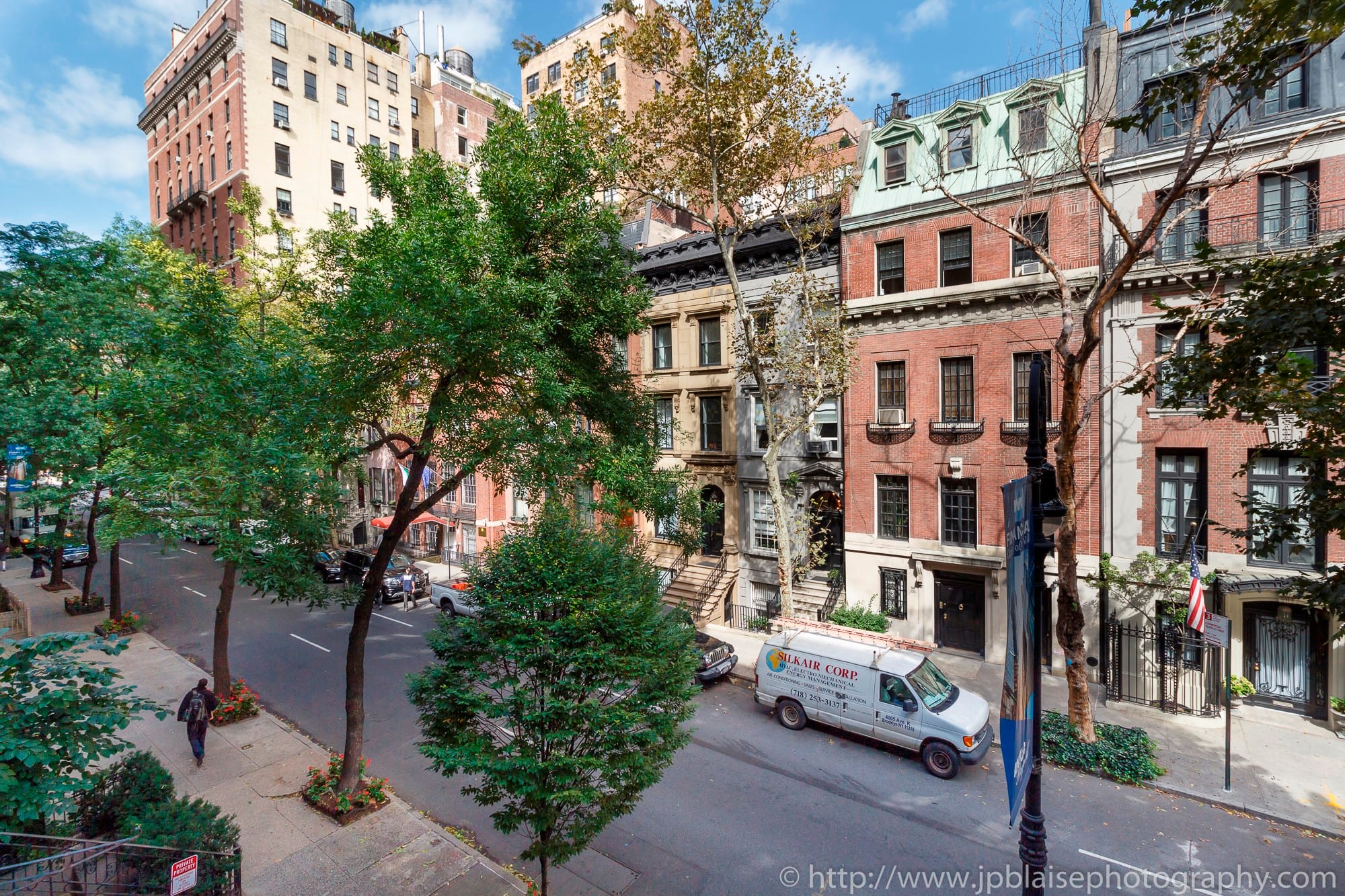 For more Upper East Side apartment photography work, check out these two blog posts:
New York City apartment adventures: Two bedroom unit on the Upper East Side, Manhattan

NY Apartment photographer adventures: Duplex one bedroom apartment On the Upper East Side of Manhattan