Today's apartment photographer work session took place in Washington Heights, New York City.
Welcome to this quiet and spacious on bedroom apartment.
Fully furnished, this colorful unit is decorated with a lot of taste, and it features a large and separate windowed kitchen, WiFi access, and a windowed bathroom with a very nice bathtub.
The bedroom has a closet, a window, a desk, and is pretty big as well.
Some pictures taken today: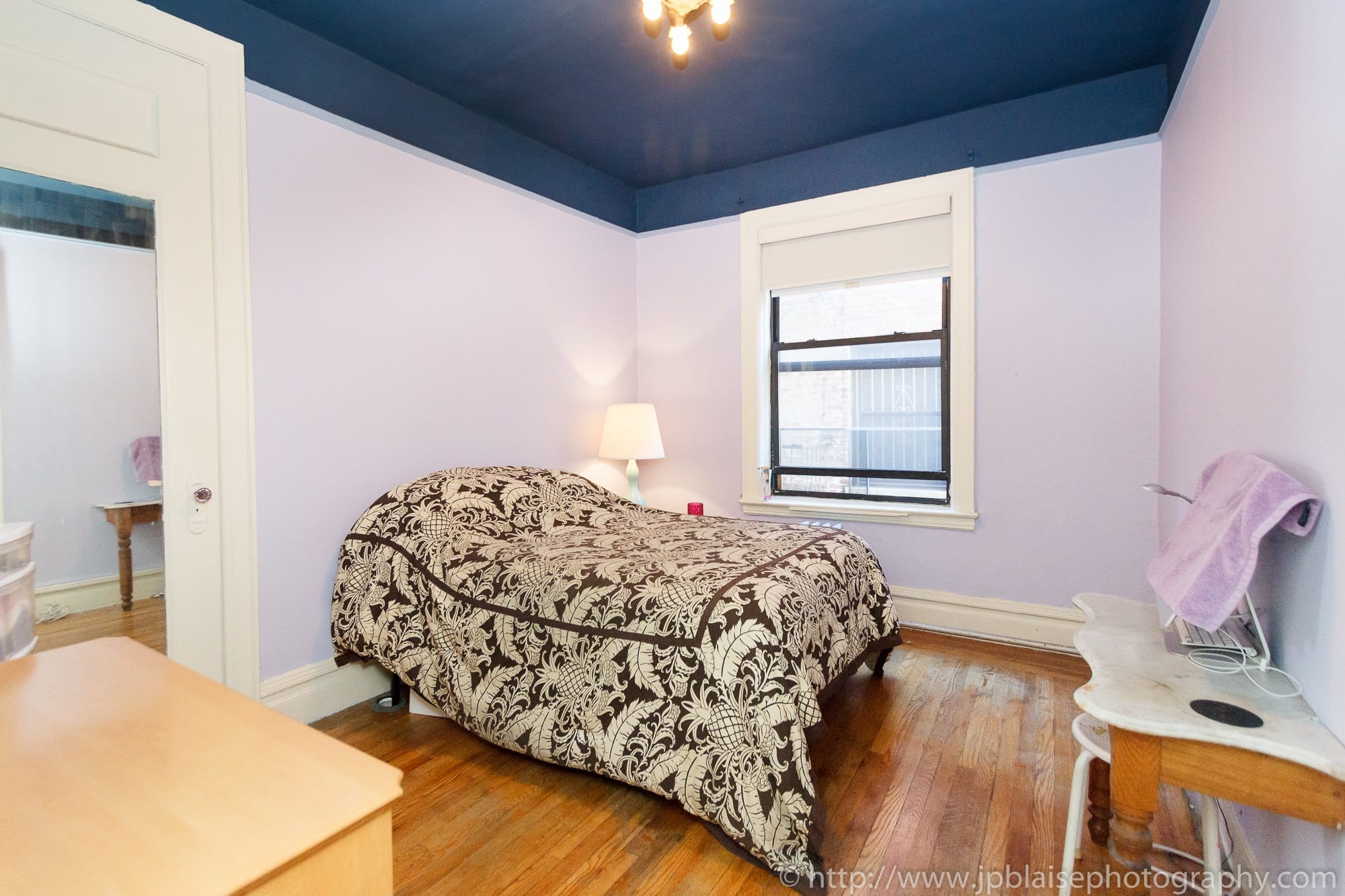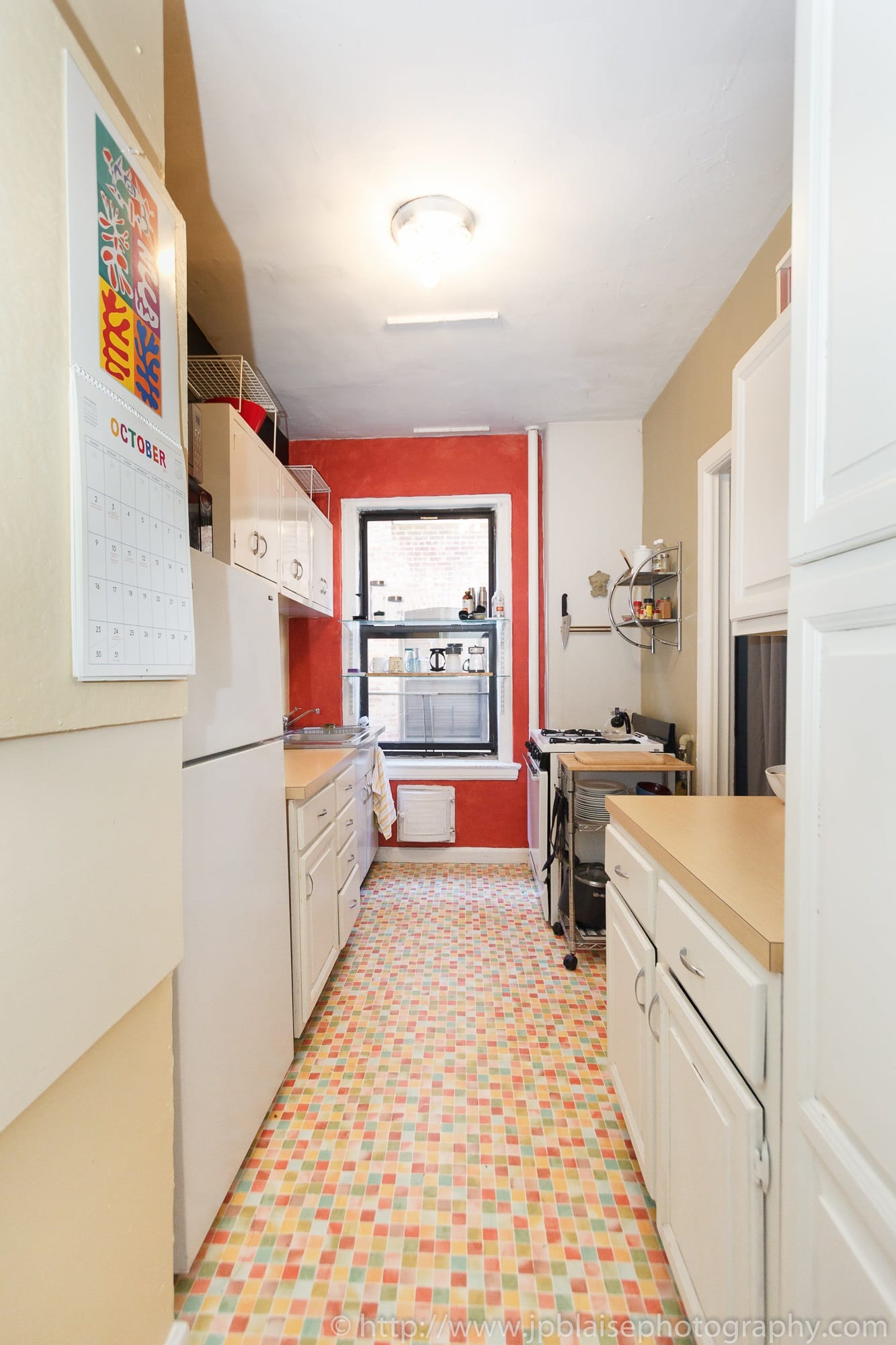 Check out more recent work in the Washington Heights area of Manhattan with these posts: NYC apartment Photographer work of the day: recently renovated one bedroom in Washington Heights and New York Real Estate Photographer adventures: one bedroom apartment in the heart of Washington Heights