Today I'd like to share a couple of shots of a beautiful view from an apartment that I recently visited on the Upper West Side of Manhattan, close to the Lincoln center.
It's pretty rare to get that kind of view, directly overlooking Broadway and the Metropolitan Opera. The Hudson river can also be seen in the background.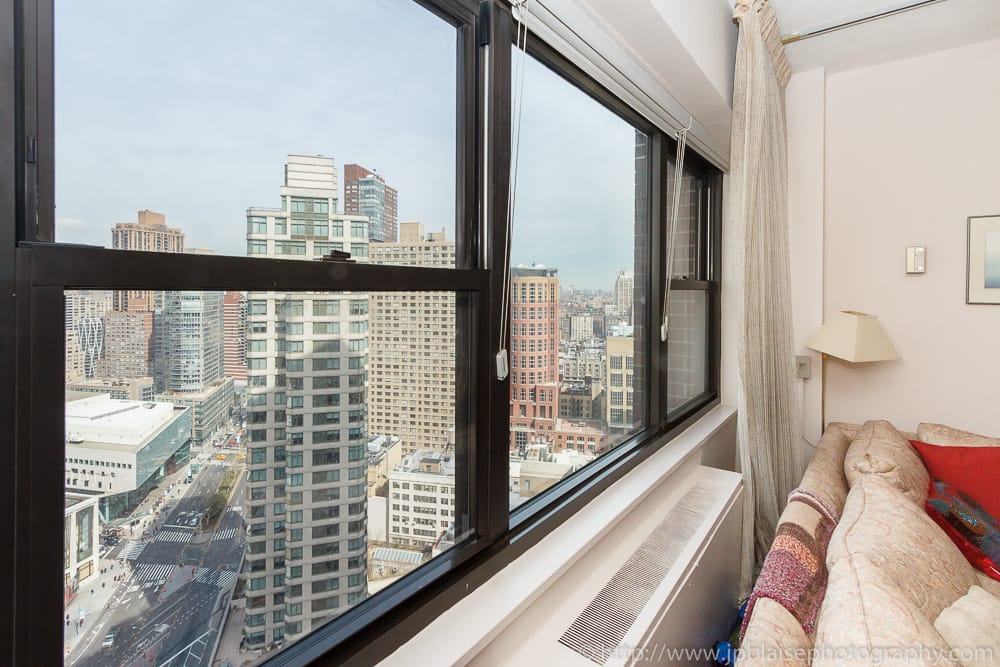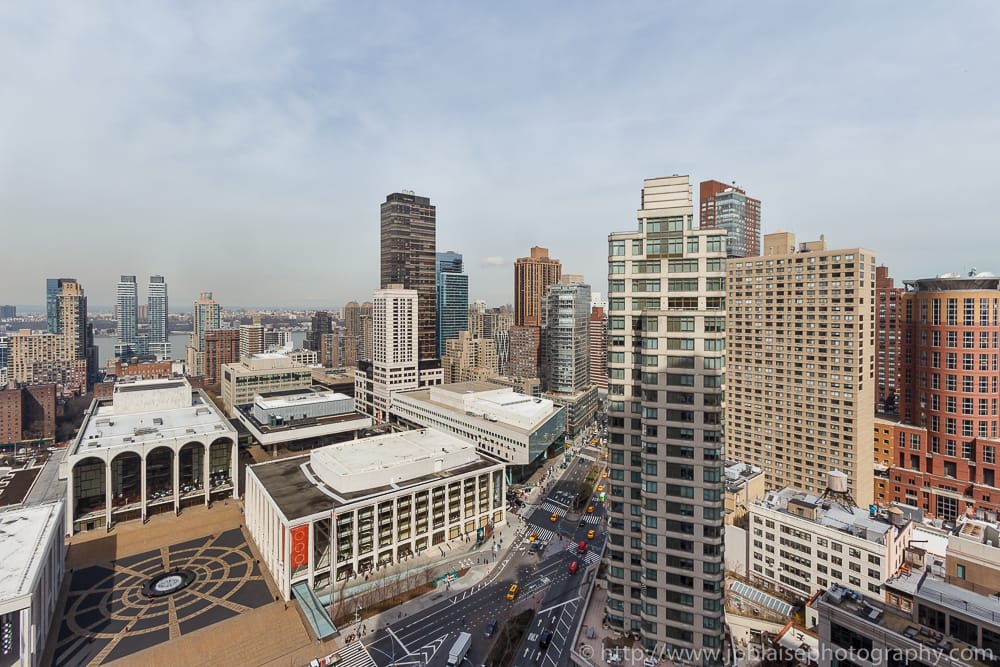 If you like the Manhattan skyline, check out this Lower East Side Apartment photographer session and this recent interior photographer work in Midtown, NYC.