Another beautiful apartment photo-shoot today, with this spacious and furnished two bedroom unit close to Union Square, in the heart of the city.
This apartment has it all: large rooms, tons of closet space, high ceilings, brand new appliances (including a fully equipped kitchen with Washer/Dryer/Dishwasher).
The living rooms has a flat screen TV, a dining table and comfortable sofas. Both bedroom have queen sized beds, A/C units, and are located on the rear side, thus very quiet even though you are in the heart of the city.
This beautiful apartment is less than one block from Union Square and its farmer's market.
Close to all the subway lines and tons of great restaurants, bars and shopping. There even is a city bike spot on the block!!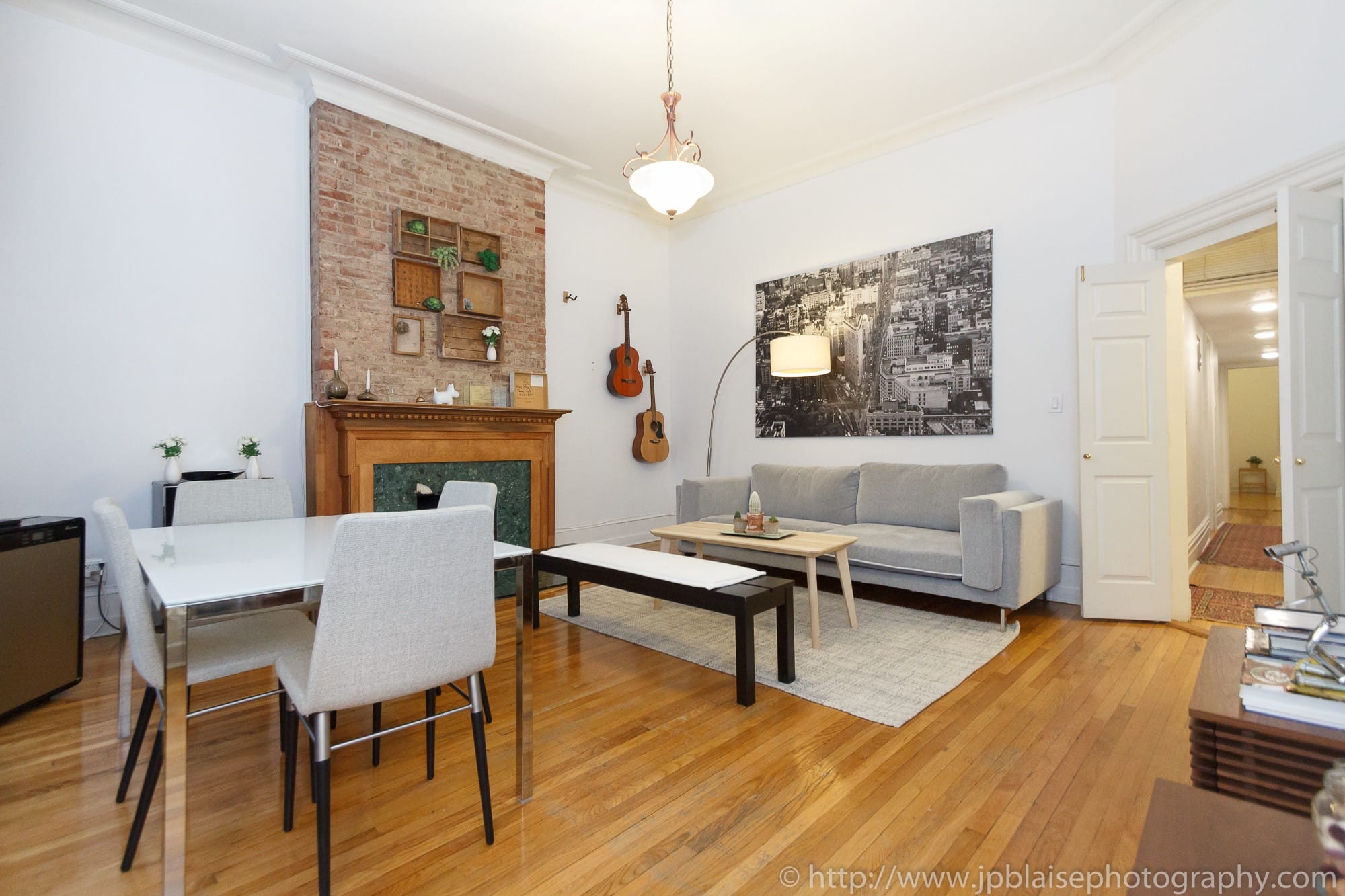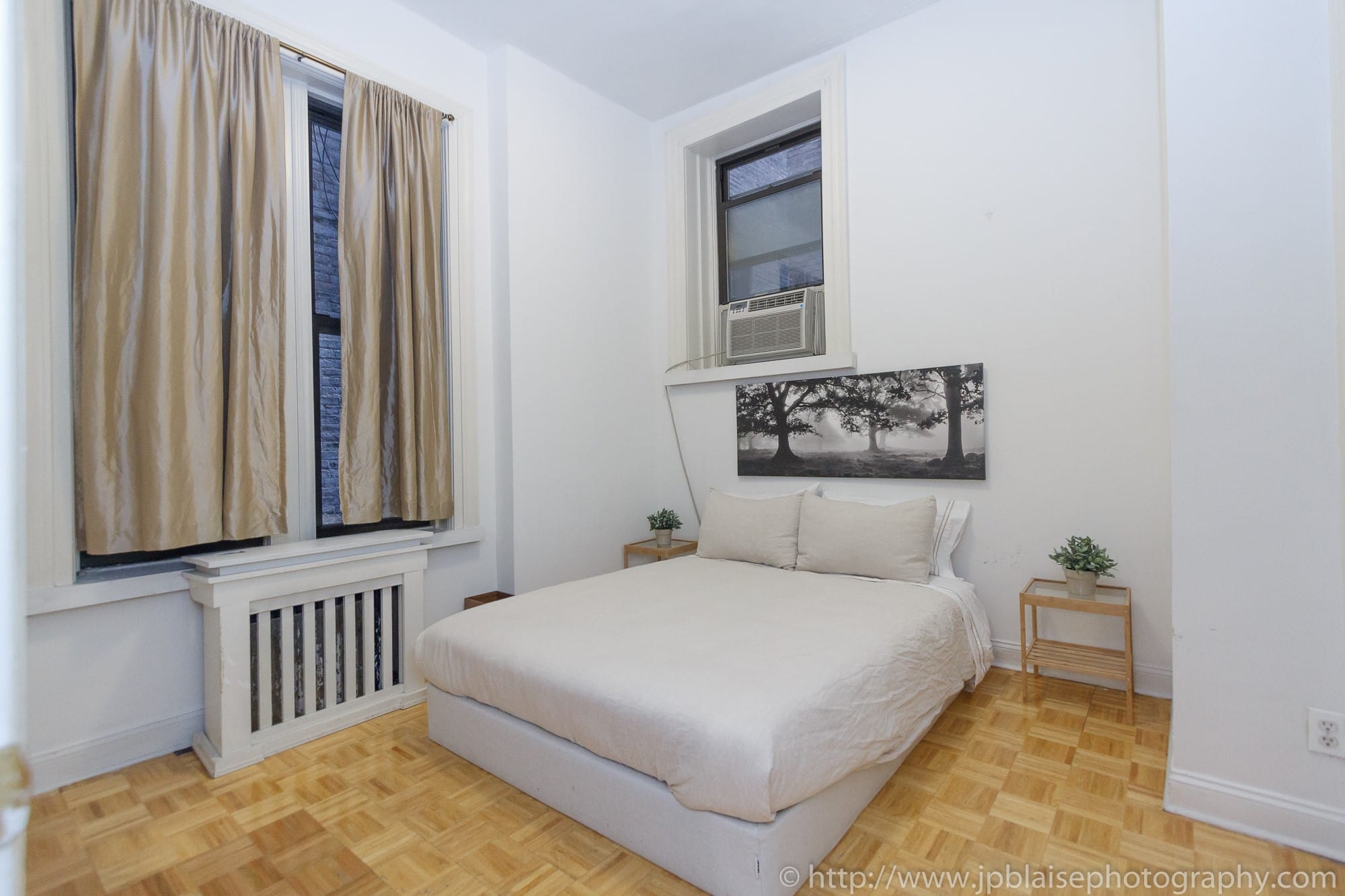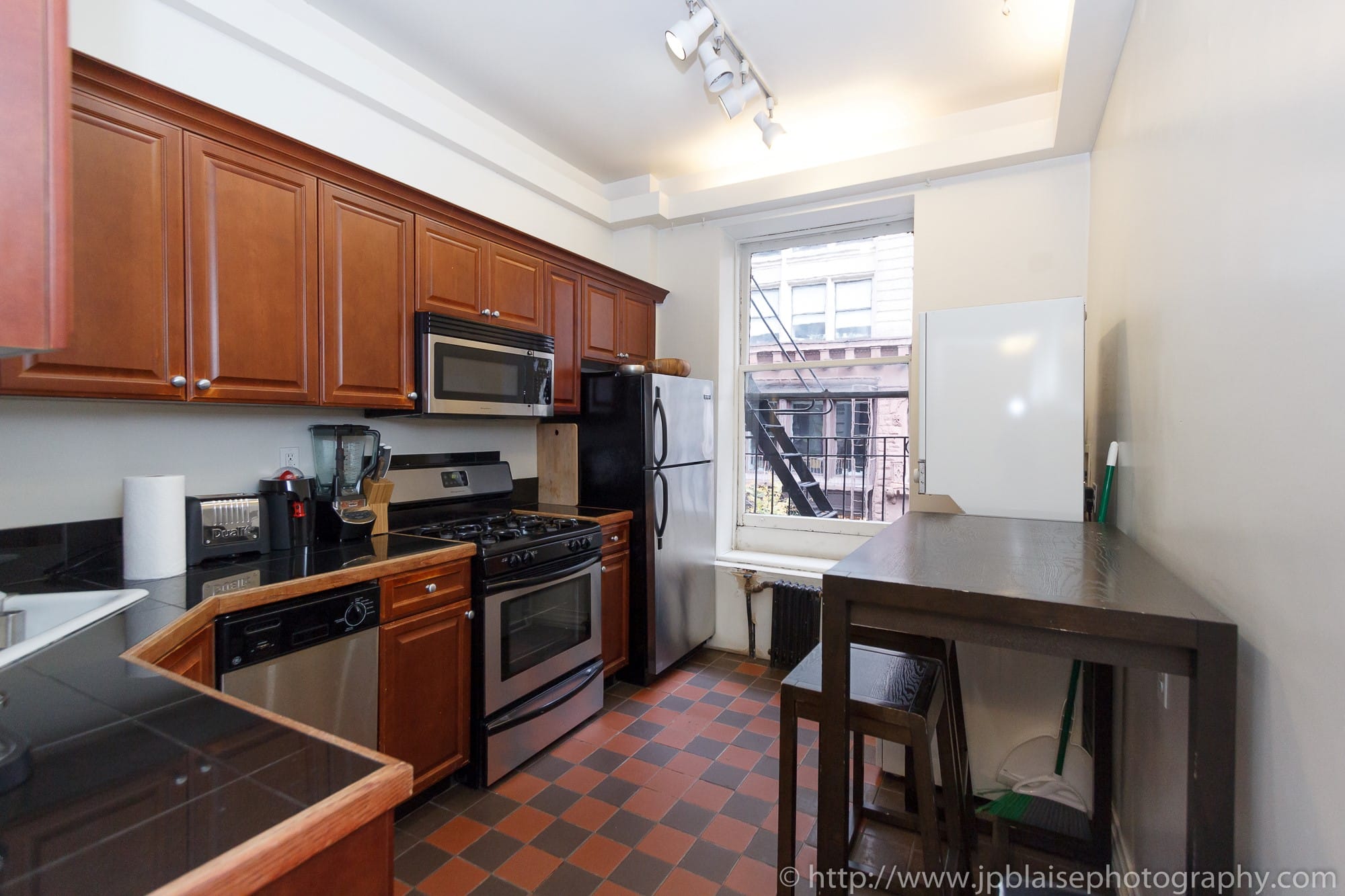 Similar New York City apartment photography work can be found here NYC Apartment photographer shoot of the day: bright two bedroom apartment in Chelsea, Manhattan and here: Latest NYC Interior photography work: two bedroom apartment for sale in Murray Hill, Manhattan