NYC Apartment photographer shoot of the day: bright two bedroom apartment in Chelsea, Manhattan
Today's apartment photography session took me to a beautiful two bedroom apartment in Chelsea, New York City.
Located on a higher floor, the unit is very bright and quiet, which is pretty rare in this part of the city.
Featuring spacious rooms, plenty of closet space, nice hardwood floors, a renovated kitchen, and an updated windowed bathroom, this apartment will not stay on the market for long!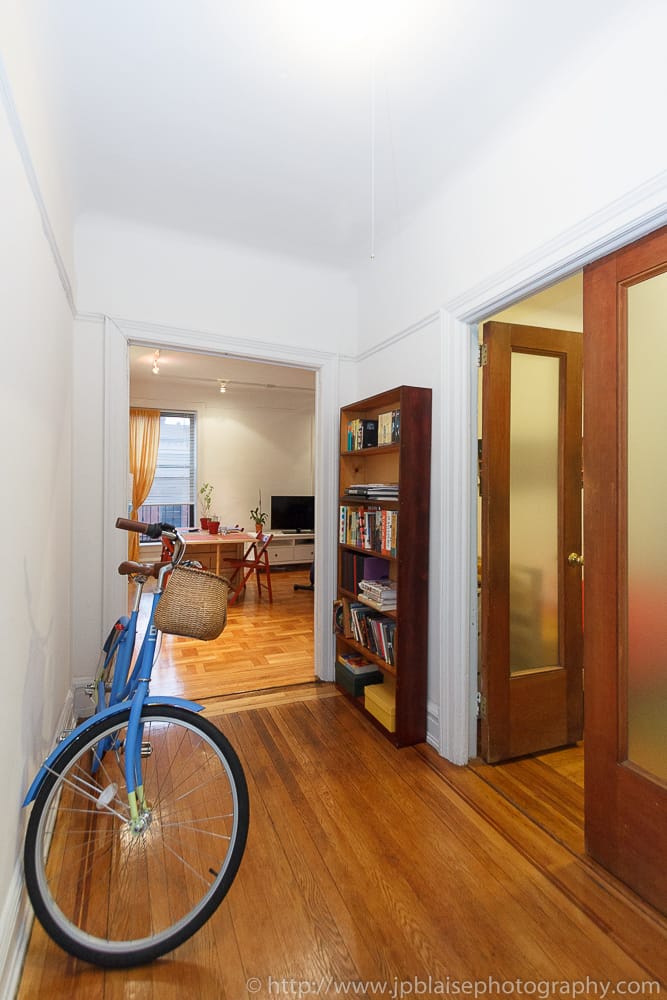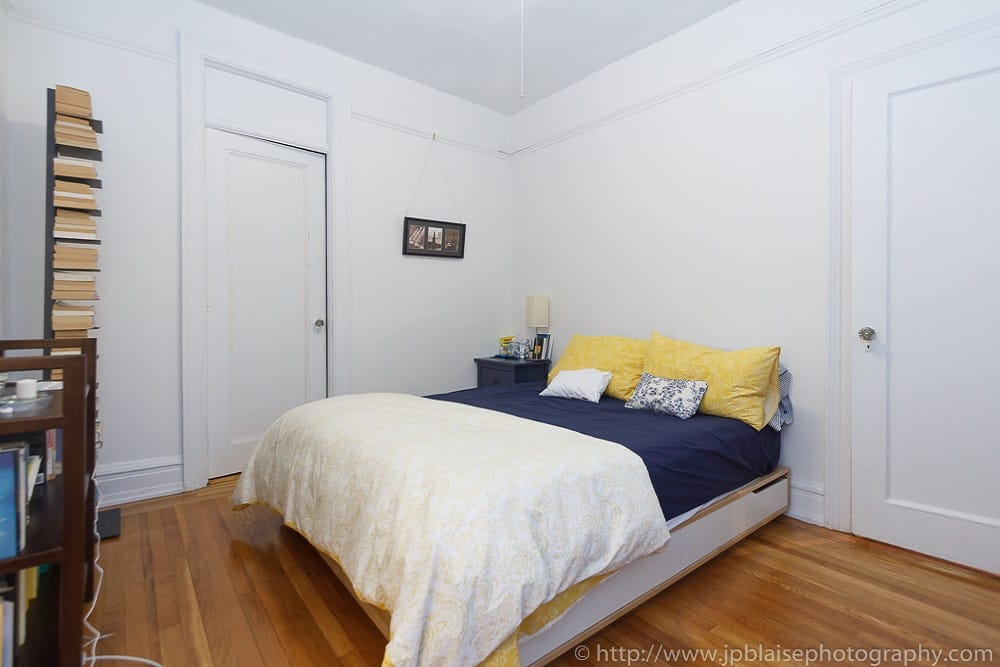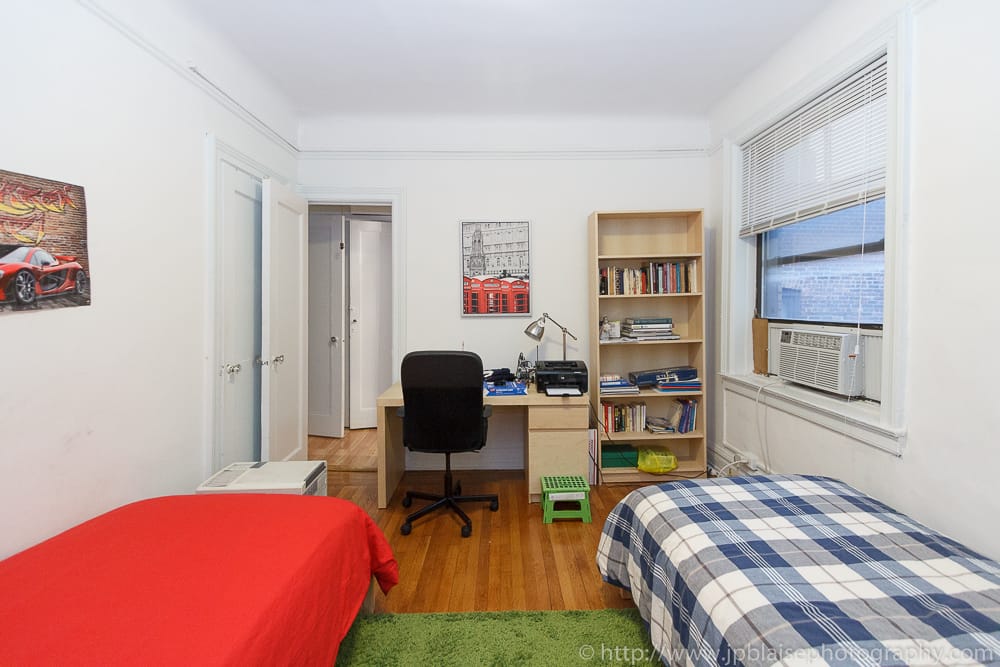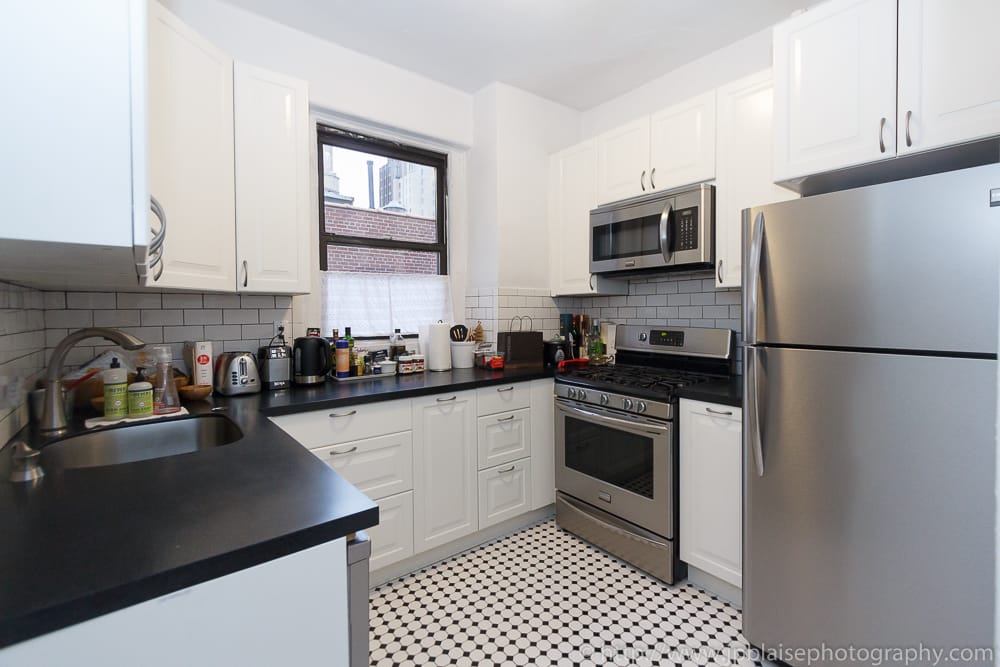 Chelsea is a vibrant and trendy part of New York City and it has a lot to offer. If you want to check out more apartments in that area, take a look at one of my recent real estate photographer work: spacious loft in Chelsea, Manhattan.