We are back in Long Island City, Queens, today for another New-York Apartment Photographer work in the beautiful One Vernon-Jackson condo building.
The unit we've just listed is on a high floor and has a large balcony with gorgeous views of the Manhattan skyline.
It comes with Washer/Dryer, dishwasher, windowed bathroom, and a solid American walnut hardwood floor.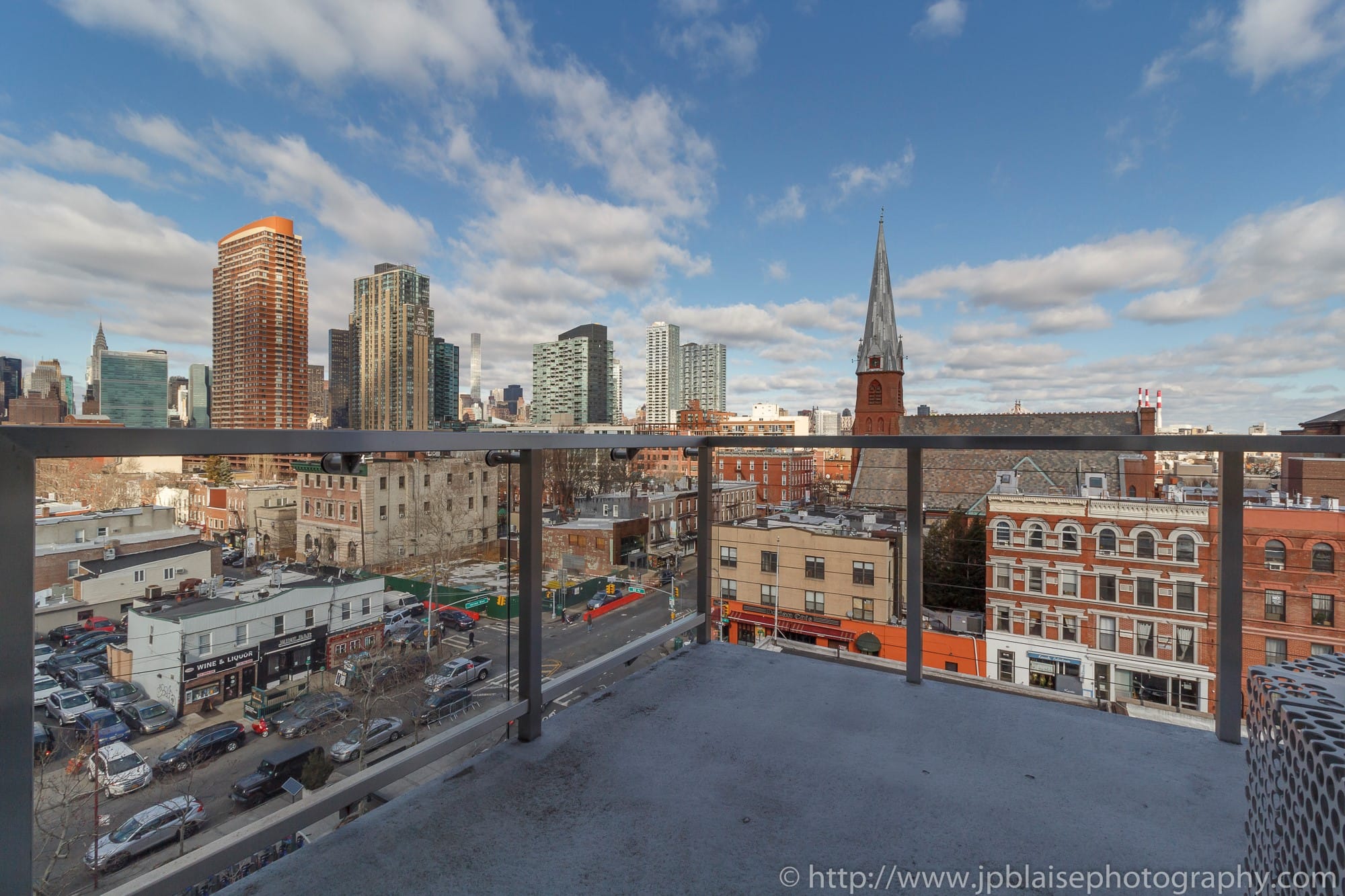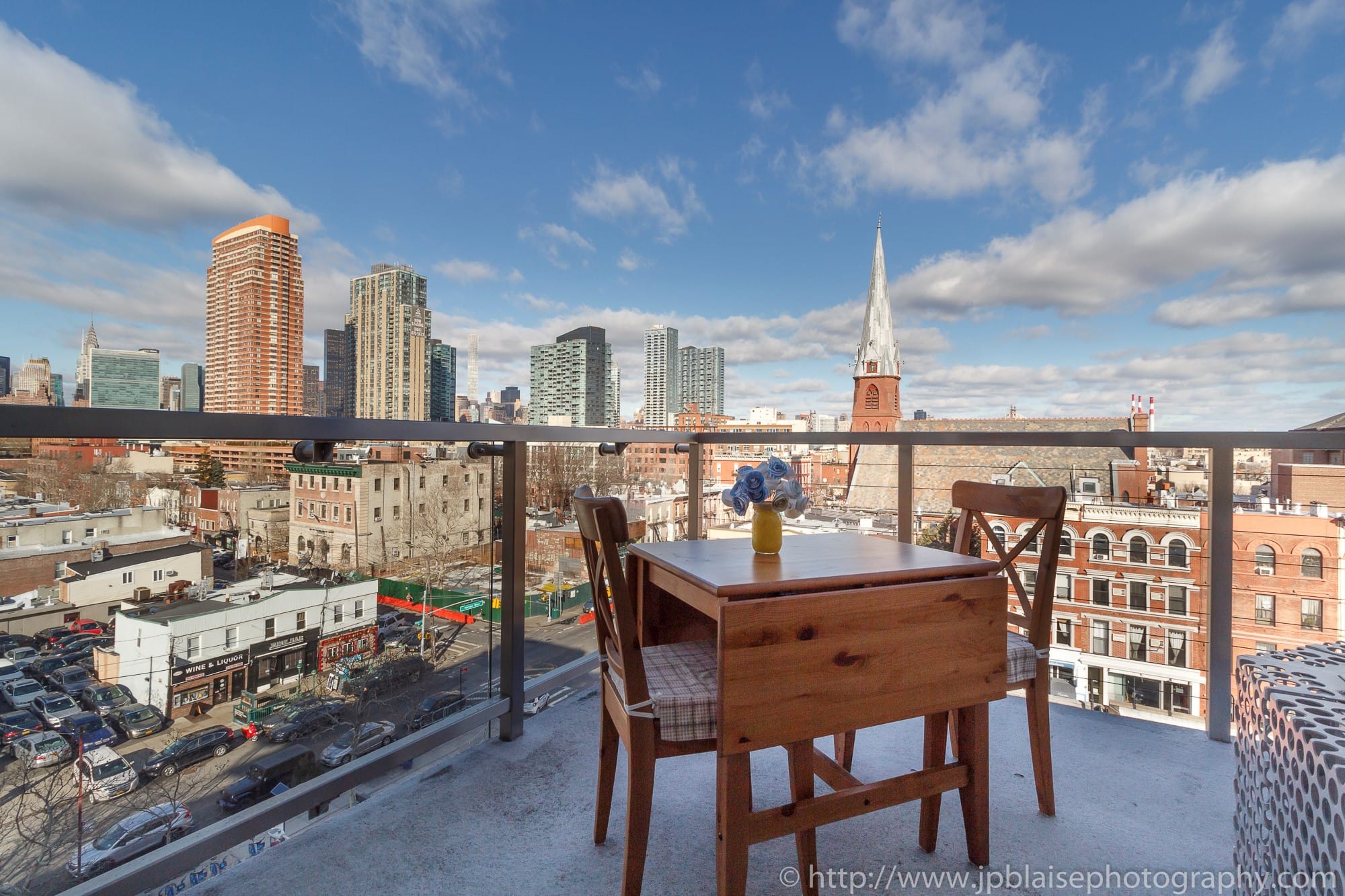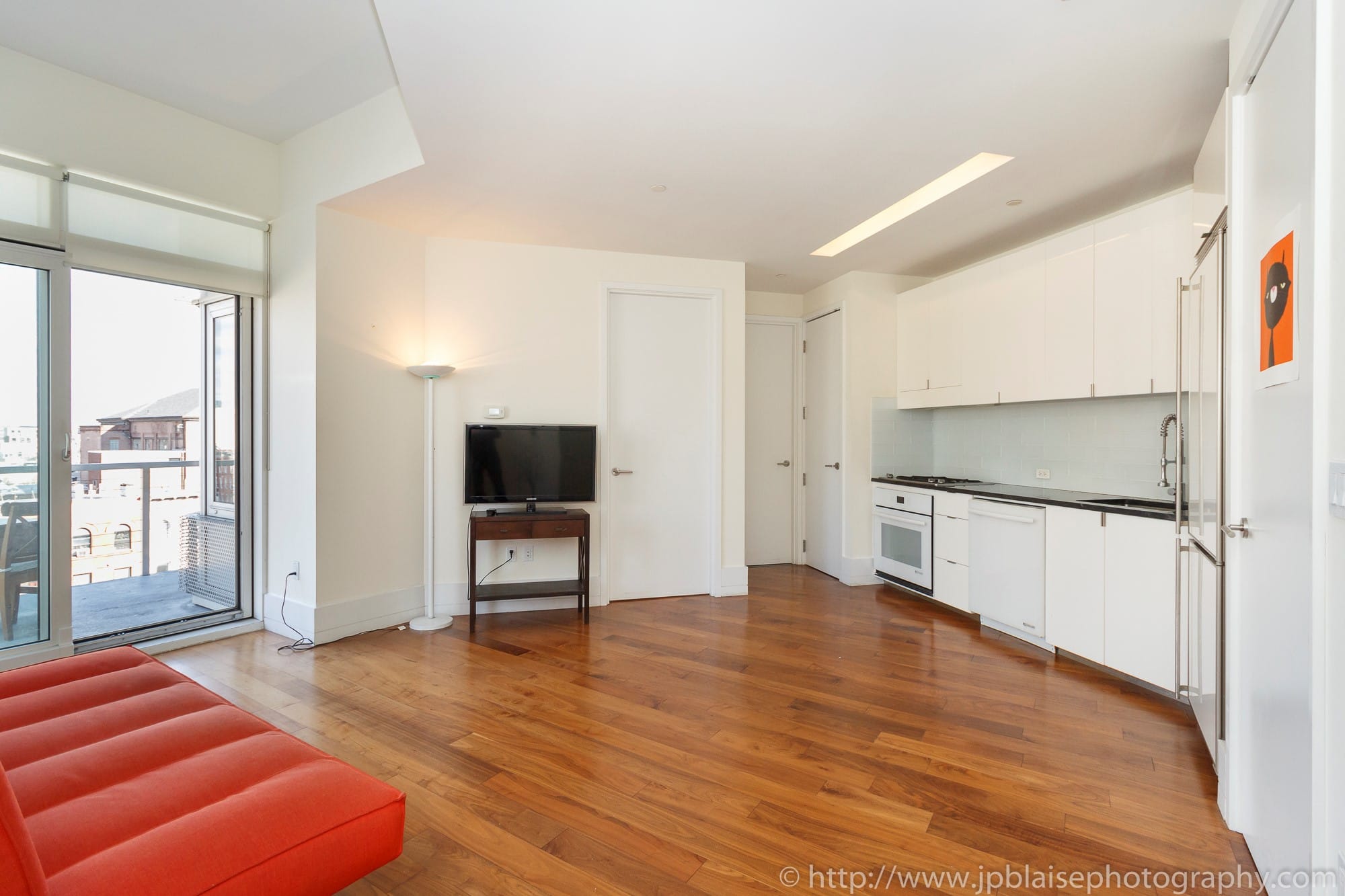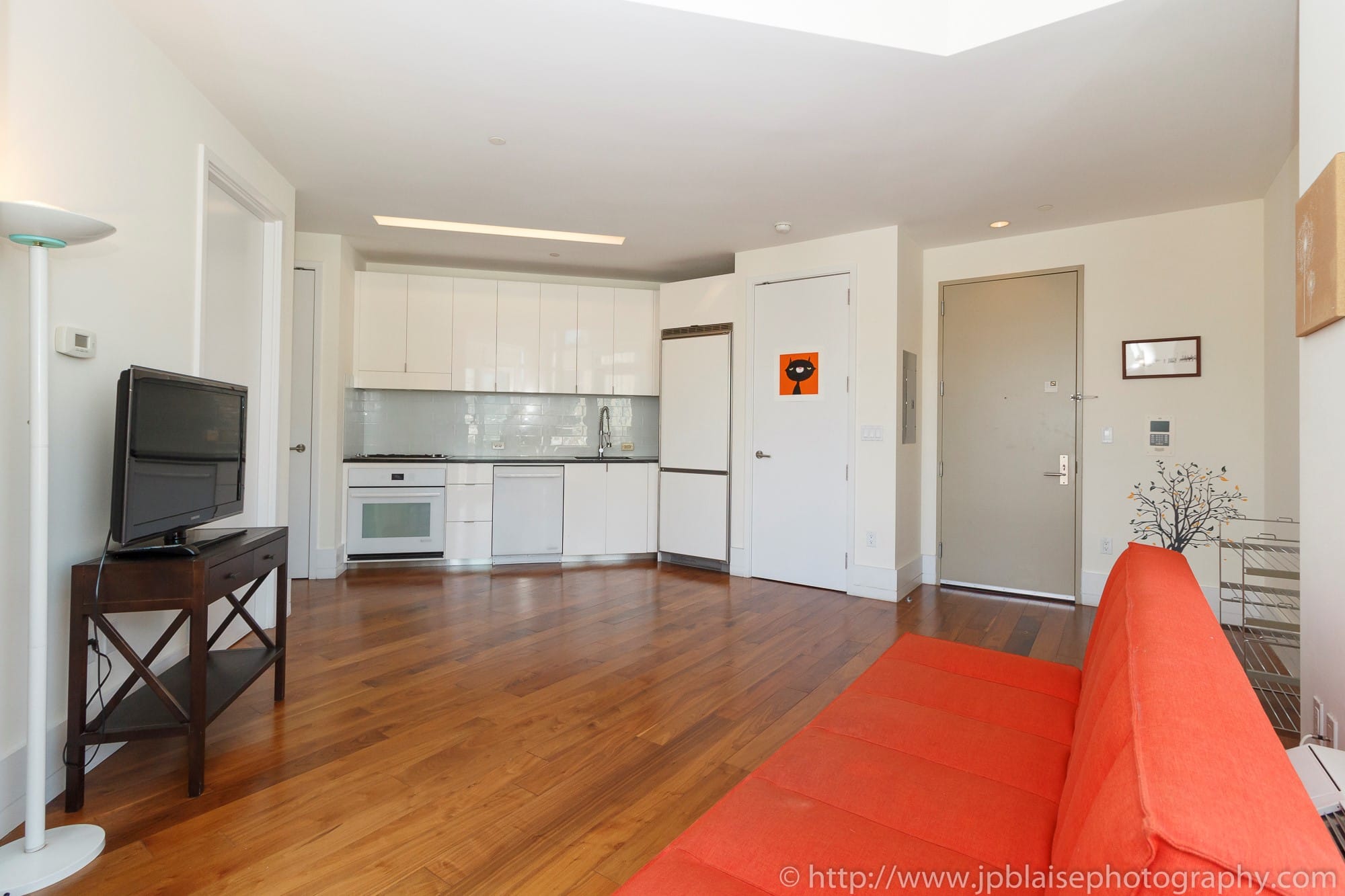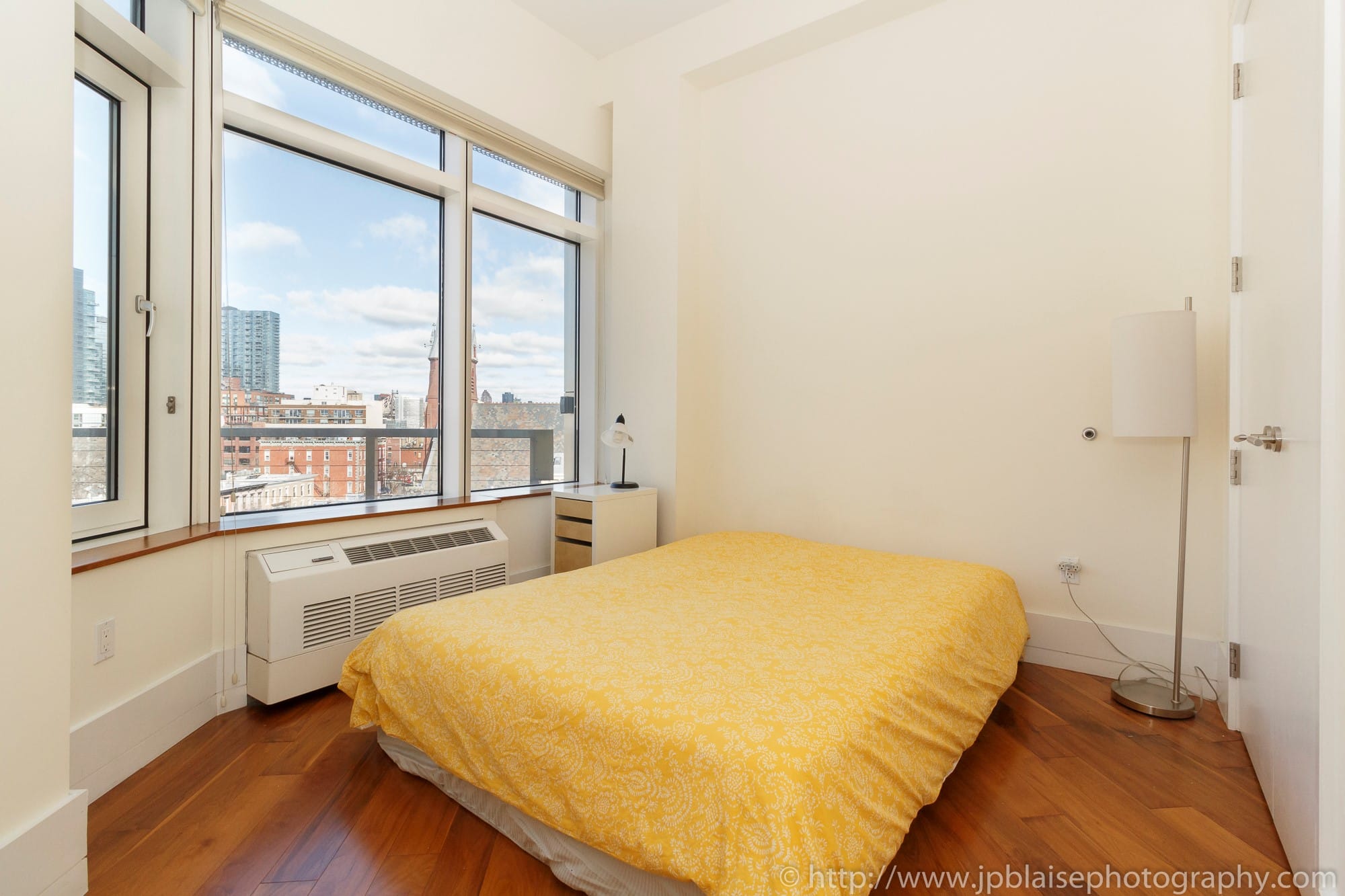 Check out my latest apartment photographer works in the same building with these 2 posts:
Real Estate Photographer session of the day: unfurnished two bedroom – two bathroom condo in Long Island City, Queens
New York City Real Estate Photographer adventures: New condo one bedroom for sale in Long Island City, Queens