Great apartment photographer session today with a large two bedroom / two bathroom unit in the heart of Hell's Kitchen (Midtown West), Manhattan.
With great features such as a working fireplace, a huge terrace, breathtaking views of New York's skyline, this unit has a lot to offer.
Nicely decorated, bright and featuring gorgeous hardwood floors, the place is fully furnished and comes with linen, towels and all the necessary cooking utensils.
A great option if you want to be close to the action, but also being able to relax and enjoy a nice glass of wine in front of the fireplace, or a BBQ on the terrace with your friends!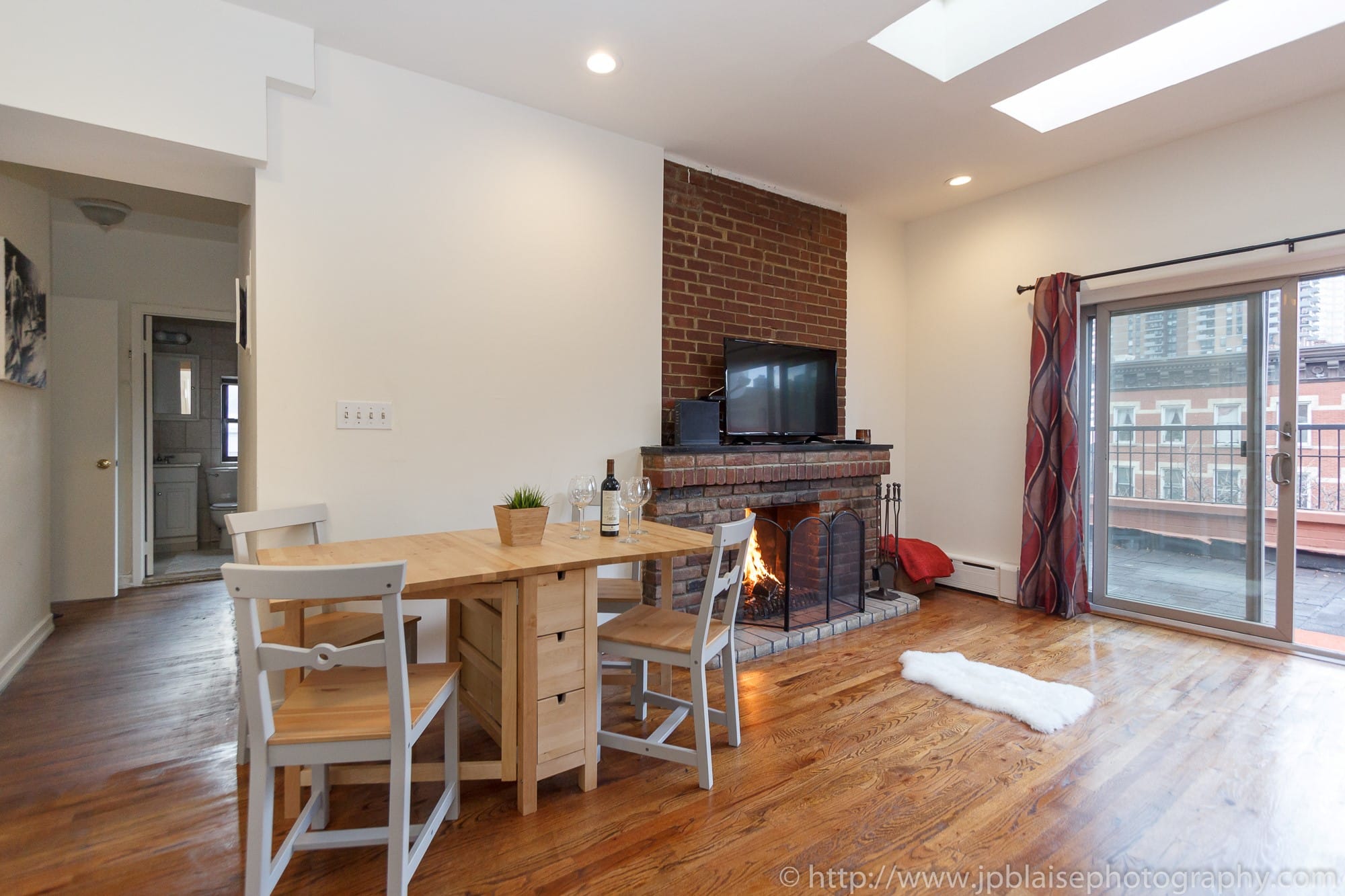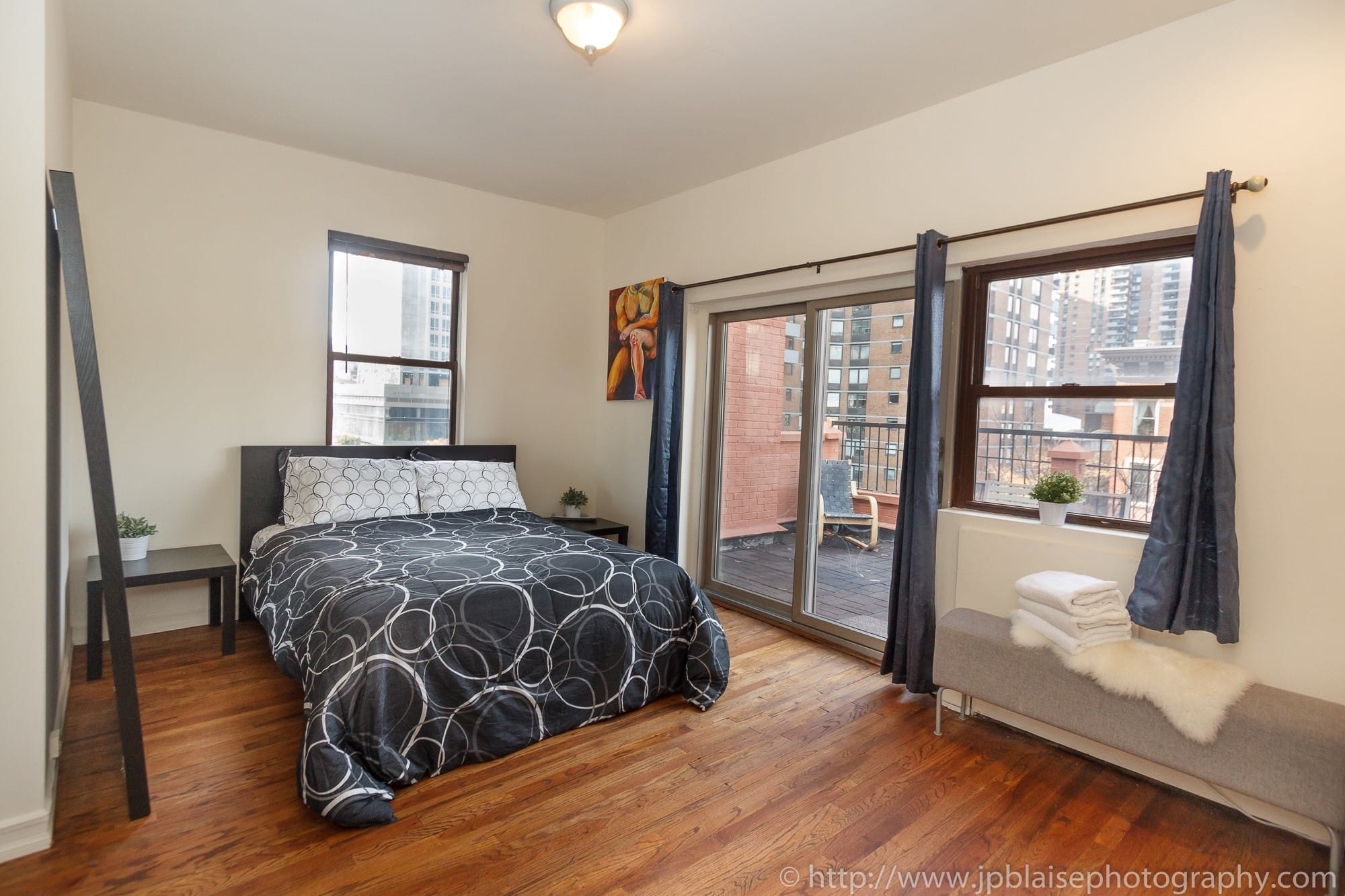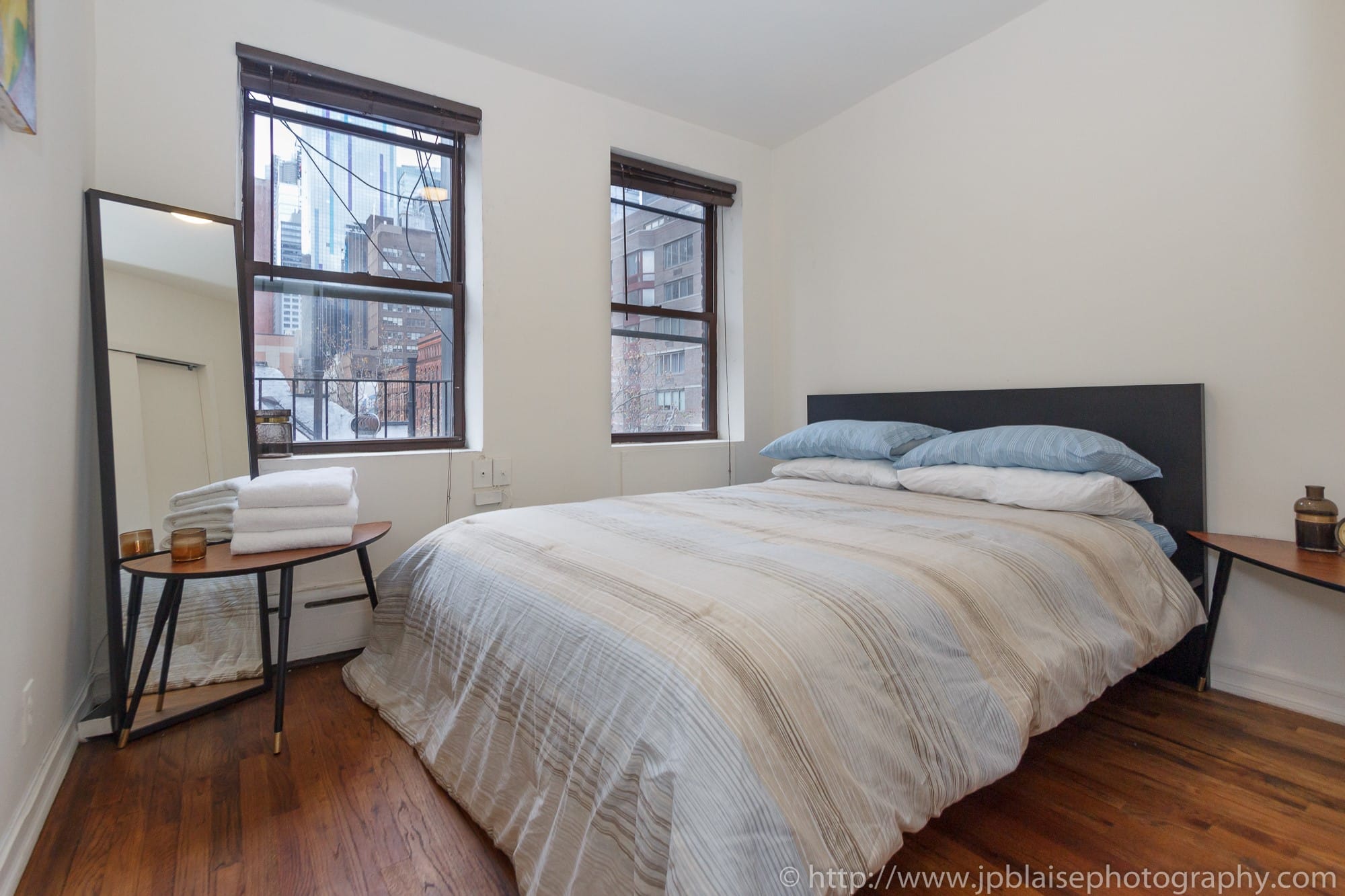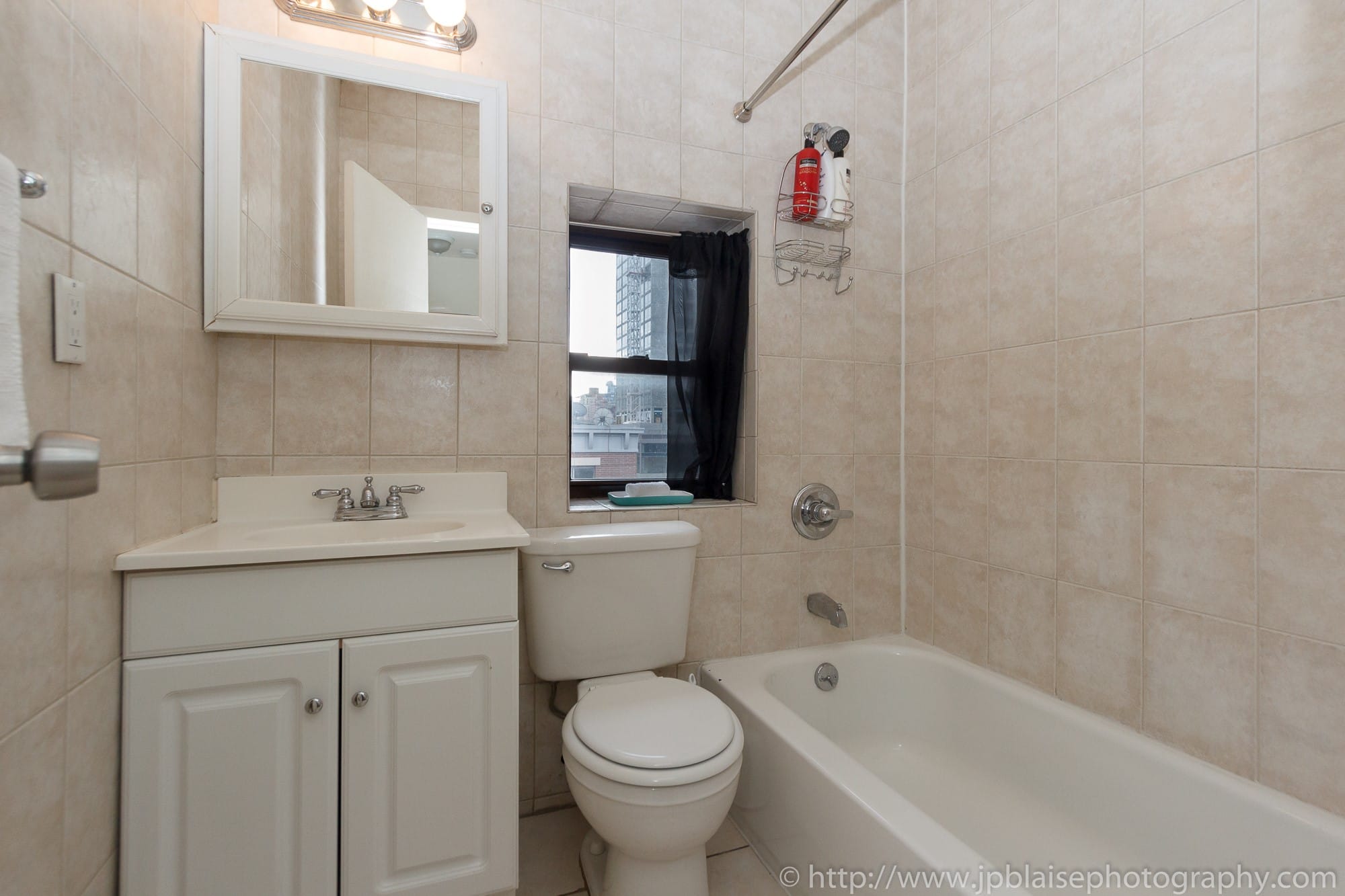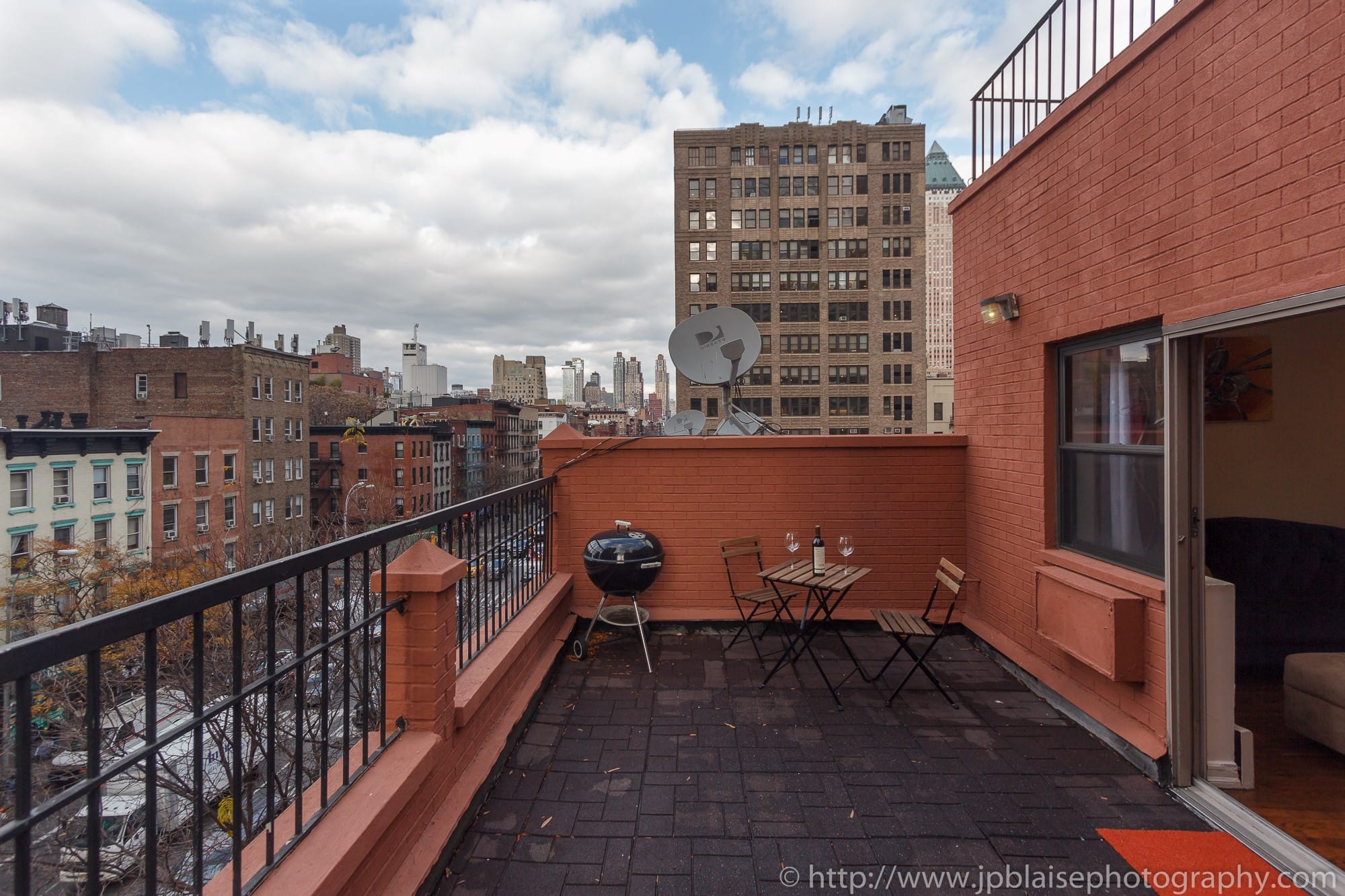 For more apartment photography work in Hell's Kitchen, Manhattan, check out my recent posts: New York City Real Estate photography: recent photo-shoot in Midtown West (Hell's Kitchen)
or Latest Real Estate photo-shoot: Back to Hell's Kitchen (Midtown West)!