My dear apartment photography afficionados, sorry for the lack of postings these past few weeks but I've been very busy with different Real Estate and Photography projects…
But rejoice, your painful wait is finally over! Today I'm happy to share a few shots of a beautiful 2 bedroom apartment nested on the 14th street of a Midtown luxury building.
The lucky tenants of this beauty will get to fall asleep watching Times Square and the amazing NY skyline!!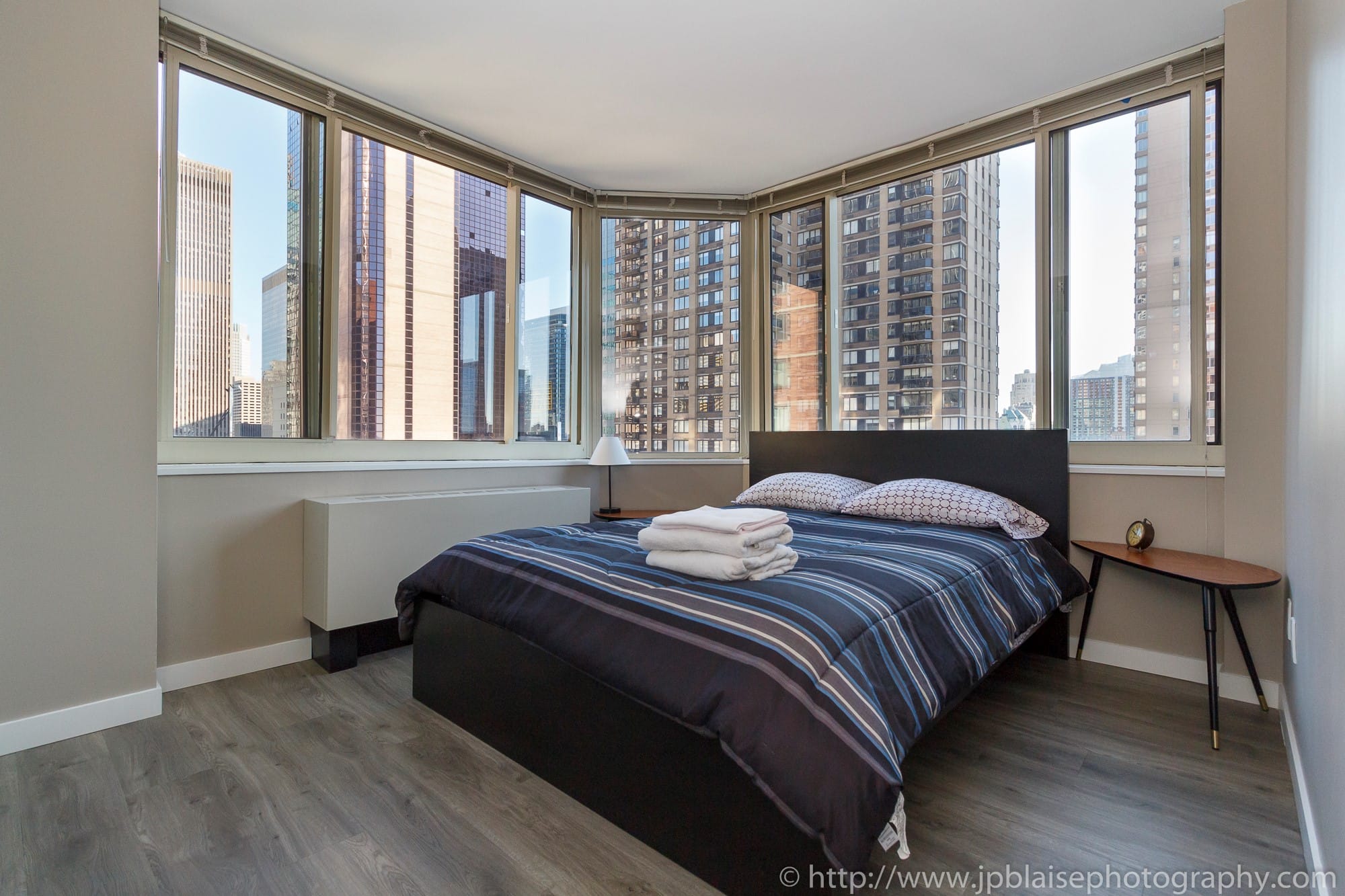 For more Midtown Real Estate photography sessions, fee free to take a look at these previous posts: New York Interior Photo-Shoot: Modern rooms with stunning views of Midtown Manhattan skyline and Interior photographer work of the day: modern two bedroom apartment in Midtown, Manhattan