A friend of mine recently completed the renovation of his terrace in Williamsburg, Brooklyn, New York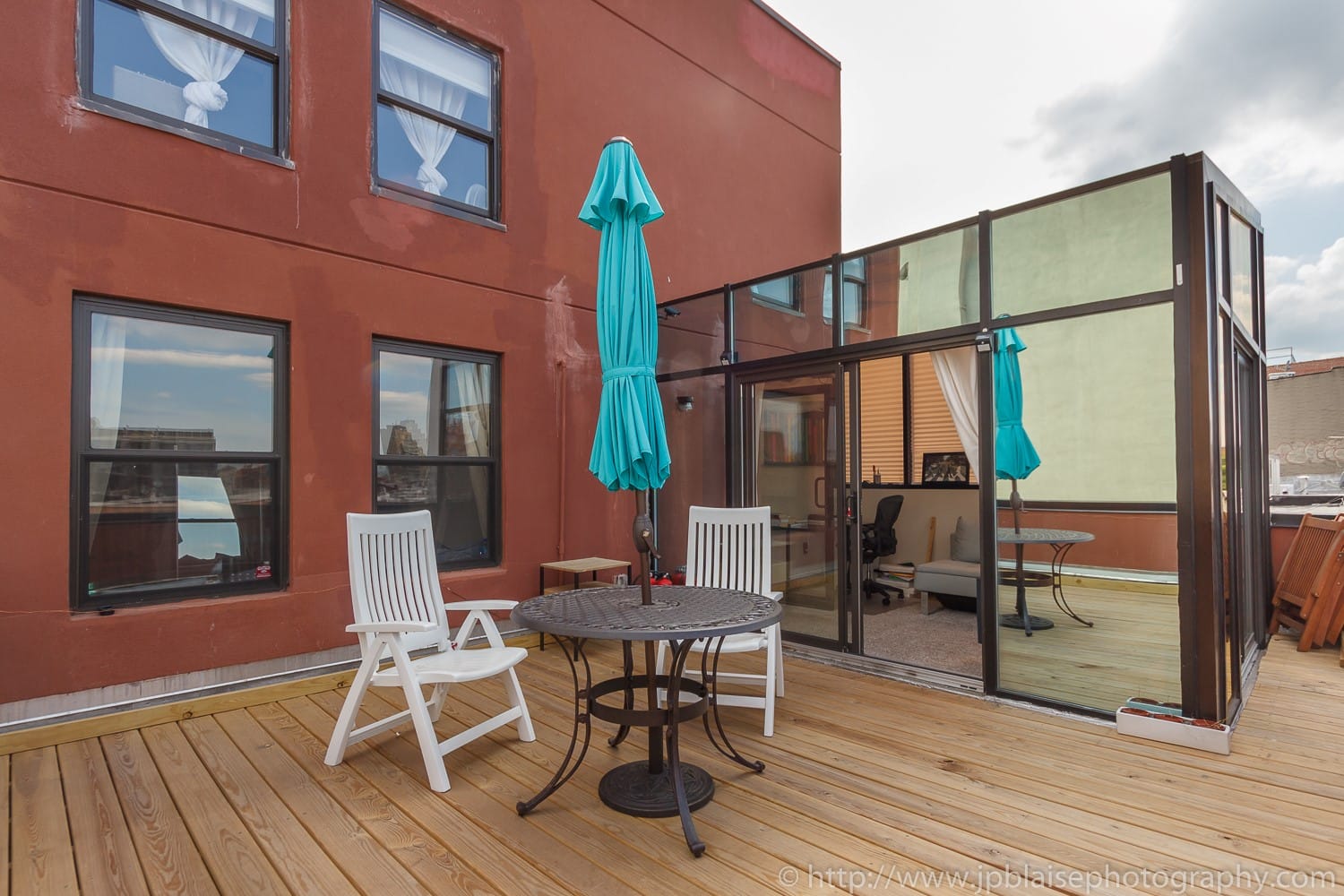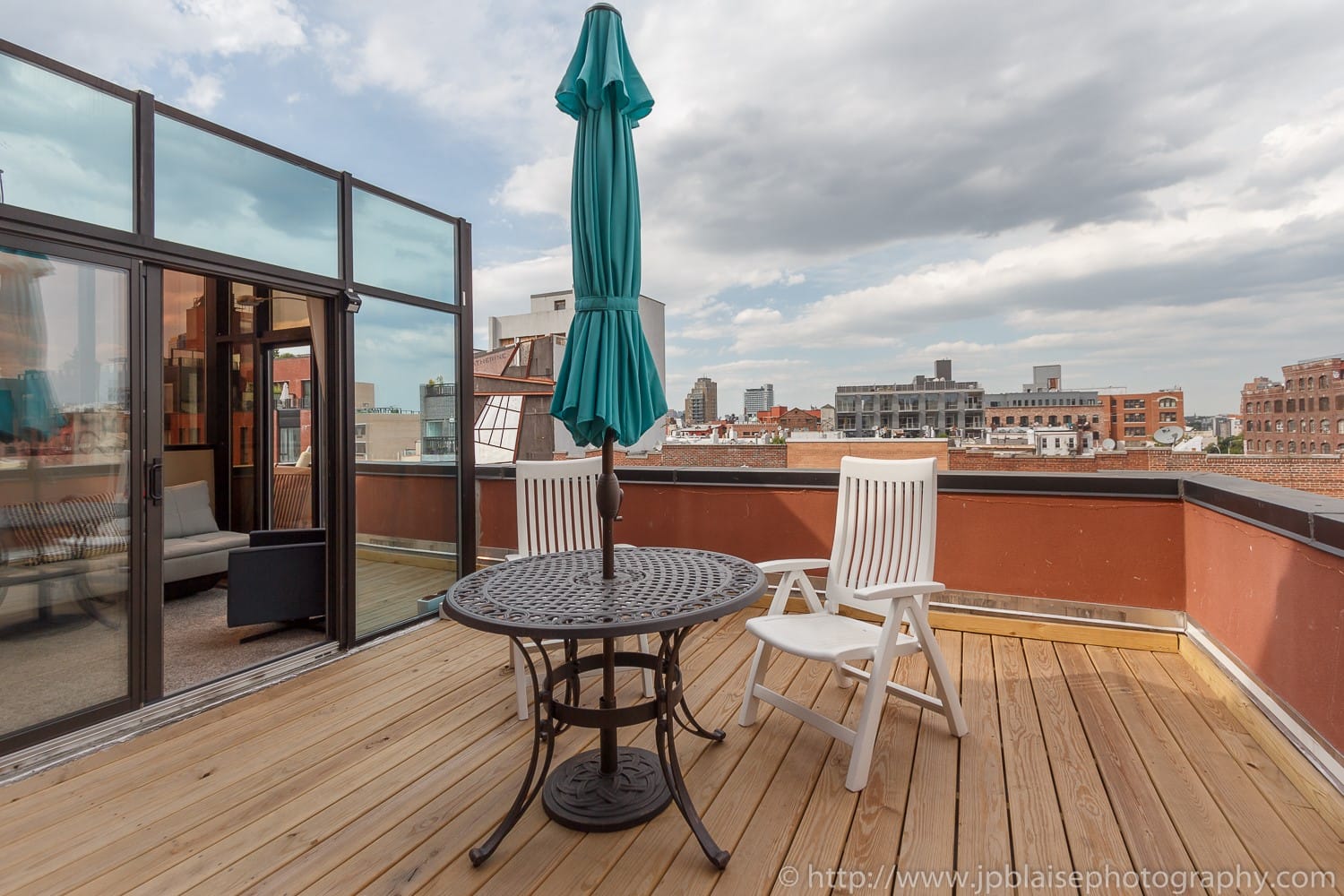 This is what it used to look like: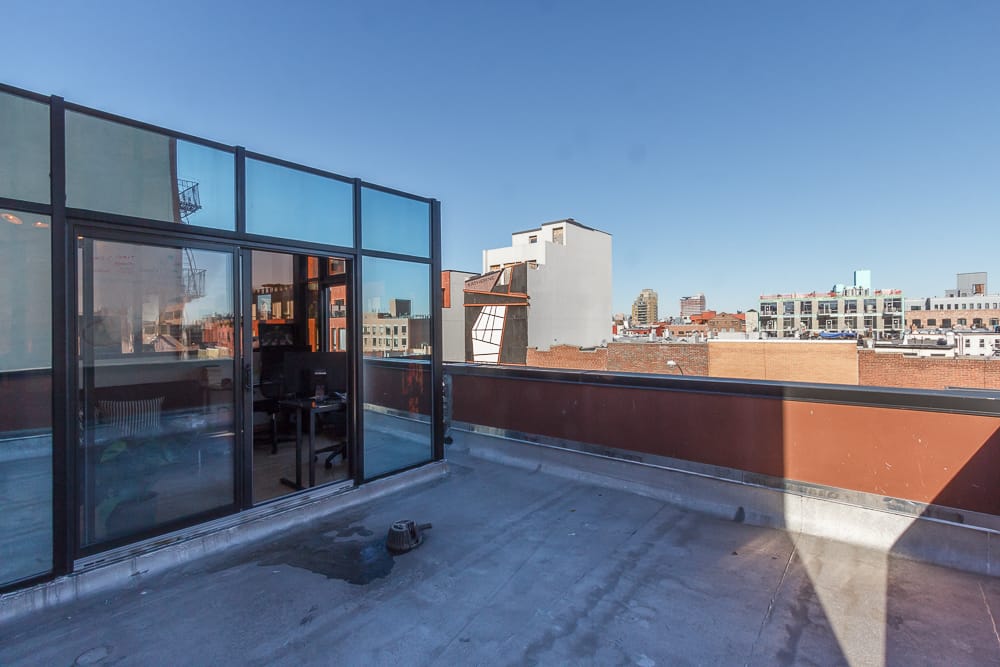 Now, it has a beautiful hardwood deck, the sun is back, and you can sit down in one of the deck chair and enjoy the view!!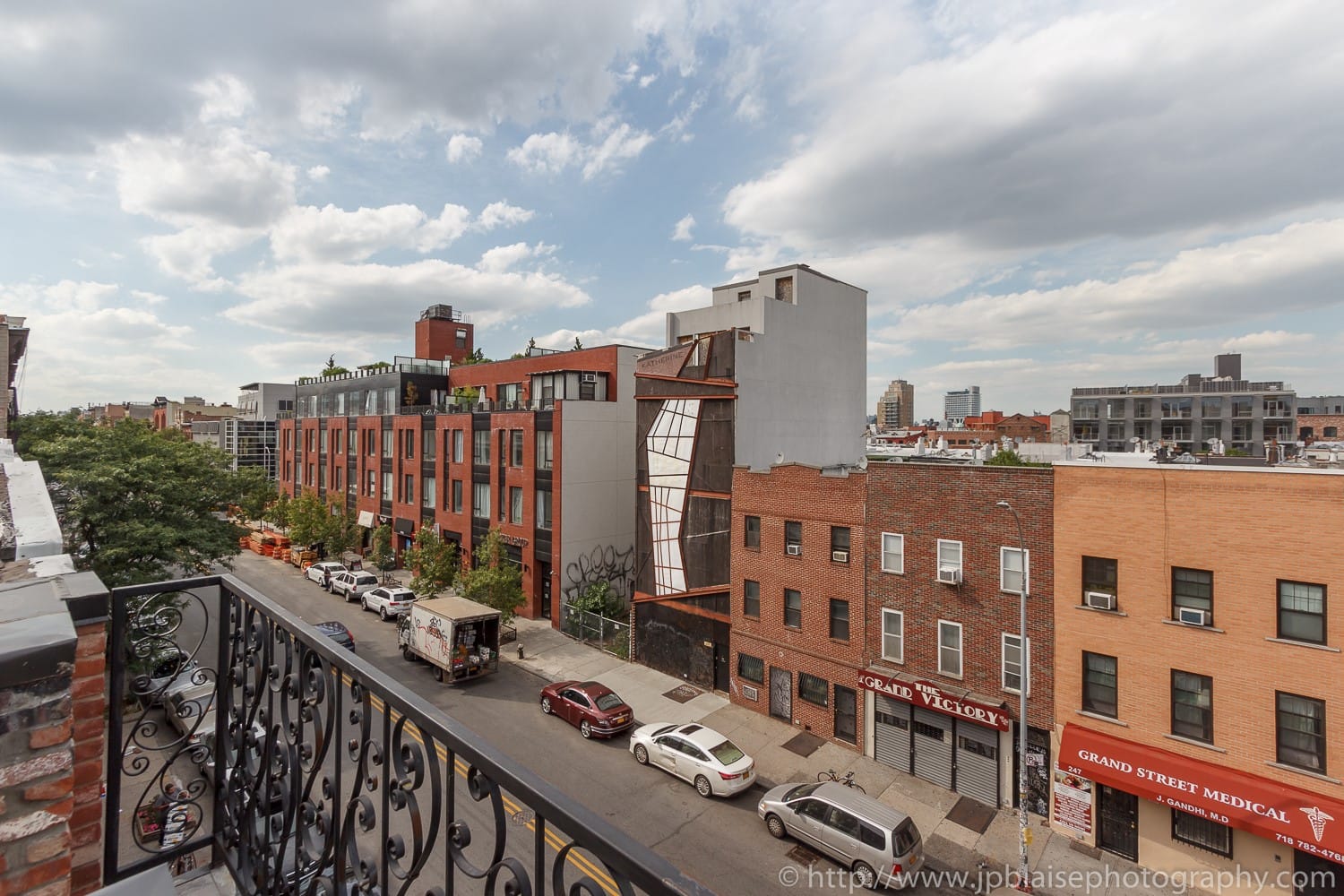 He also built an indoor office space on the terrace, and re-did his bedroom.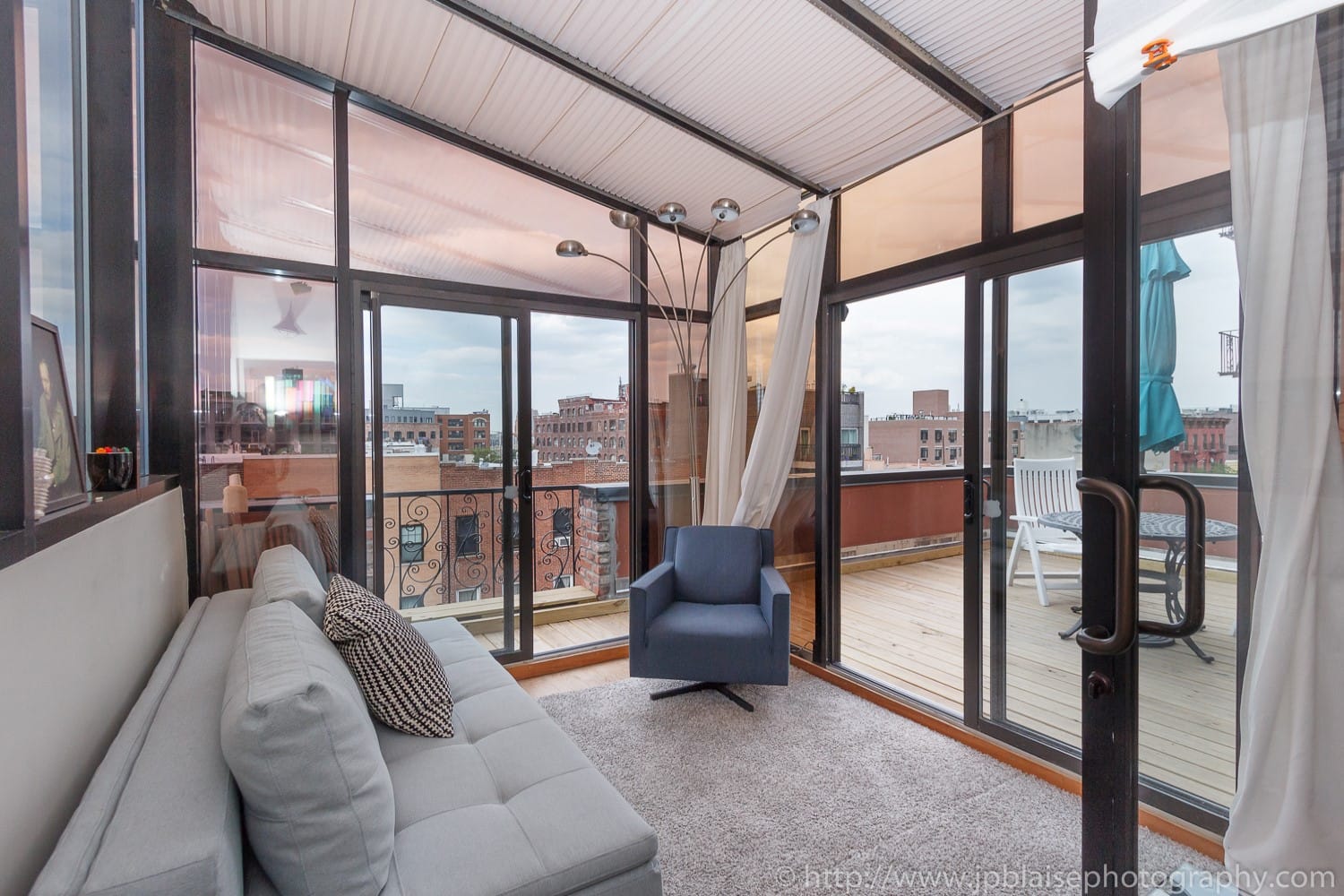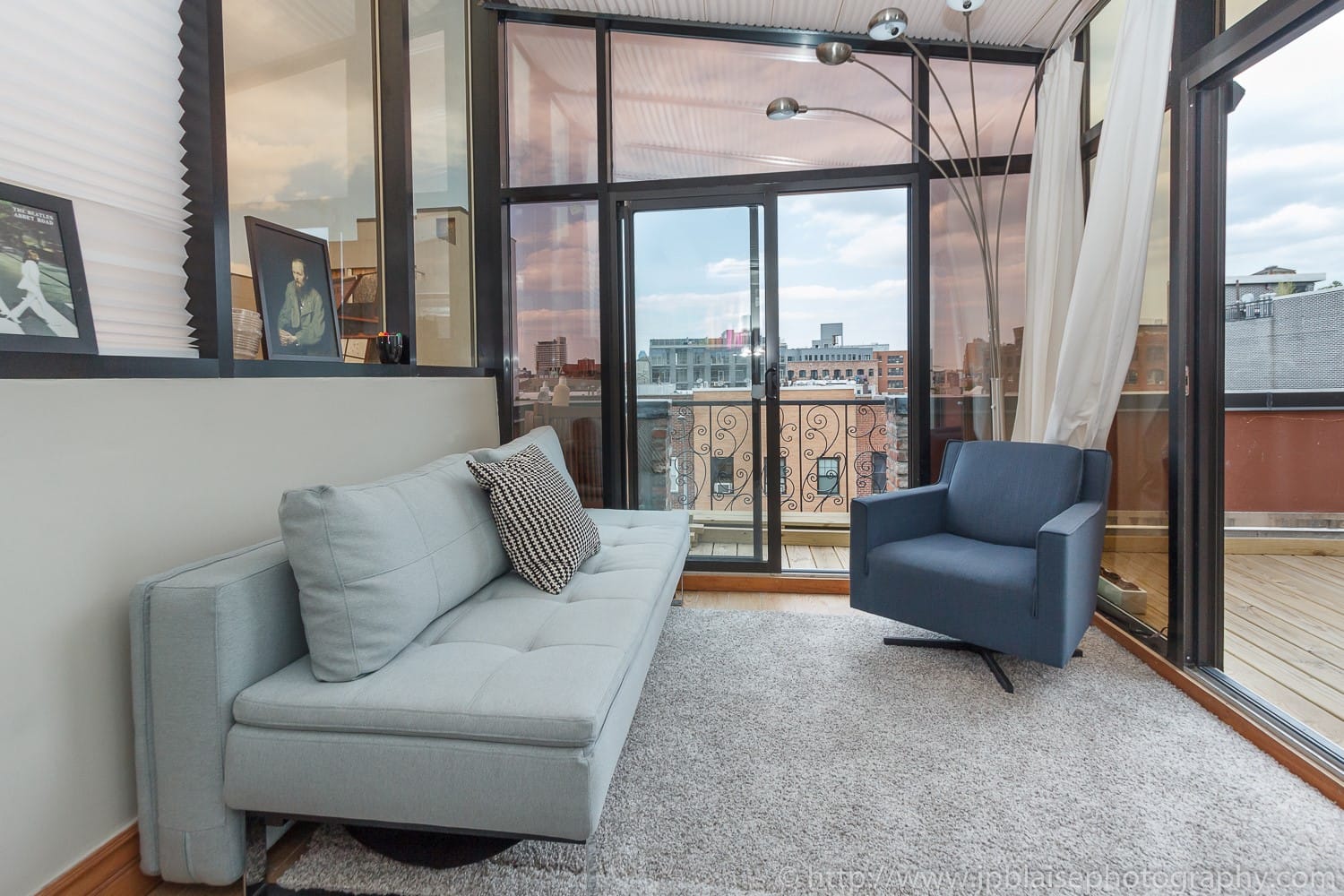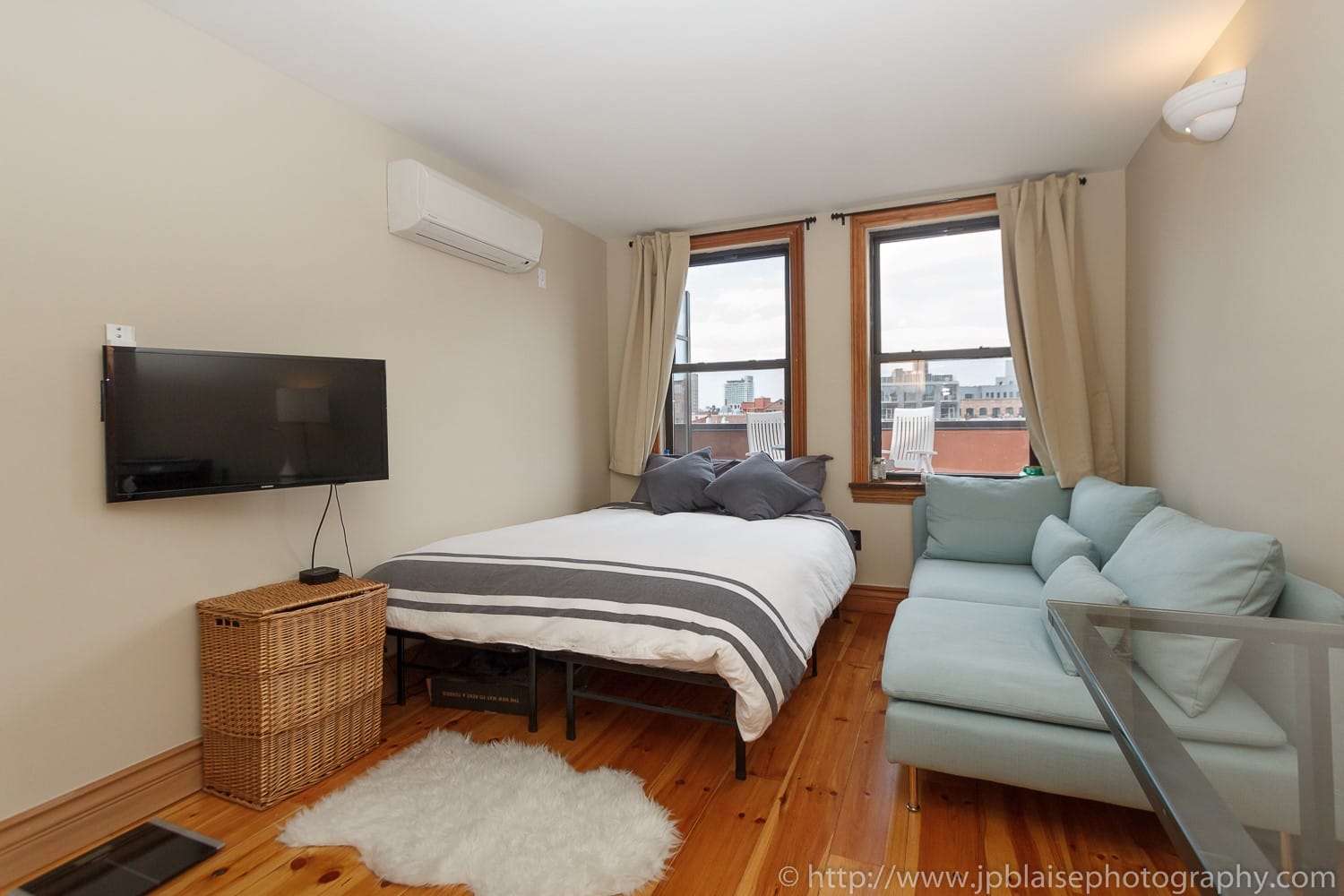 Great work here!!
If you do like Williamsburg and the interior photography, please check out this Apartment Photographer session of the day: modern loft duplex in trendy Williamsburg, Brooklyn, New York or my latest apartment shoot : Spacious 3 Bedroom duplex apartment with private roofdeck in Williamsburg