As a New York Real Estate  photographer I was really blessed this week. All the properties that I had the opportunity to shoot were truly beautiful. But I had to pick one to be featured on my blog, so here it is!:
The lucky winner this week is this recently renovated 3 bedroom /3 bathroom Duplex Townhouse Garden Apartment: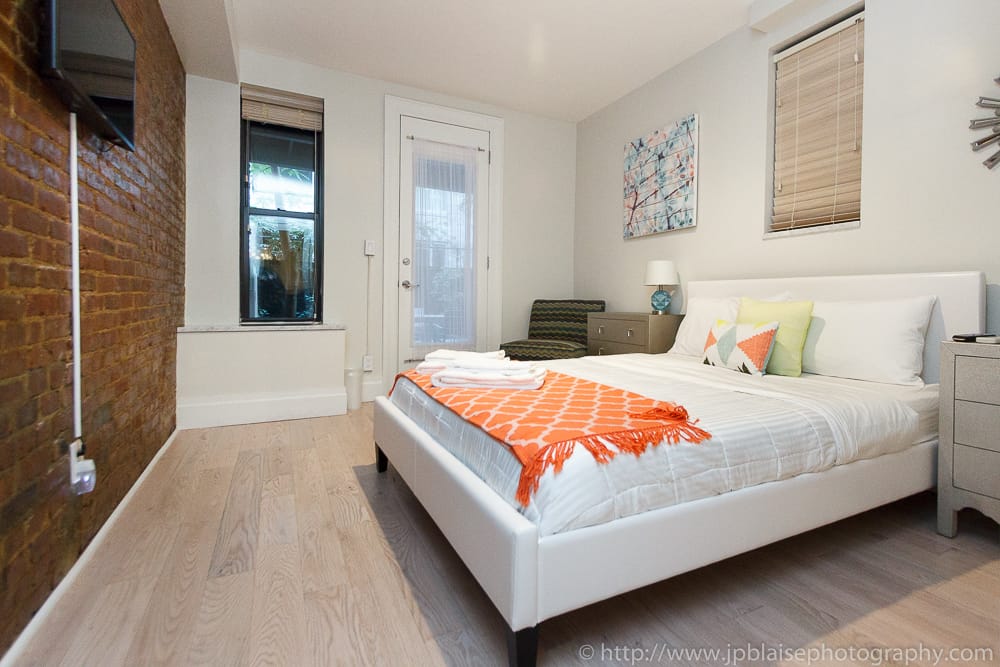 Located in the heart of the Upper West Side on Manhattan, it sleeps 14 comfortably and is perfect for large groups/families that need more space and want to be together and have a full kitchen and dining room to share meals.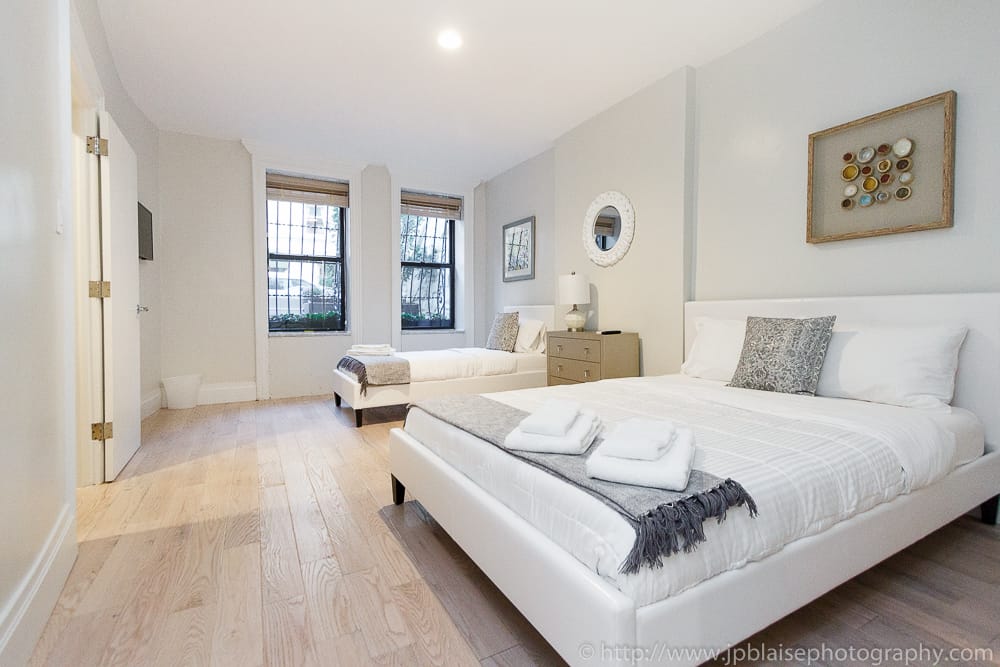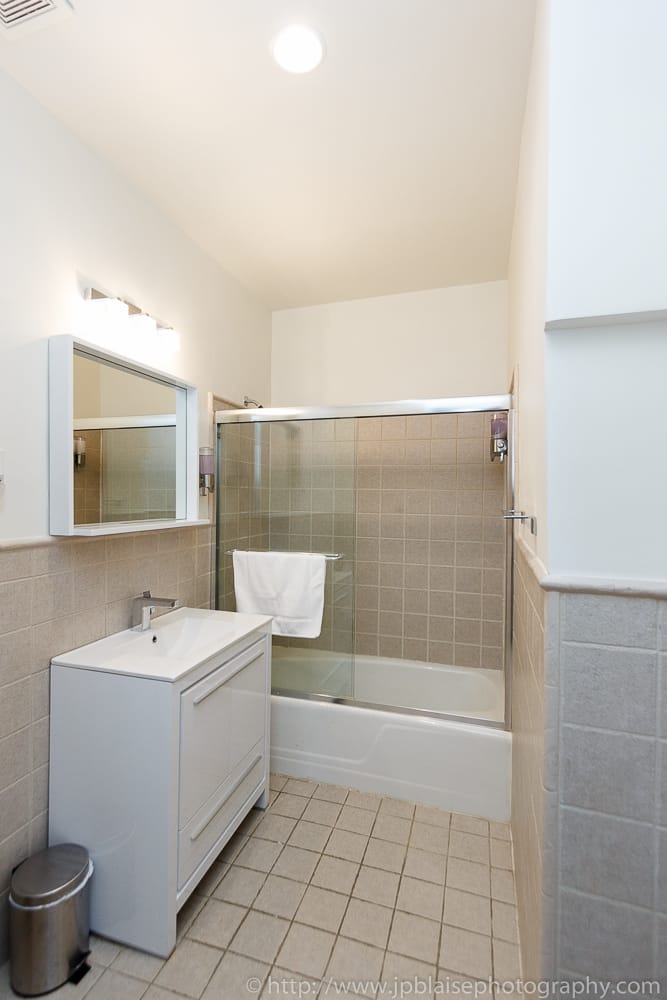 The garden is well landscaped and has another table and chairs to dine outside in the peaceful Upper West Side of NYC. There is a BBQ grill as well for those that like to BBQ. The apartment/neighborhood is very quiet and the townhouse is on a rare cul-de-sac in Manhattan.