NY apartment photographer adventures: recently renovated one bedroom apartment in Midtown East, Manhattan, New York
The summer is almost over but the weather is still great and perfect for some nice NY apartment photographer sessions!
Today we are back to Midtown East with a beautiful and spacious one bedroom / 2 bathroom unit in the heart of Midtown East. Featuring hardwood floors, washer / dryer, a balcony, and scenic views over the Downtown Skyline and the Empire State Building, this gem really has it all!
Here are a few photos, for you to enjoy!!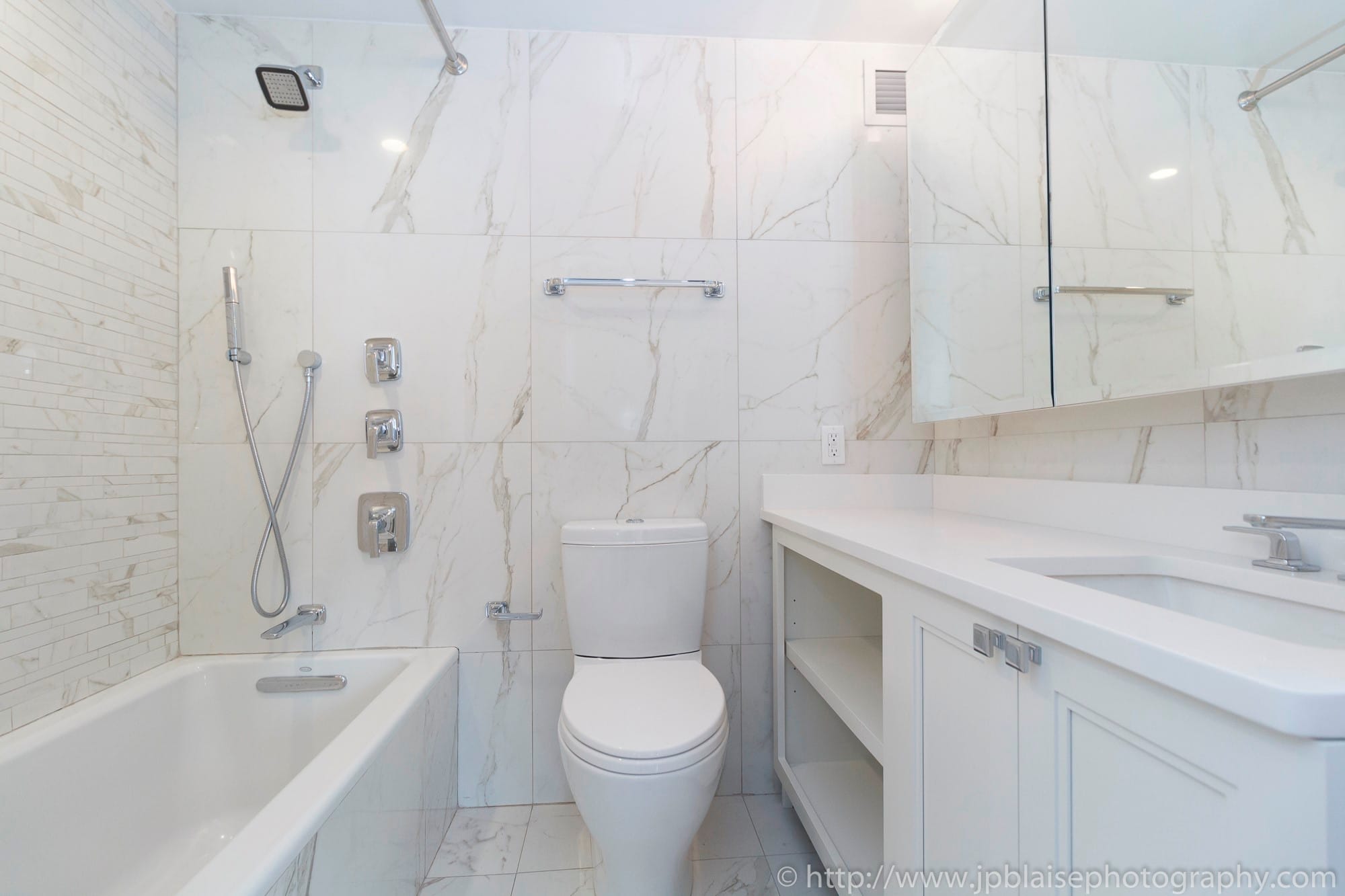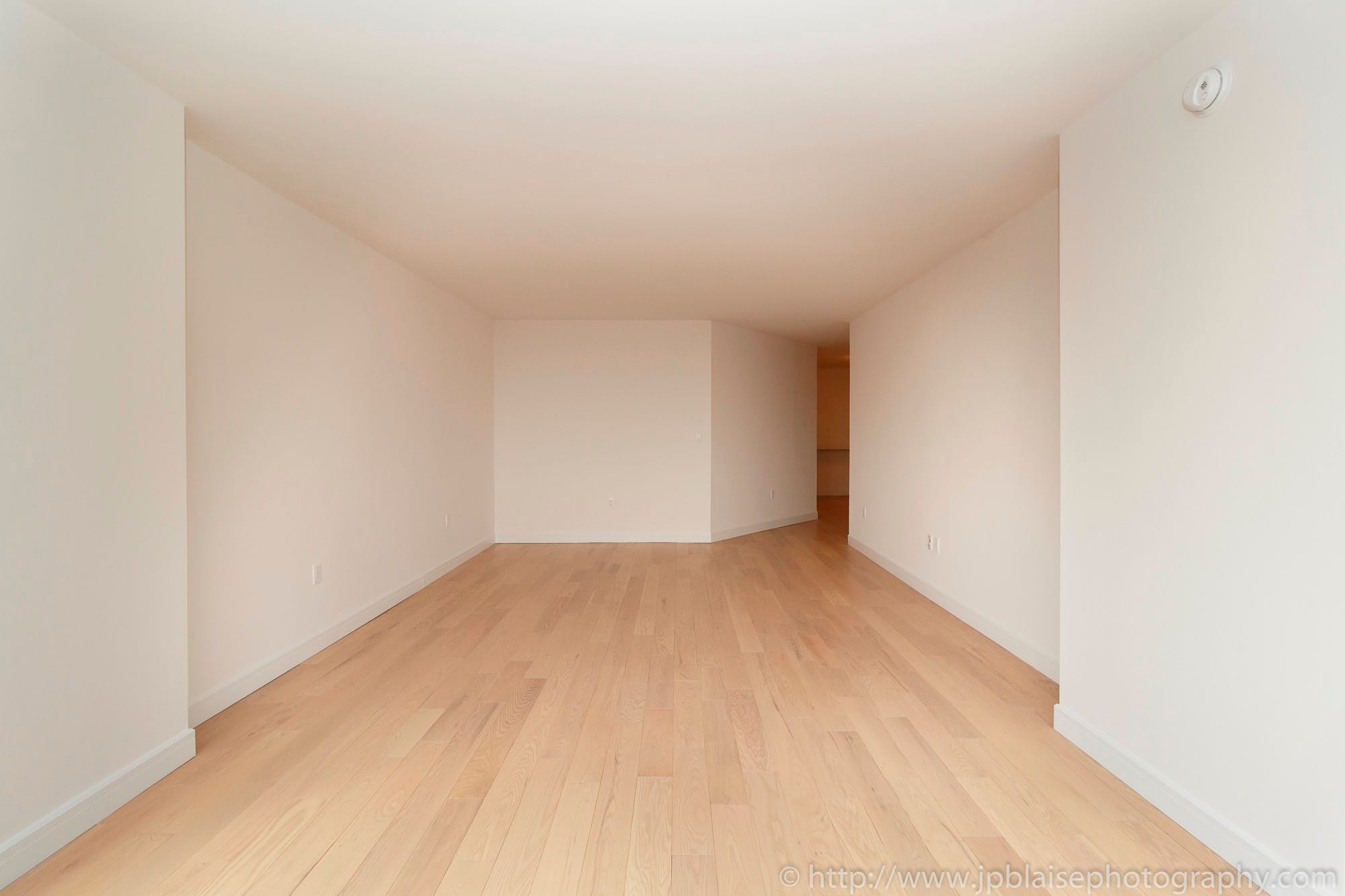 If you enjoy Midtown East Real Estate Photography, feel free my recent apartment photographer work inn the area:
New York Apartment photographer diaries: Duplex one bedroom apartment in Luxurious Midtown East Building
And
NYC Apartment photographer adventures: Spacious one bedroom in Midtown East, Manhattan