My friends, the winter we are having so far is sunny and warm, and the light is just perfect when it comes to photographing beautiful Manhattan apartments.
Today I am taking you to my latest NY apartment photographer adventures, a gorgeous one bedroom apartment in Clinton Hill, New York City.
Recently renovated, it looks absolutely fabulous.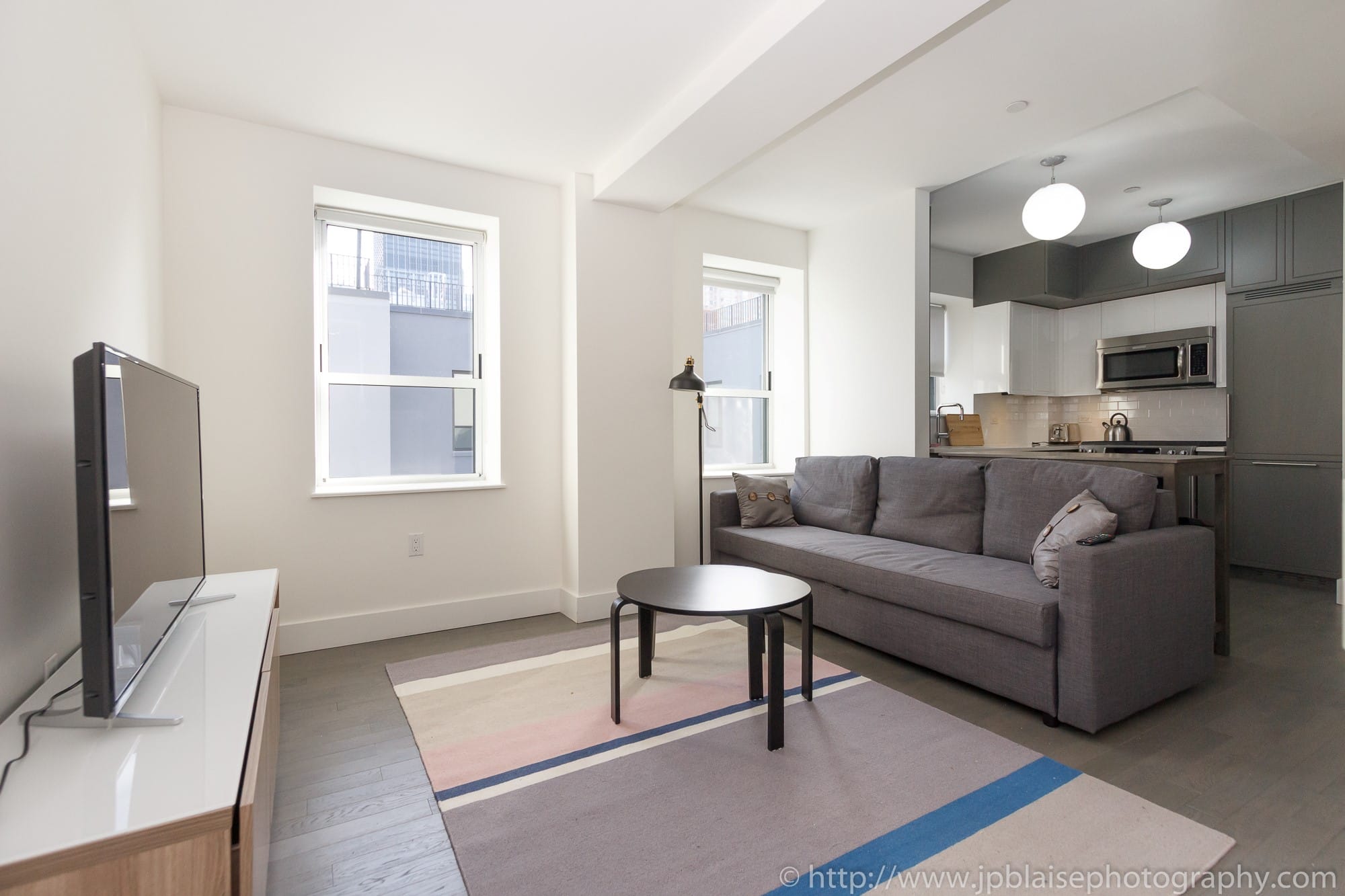 Furnished with taste, it features nice hardwood floors, a washer / dryer, tons of closet space, a large open kitchen with high-end appliances, and a nice and bright bedroom.
Check out some of the pictures I took of this gem: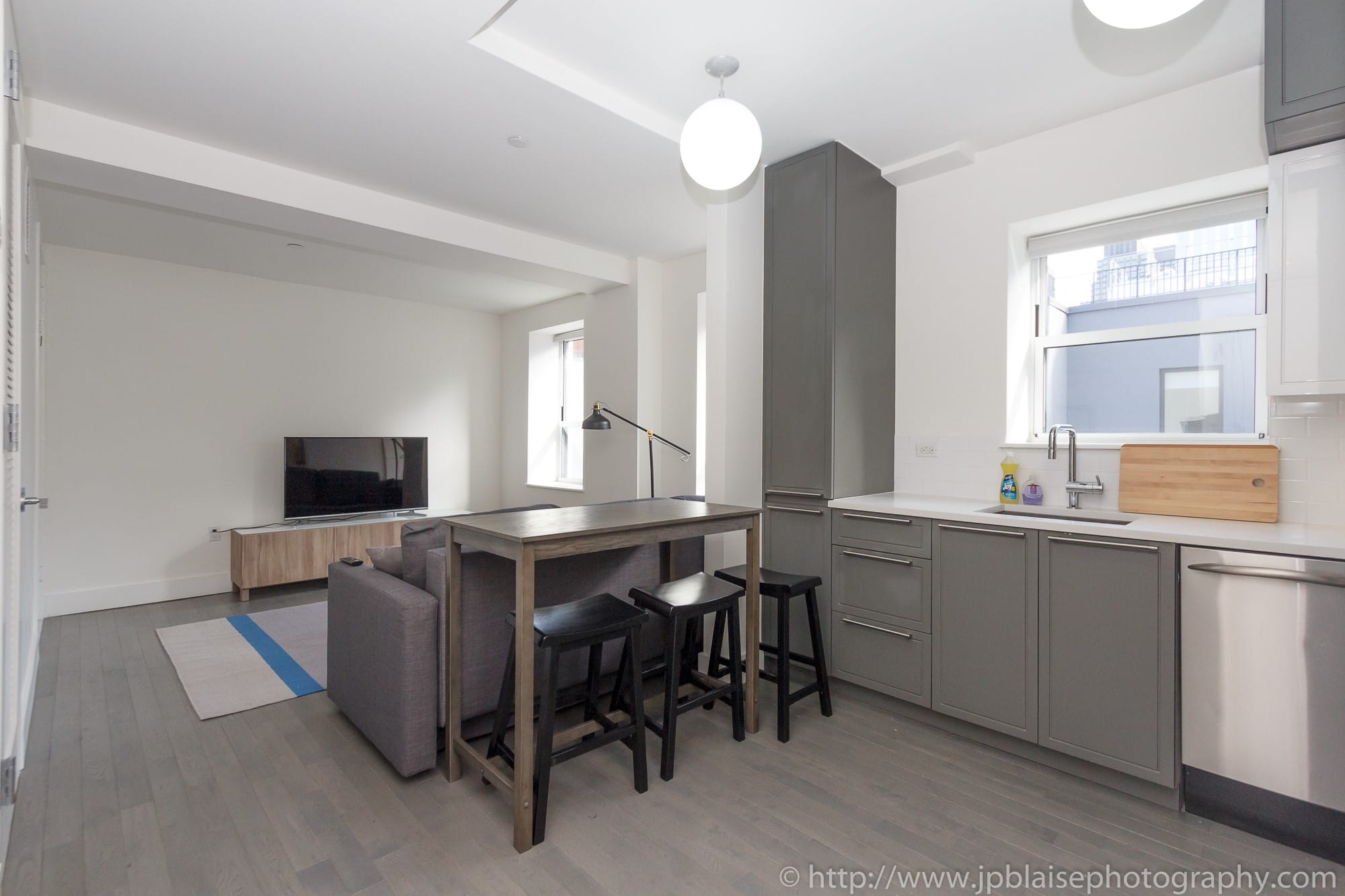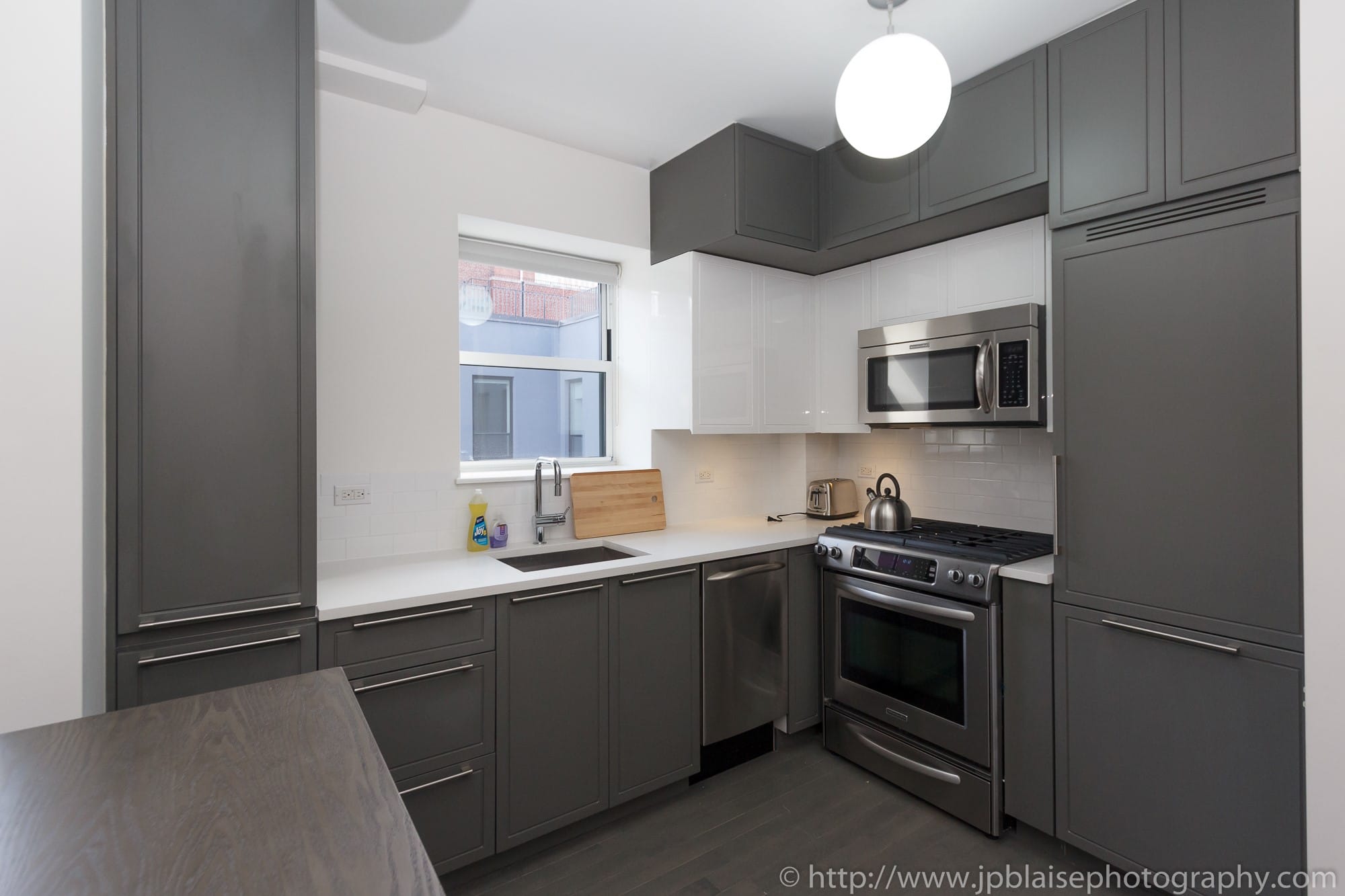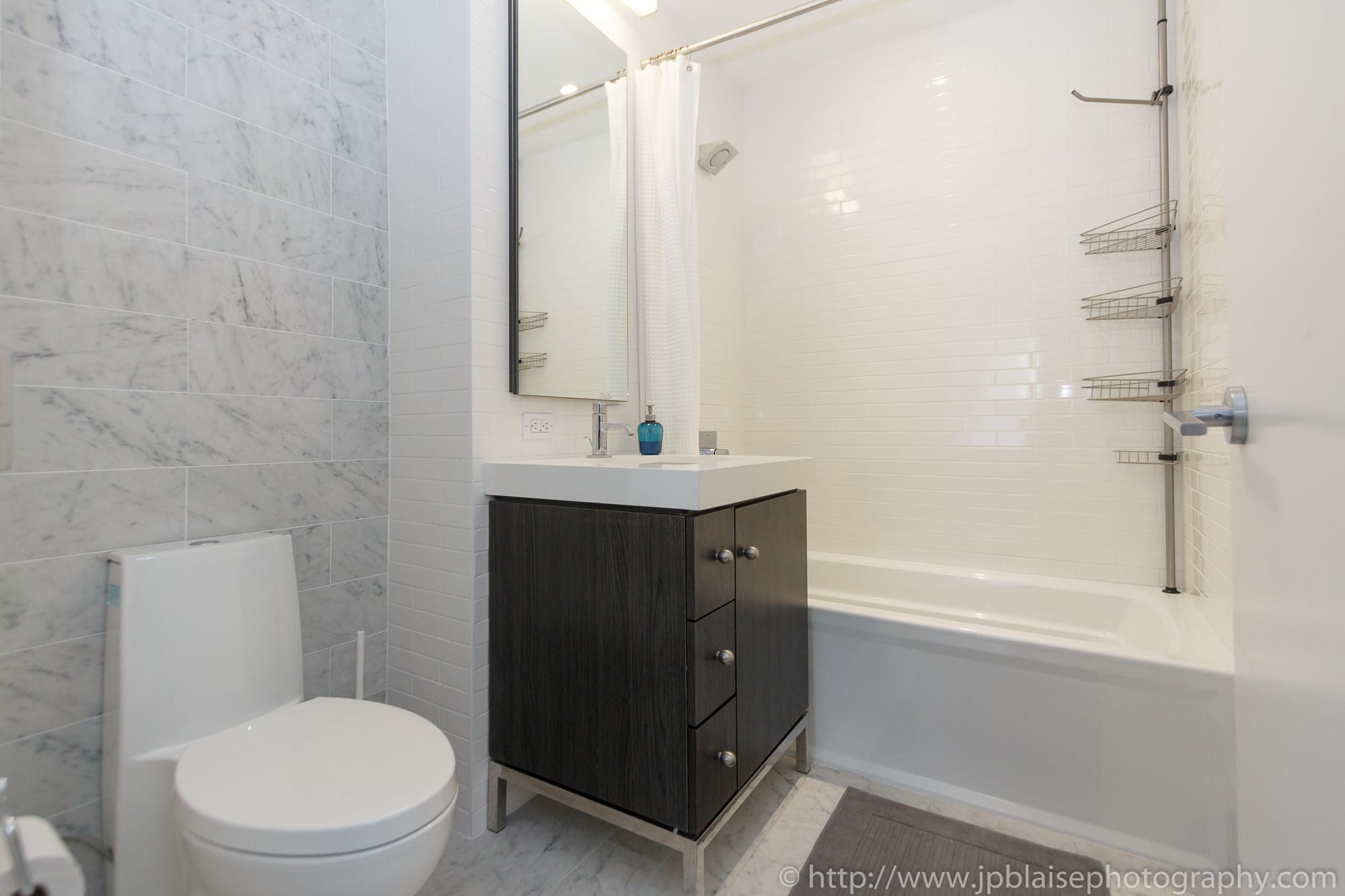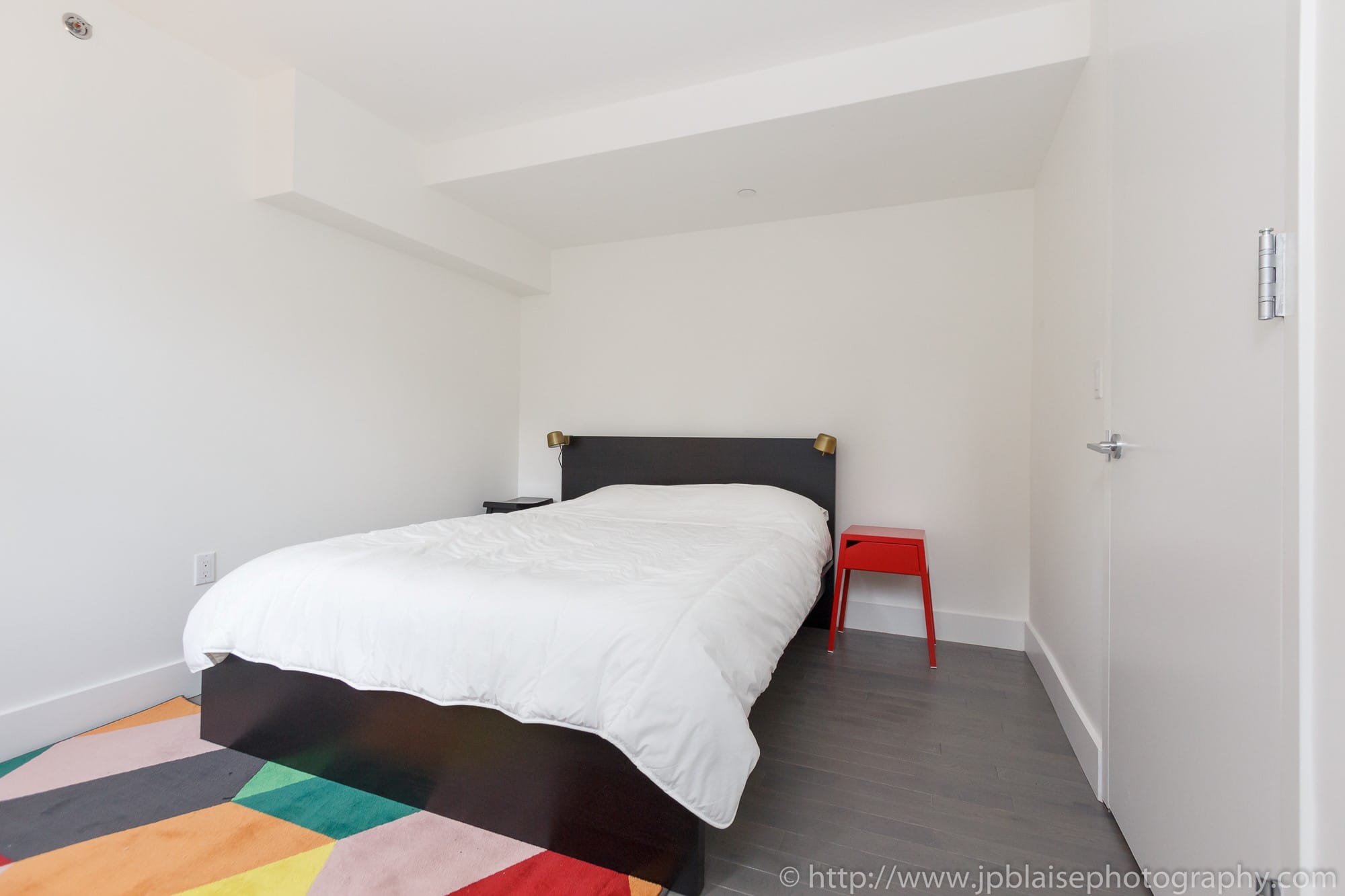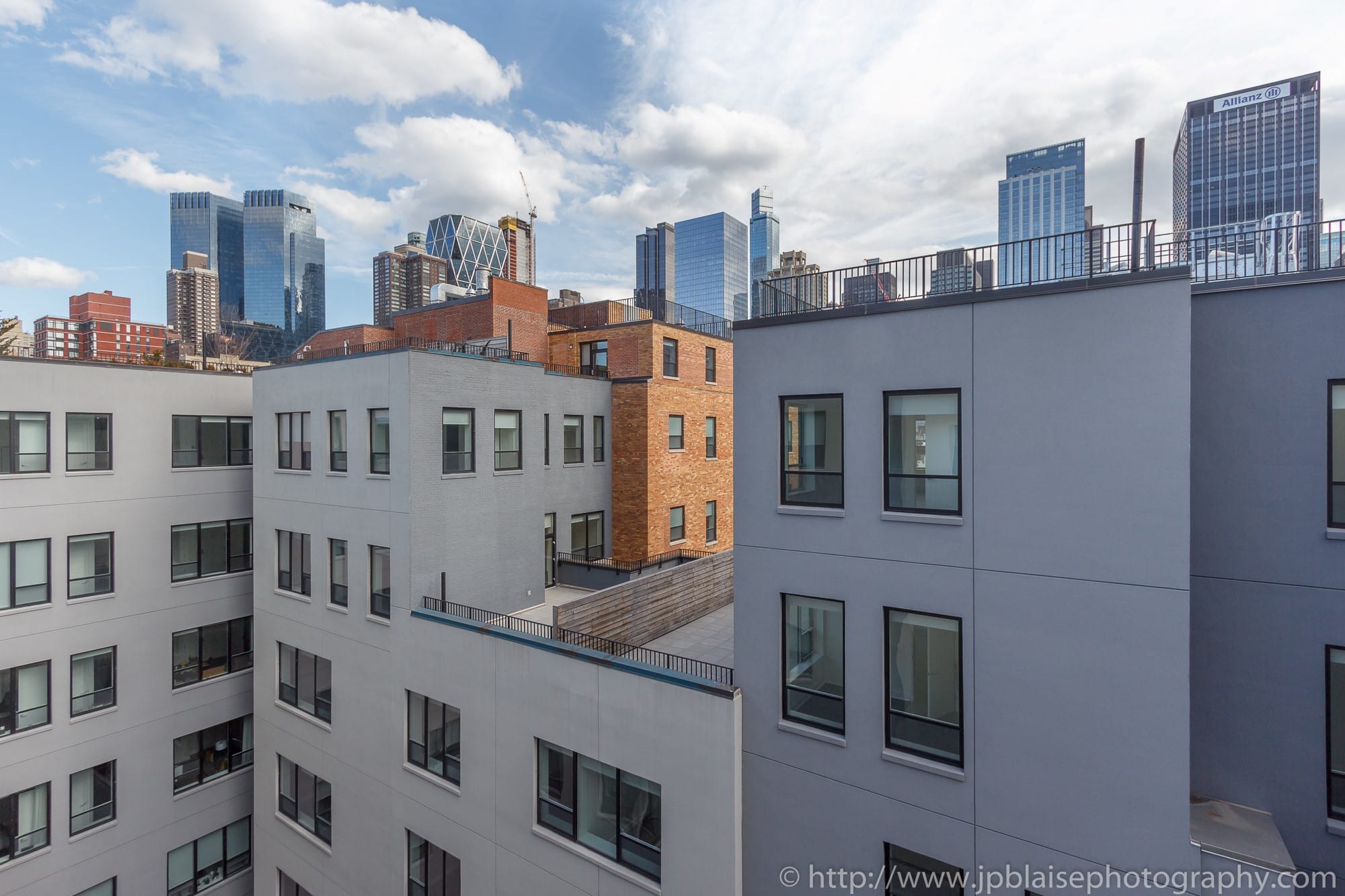 You want more apartment photography of this nice part of the city? Not a problem! Take a look at my recent posts NYC photographer diaries – one bedroom apartment in Midtown, Manhattan and NYC apartment photographer work session: Furnished apartment with nice views in Midtown, Manhattan
Stay tuned for new real estate photographer blog posts coming soon!