After the huge snowstorm we just had, it was quite an adventure to get to this nice one bedroom apartment unit in the heart of Hamilton Heights, Upper Manhattan.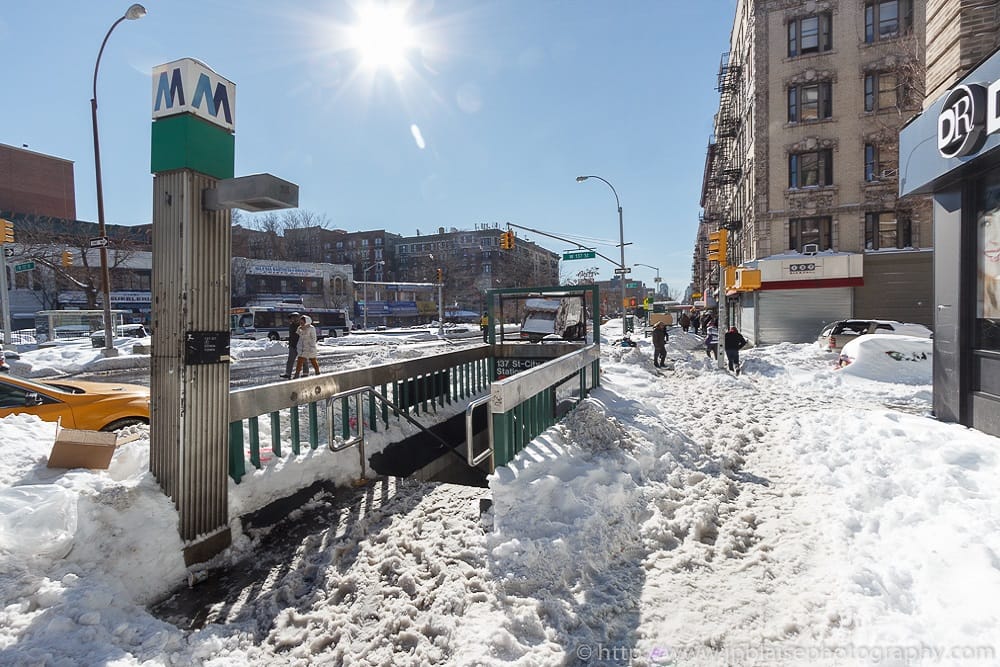 Lying between Manhattanville to the south and Washington Heights to the North, Hamilton Heights is becoming a pretty hot area right now and sales figures are rising at a double-digit clip.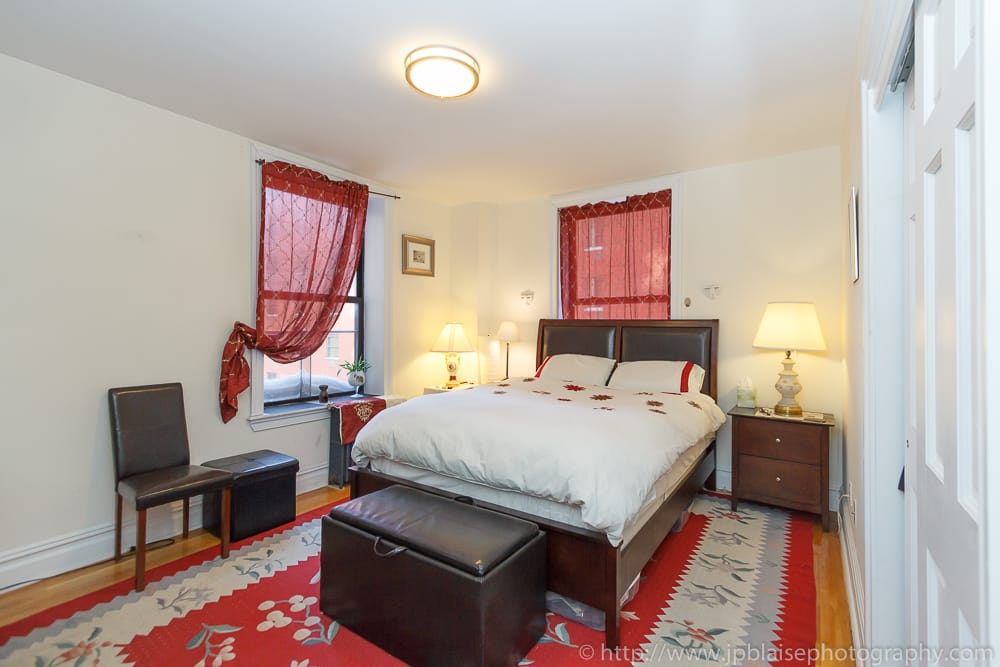 The one bedroom apartment photographed today was very nice, with a cozy feeling emphasized by the contrast between the indoor and outdoor temperatures. Nicely decorated, with lots of closet space and beautiful hardwood floors, it will definitely make its next tenant very happy!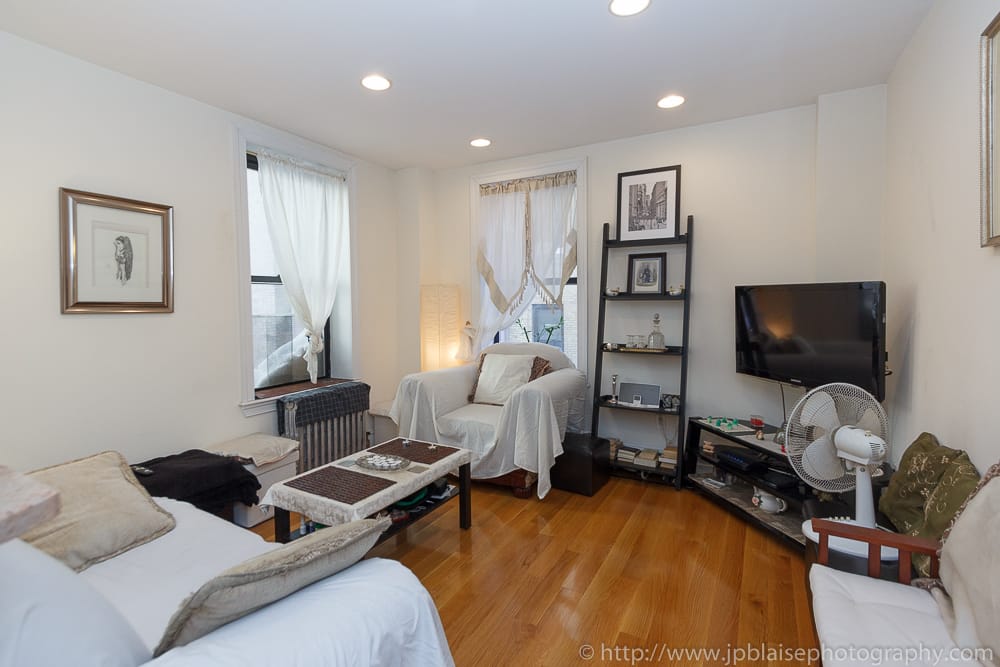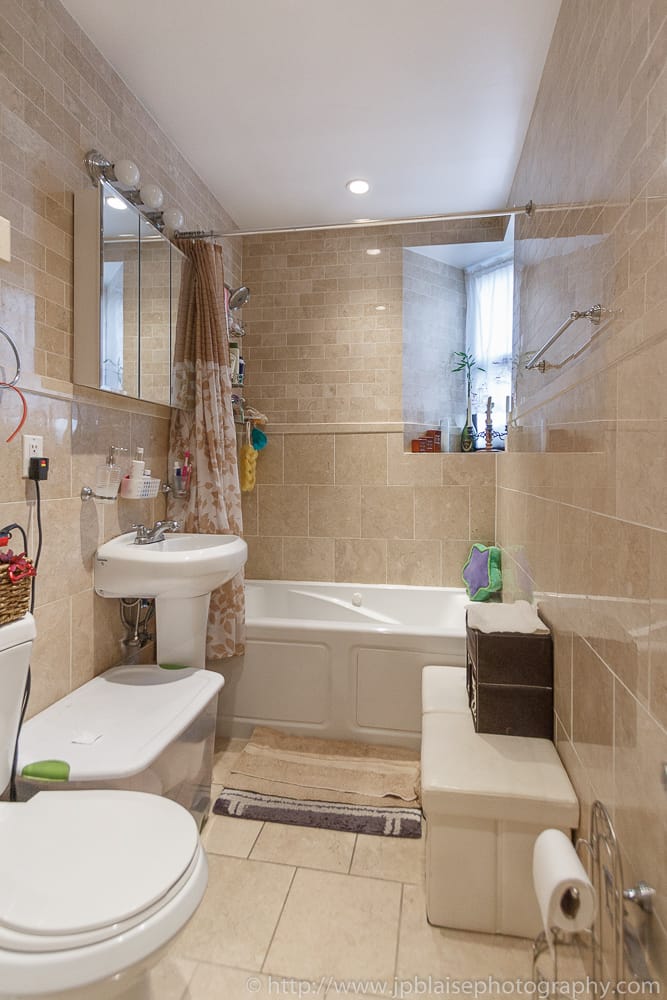 Check out my recent Uptown New York apartment photographer work, such as this Harlem Loft in pristine conditions, or this beautiful one bedroom garden apartment in Harlem, New York City .
Stay warm New York!