Welcome to my latest New York Interior Photography adventures!
Today, I took pictures of a beautiful coop one bedroom apartment in Washington Heights, in the northern part of the Manhattan Island in New York City.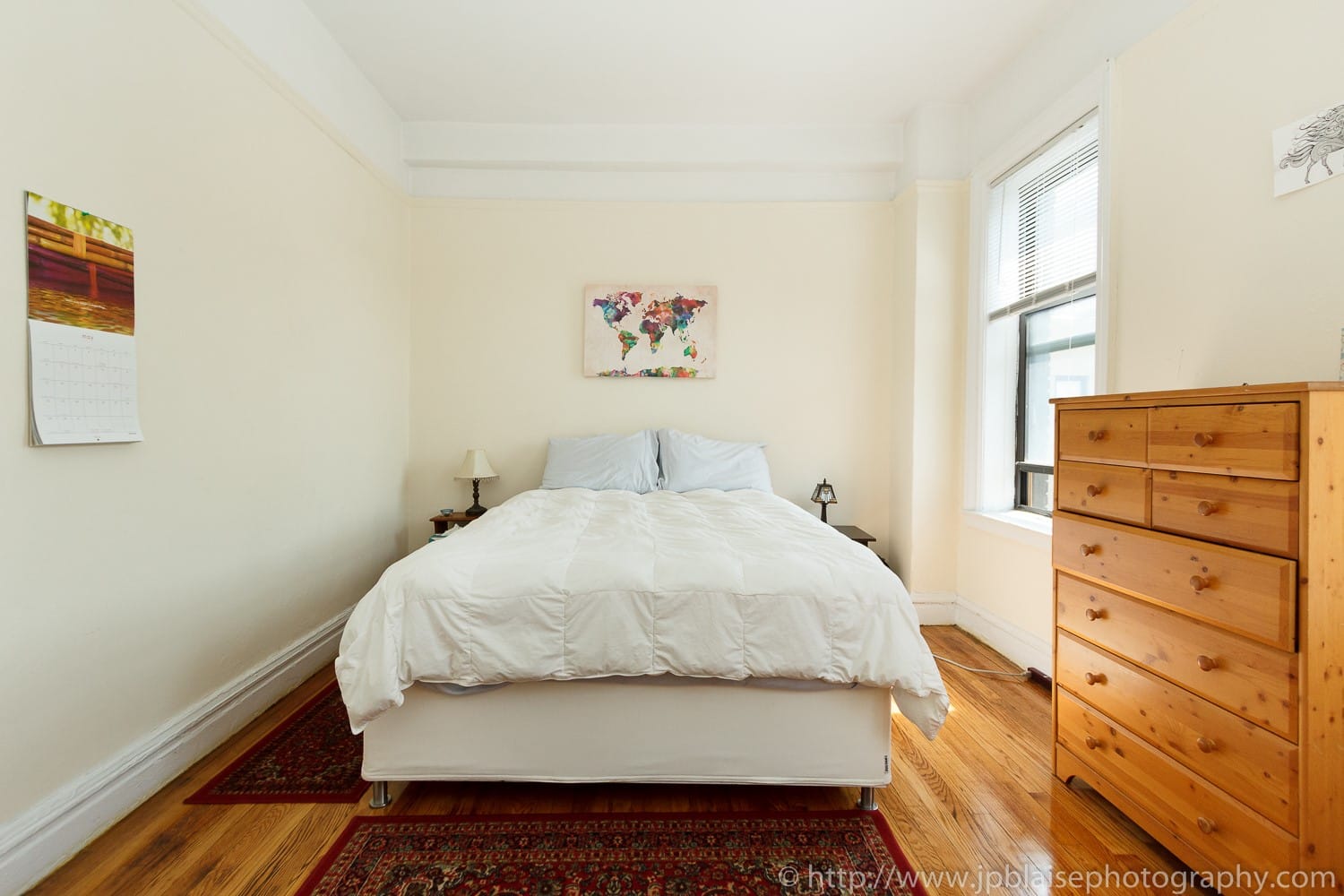 Recently renovated and repainted, this unit is a real gem. Very sunny, it features tons of closet space, separate windowed bathroom and kitchen, WiFi, Roku TV, brand new furniture, and a nice hardwood floor.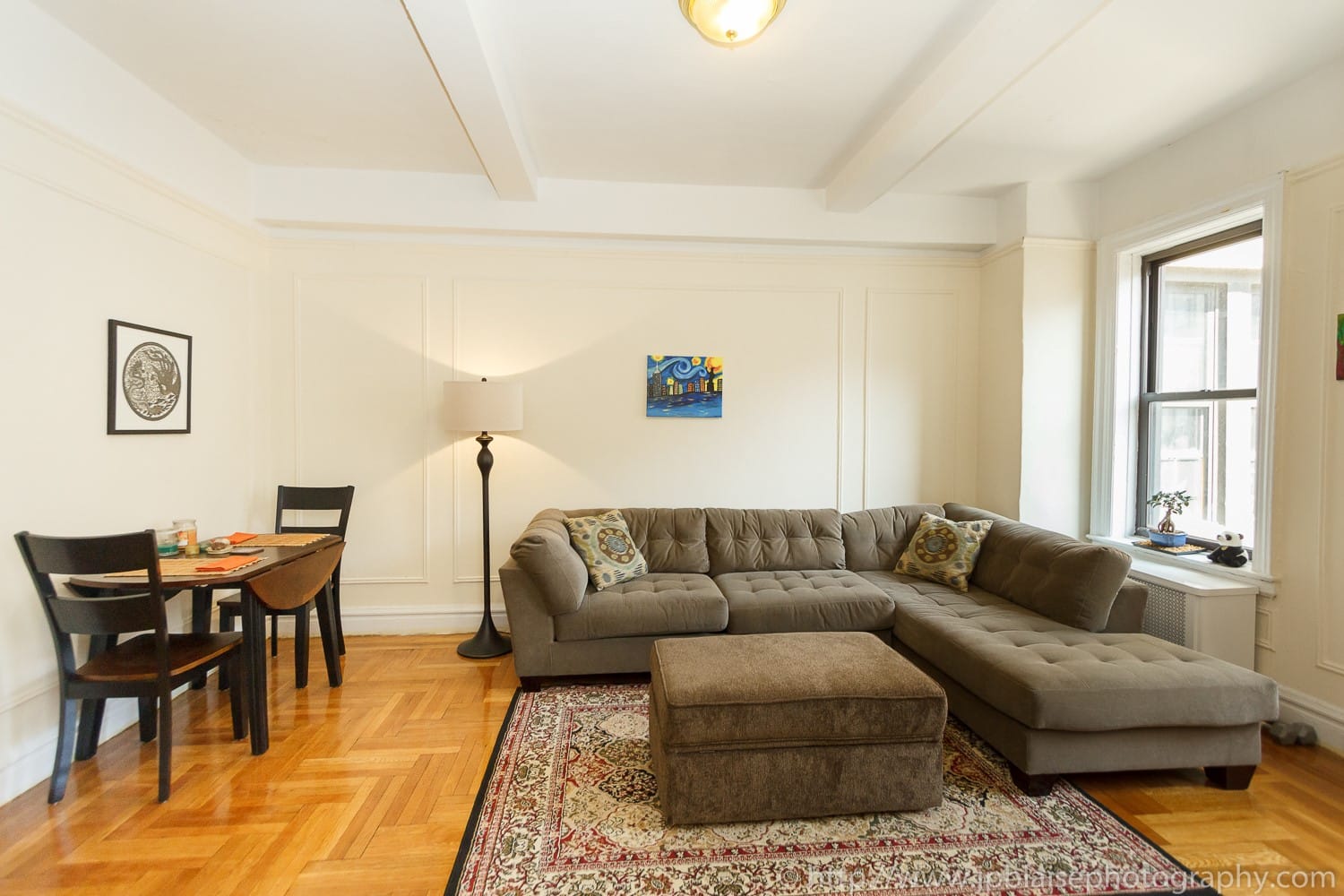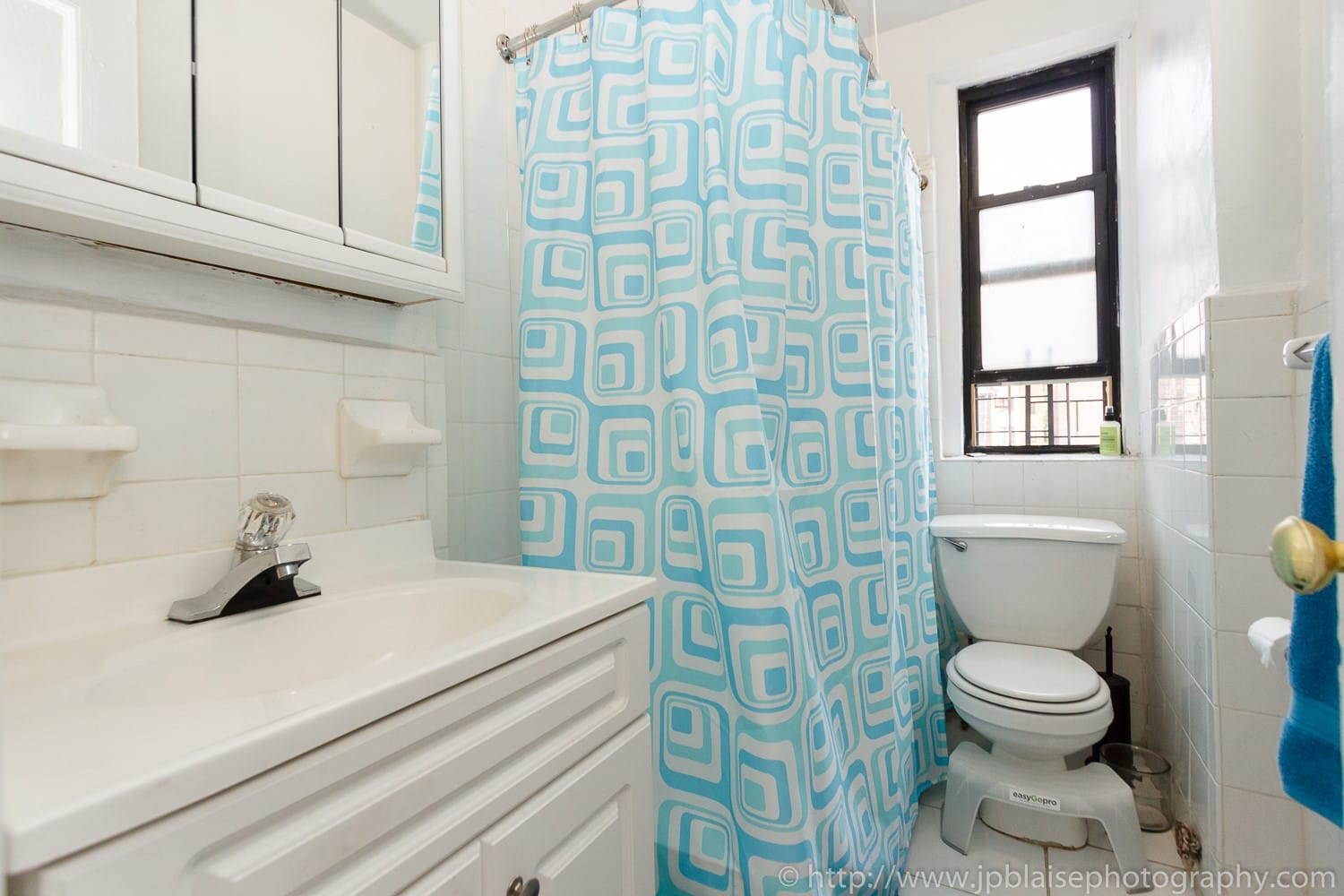 Modern and comfortable, this unit will not be on the market for very long!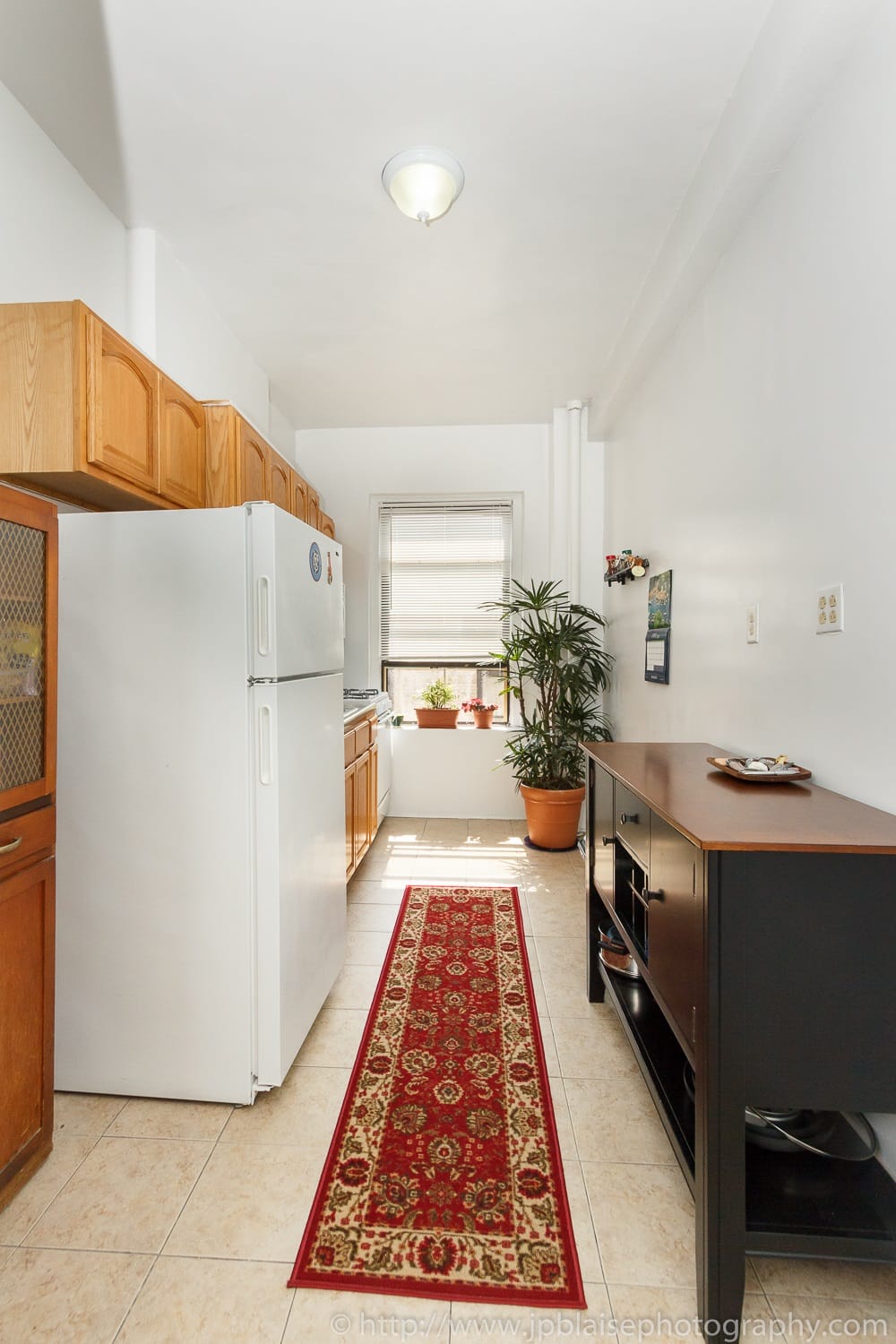 Feel free to check out another photo-session I did in the area, with this Interior Photographer work of the day: recently renovated one bedroom in Washington Heights, Manhattan, New York