Most people don't realize that the borough of Manhattan isn't just one island. It also encompasses Roosevelt Island – a small island sandwiched in the East River. Today's interior photography photo-session took me to that odd gem often overlooked by tourists.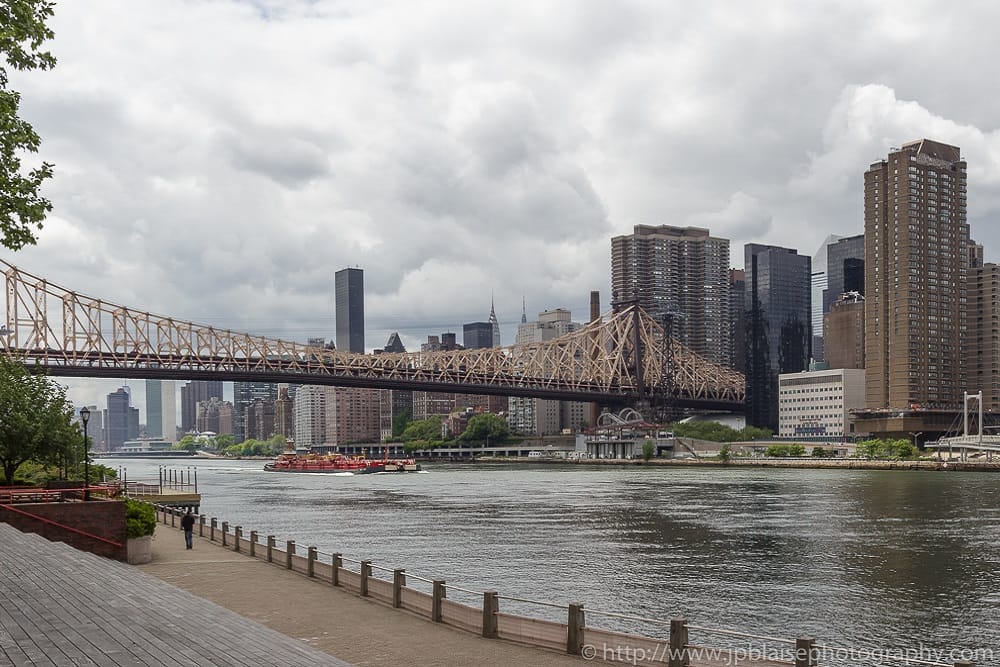 Located underneath the Queensboro Bridge, Roosevelt Island is home to less than 15,000 residents. The island did not accommodate automobile traffic until the early 1970s, and cars still remain scarce there.
The Roosevelt Island Tramway, a red gondola that seems better suited for a ski resort, connects the island to Manhattan, as does a single subway stop on the F line, and buses to Queens use the Roosevelt Island Bridge.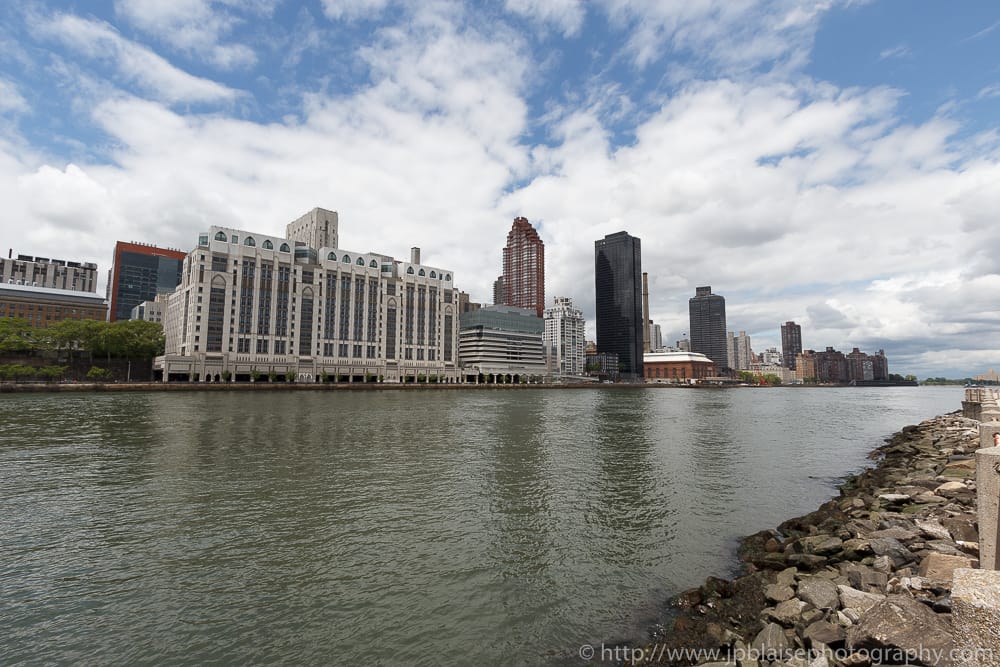 Definitely one of my favorite spots to take pictures of the stunning views that Manhattan's midtown skyline has to offer.
Similar views of the beautiful Midtown skyline can be found in some properties in Queens, such as this unfurnished two bedroom – two bathroom condo in Long Island City.