A few more pictures from the afternoon spent on the New Jersey Waterfront enjoying the beautiful New York City Views.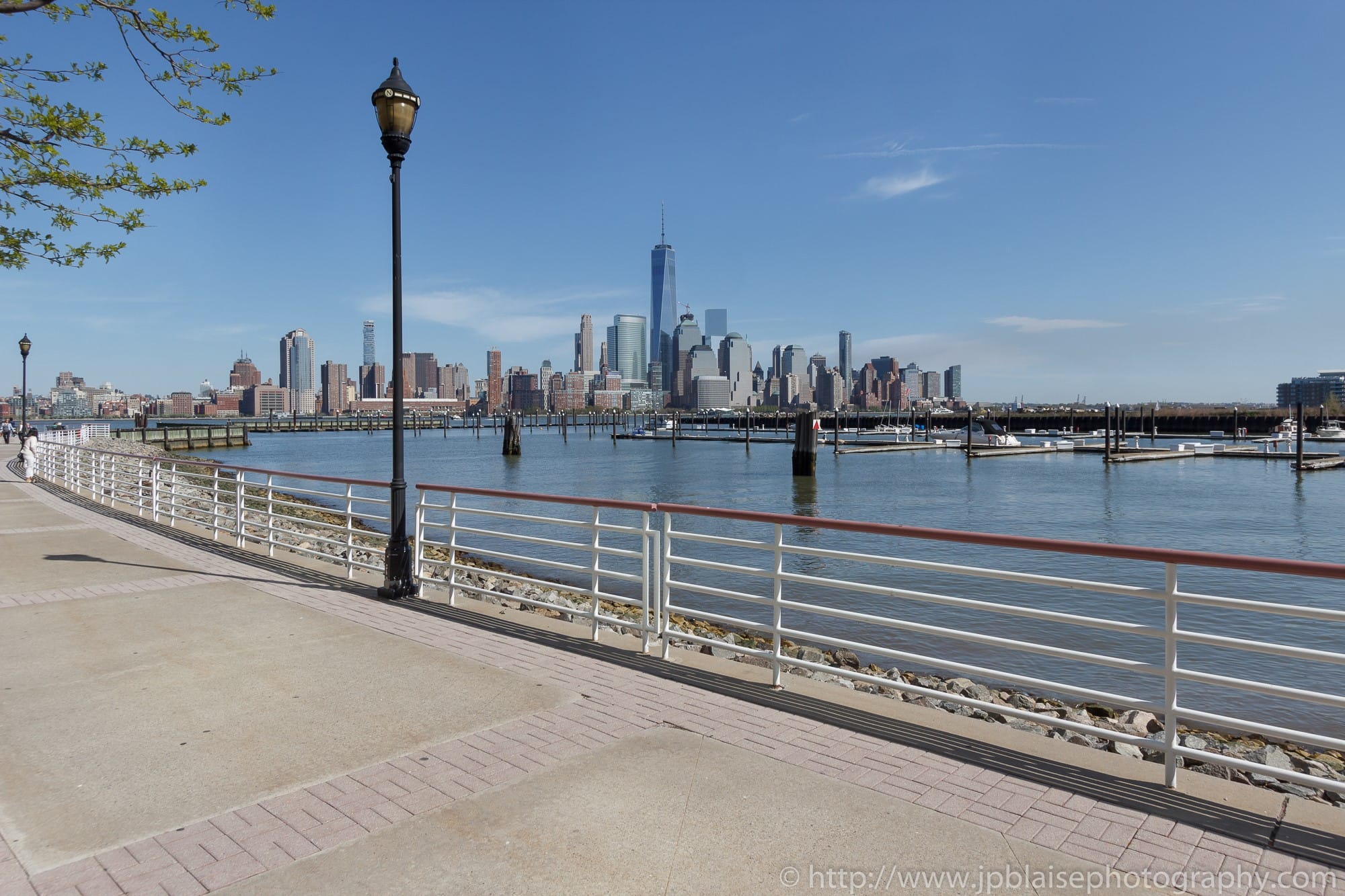 If you missed the first blog article and the first set of pictures, visit it here.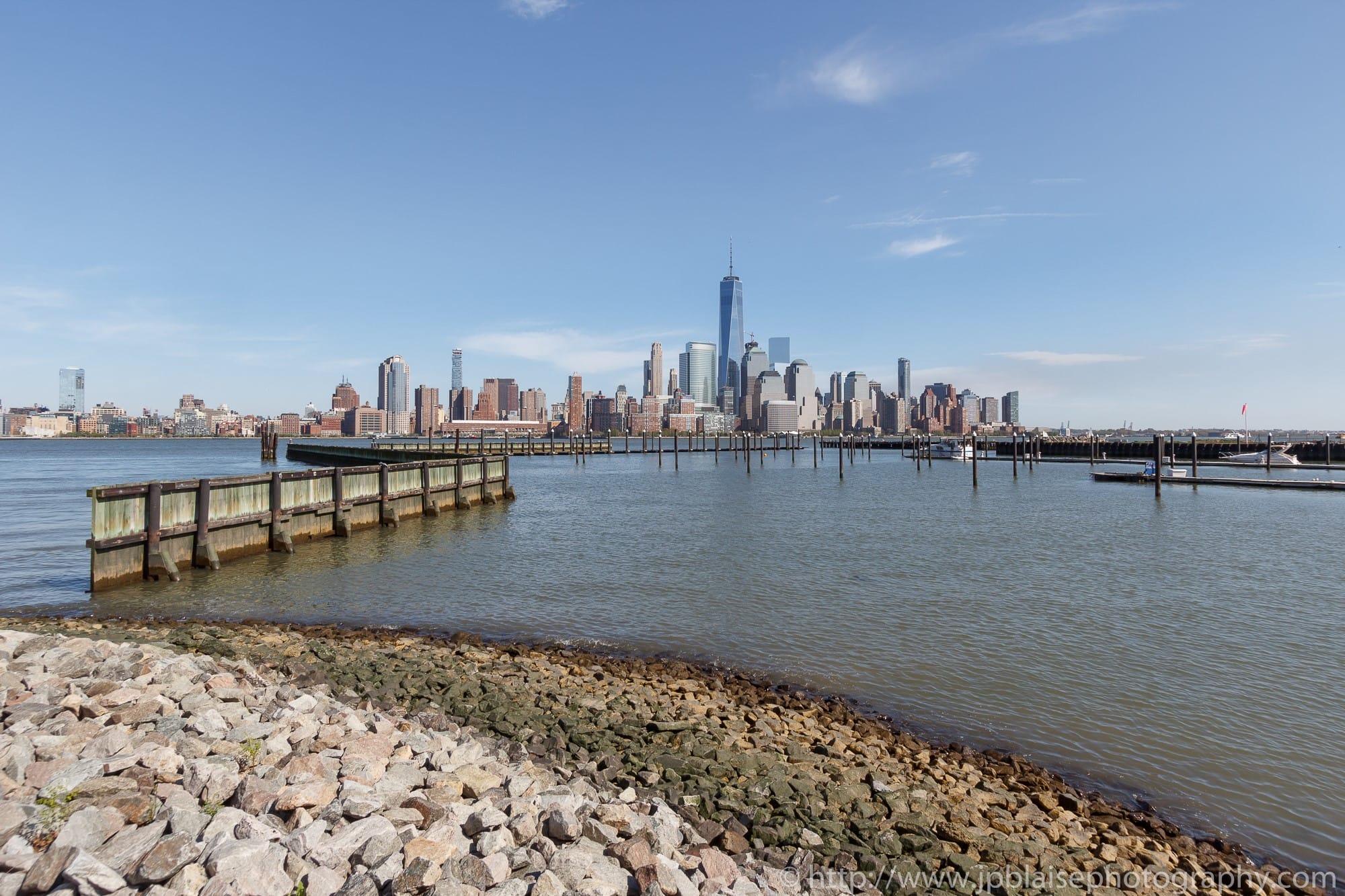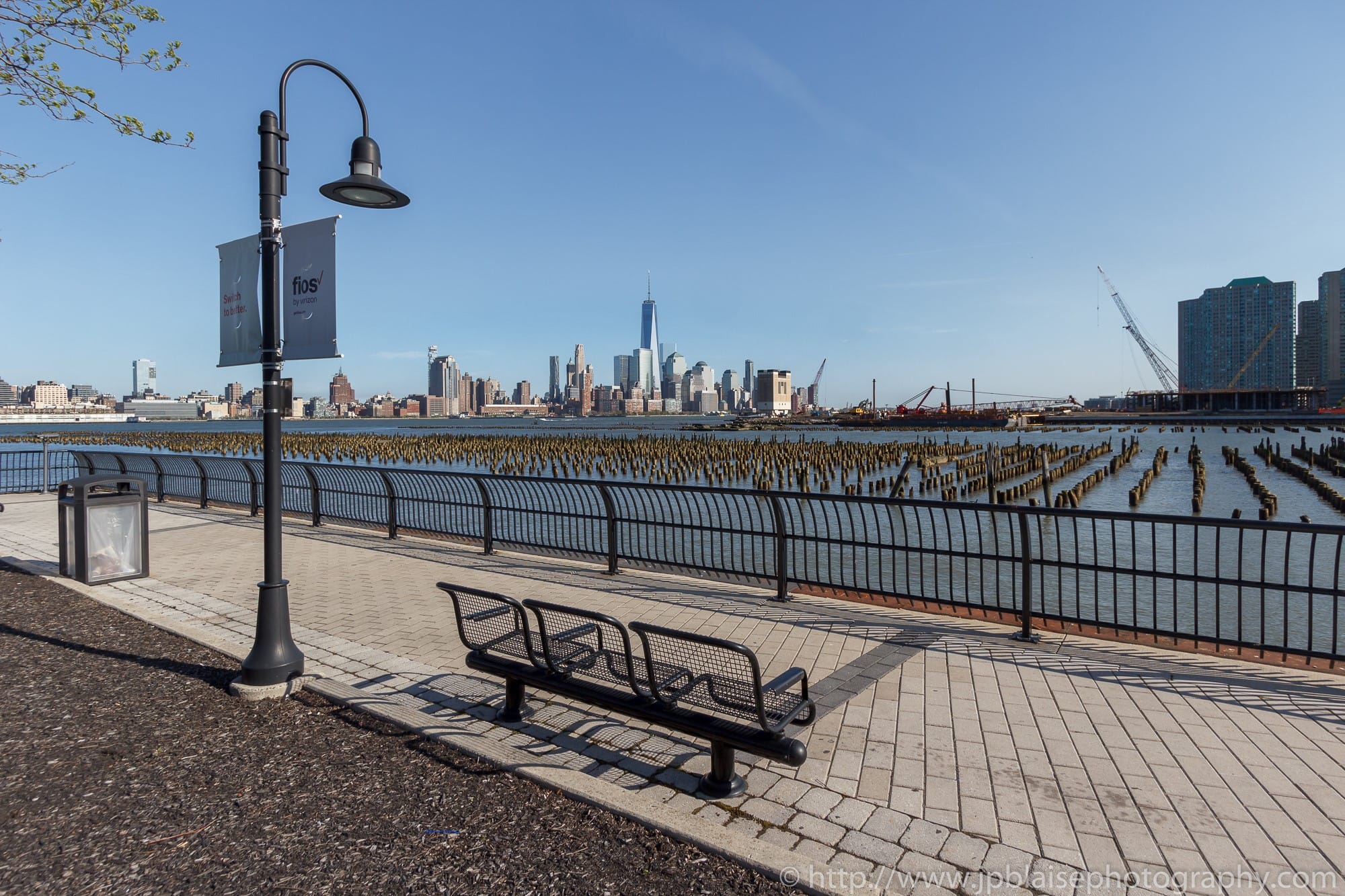 If you want to see some of my work done in New Jersey, check out this recent Interior photographer session: two bedroom apartment in Union City, New Jersey.