My dear friends,
We are back today for some more New York Real Estate Photography, after a nice summer break !
Today, I am happy to introduce you to a beautiful one bedroom condo apartment in Long Island City that has just hit the market.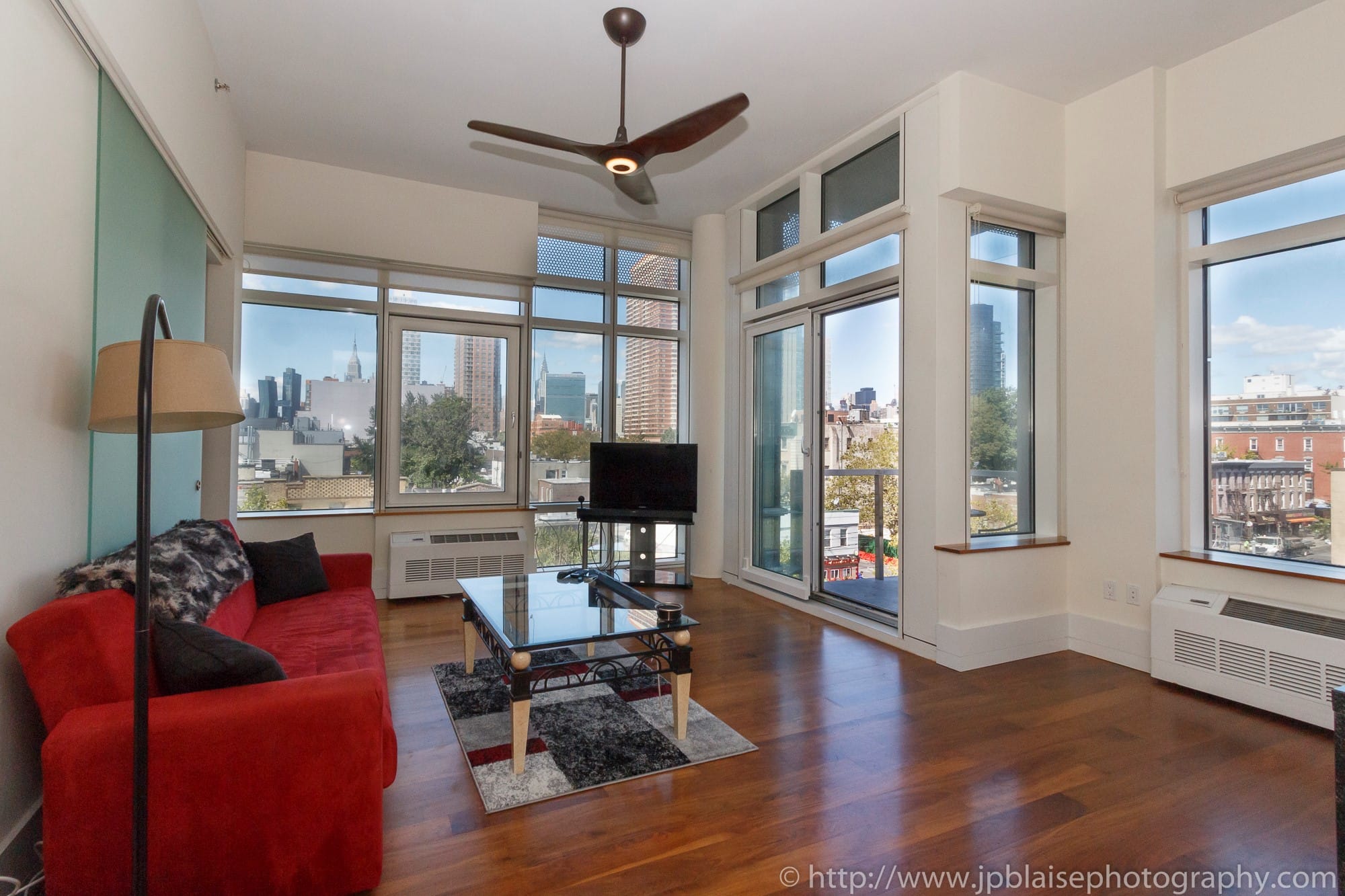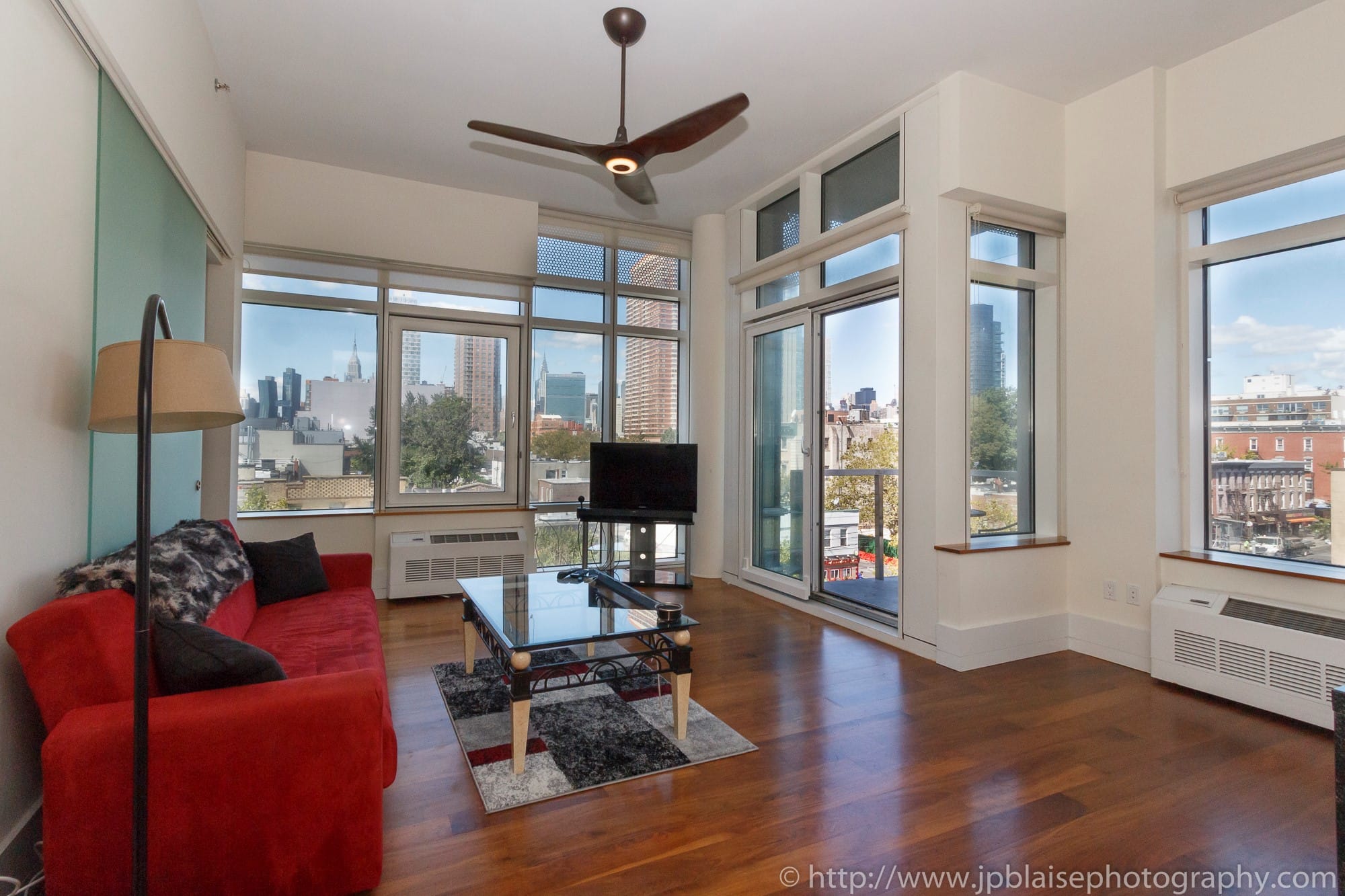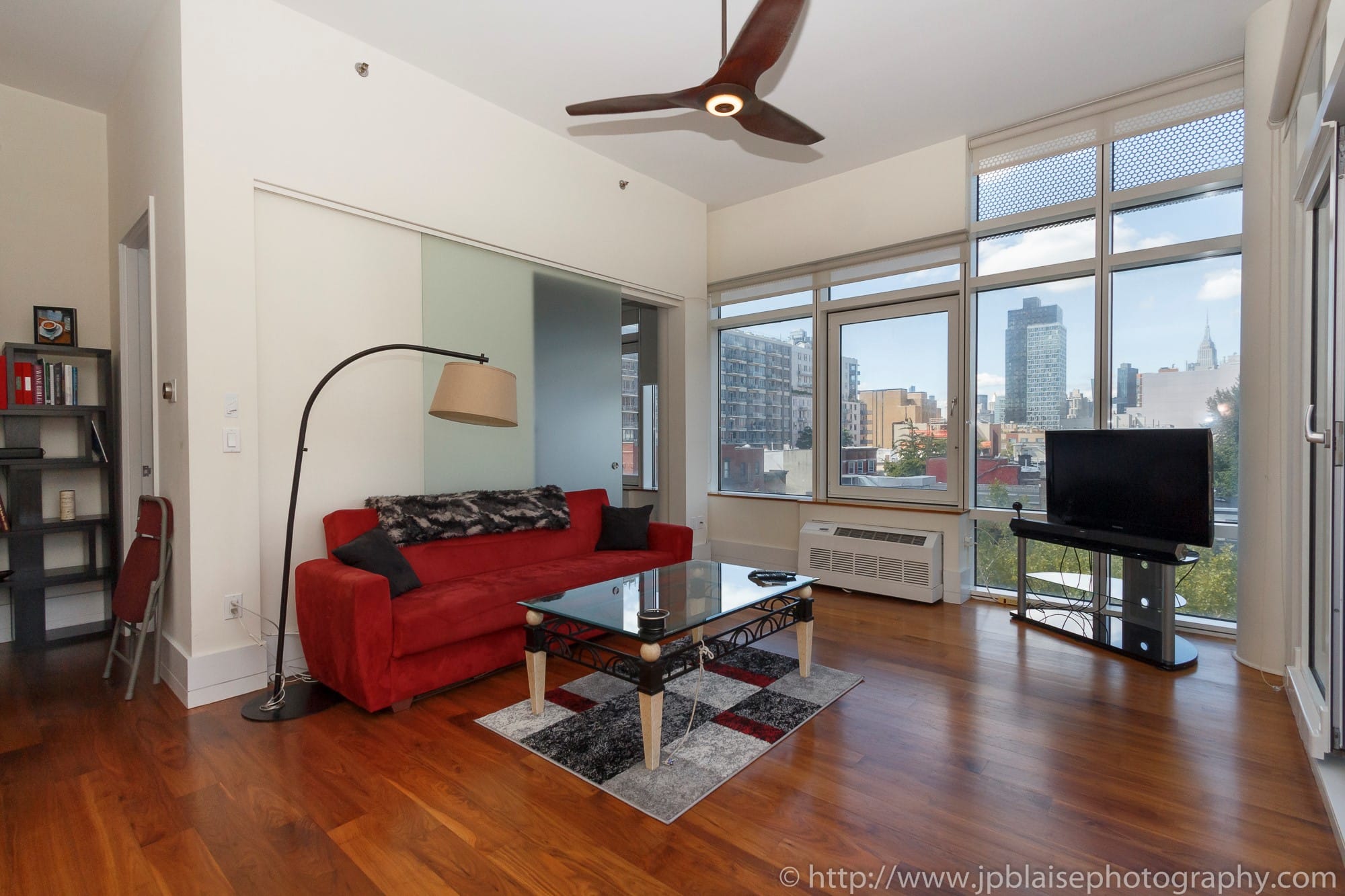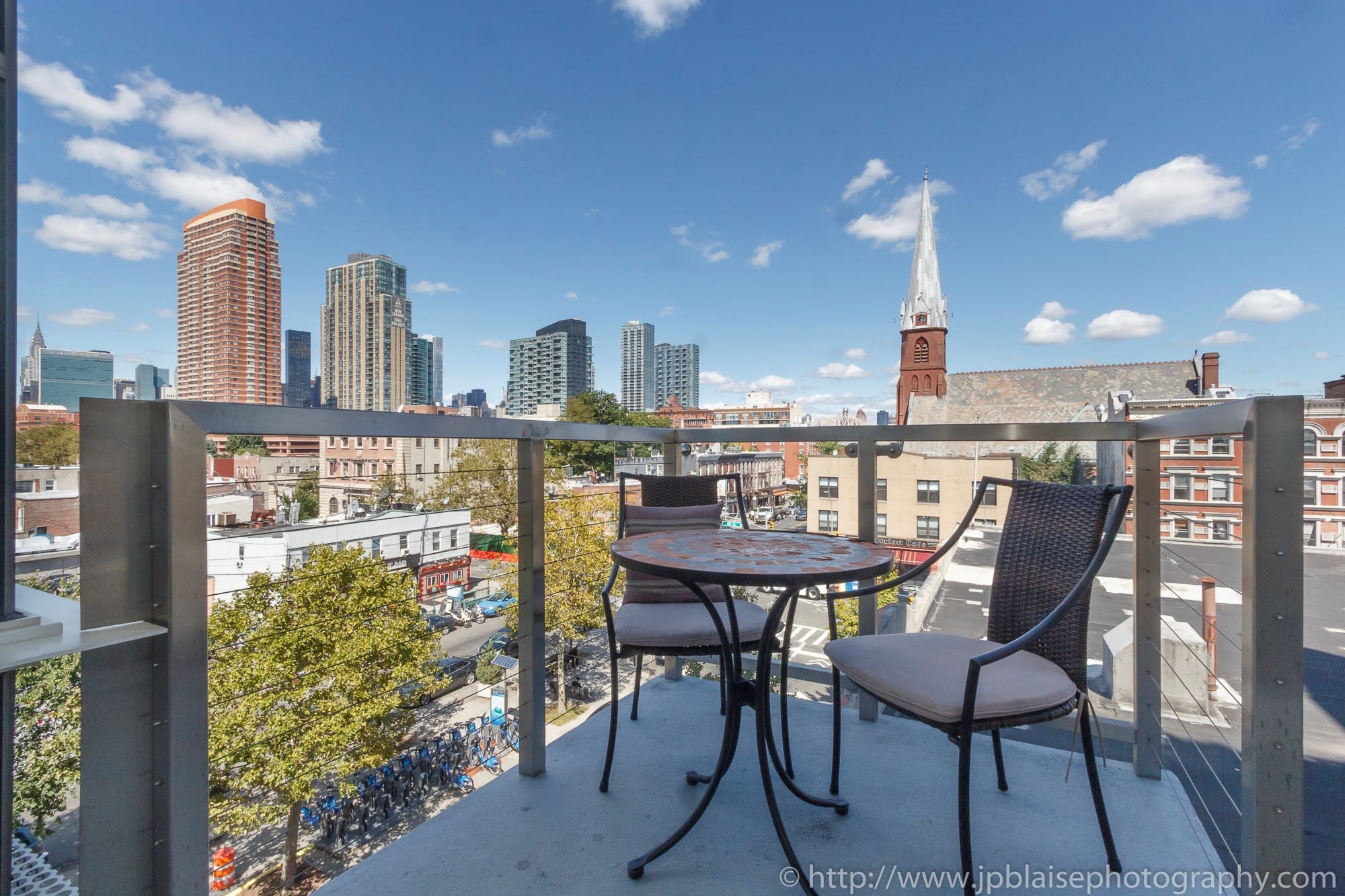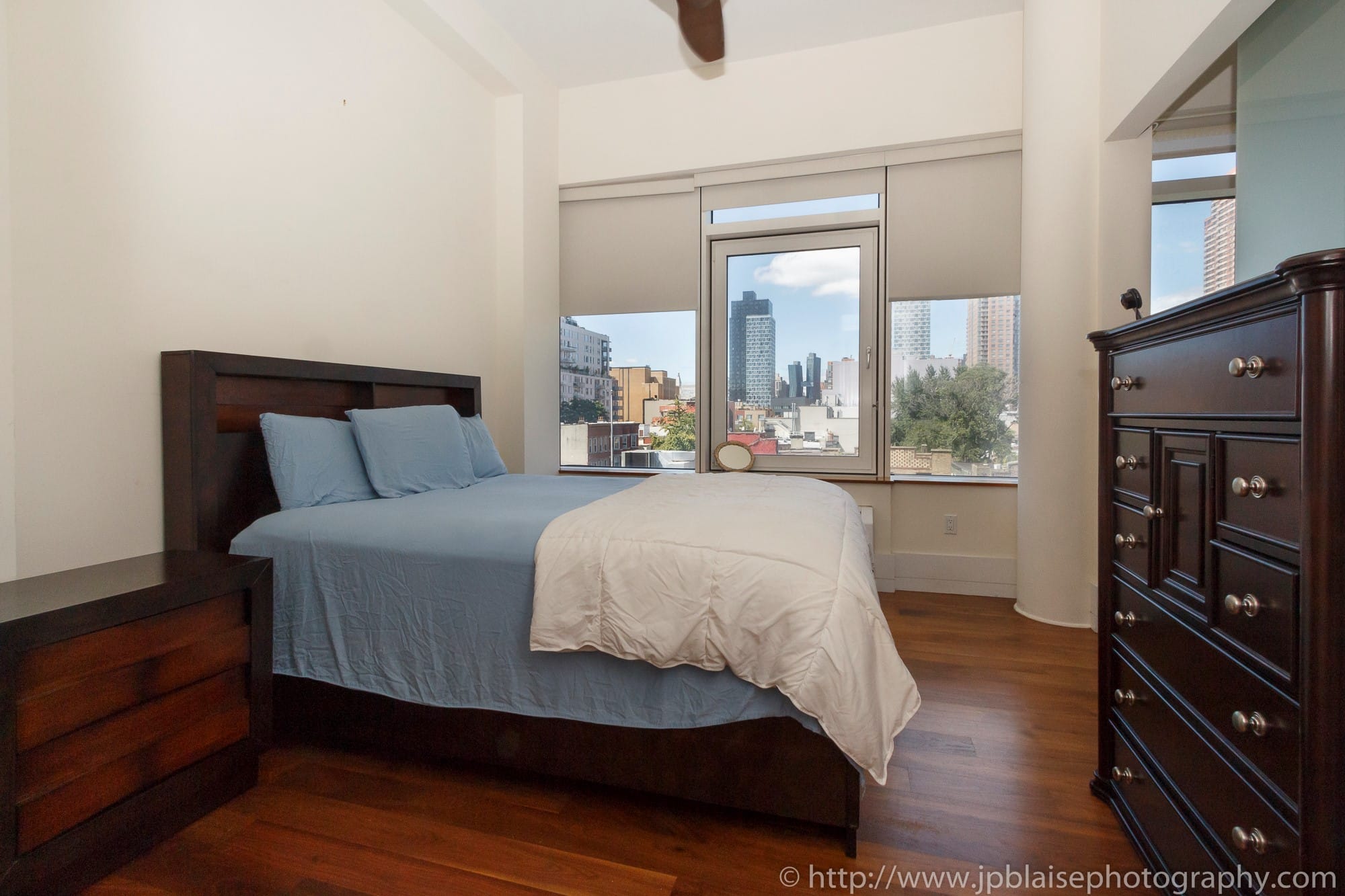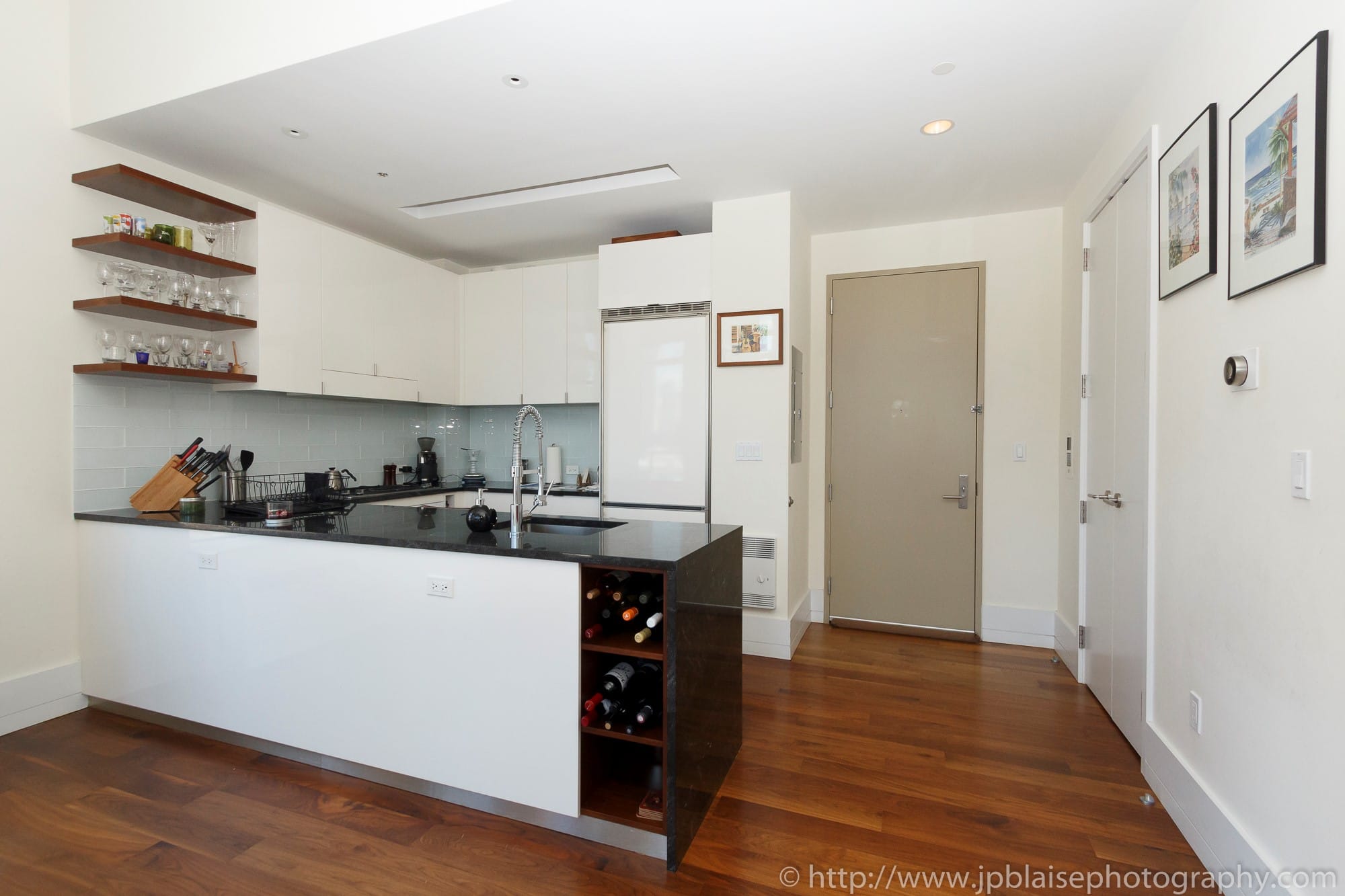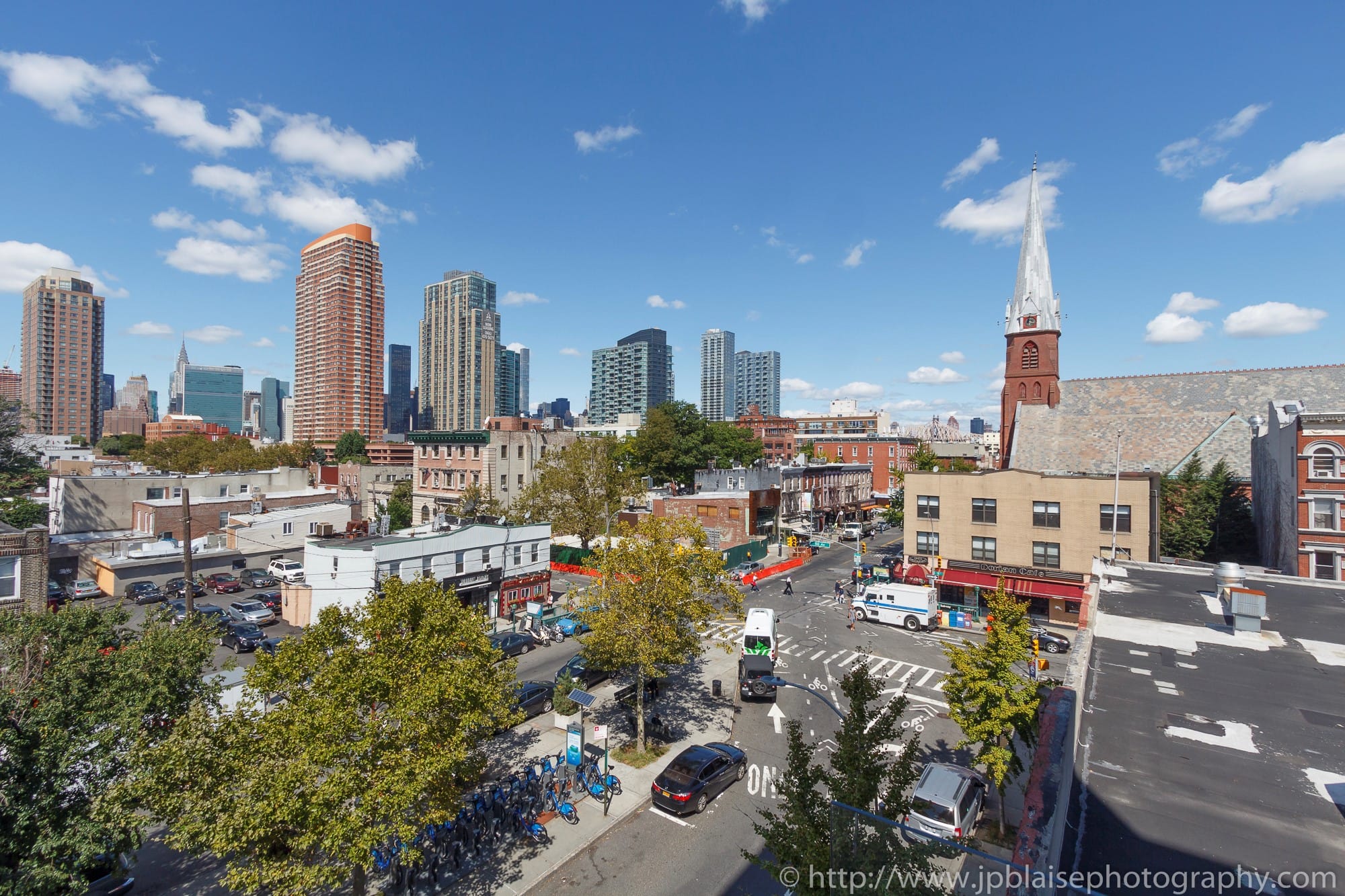 Feel free to check out the complete ad here.
For past apartment photographer work in Long Island City, Queens, check out: Real Estate Photographer session of the day: unfurnished two bedroom – two bathroom condo in Long Island City, Queens