New York City Real Estate Photographer adventures: Lofty one bedroom apartment in Long Island City, Queens
Today, I am back (again, I know!) to Long Island City, Queens, for a new apartment photographer session. This time it is for a new rental at the Powerhouse, in Hunters Point.
This gorgeous loft-like unit has it all: Huge window overlooking LIC, Washer/dryer, 2.5 bathroom, nicely redone hardwood floors, and tons of closet space.
A few pictures of this gem, for you to enjoy: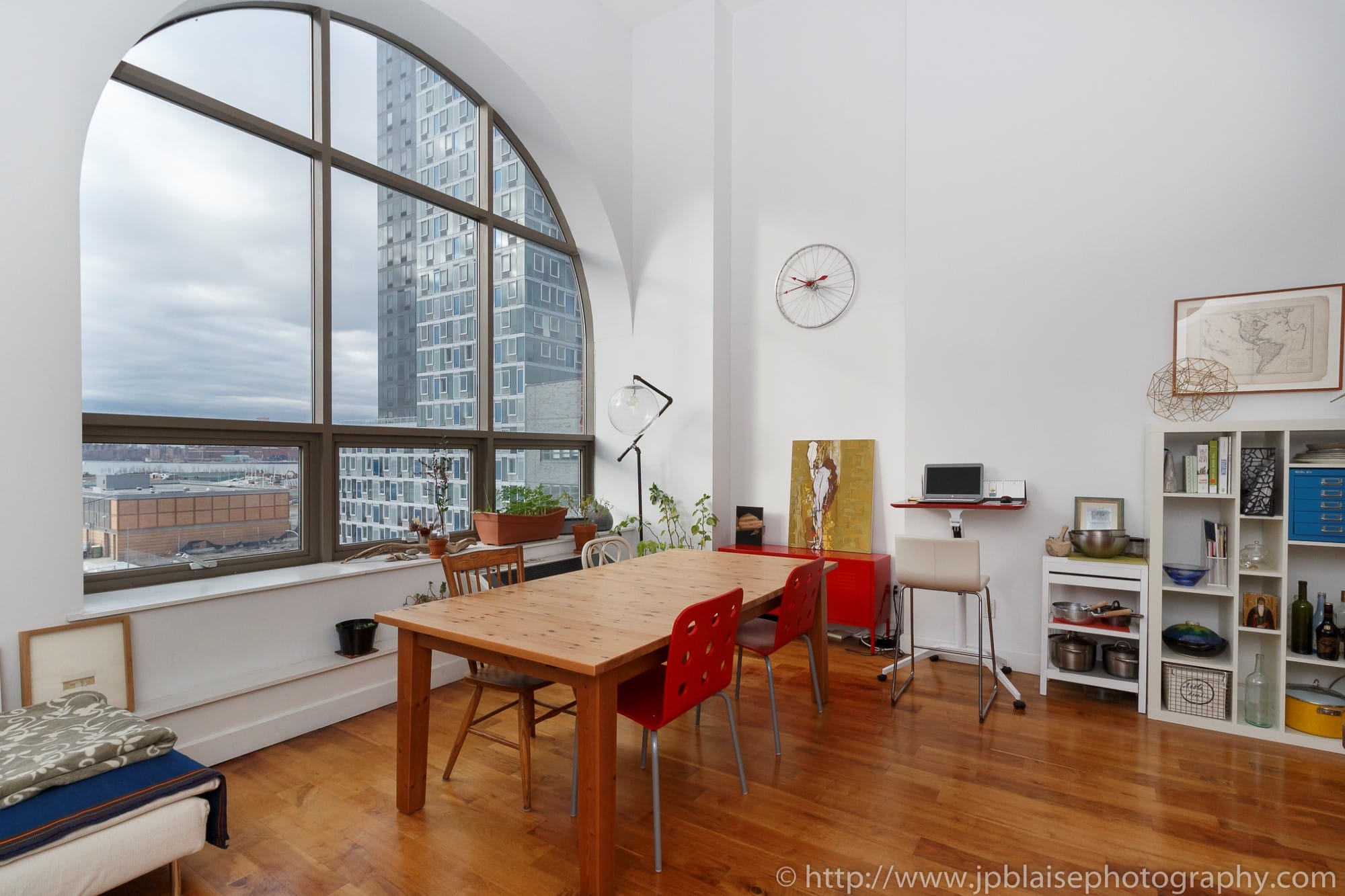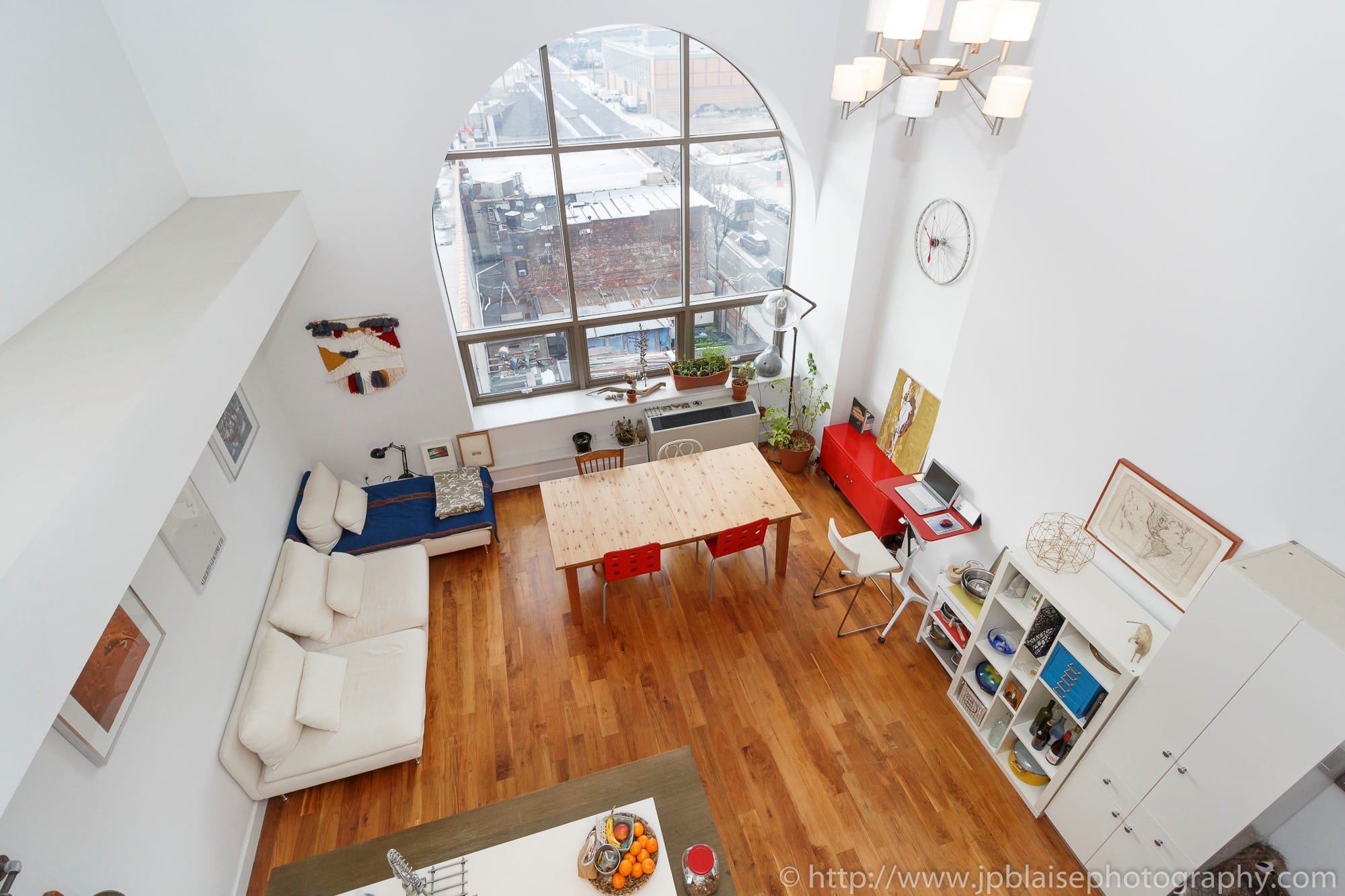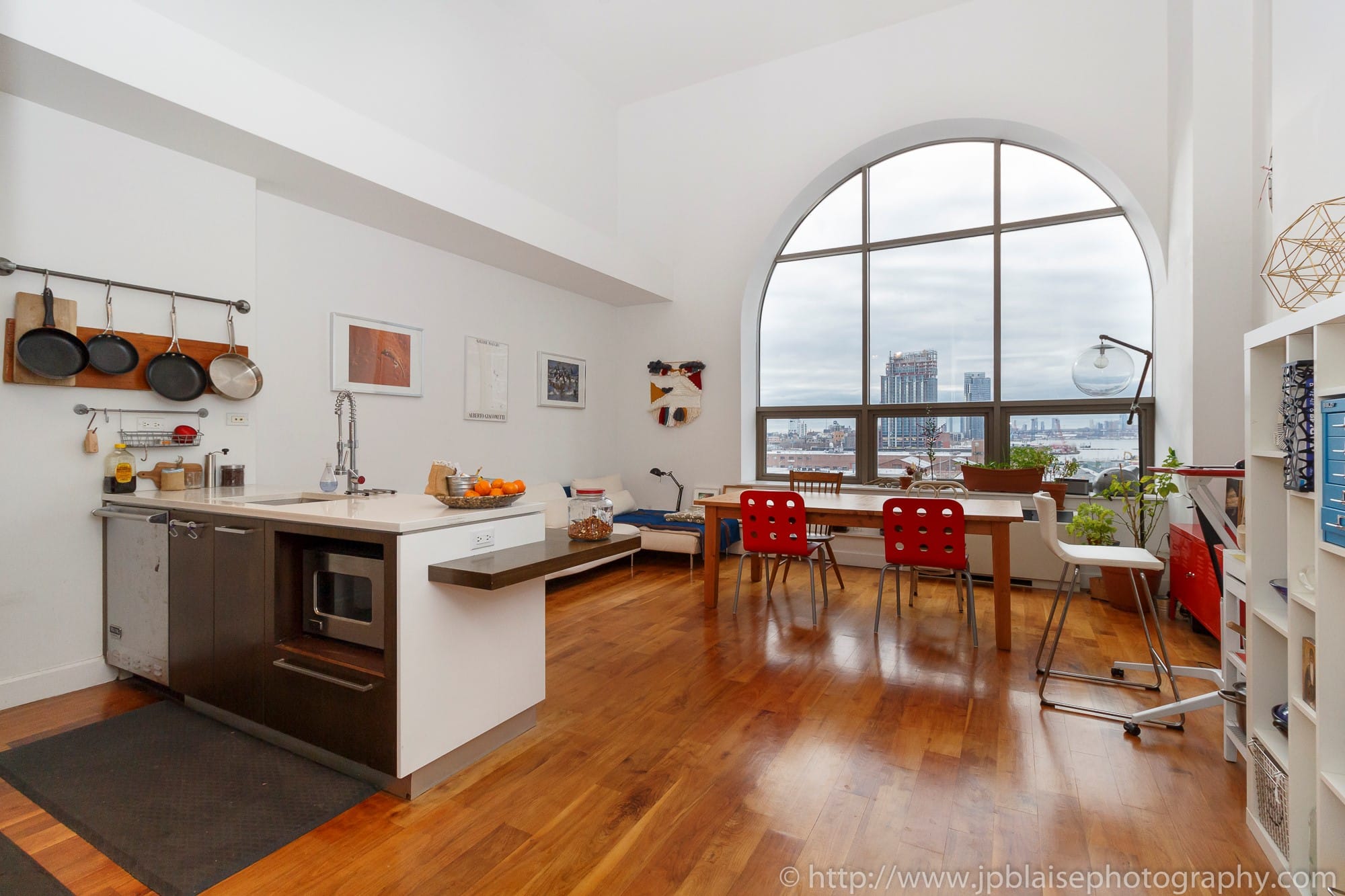 For recent real estate photographer work in the neighborhood, feel free to check out: NYC apartment photographer session: one bedroom condo unit with balcony and magnificent skyline views! or Real Estate Photographer session of the day: unfurnished two bedroom – two bathroom condo in Long Island City, Queens