After a couple of gloomy and snowy days, the sun is finally back. The weather is just perfect for some nice interior photography work in Brooklyn.
Today's featured apartment is a spacious three bedroom / one bathroom unit in the Eastern part of Flatbush, Brooklyn.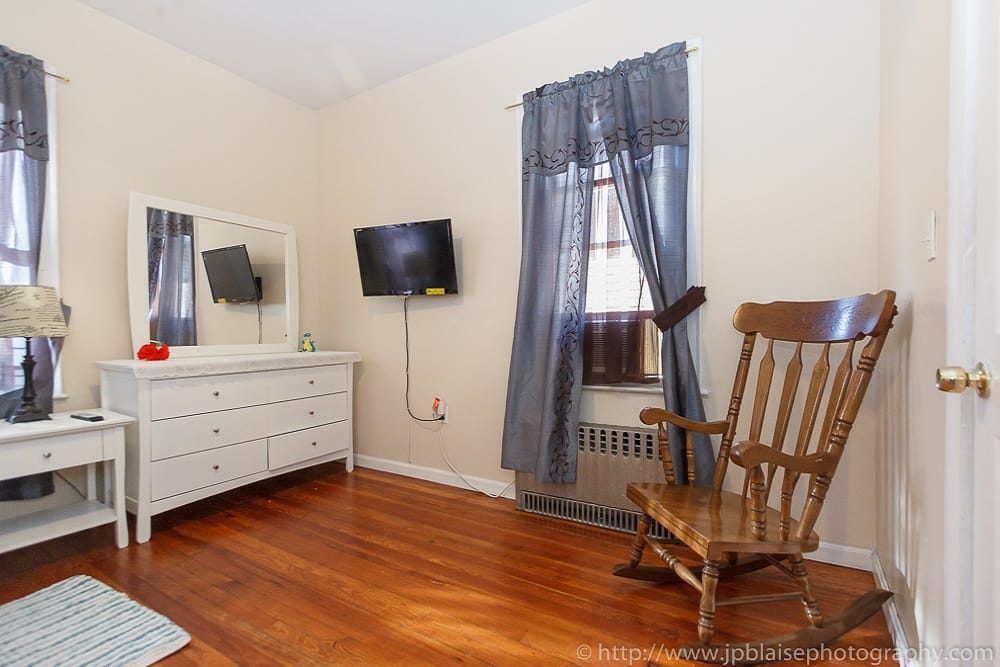 The apartment features beautiful hardwood floors, lots of closet space, and tons of natural light. With its three large bedrooms furnished with full size bunk beds, the apartment can accommodate up to 6 people! Ideal for a stay with friends or family.
The unit was recently renovated and repainted and it looks gorgeous!
If you like Brooklyn, check out some recent work I've done in the borough, like this interior photography session of a stunning two bedroom property in Boerum Hill or the November photoshoot of a newly renovated three bedroom / Two bathroom in Brooklyn Heights.