Today I got to take pictures of the latest Luminous Realty listing, a beautiful studio apartment for rent in a premiere Chelsea doorman building.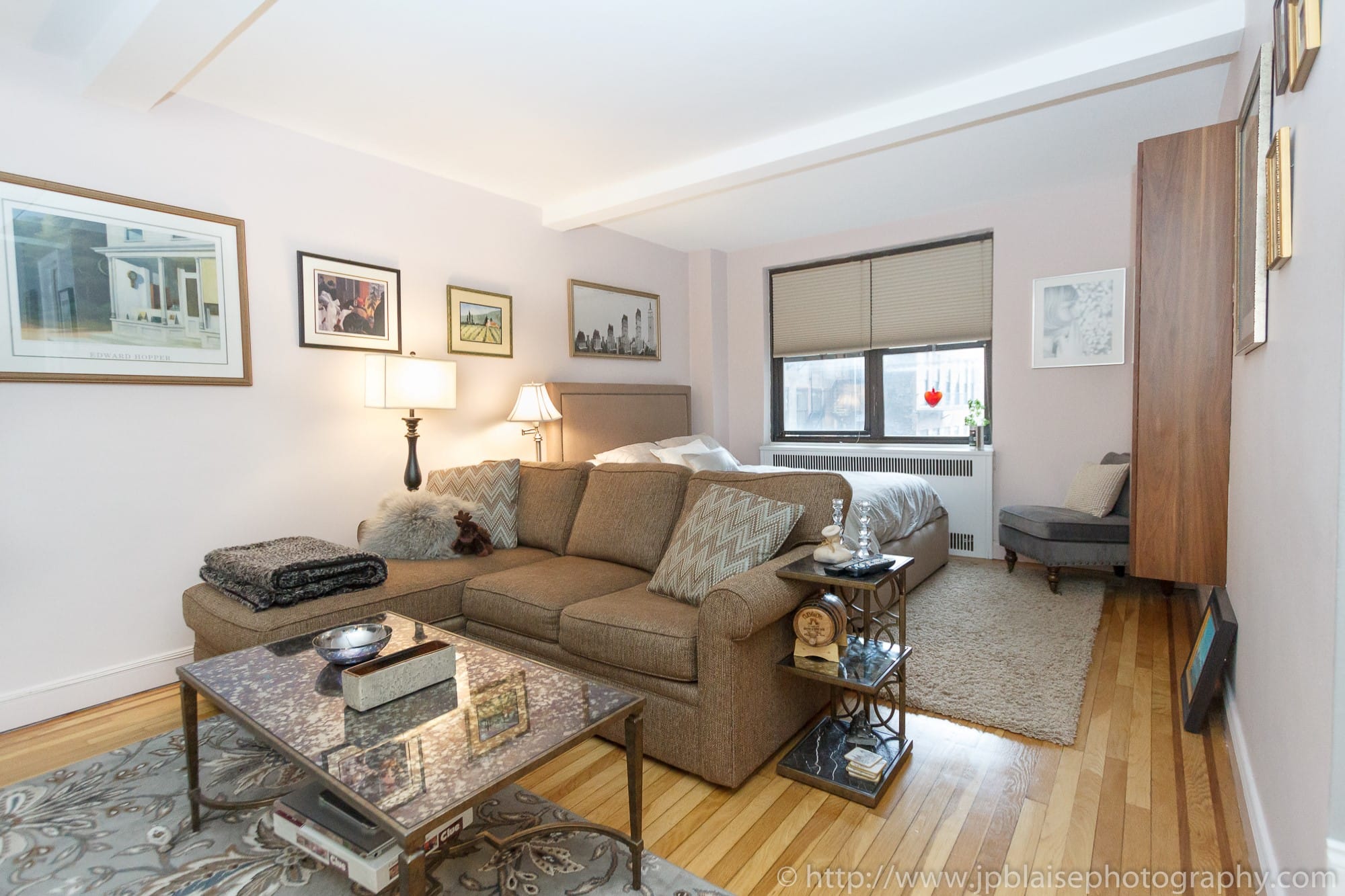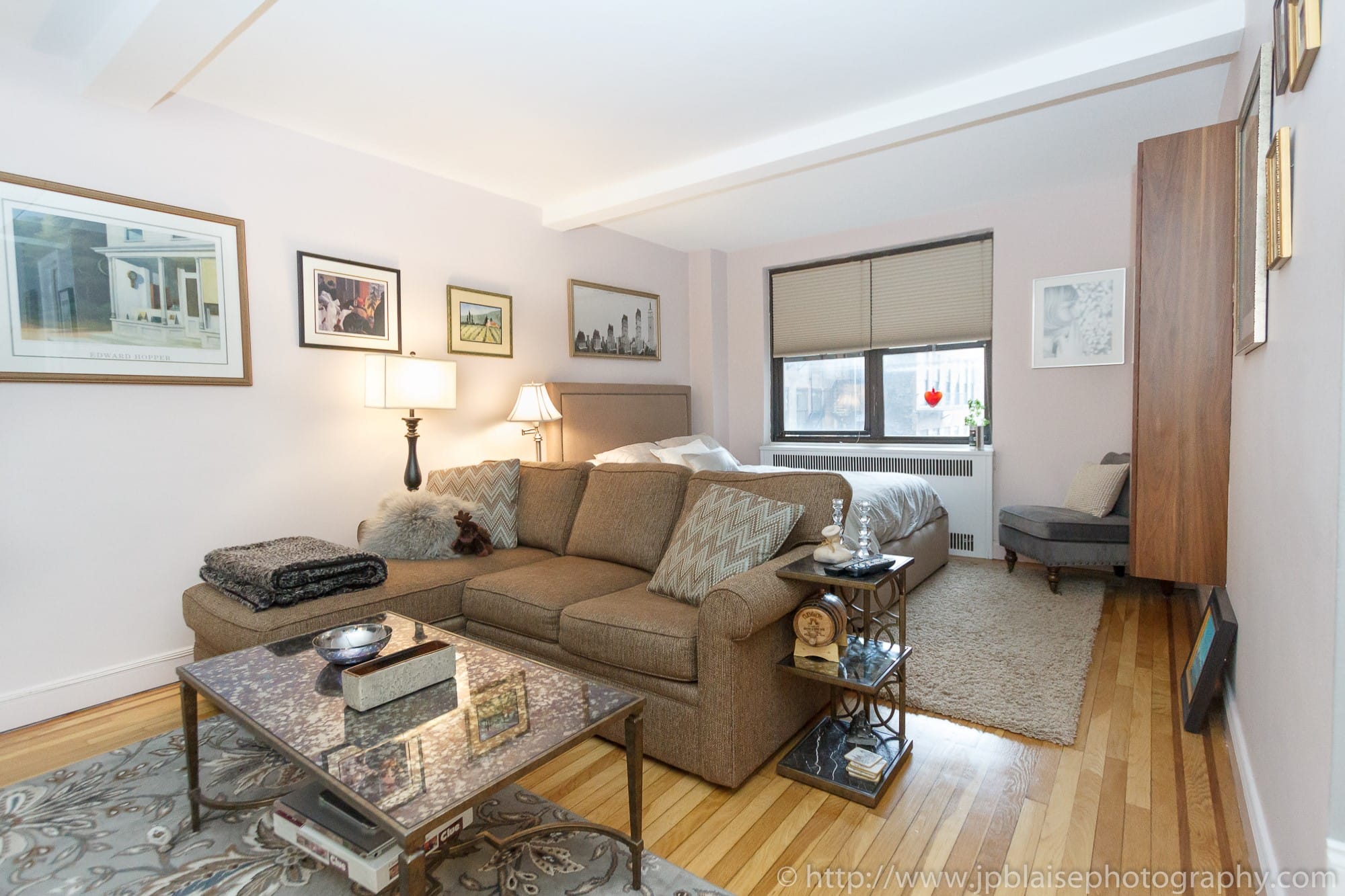 The current tenant took great care of the apartment during the past couple of years and furnished it with a lot of taste, so it looks marvelous. Taking interior pictures of this unit was a real pleasure and the next tenant is really lucky to get a place like this!
The spacious living room accommodates a sitting and entertainment area with plenty of room left over for a queen bed and dresser. A beautifully renovated kitchen awaits you with granite counters, stainless steel appliances (including a dishwasher) and plenty of cabinet space to store your food and cooking equipment. The bathroom is appointed with exquisite tile work and a luxurious marble vanity. Two ample closets and a desk/storage area complete this wonderful home.
Check out the listing info on this page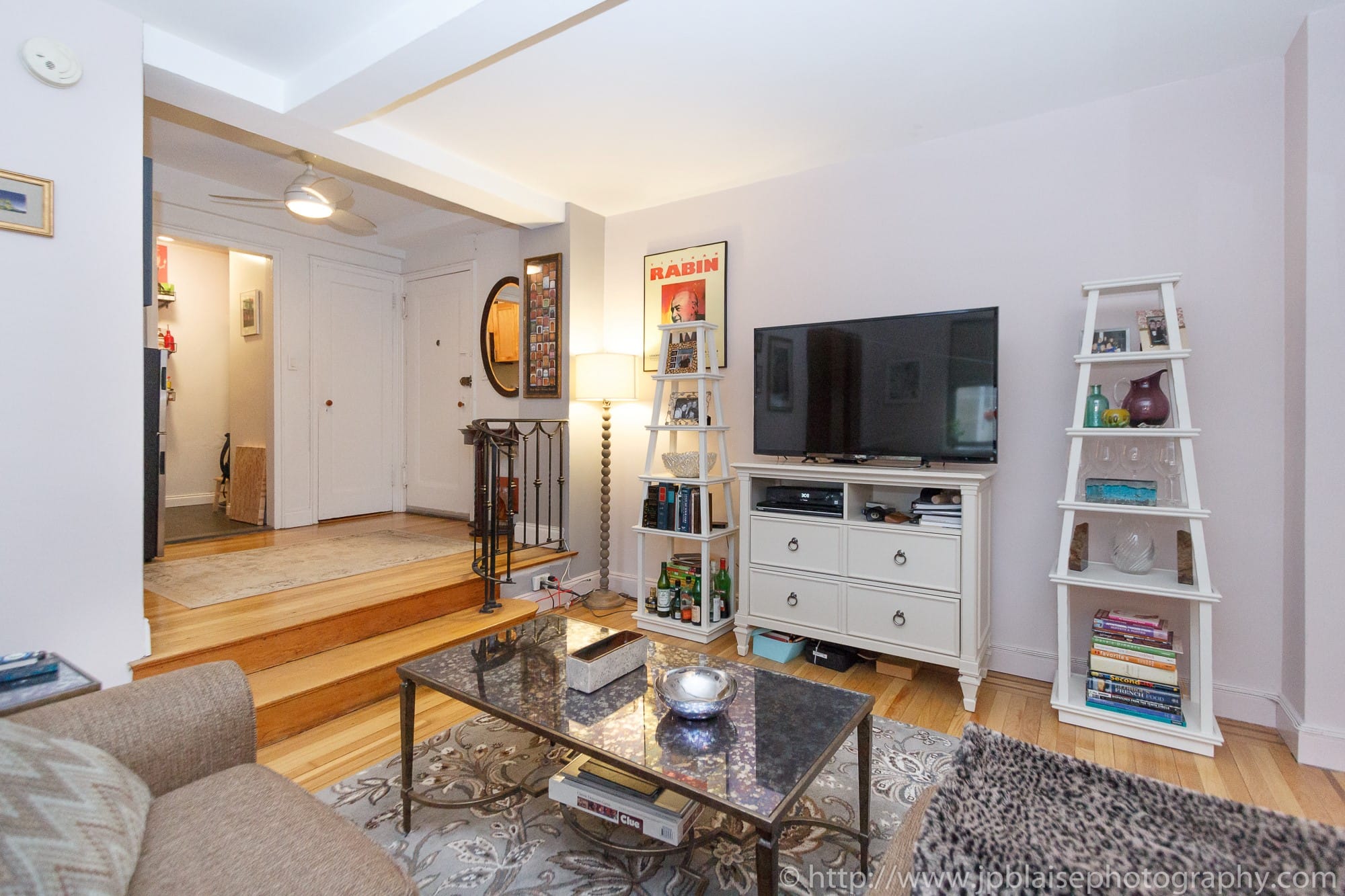 It was raining during the photo session so I didn't get to take pictures of the amazing view from the building's roof deck but I will try to go back there and take some nice shots just for you!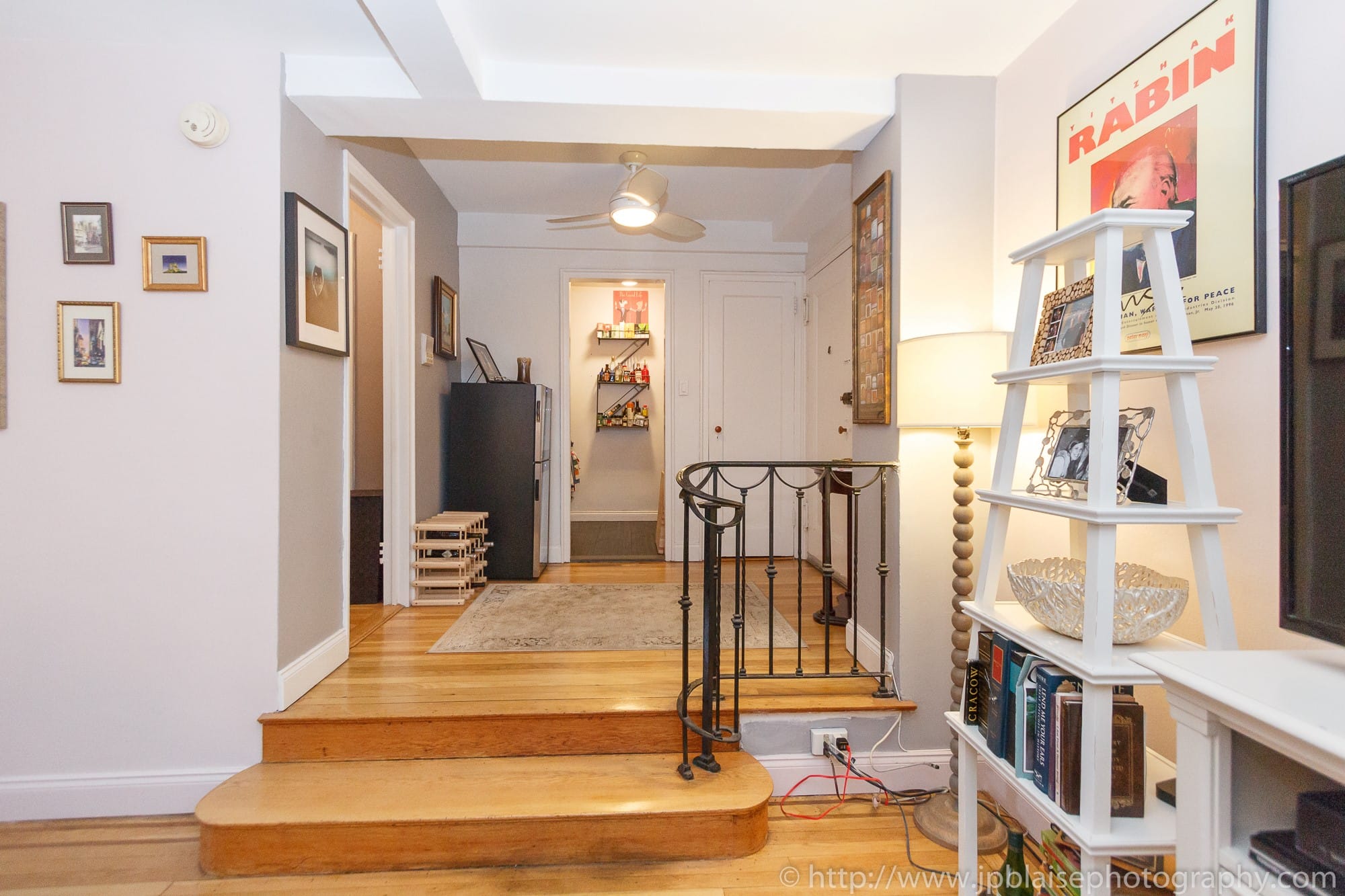 If you like Chelsea, feel free to check out some recent apartment photography work in that area, like this NYC Apartment photographer shoot of the day: bright two bedroom apartment in Chelsea or this New York apartment photographer work of the day: Spacious loft in Chelsea