New york City apartment photographer adventures: Duplex one bedroom unit in Battery Park City, Manhattan
The summer is here and it's getting very hot!!
Luckily, I was contacted to take pictures of a beautiful duplex condo apartment in Battery Park City, with refreshing views over the water.
Here are a few pictures, for you to enjoy!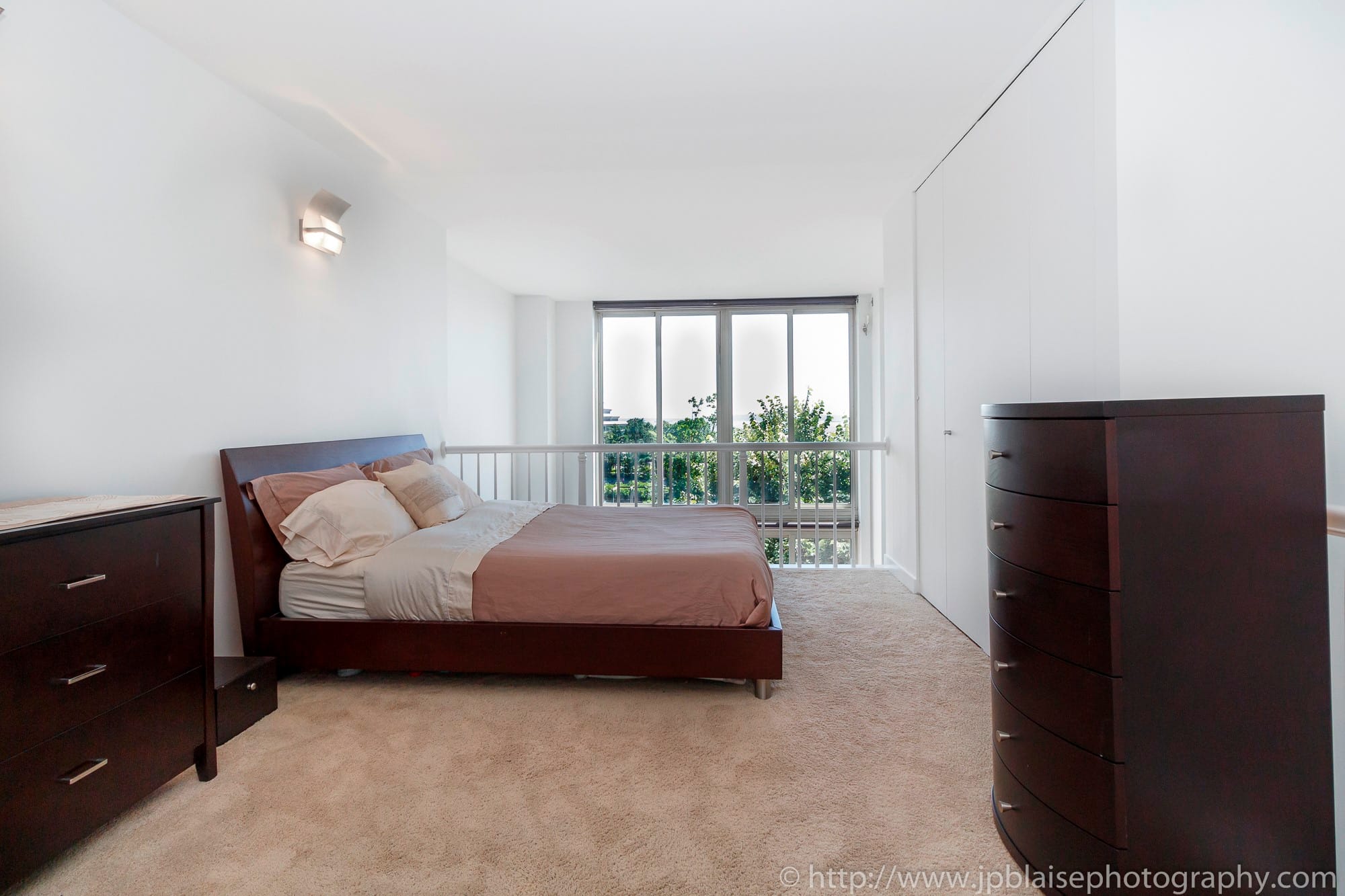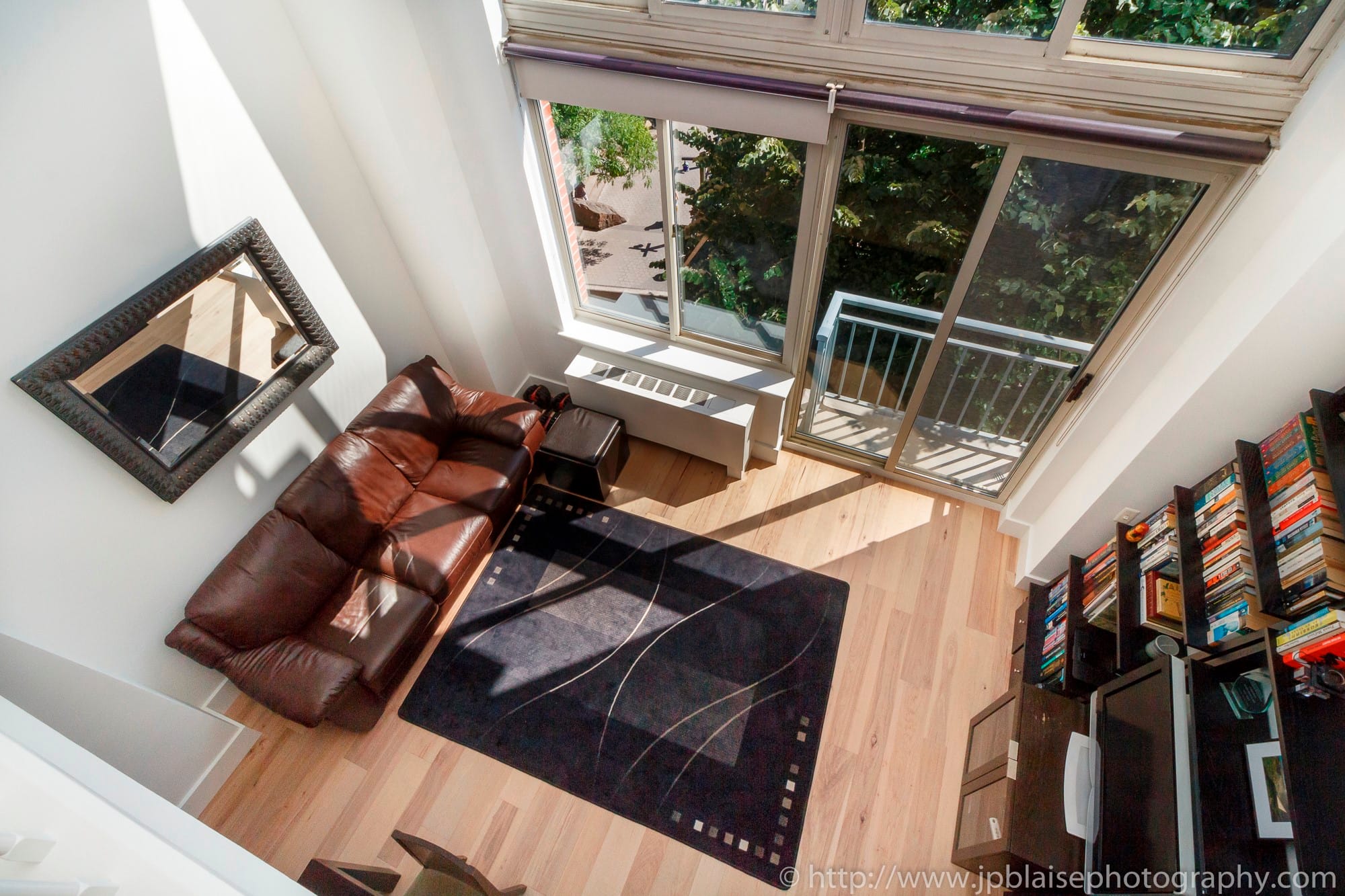 Feel free to check out my recent work in the area, with these 2 posts:
NYC Apartment photographer work of the day: One bedroom in Battery Park City, Manhattan (Living Room pictures)
Real Estate Photographer diaries: One bedroom apartment in Battery Park City, New York (Bedroom pictures)