New York City Apartment photographer adventures: back to Midtown East!
Today I went back to the building where I took these shots: Recent interior photographer work: Midtown East unit with views of the East River on a gloomy day.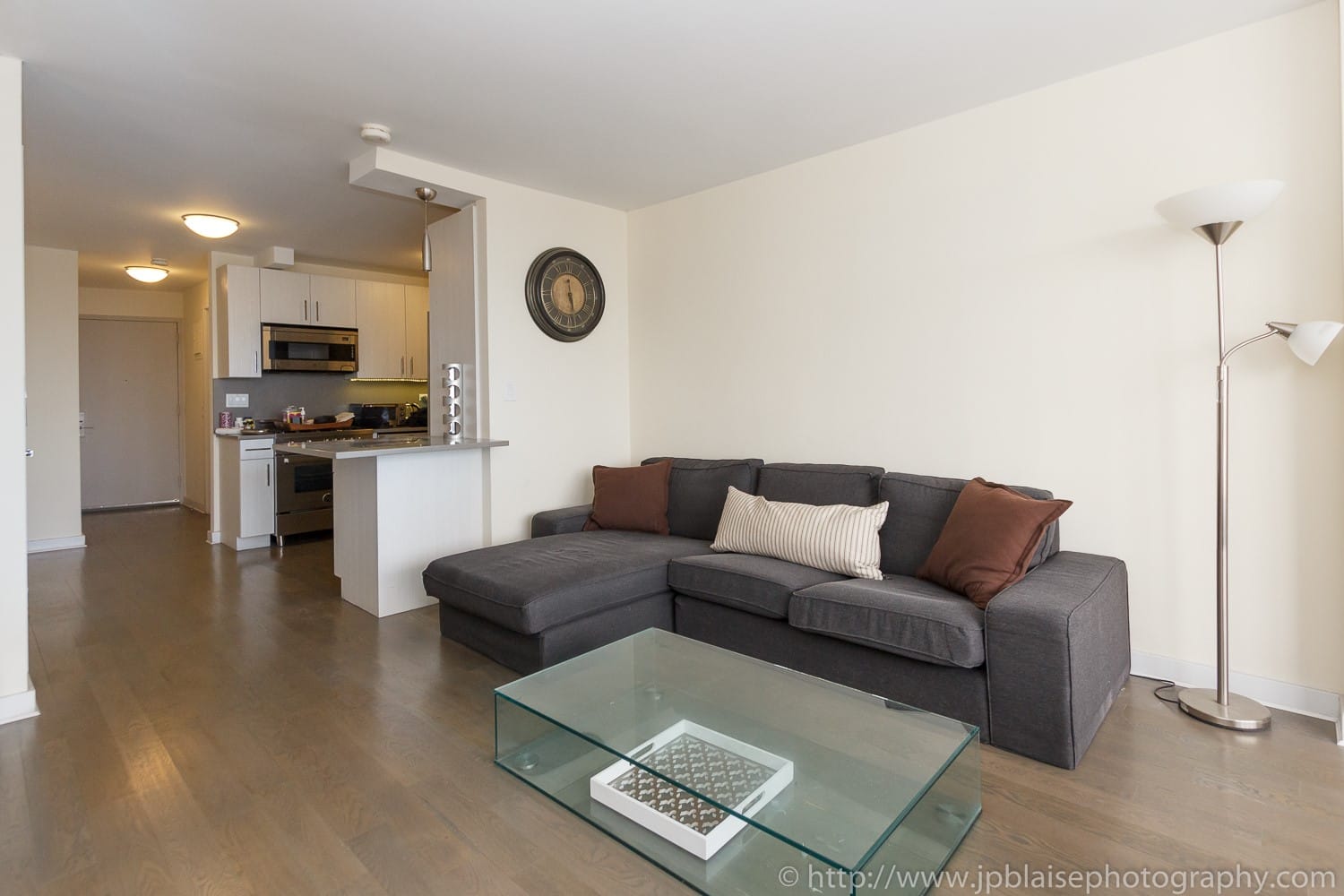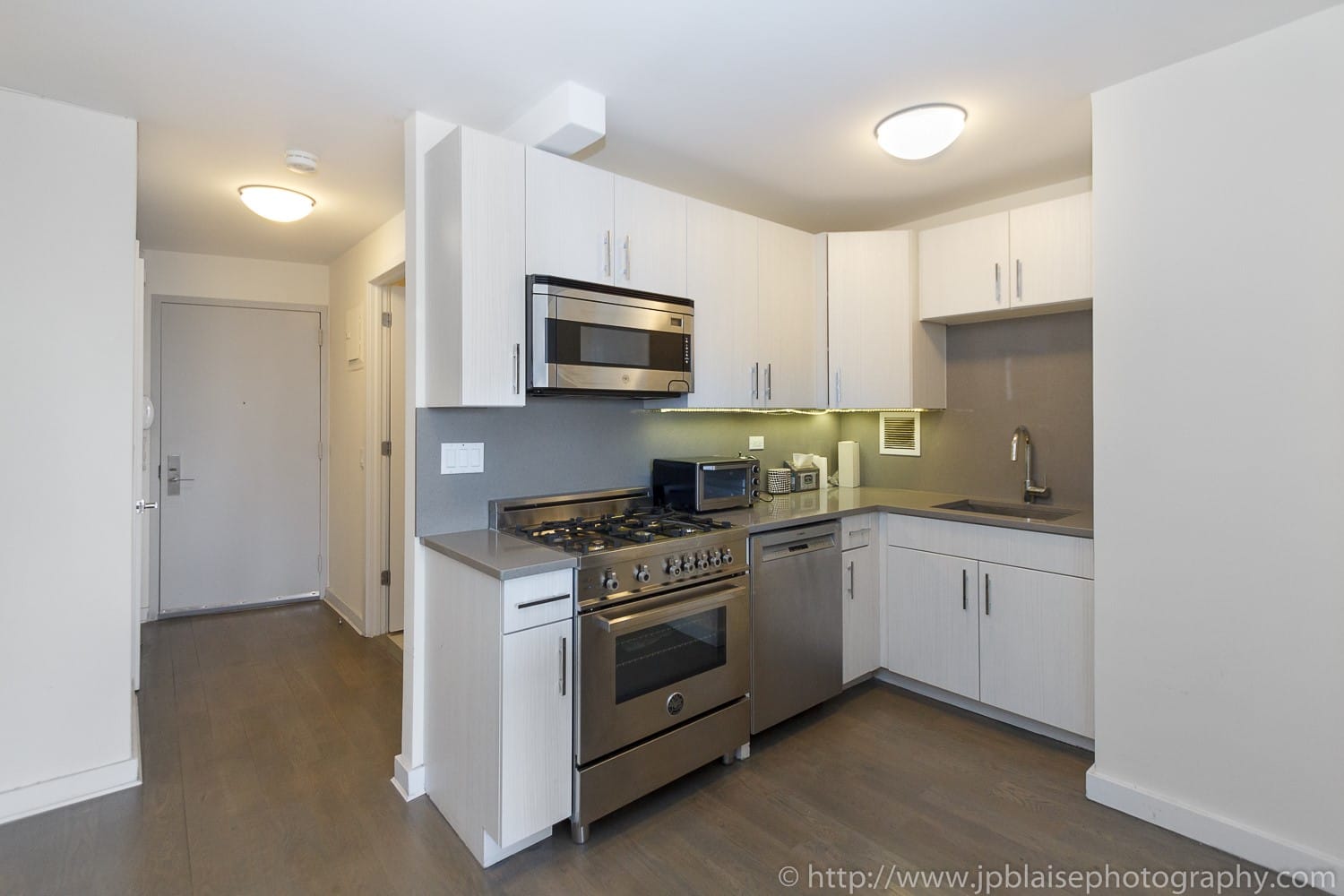 Luckily, the weather is nicer today (but still a little cloudy) and the views of the East river and the Manhattan skyline are really breathtaking.
I wish I could wake up in that bed every morning and get to enjoy this fantastic panorama while eating my cereal!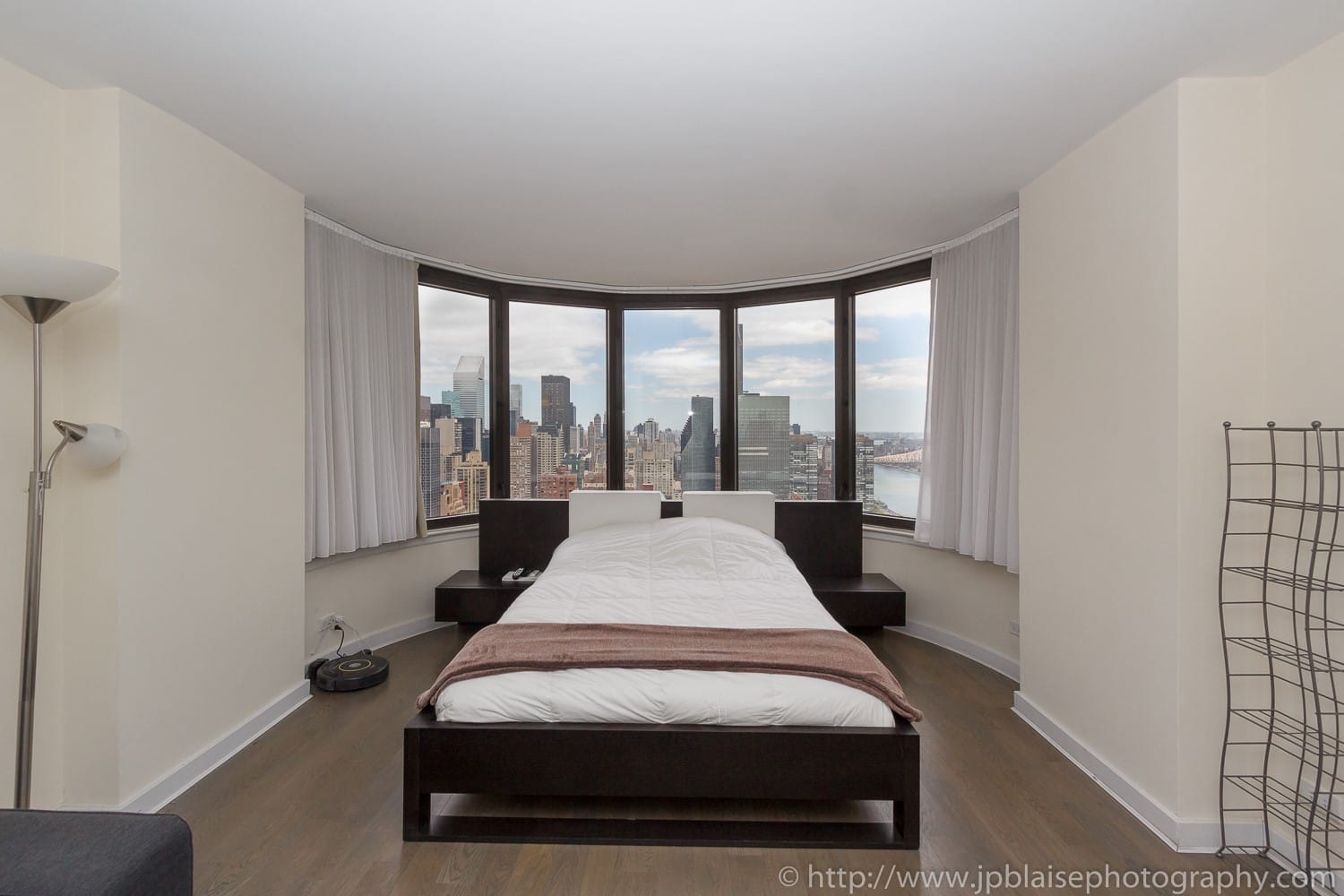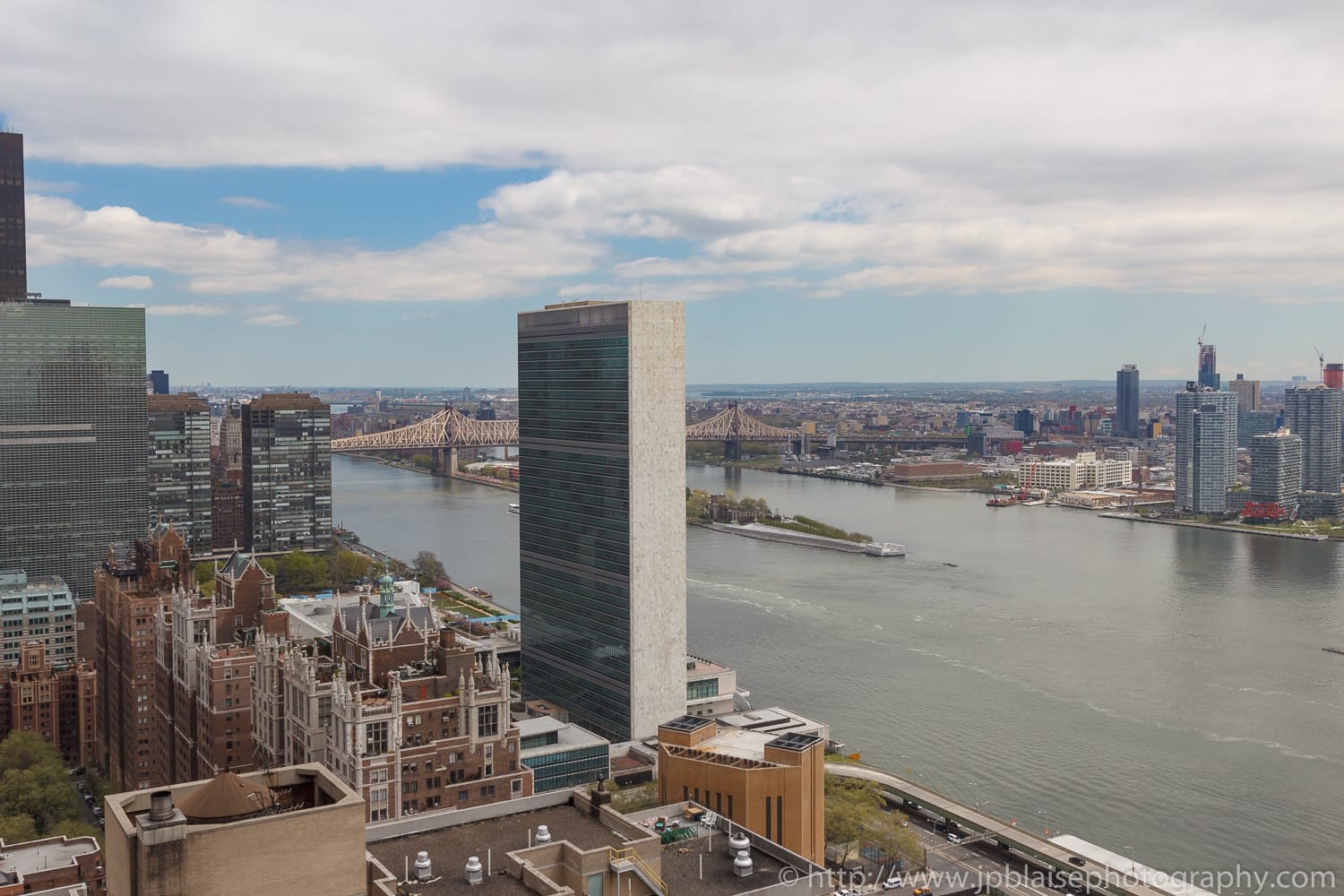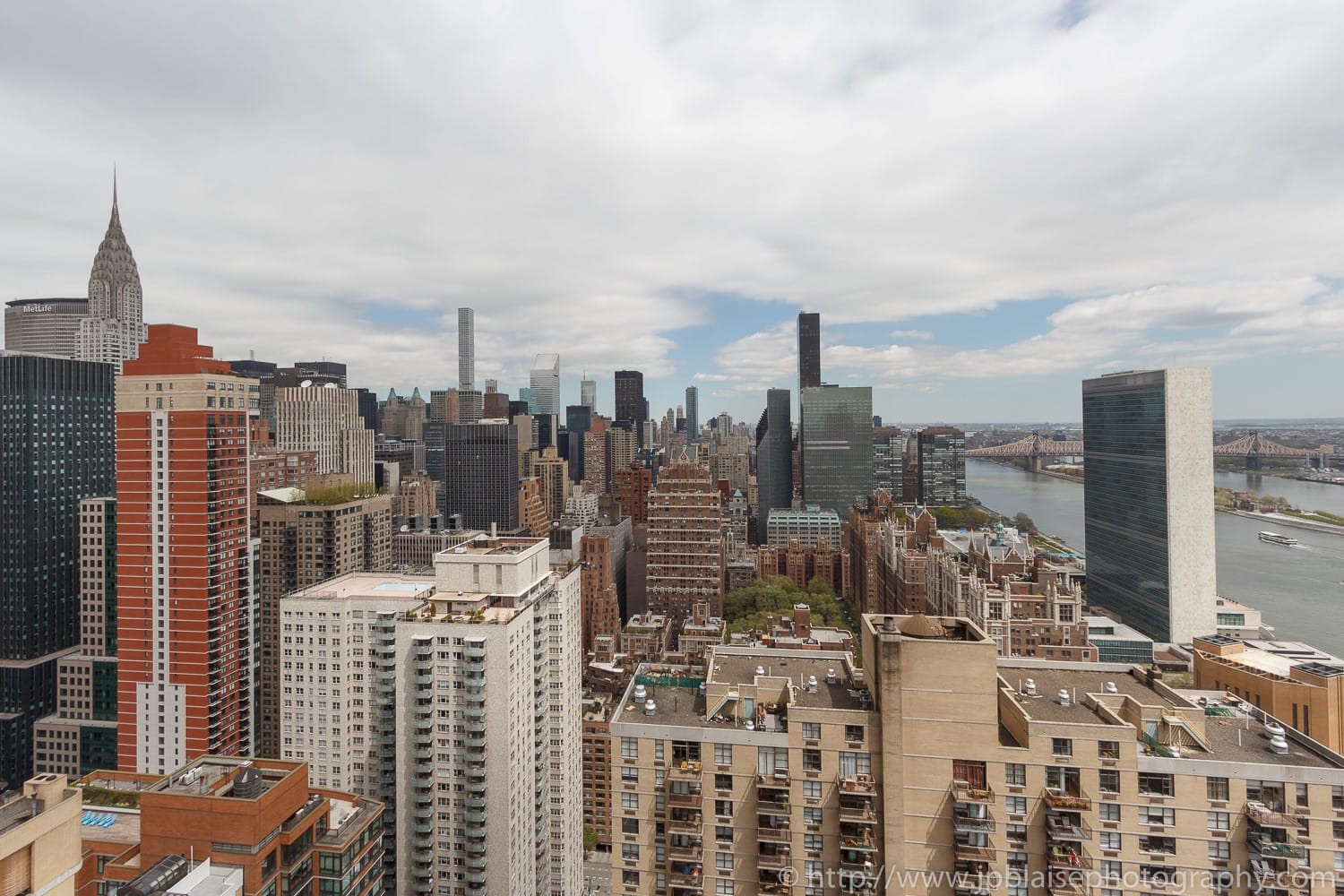 The large studio features a fully equipped kitchen with dishwasher, beautiful hardwood floors, luxury furniture, and, of course, this AMAZING VIEW.
If you are interested in the neighborhood, check out my recent NY interior photographer post: Two Bedroom Two Bathroom in Midtown East, Manhattan