Hello beautiful people!
Today's apartment photography session happened on the Upper East Side of Manhattan, steps from the gorgeous Central Park.
This spacious unit includes two large bedrooms and a separate office. Featuring hardwood floors, a dining area, a working fireplace and tons of closet space, this is a great opportunity for a family to live right next to the park.
Enjoy a brand new kitchen with granite countertop, a washer and dryer in the apartment, a marble Bathroom and move in right away!
Check out the full ad here: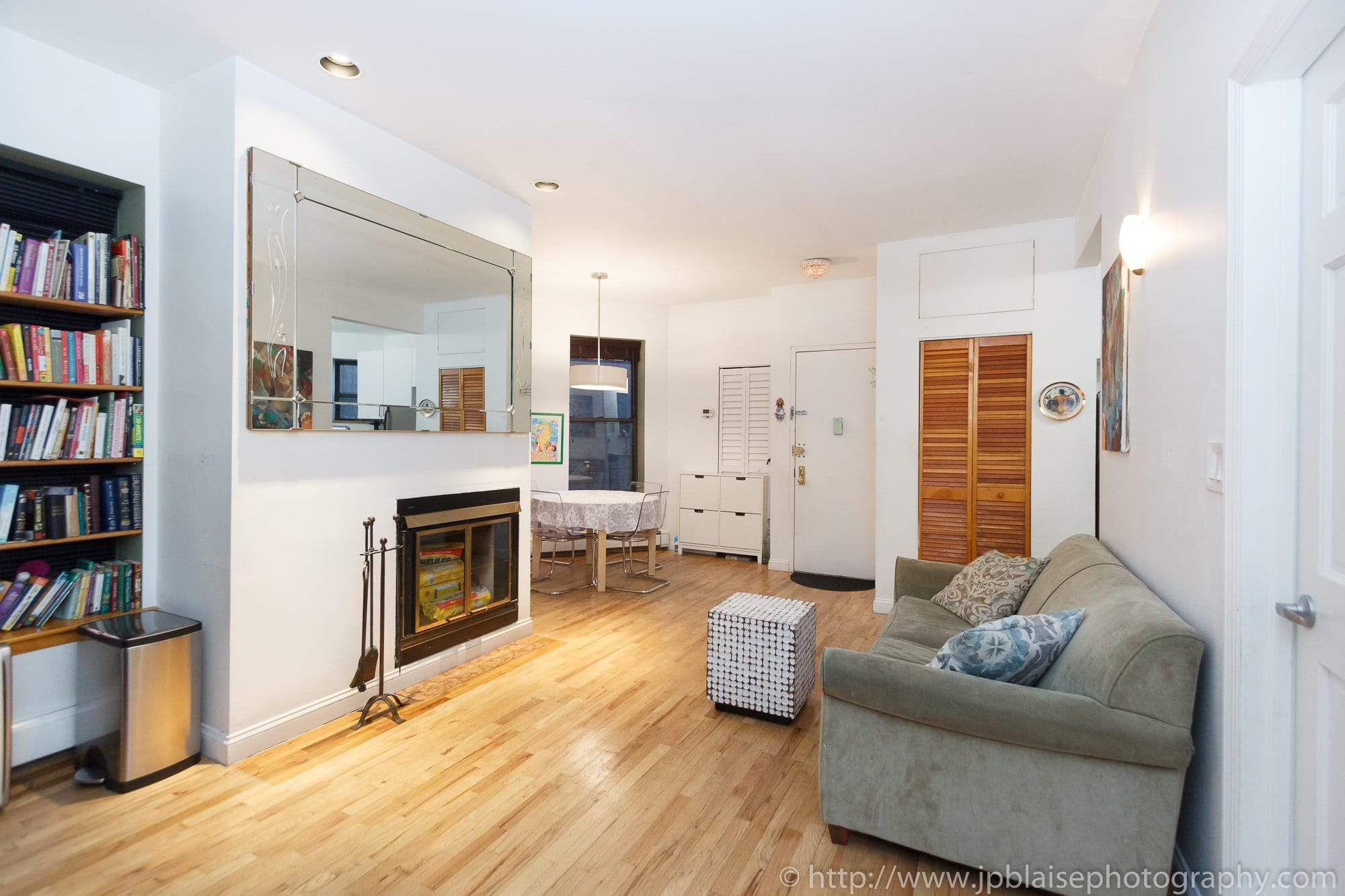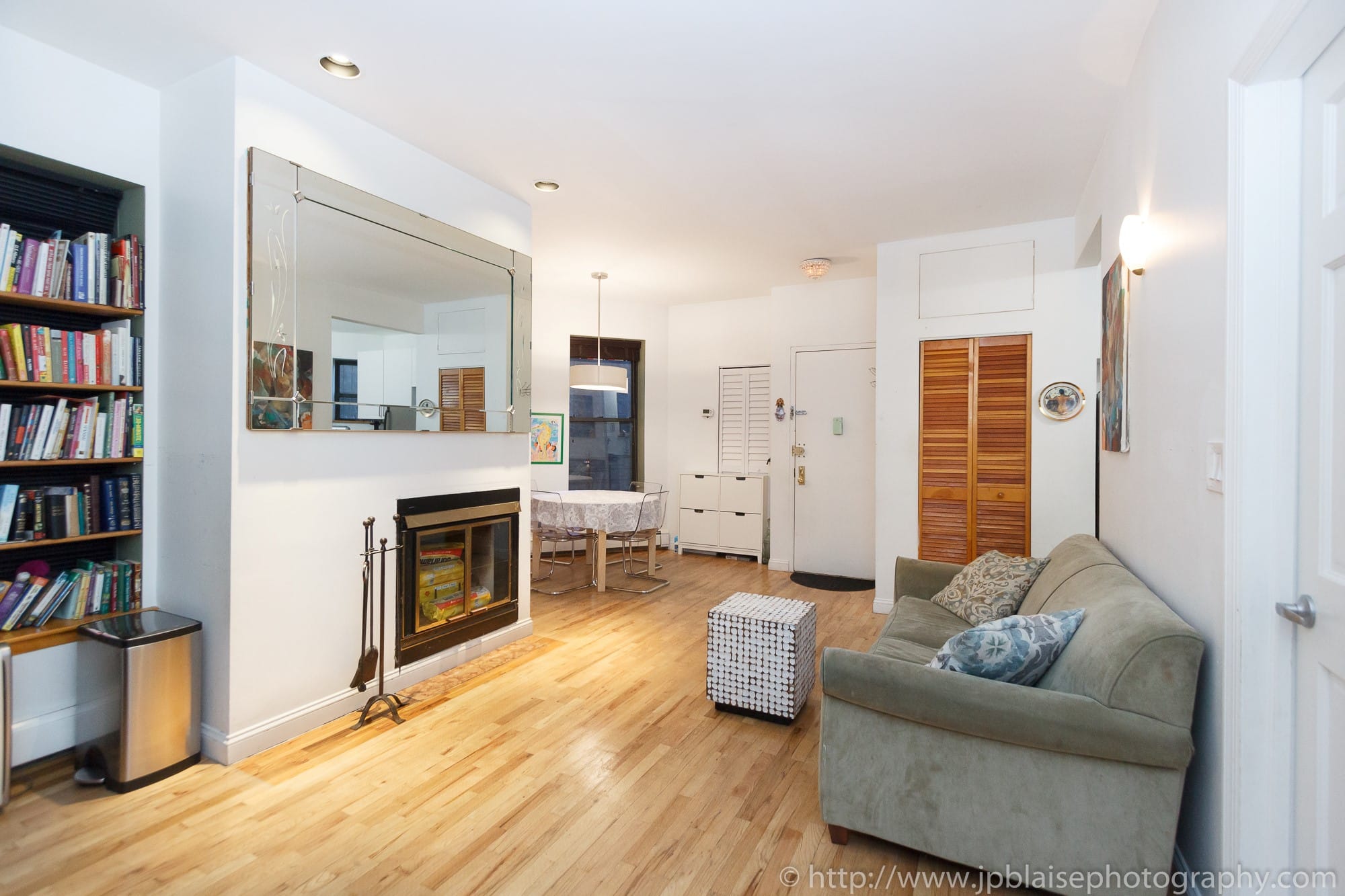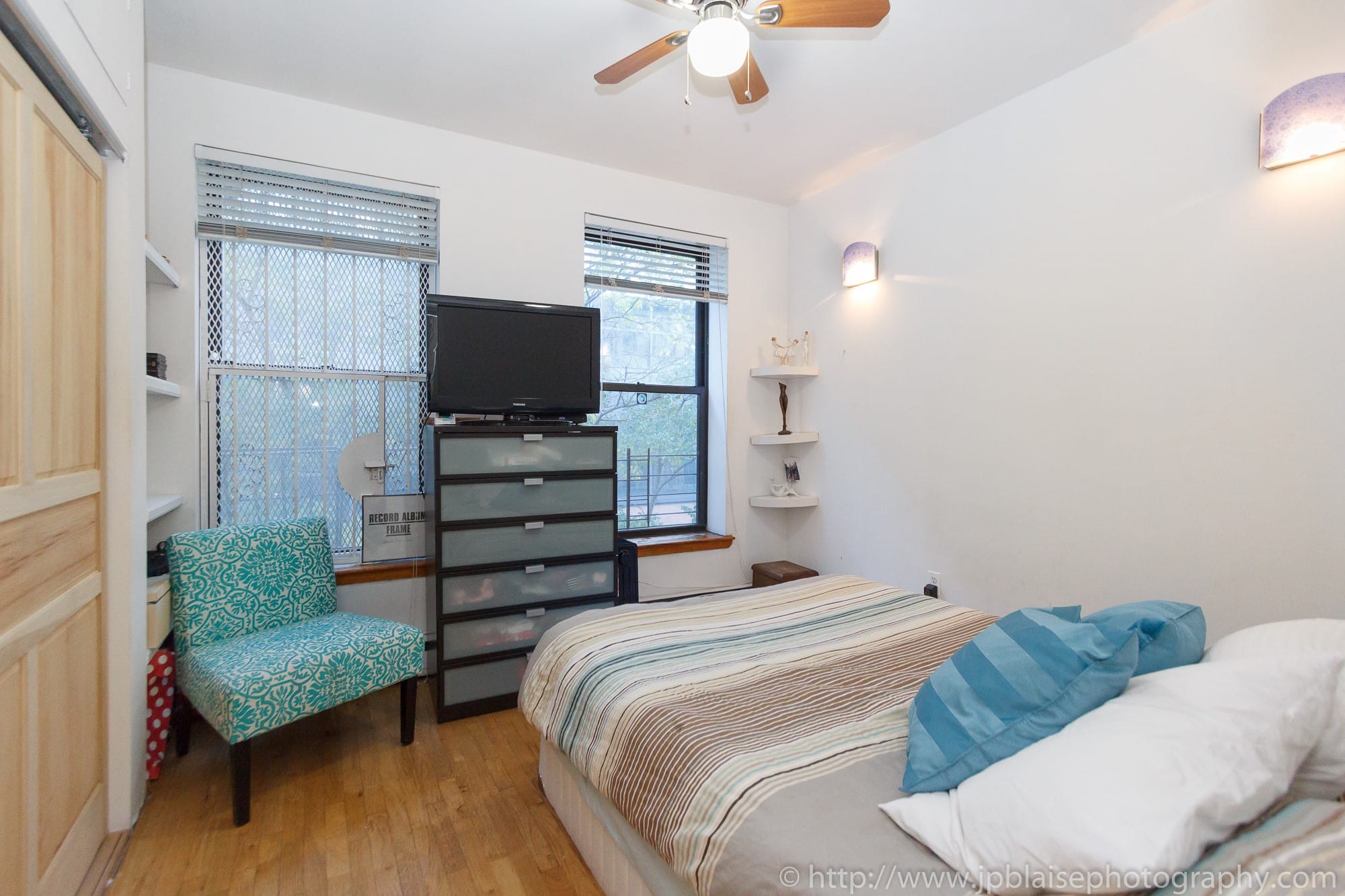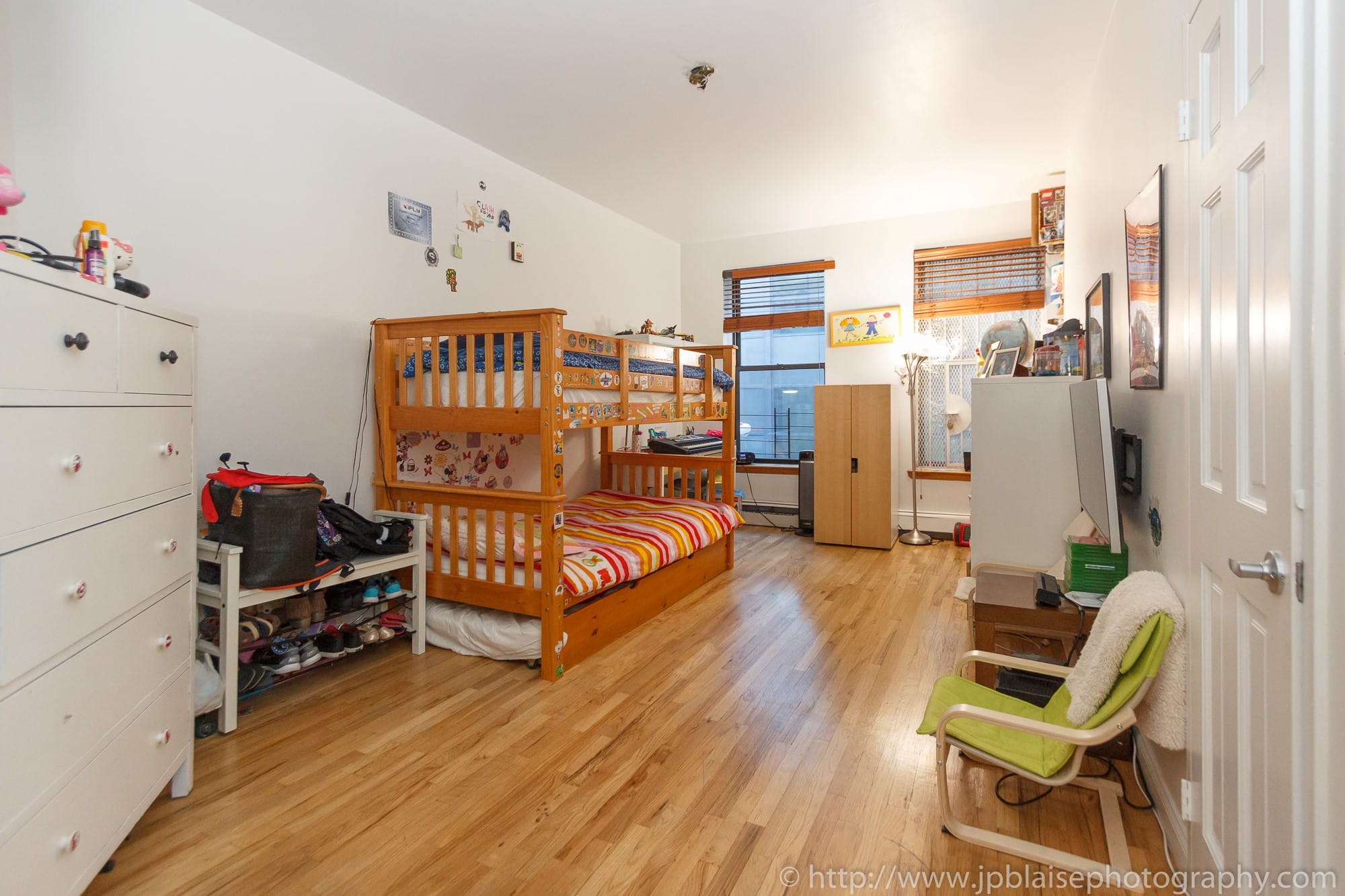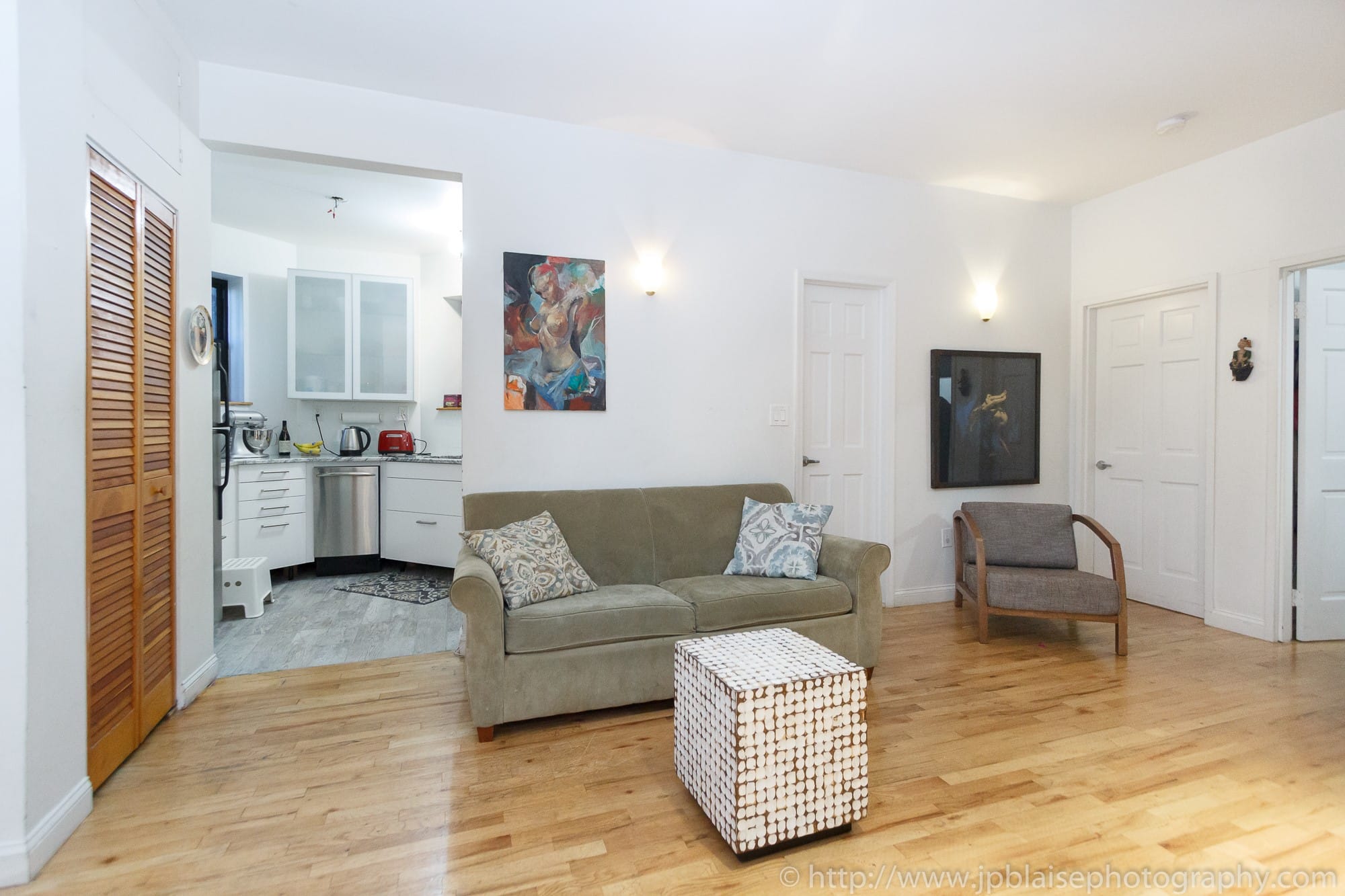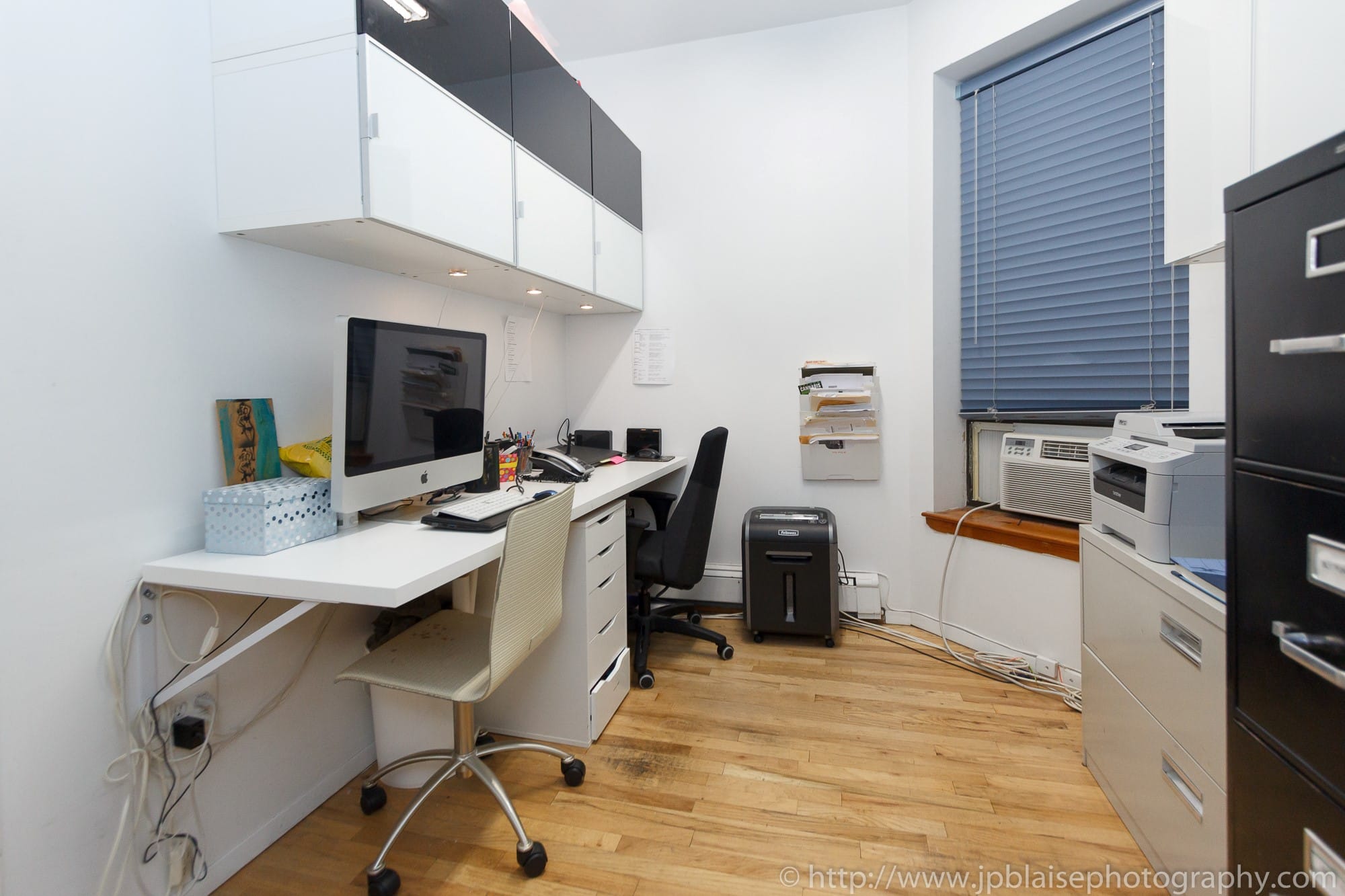 For the Upper East Side lovers, check out my recent work in the area: New York City Interior Photography session: Modern one bedroom apartment on the Upper East Side, Manhattan