Today's photo-shoot took place in Queens Village (Eastern Park of Queens, New York). It was my first photography session in the area, and I really enjoyed walking around this green and mostly residential neighborhood.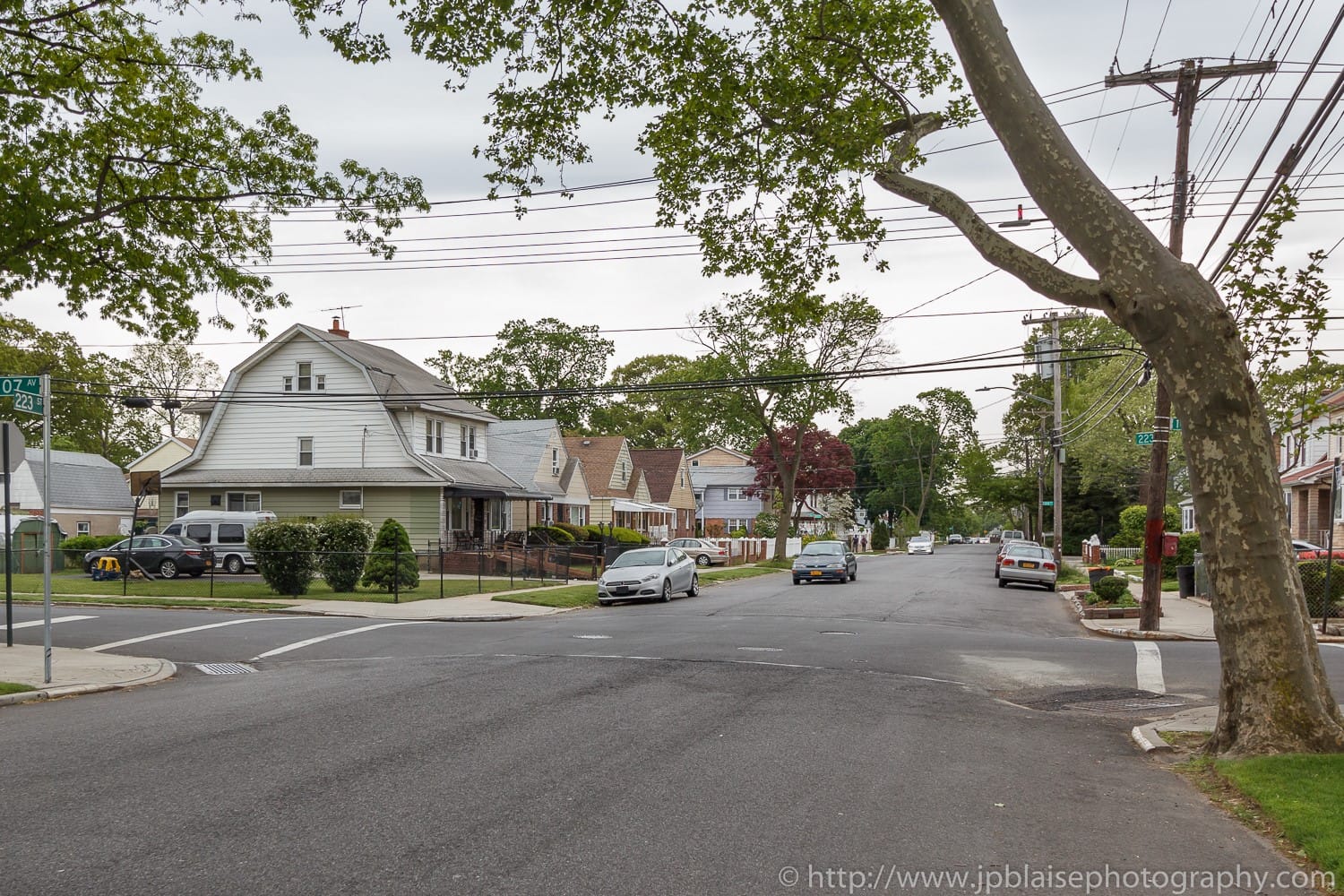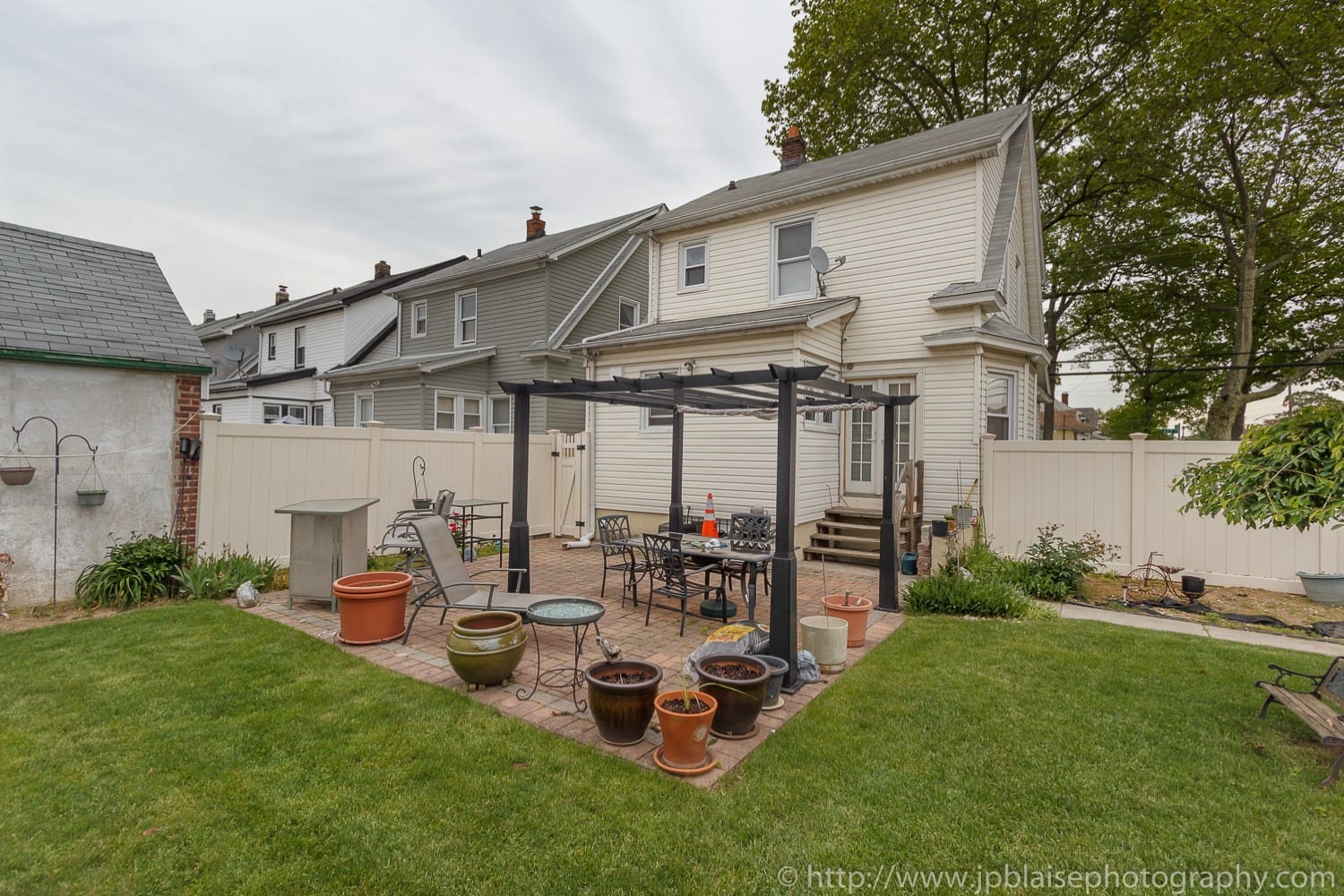 The owner, a delightful woman, is renting out a fully furnished bedroom on the second floor of her nicely decorated house. The tenant will enjoy a spacious room with ample closet space, a newly renovated bathroom, and of course the huge garden in the back.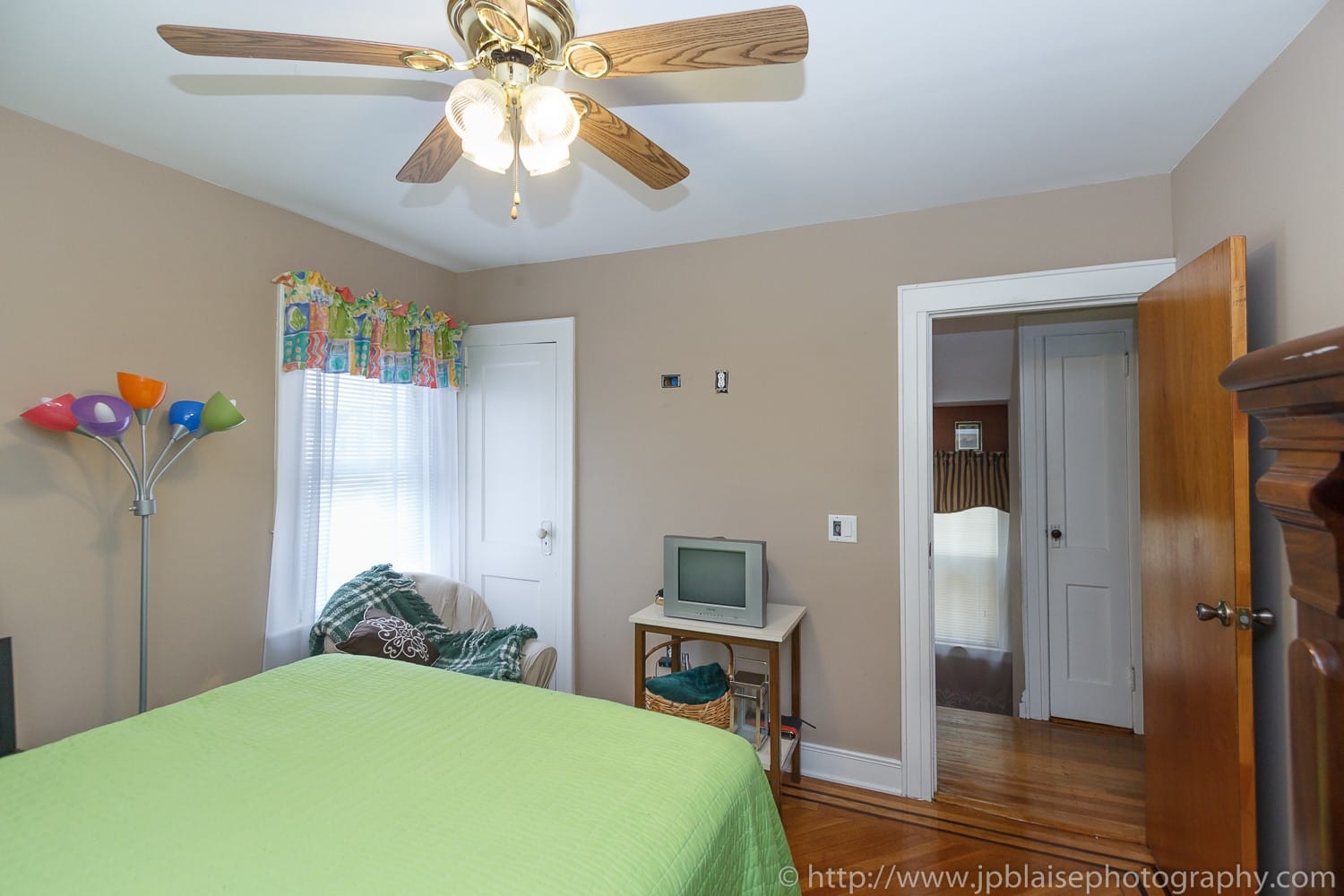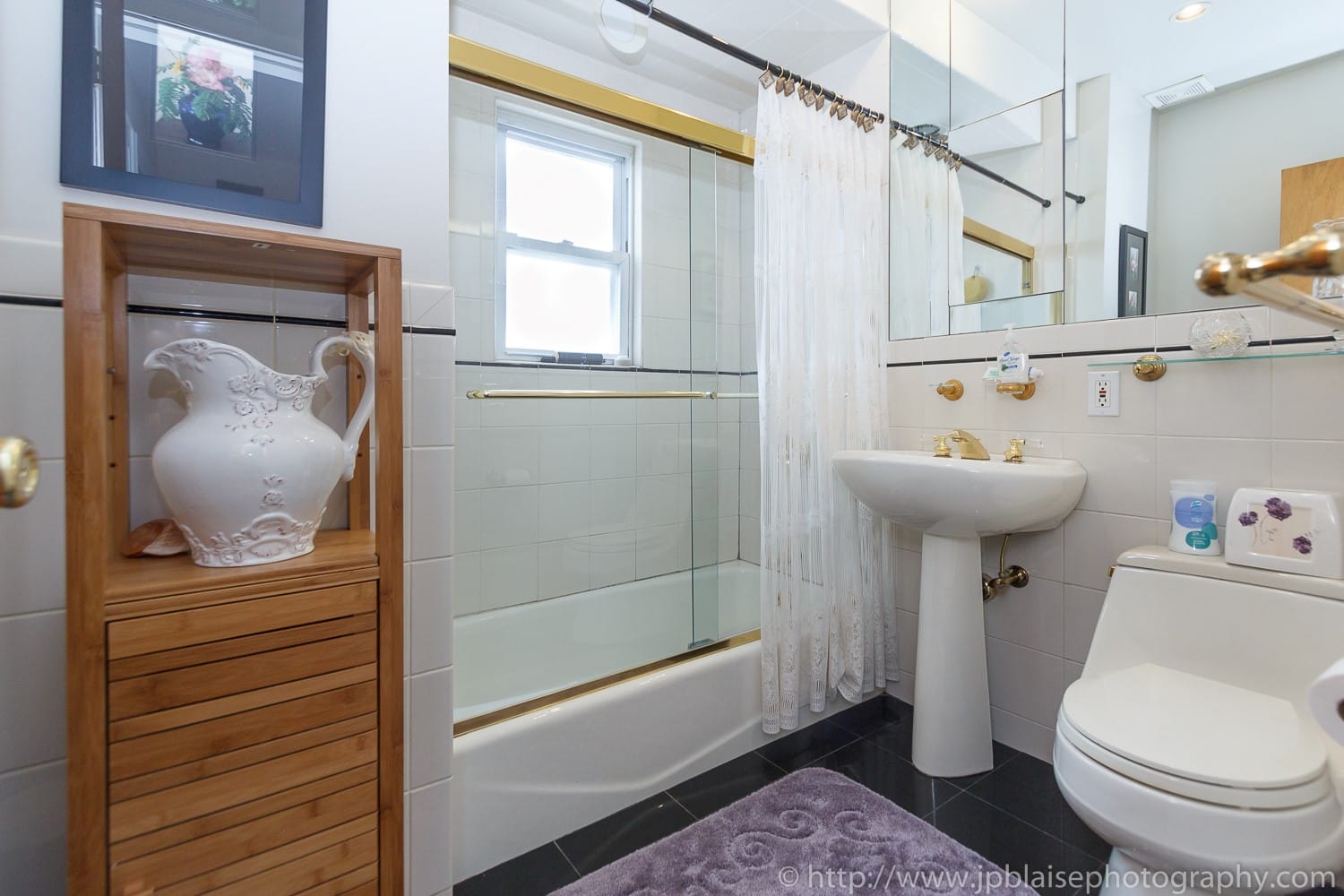 The house also features a large dining room, a living area with flat screen TV and comfortable chairs and couch, and a kitchen with stainless steel appliances (including a dishwasher).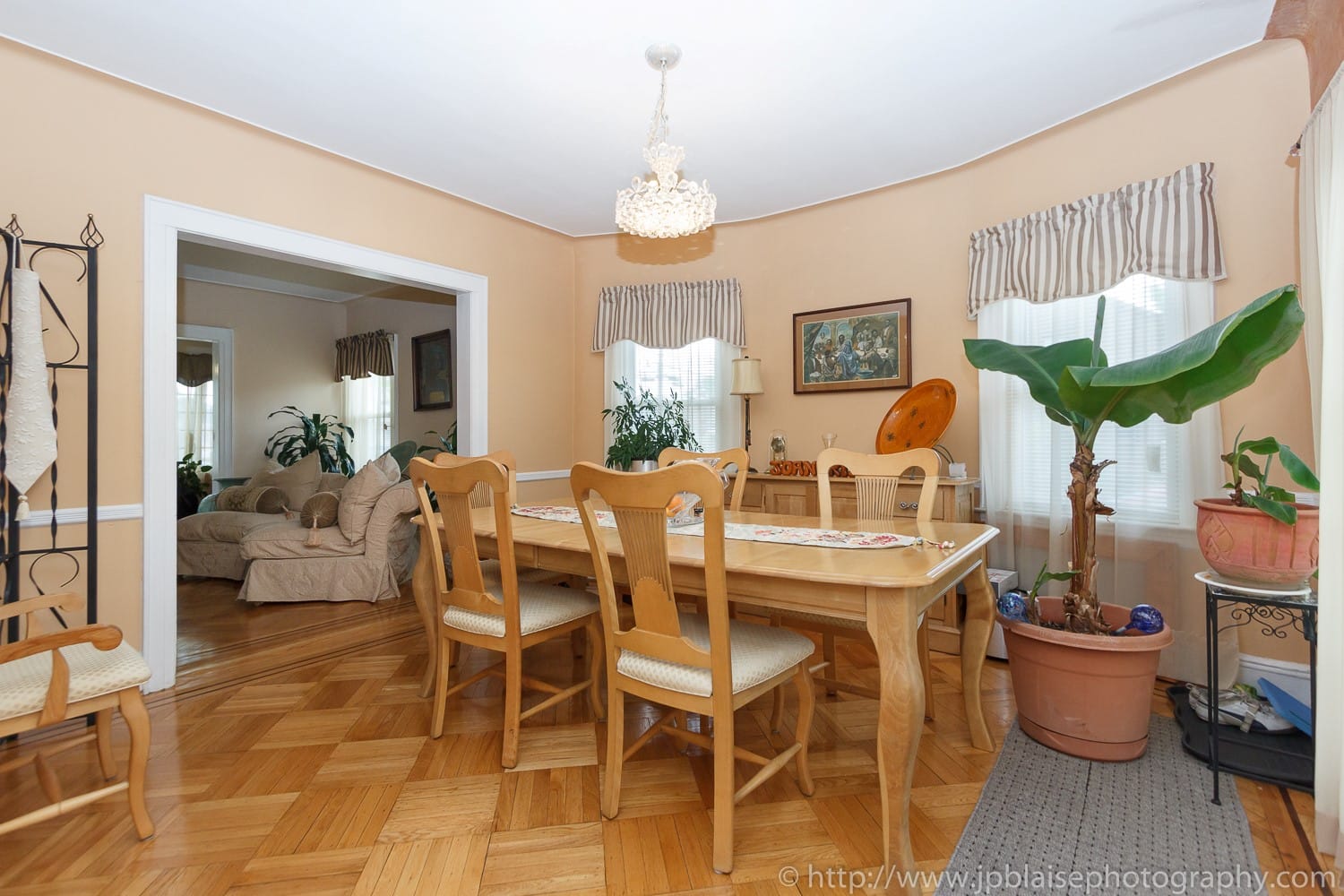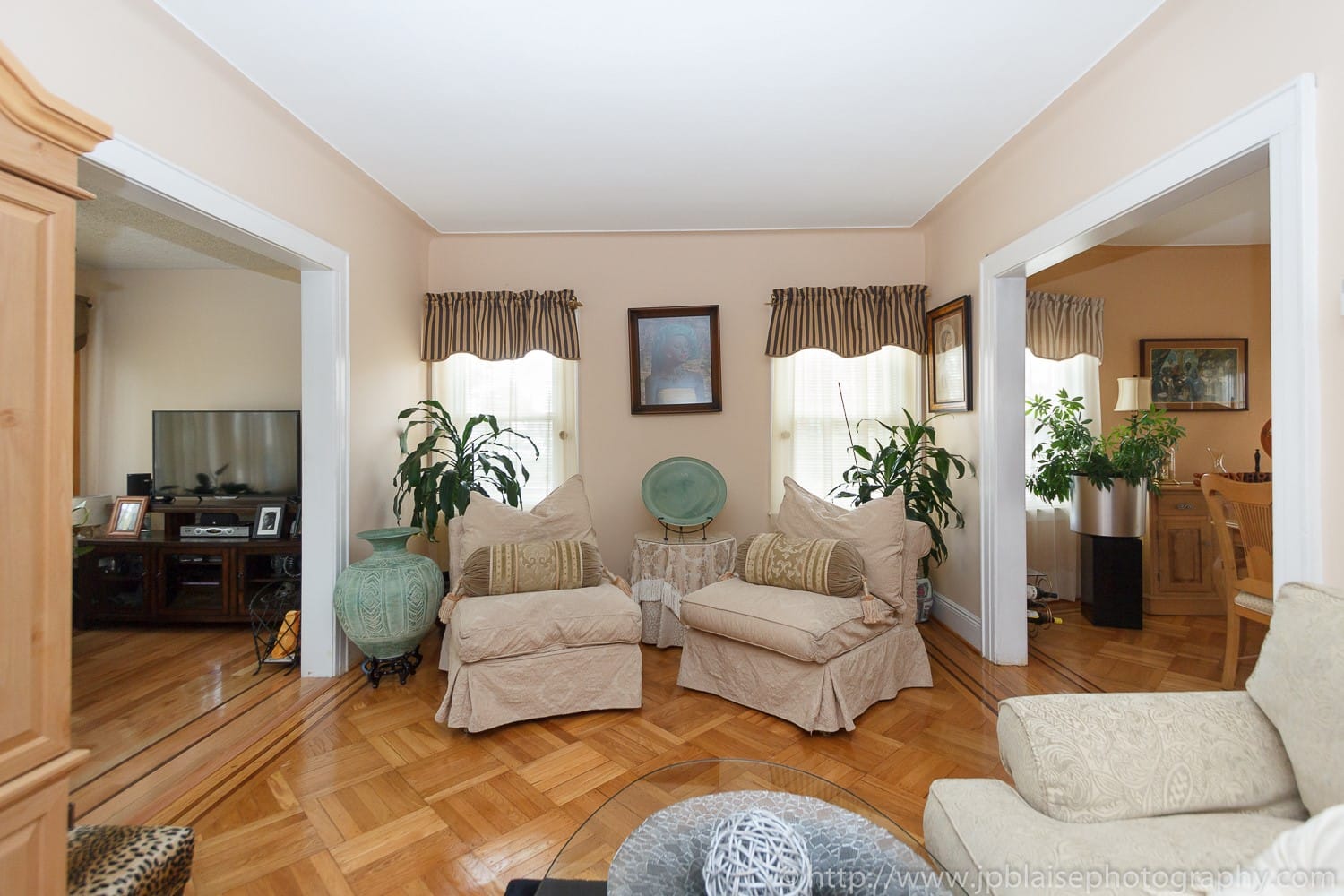 Interested in Queens? Check out my recent Real Estate photographer work session of the day: cozy two bedroom apartment in Sunnyside or my last Interior Photographer session of the day: unfurnished two bedroom – two bathroom condo in Long Island City