Happy Monday to my readers!!
The last few weeks were pretty busy, with many Real Estate Photography works spread out all across the city.
Today, I am happy to share some of the pictures I took in Ditmas Park, Brooklyn, in a spacious (2500 sq. ft) 6 bedroom / 2 bathroom duplex that has just been listed for rent.
This beauty has been renovated but it still features original finishes (hardwood floors, stain glass windows and moldings)!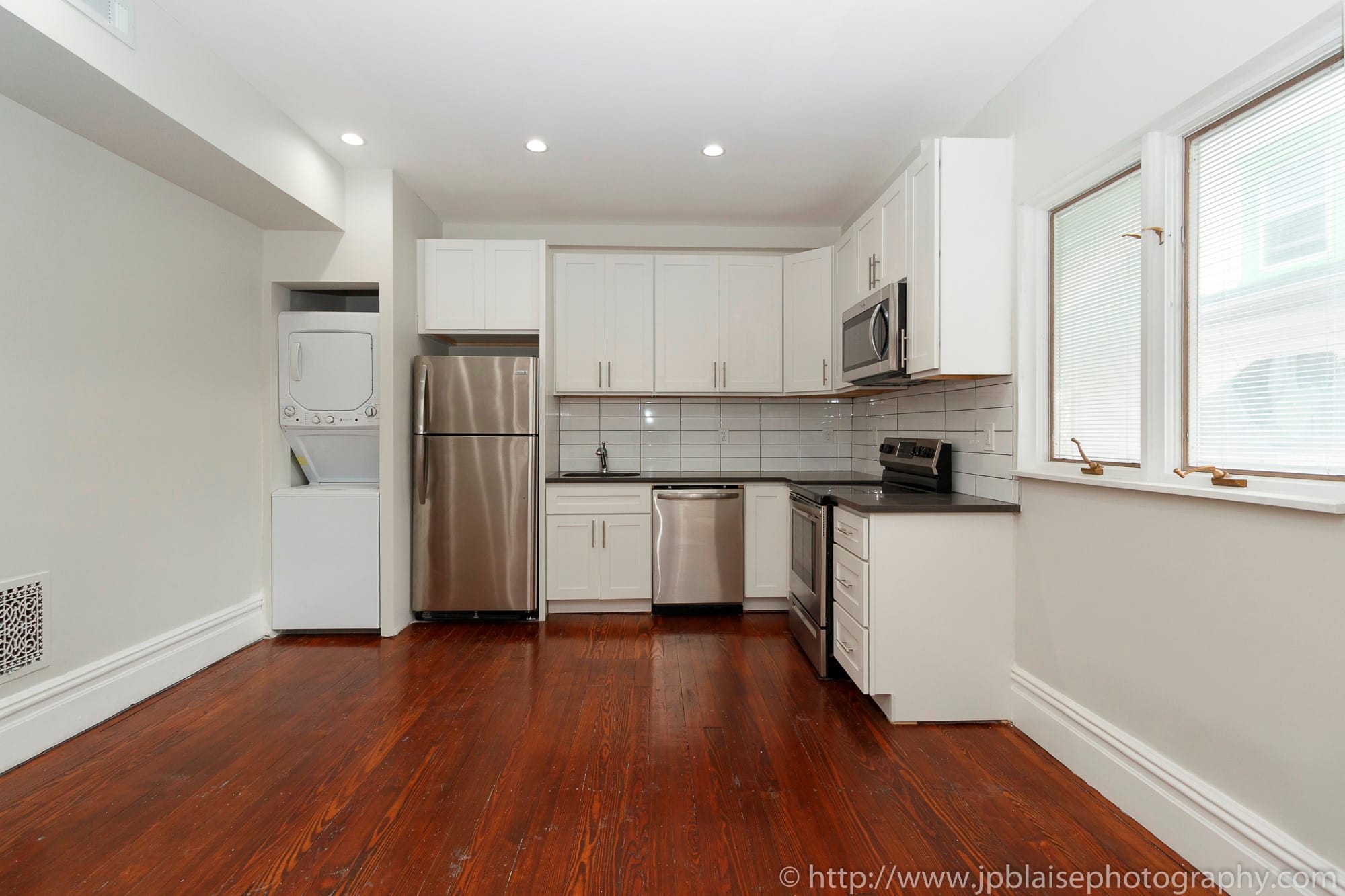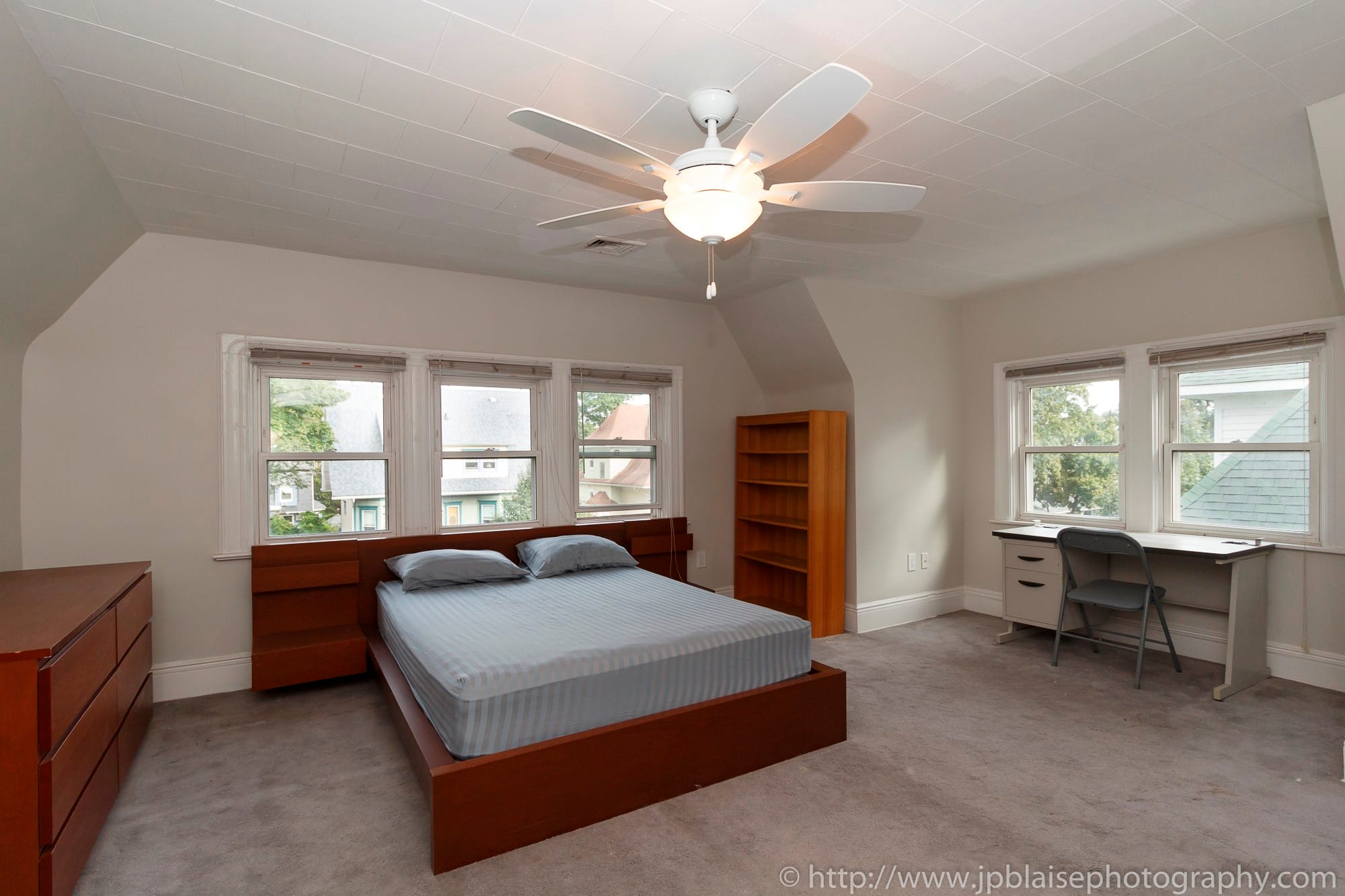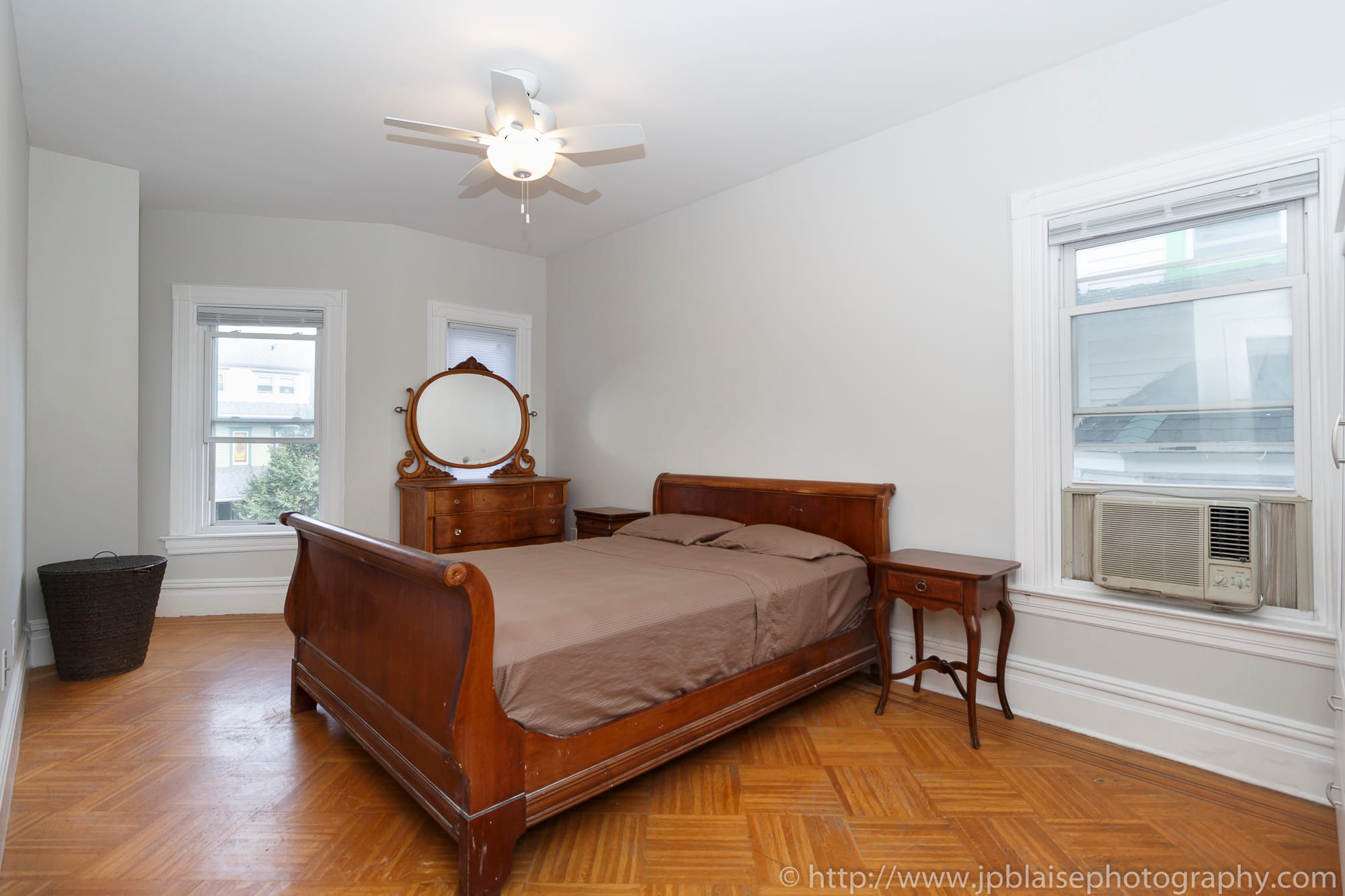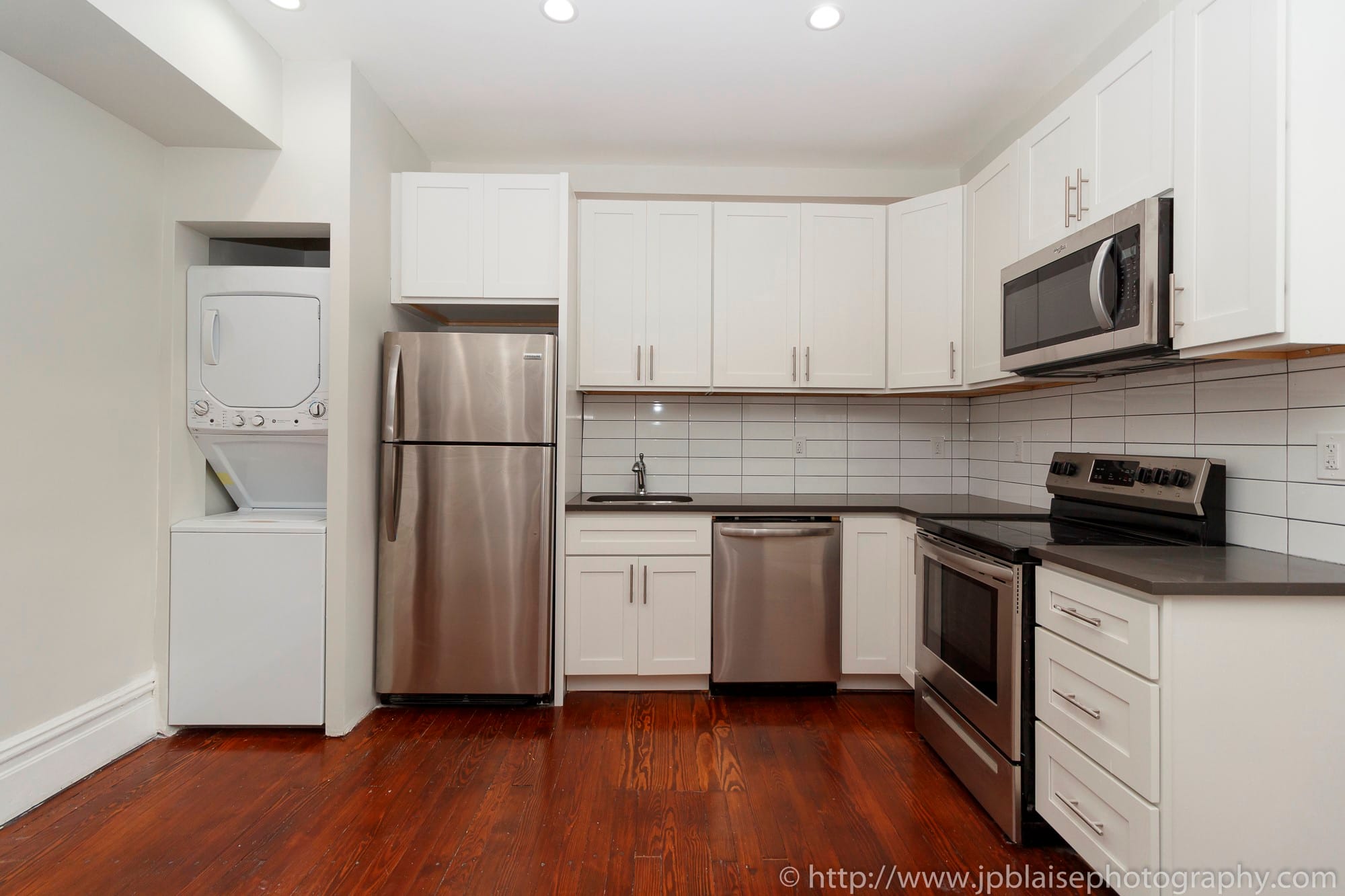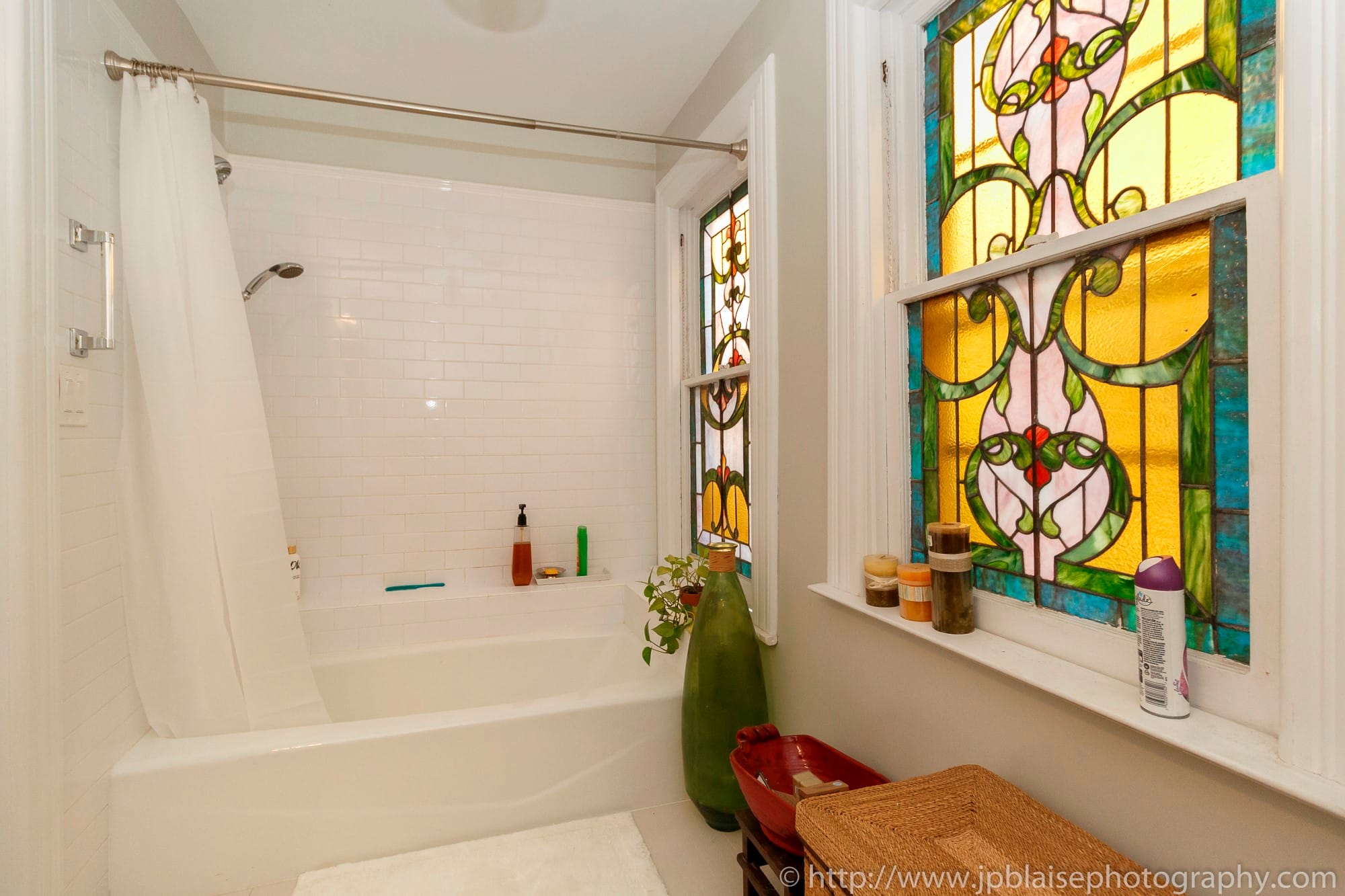 Feel free to take a look at my recent work in that part of brooklyn, New York
Real Estate photographer work of the day: modern three bedroom apartment in the heart of Flatbush, Brooklyn
Latest New York city apartment photoshoot : three Bedroom unit in East Flatbush, Brooklyn
Stay tuned for more New york apartment photographer posts coming soon!!