The days are getting shorter and shorter (Christmas is right around the corner!), so it can be a little tricky to take nice real estate apartment photos after 2 pm.
Especially if there is no ceiling lights, which seems to be the case in many new condo developments 🙁

But thanks to my tripod, and some editing work / brightening using Adobe Lightroom, the result is not too bad!

Take a look at this recent photoshoot in Williamsburg, Brooklyn. These were taken after 3 pm, when it was super dark already!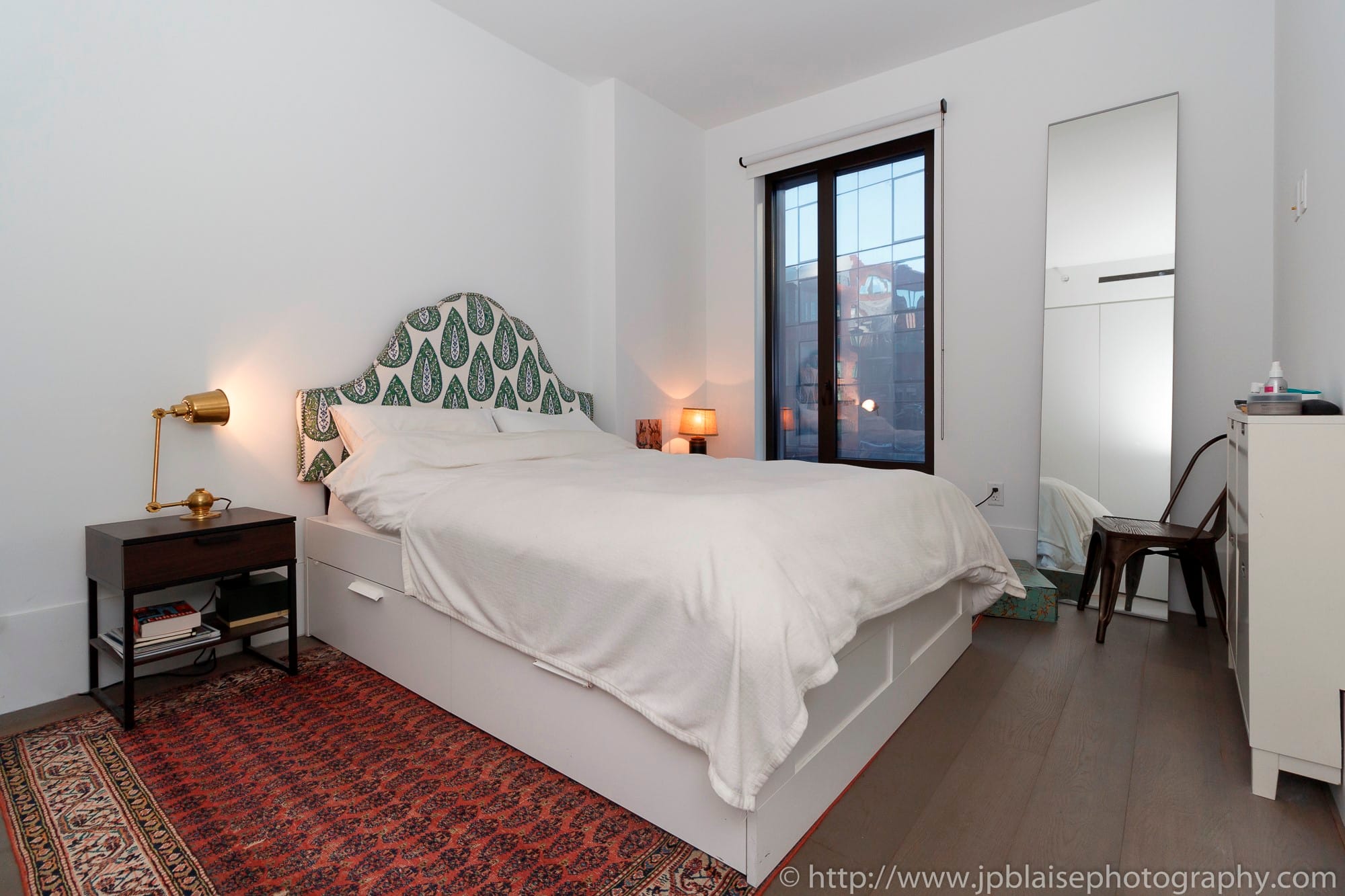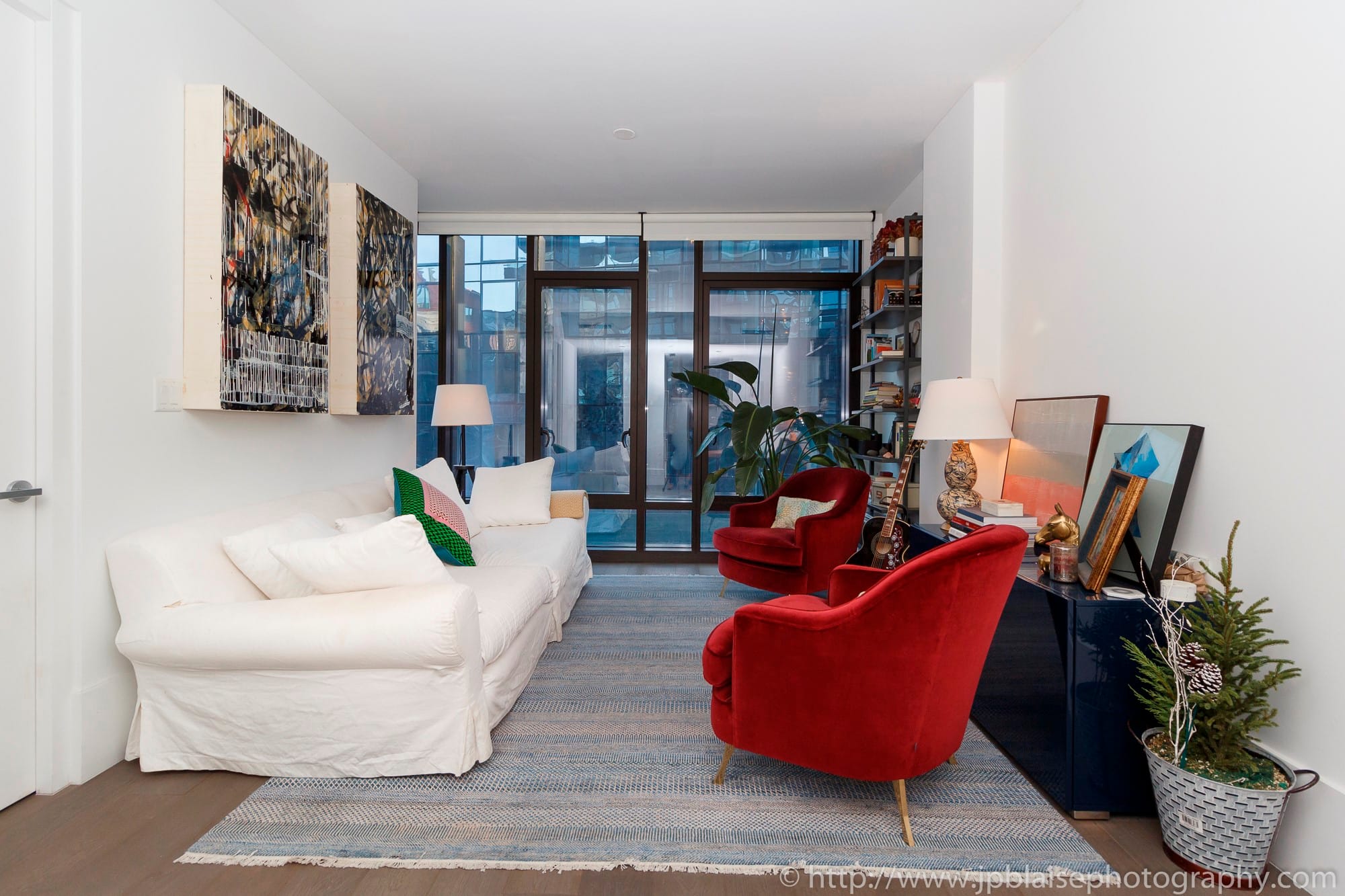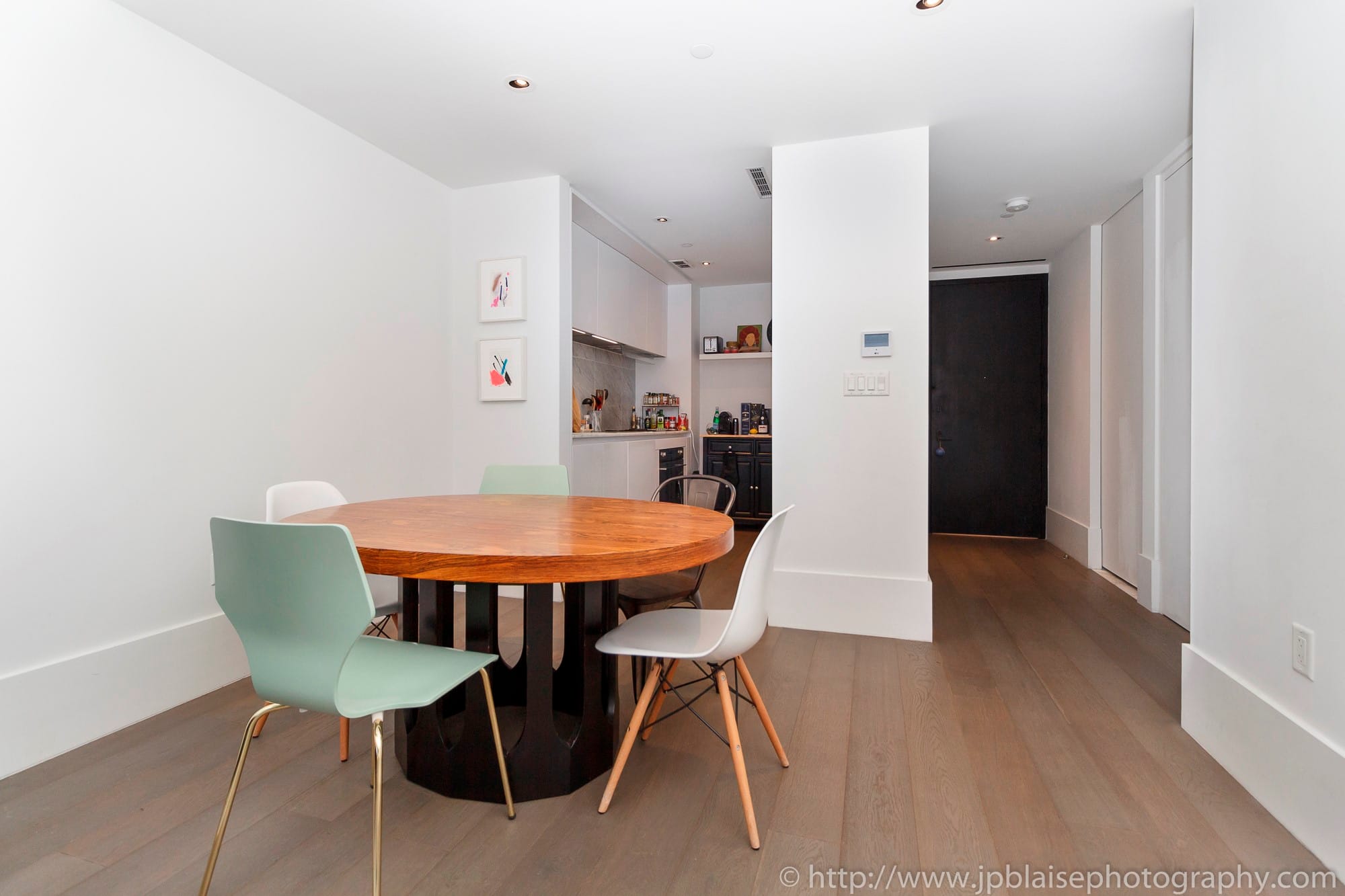 If you enjoy Real Estate Photography and would like to see more Williamsburg photo-shoots, take a loot at these beauties!

Apartment Photographer session of the day: modern loft duplex in trendy Williamsburg, Brooklyn, New York

Recent NY apartment photographer session: modern two bedroom loft in Williamsburg, Brooklyn