The weather in New York is rather gloomy and dark these days, but that doesn't mean we can't get some nice Real Estate Photography work done!
Today I went to Downtown Manhattan, close to Wall Street, for a great interior photographer work session.
Check out the pictures of that beautiful studio apartment, nested on the 27th floor of a luxury building, and featuring a gorgeous oversized bathroom!!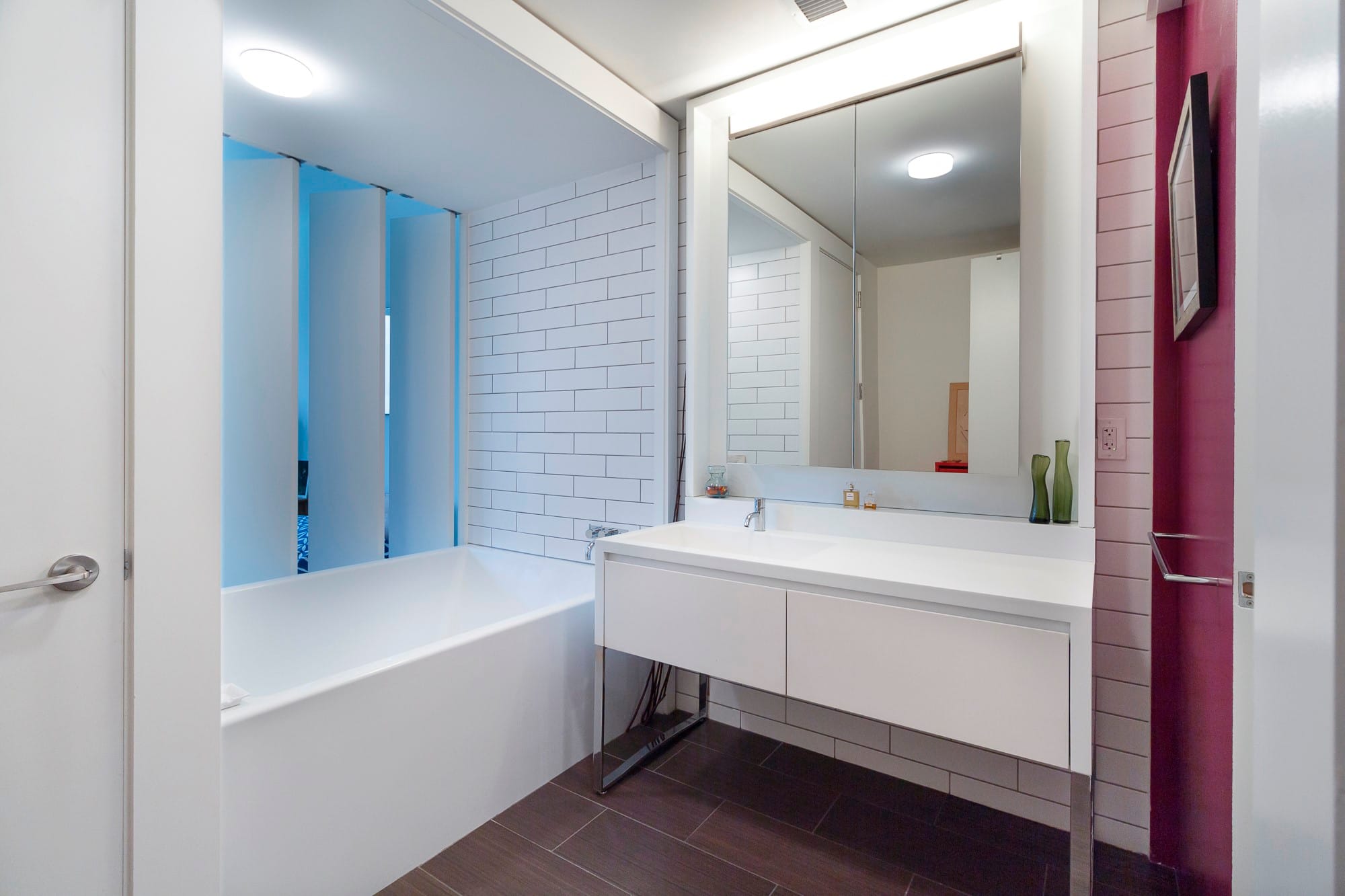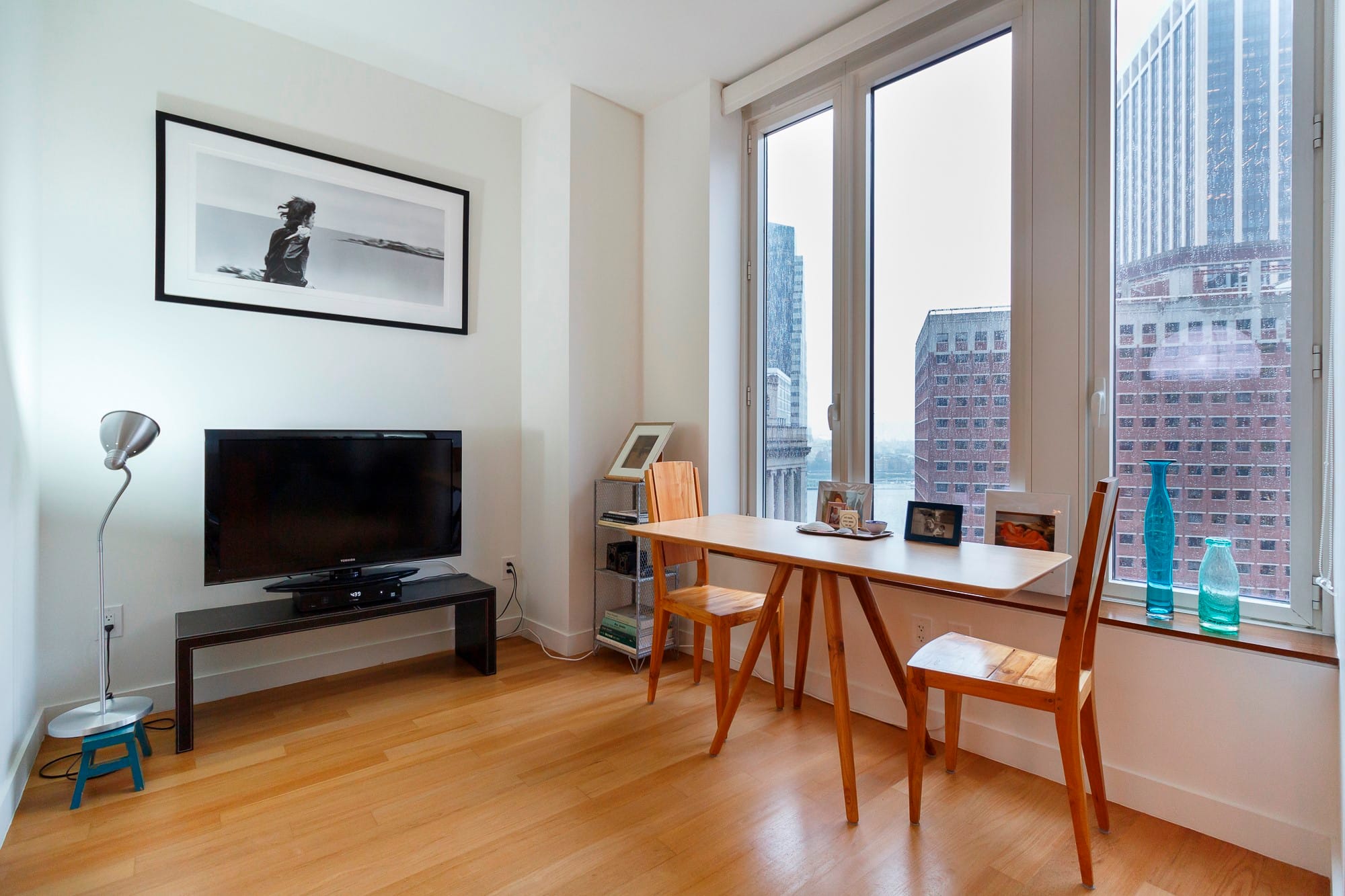 Check out some of my recent apartment photographer work in the area:
NYC Apartment photographer work of the day: One bedroom in Battery Park City, Manhattan (Living Room pictures)
Real Estate Photographer diaries: One bedroom apartment in Battery Park City, New York (Bedroom pictures)