Right before the snowstorm hit New York City last week, I biked downtown for a quick studio apartment photographer session.
Nicely decorated, this unit features great views, nice hardwood floors, a large kitchen and a cool addition to maximize the space: a majestic queen size Murphy bed!
Here are a few pictures of that session for you to enjoy!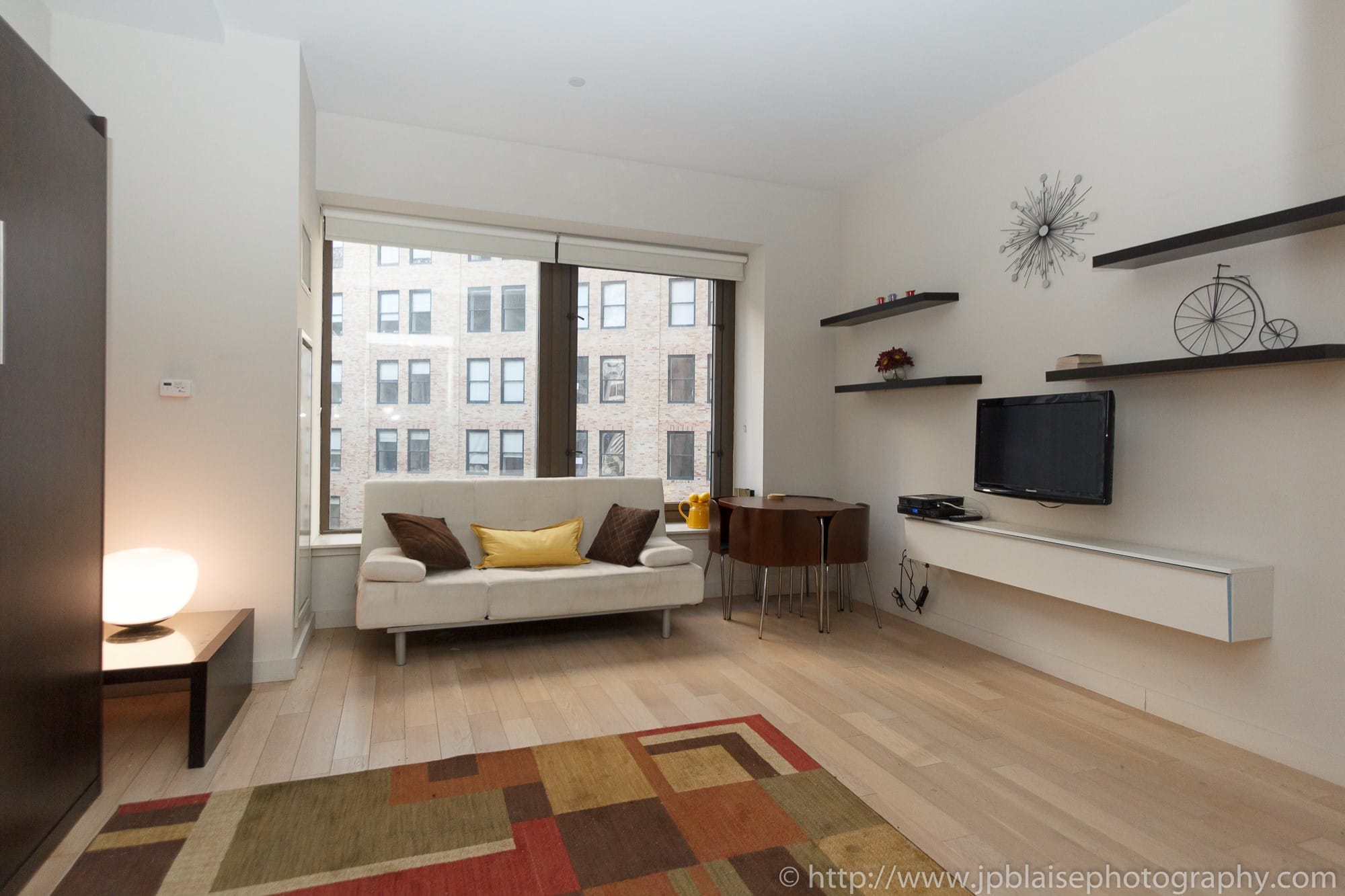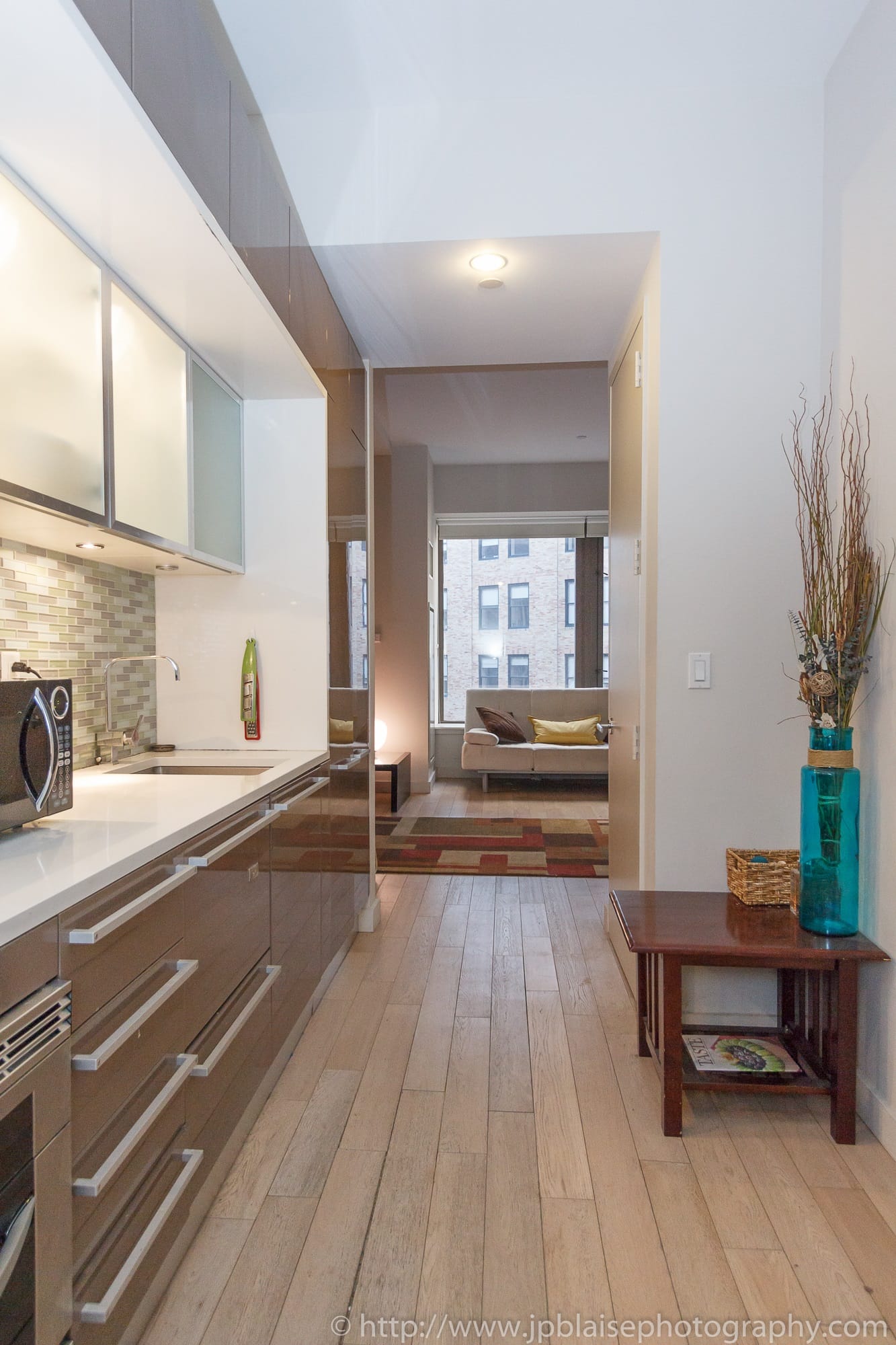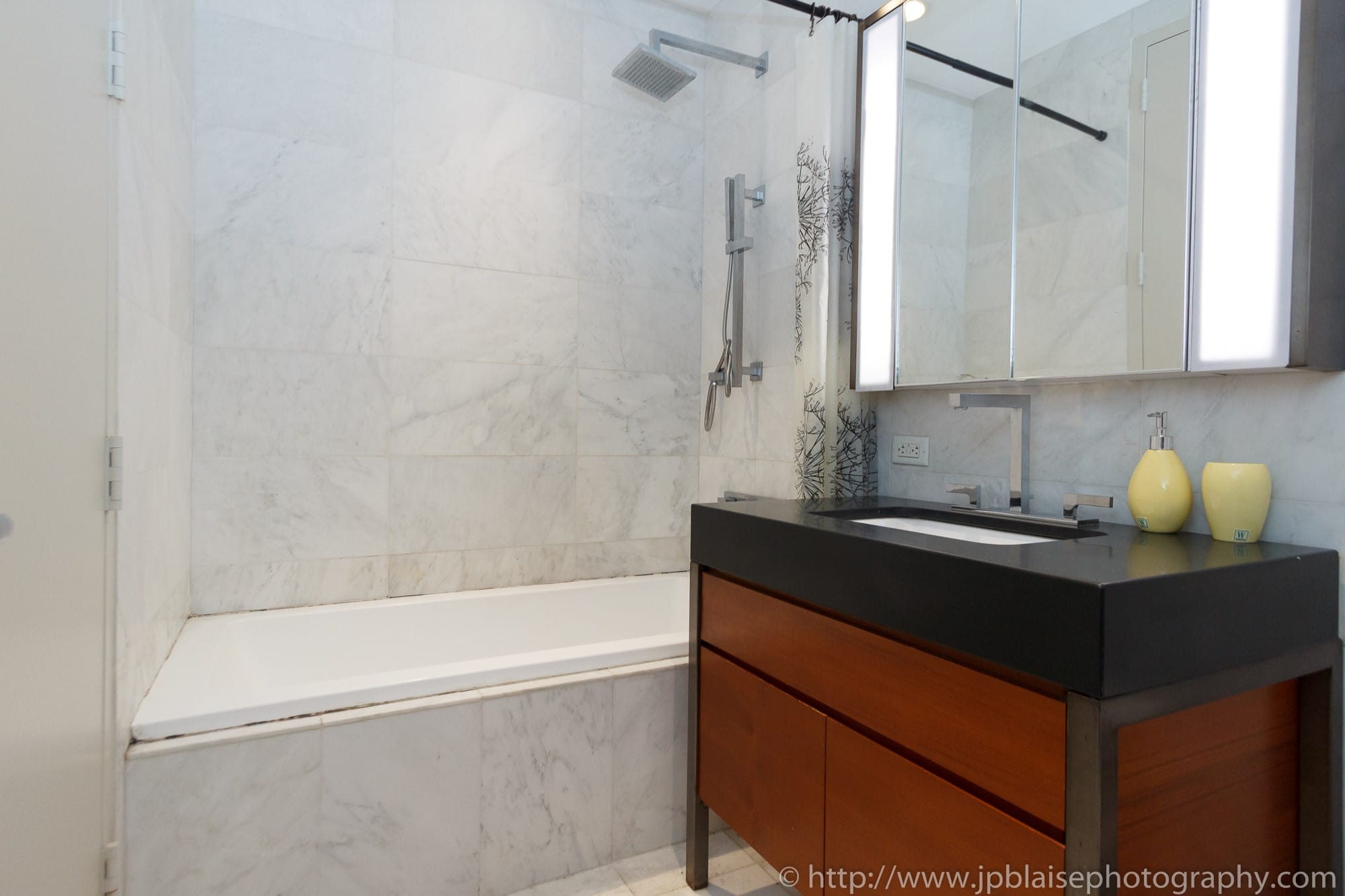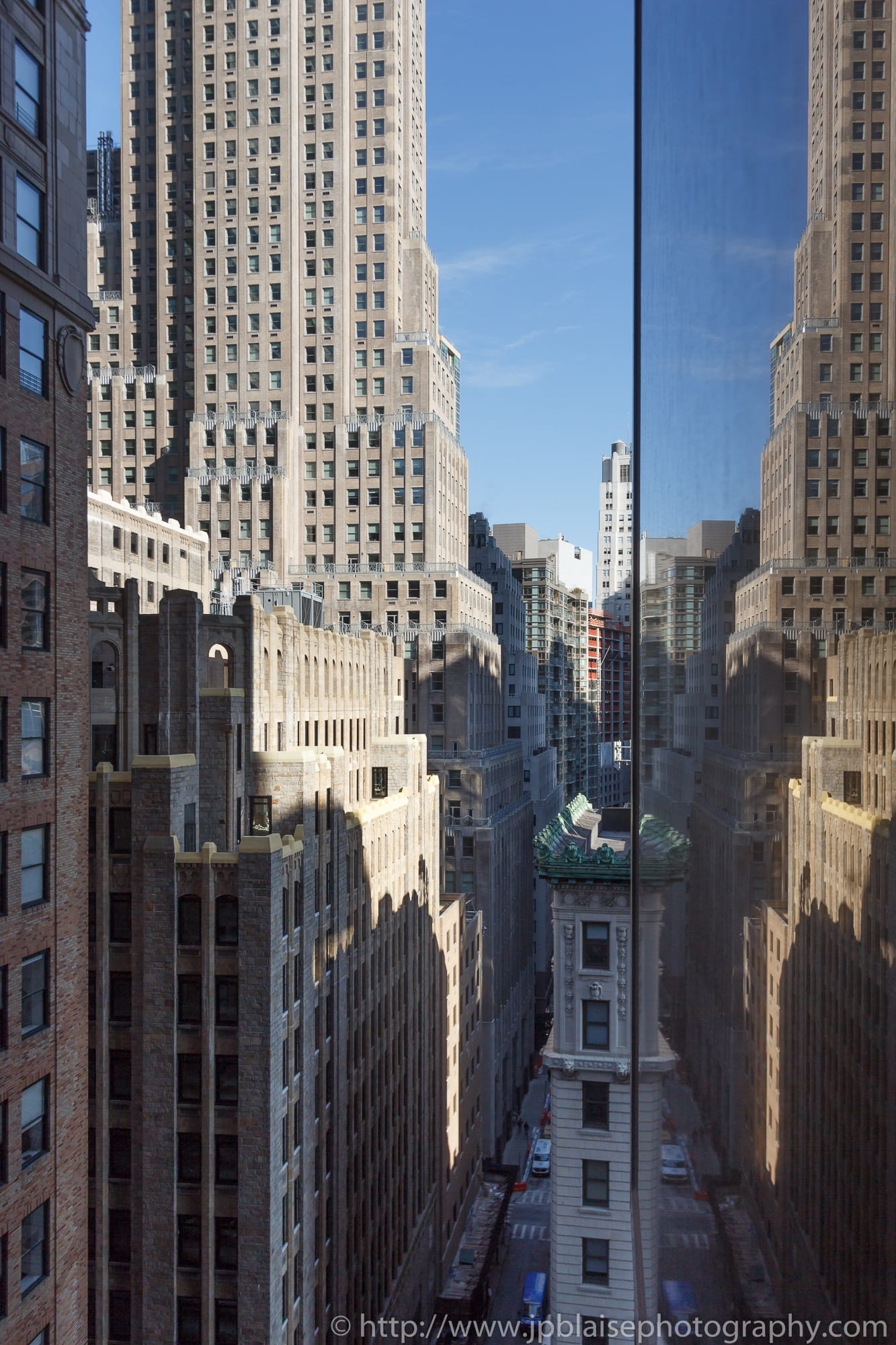 Check out my recent work in the area with the post: Recent Apartment Photography Shoot: Studio with water views in the Financial District