The two bedroom apartment photographed today is located at Amsterdam Avenue & 88th Street, on the Upper West Side.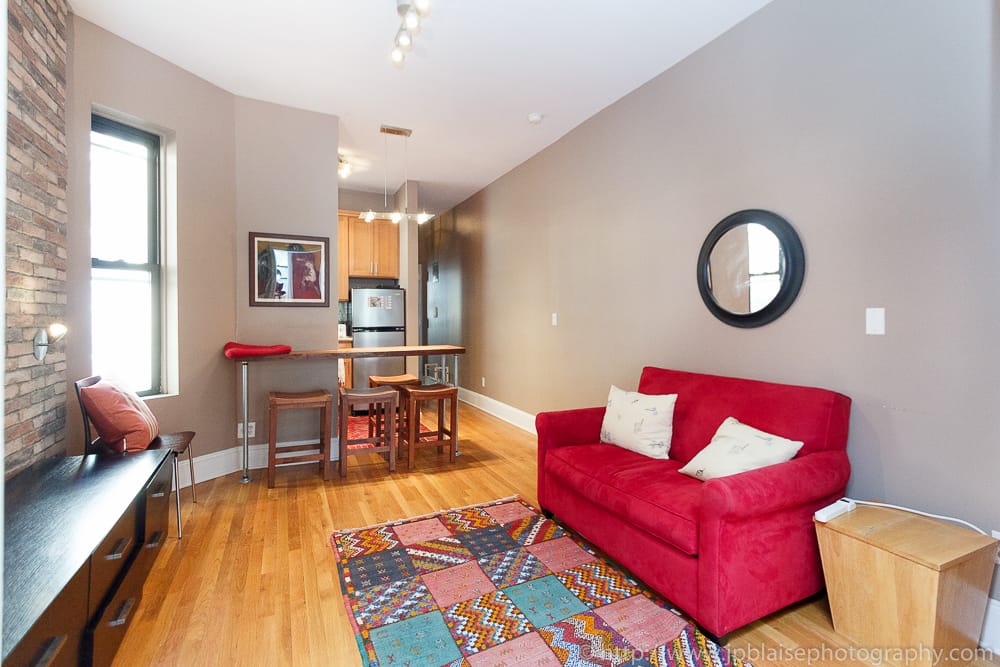 Combining the old New York charm (hardwood floors, exposed brick wall) with modern design and furnishing, it features two bedrooms, an open kitchen, and a recently renovated bathroom.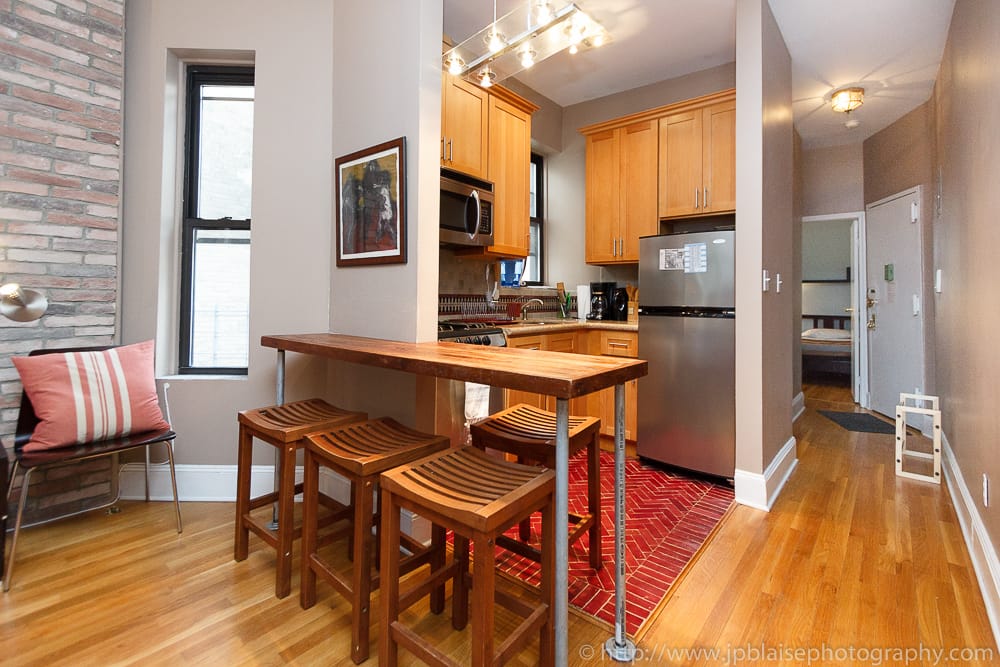 Bright, spacious and in great conditions, it truly is the perfect place to move in!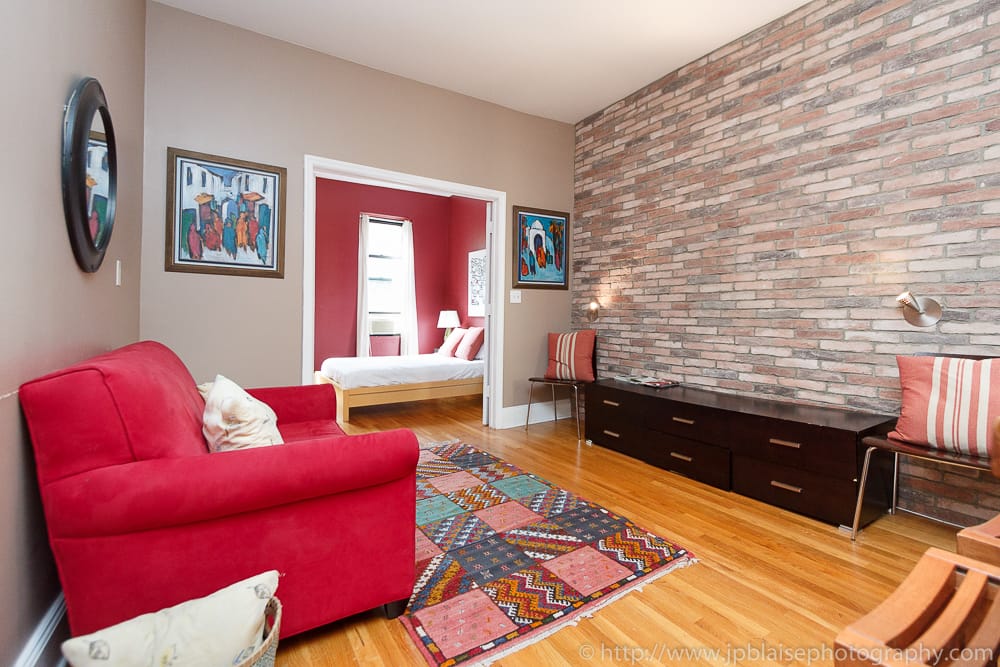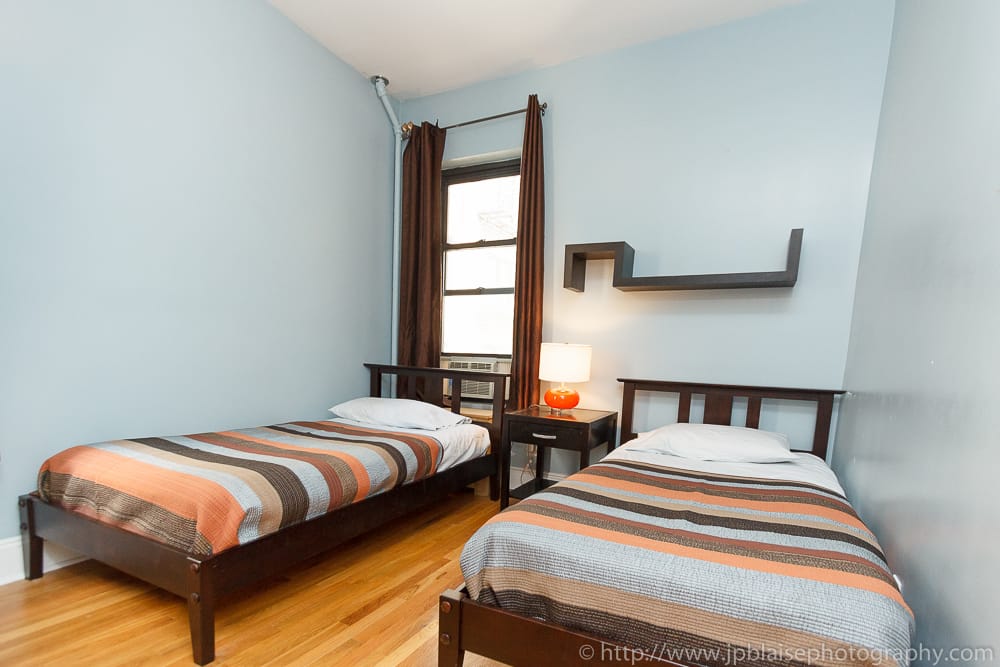 Interested in other New York city apartment photographer work on the Upper West Side? Check out this post: NY Apartment photographer pictures of the week: 3 Bedroom / 3 Bathroom Townhouse Garden Apartment on the Upper West Side, NYC or this New York apartment photographer work of the day: bright and modern one bedroom apartment on the Upper West side