Today, I'm happy to share a few more shots of that gorgeous photography session which took place on the Brooklyn Bridge Park and Waterfront a few weeks ago.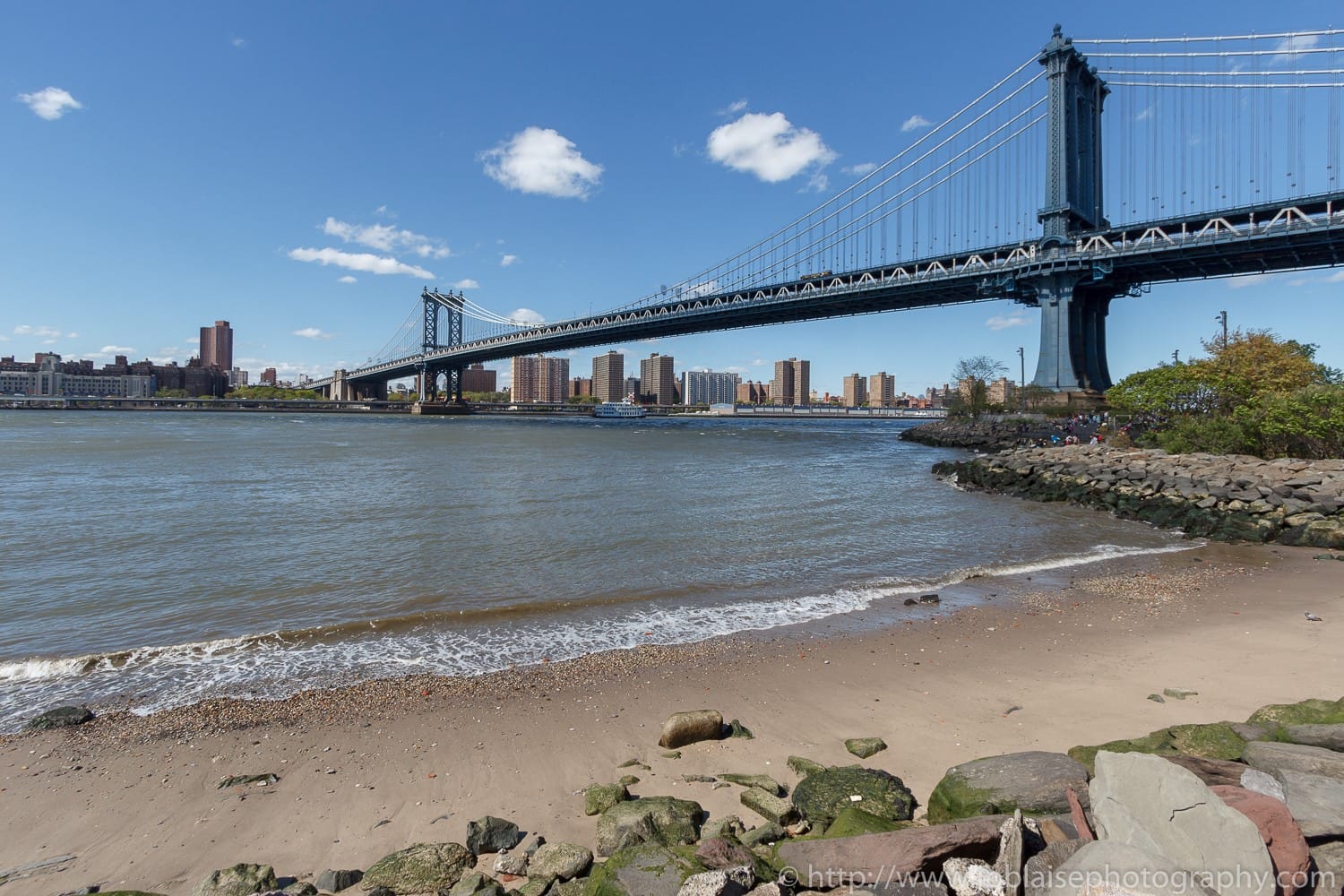 Feel free to check the first part of the photo-shoot here: Views of the Manhattan Bridge and the Manhattan skyline from the Brooklyn Waterfront (Part 1)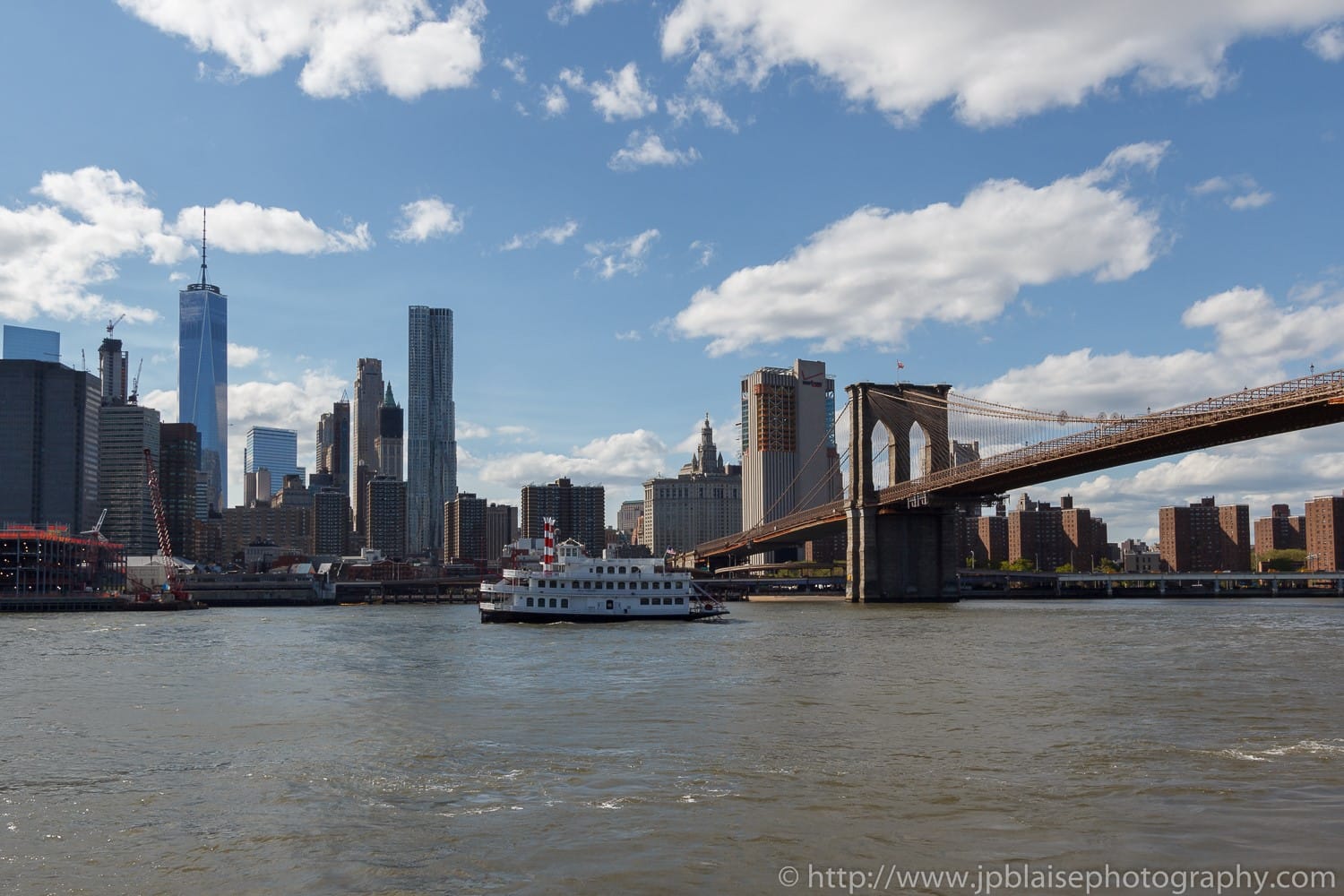 The more I see the views you can get from that part of Brooklyn, the more I feel like moving there! Maybe in that Lofty apartment in the trendy Downtown Brooklyn (Real Estate Photography Session)?
If you like Brooklyn Real Estate, check out my recent Apartment photography blog article: newly renovated three bedroom / Two bathroom in Brooklyn Heights, New York