Another beautiful Murray Hill co-op apartment to be photographed today!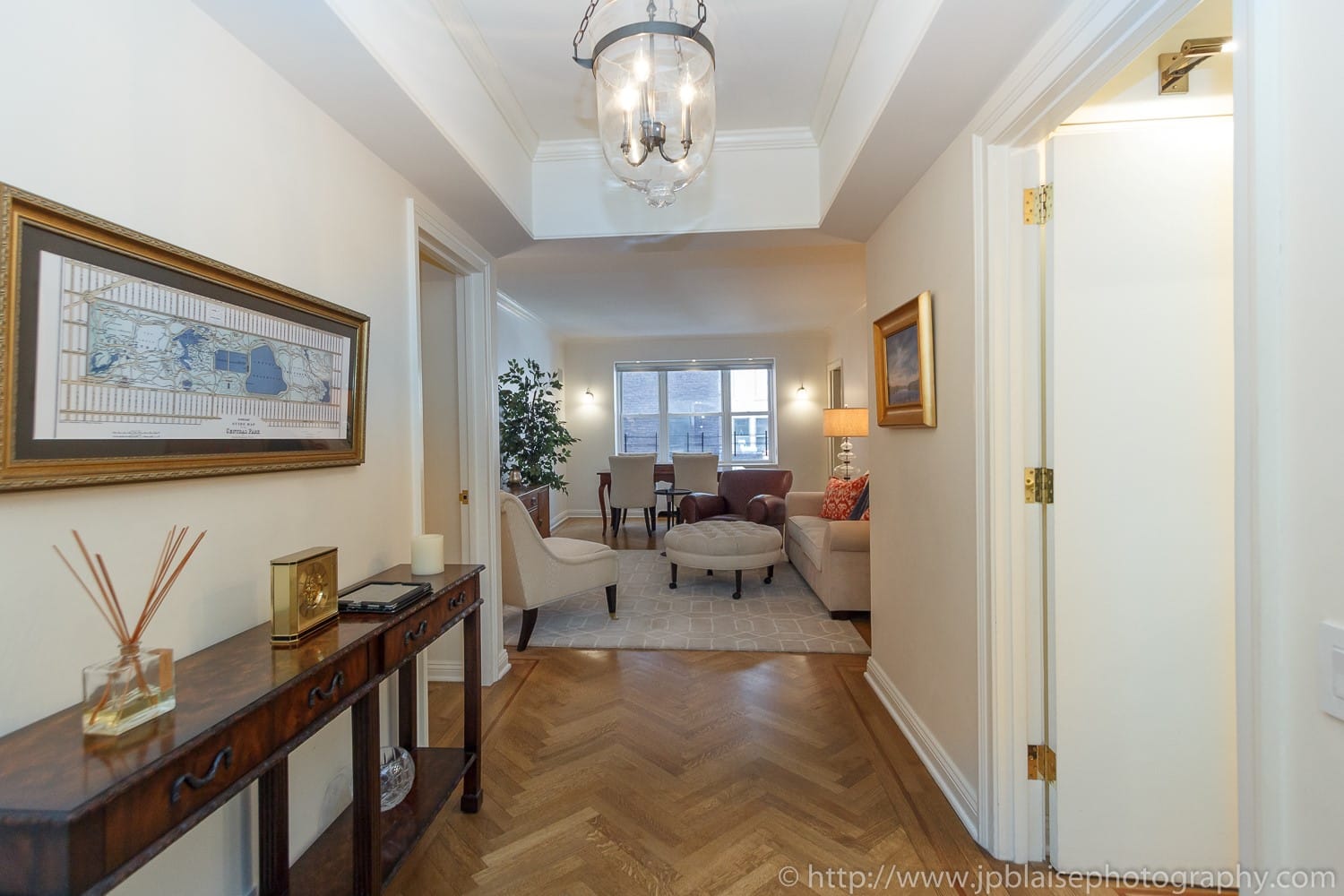 The landlord's goal is to sell fast, so I need to be quick and make this beauty look as good as possible on the pictures.
The apartment has been beautifully staged for the sale. I love it when I get to a photo-shoot and all the rooms are ready to go. Sometimes I have to clean the place for hours (and even make the beds) before it is ready to be photographed.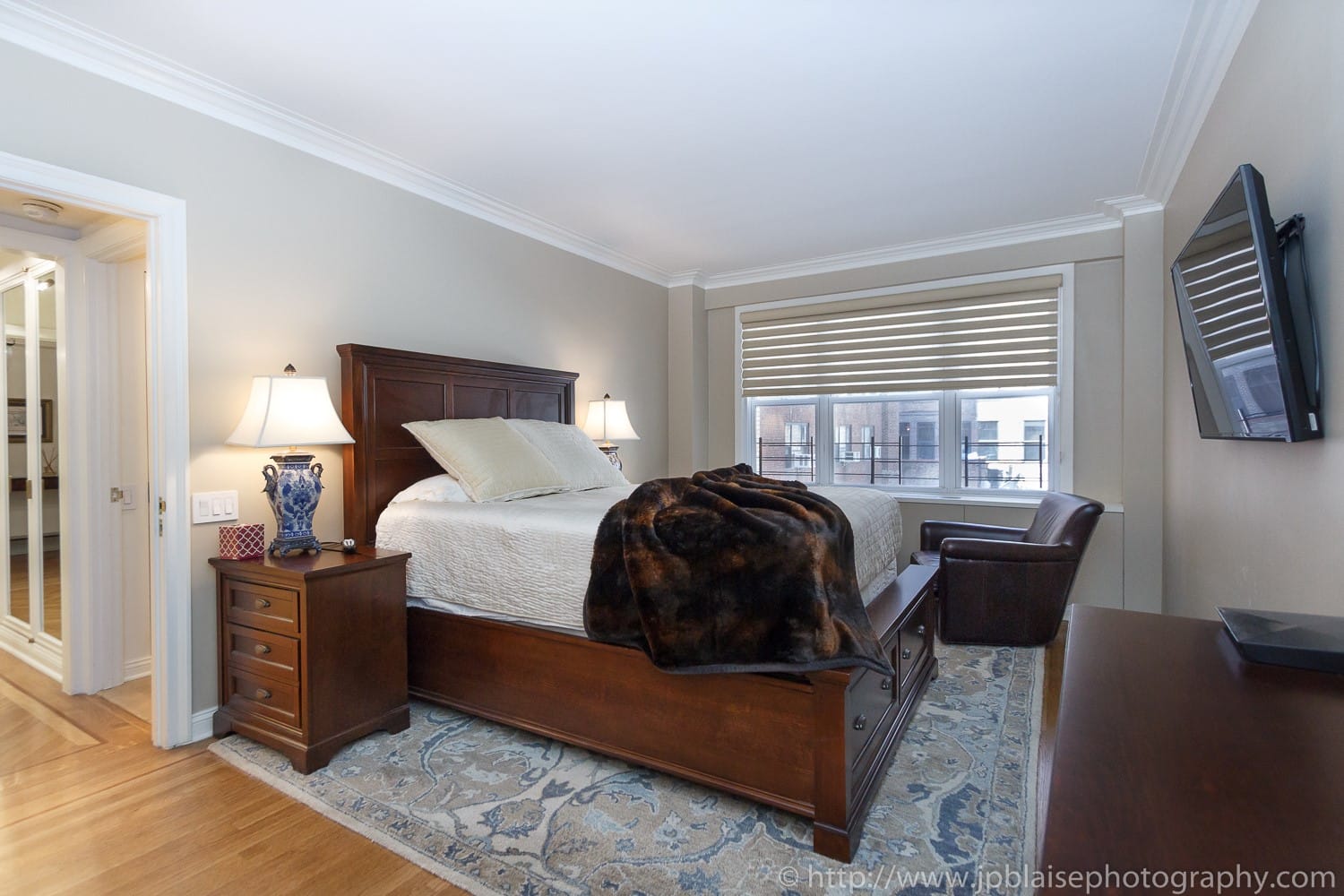 The rooms are spacious, with high-end furniture and appliances. The owner already knows what angles and shots he wants. I usually get to choose my angles, but I don't mind being directed from time to time. The landlord obviously thought the photo-shoot through and it's a refreshing feeling to see how much he cares. Kind of like photographing a model that has been in the business for decades!
A few hours later, after some post processing work (mostly brightening the rooms) – the pictures are sent to the landlord and the apartment is online. Considering the location and the apartment, I am pretty sure it will sell fast. Fingers crossed!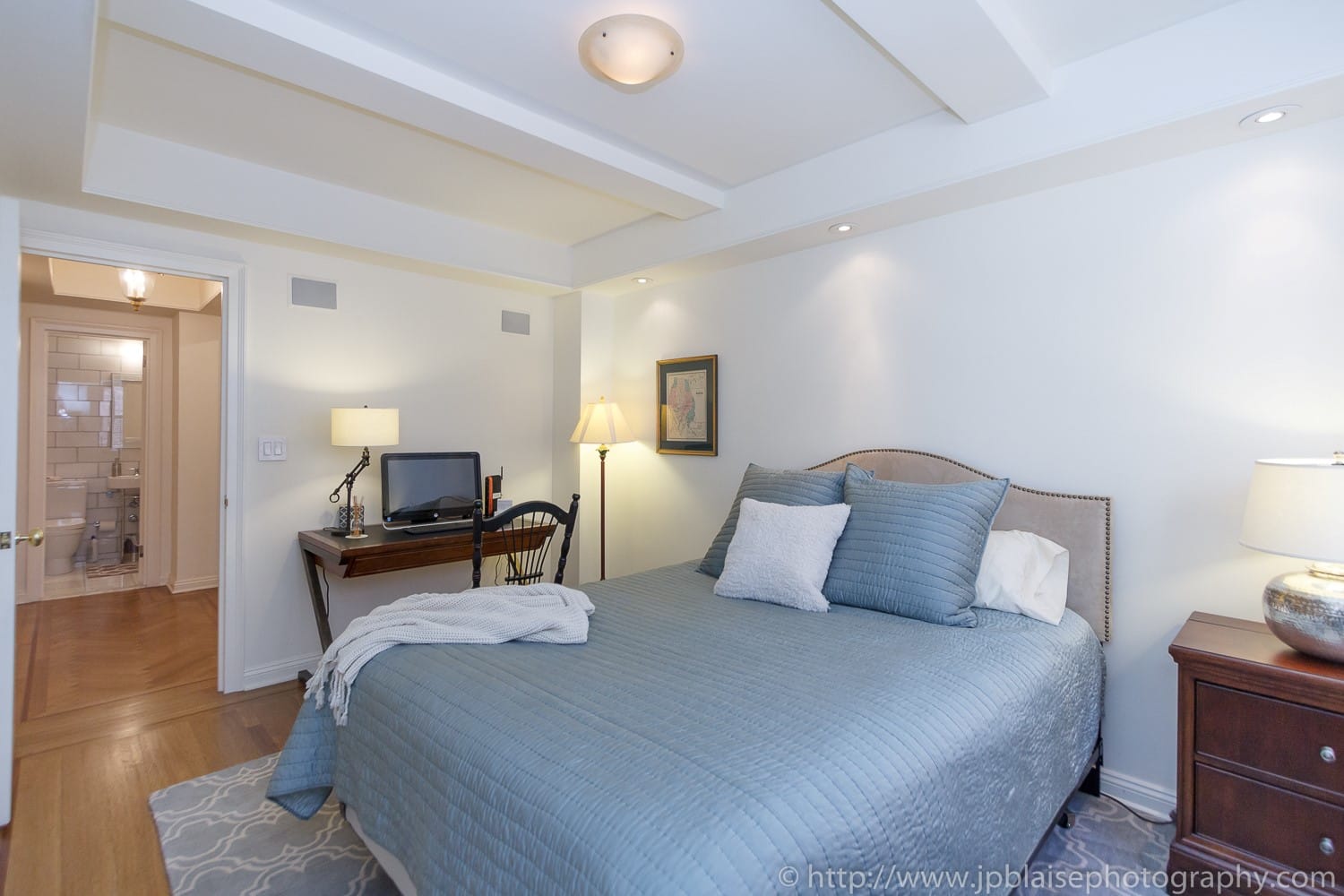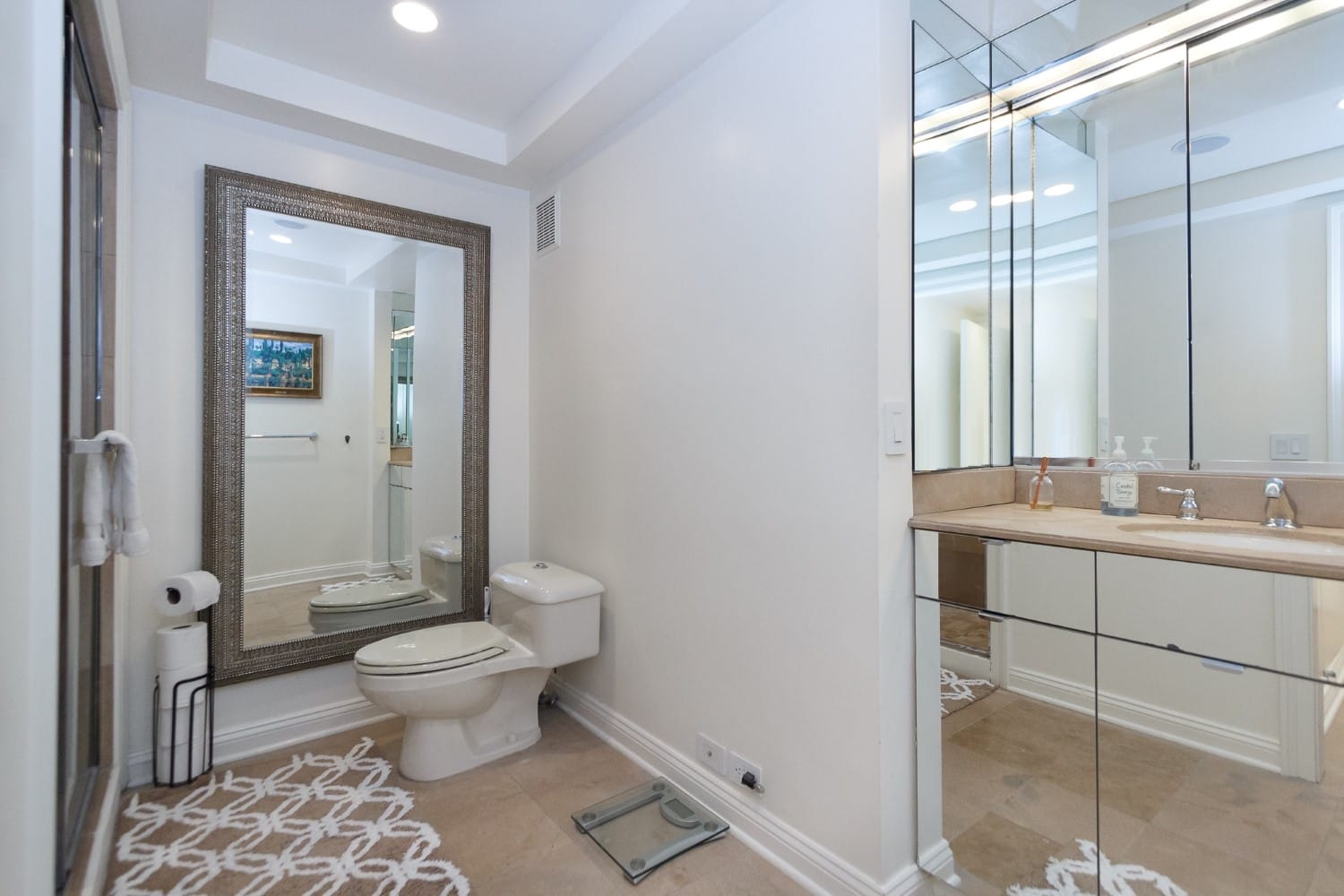 If you want to see other recent interior photographer works in the area, check out this one bedroom apartment in a luxurious building or this Midtown East unit with views of the East River on a gloomy day.