The sunny days we are having this early Fall give us plenty of natural sunlight – which is perfect for some great NY Real Estate Photography sessions!
A recent apartment photography assignment took me to Sutton Place (Midtown East), to take pictures of a beautiful and massive 3 bedroom / 3 bathroom condop unit for sale.
Featuring a large balcony with stunning views, high ceilings, tons of closet space and luxurious amenities in the building, it should sell very fast!
A few pictures of that gem: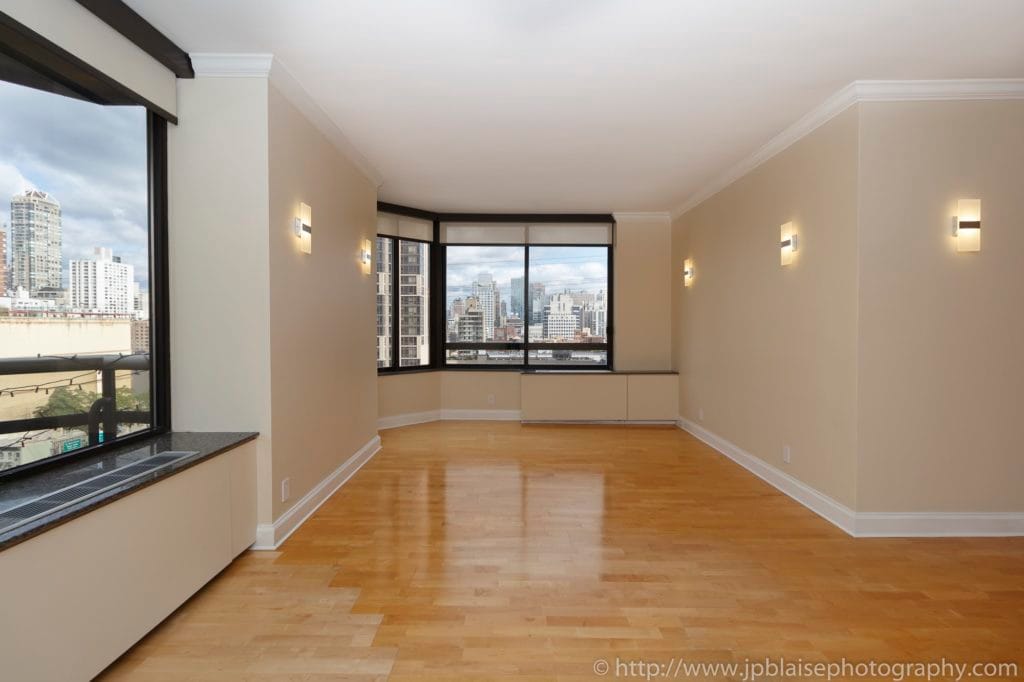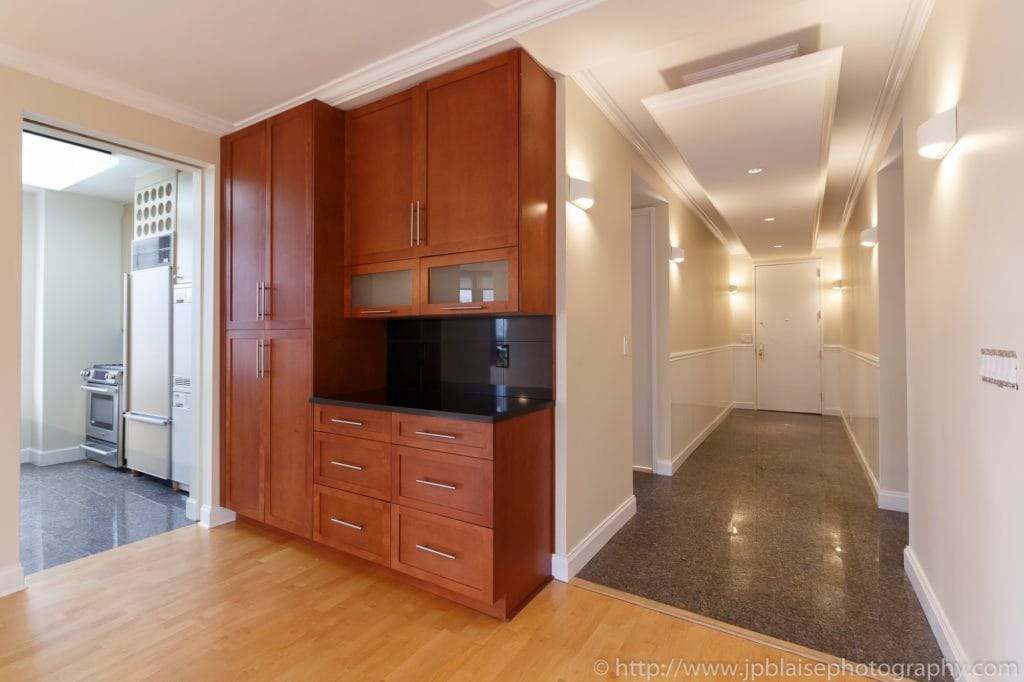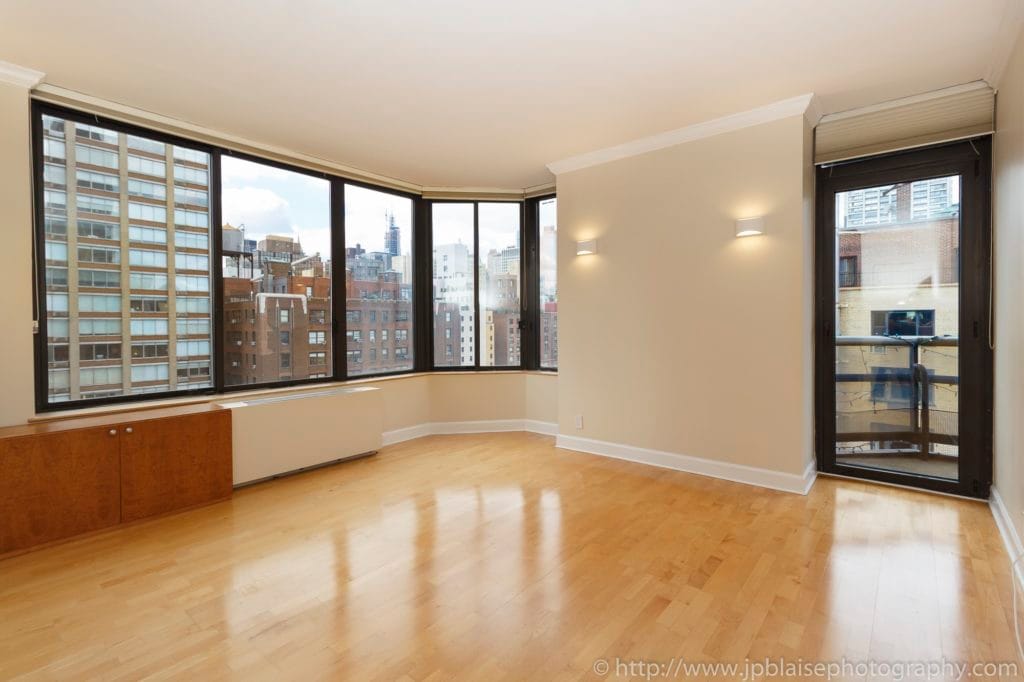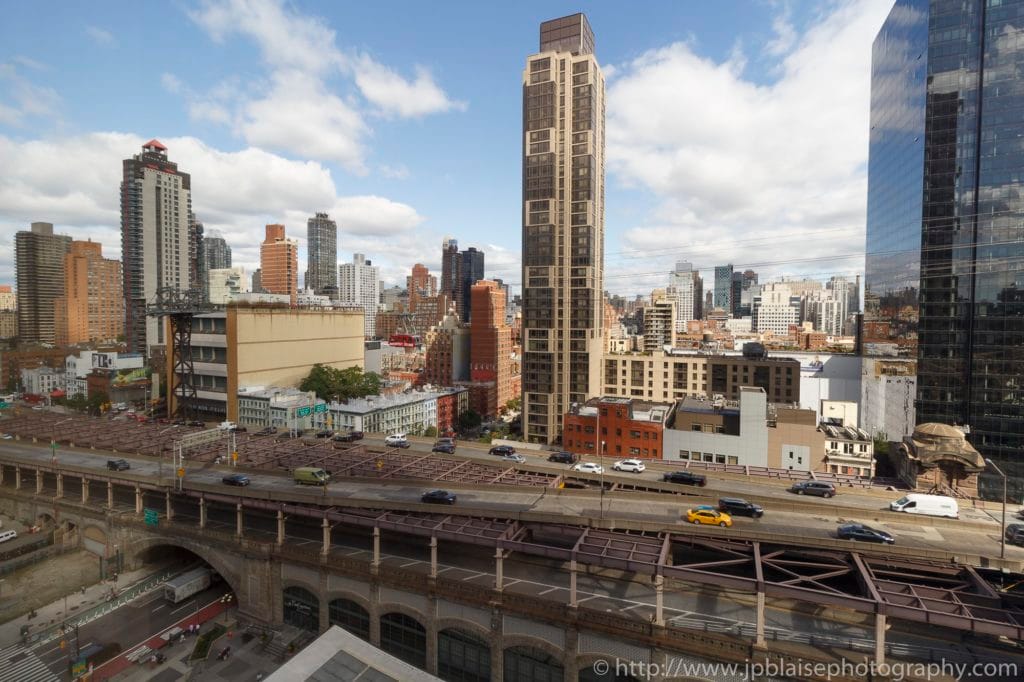 For recent Sutton Place apartment photographer work check out this blog article: Latest New York City apartment photographer session: Three Bedroom / Two Bathroom for sale in Sutton Place, Manhattan