Latest New York Apartment photographer work: beautiful three bedroom two bathroom in Midtown West, Manhattan
Today's beauty is a three bedroom, two bathroom apartment on the 12th floor of a gorgeous building on West 54th street.
This spacious unit features beautiful views over Times Square. You can literally watch the ball drop on New Year's Eve from your couch!!
A few pictures to give you an idea: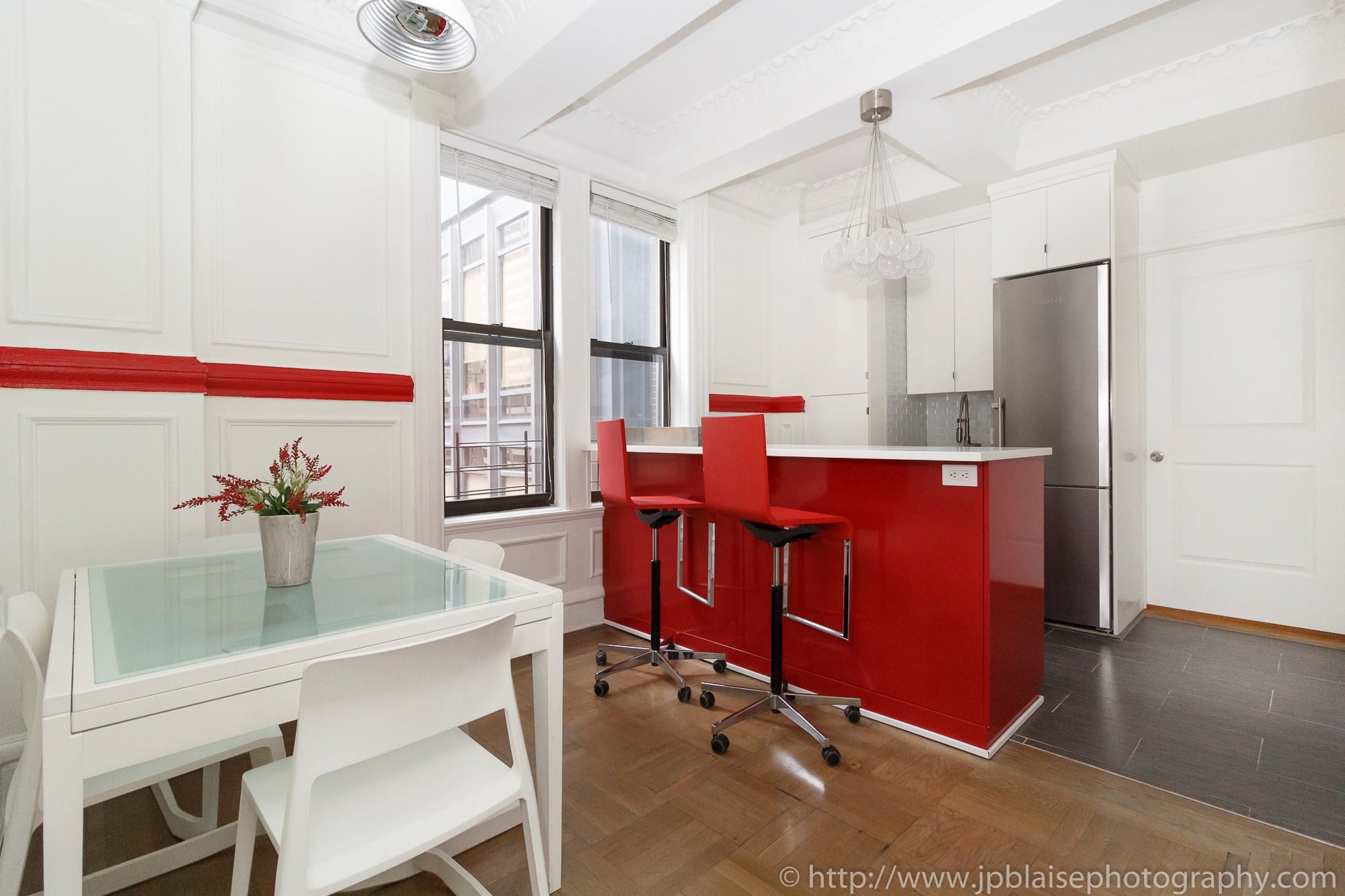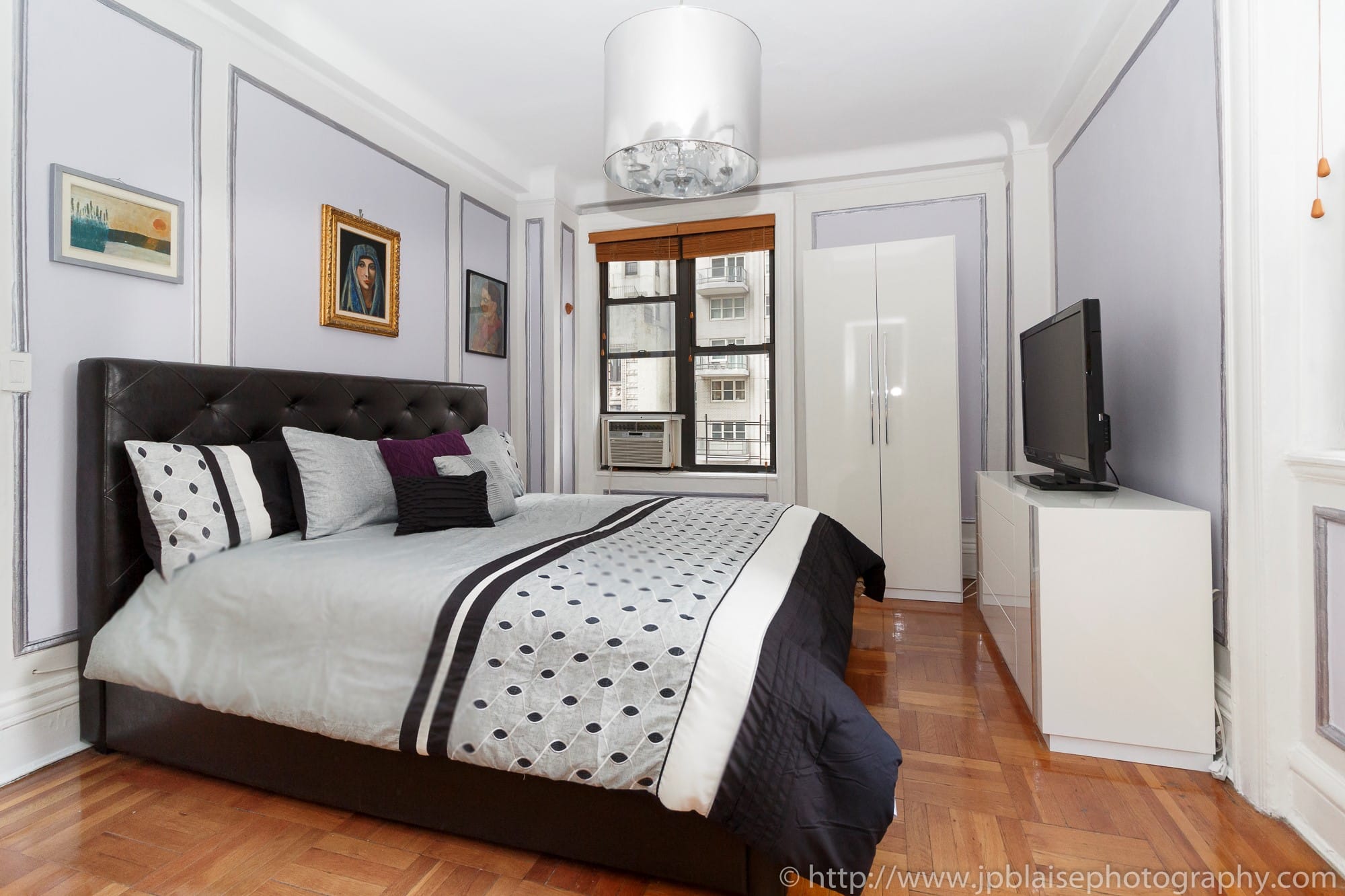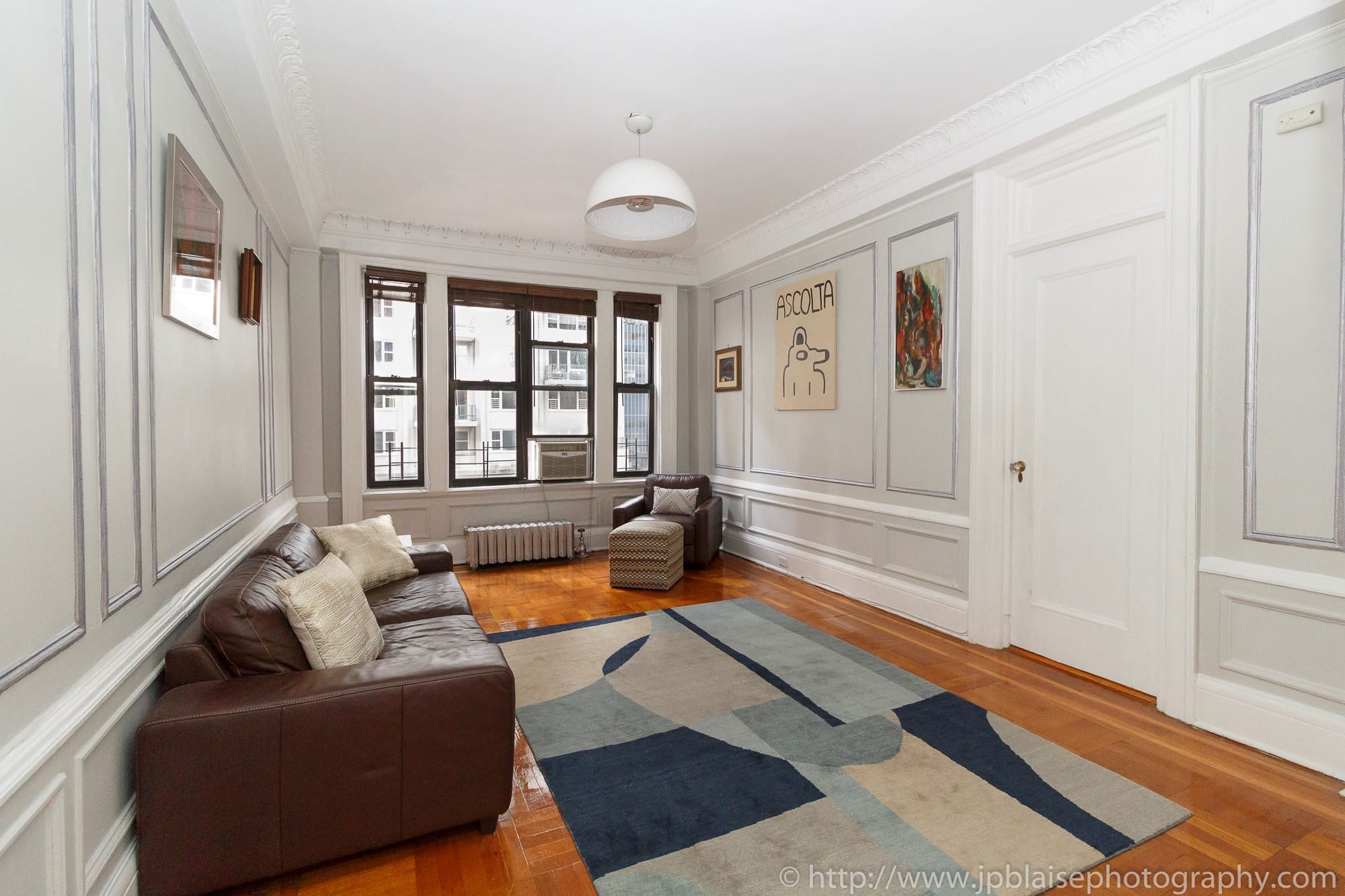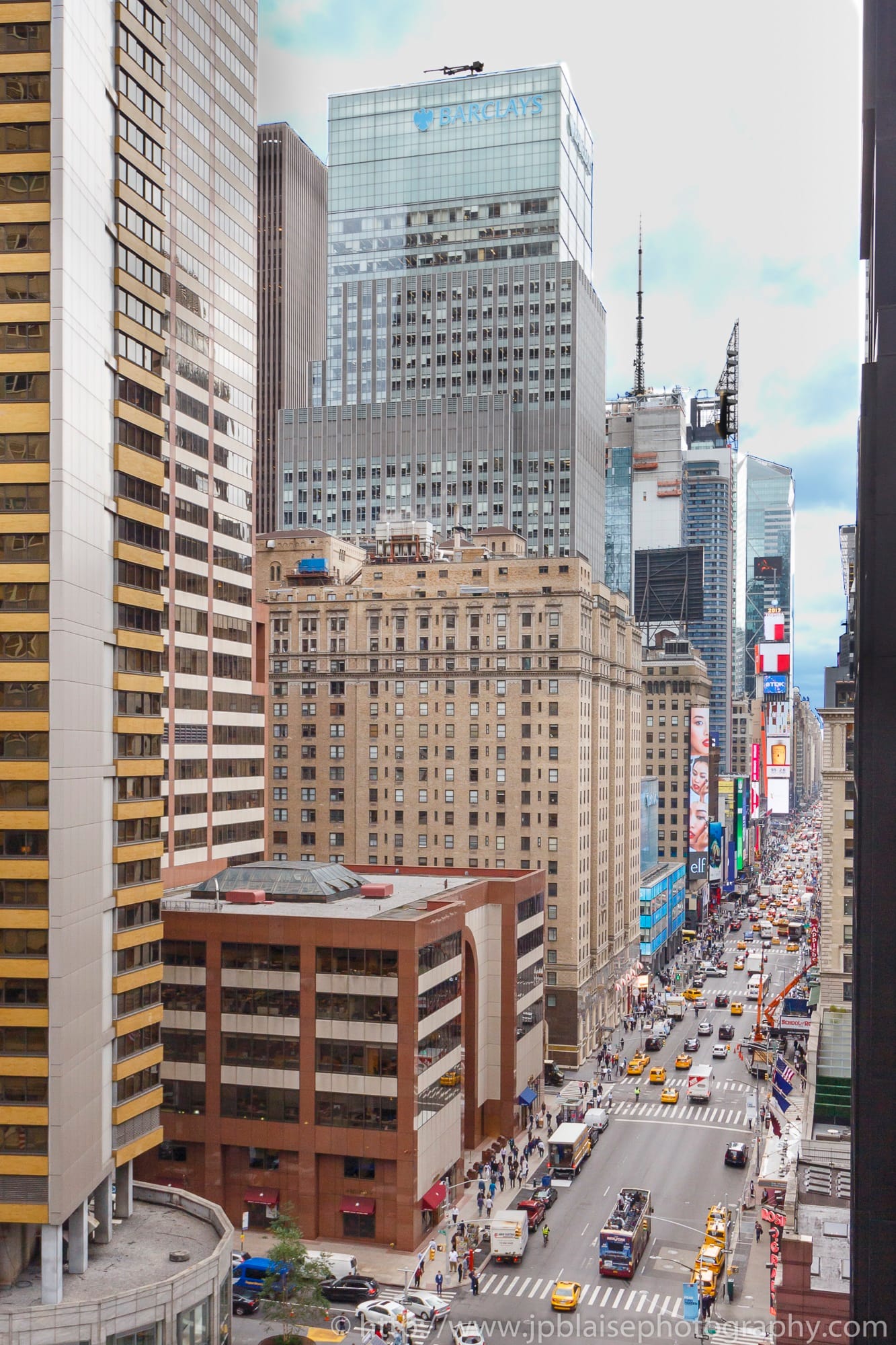 Midtown West in Manhattan, New York, is one of my favorite neighborhoods in the city. Check out my latest real estate photography sessions in the area:
New York City Interior photographer diaries: gorgeous two bedroom apartment in Midtown West, Manhattan
NY Apartment photographer adventures: completely renovated Midtown West one bedroom apartment