Latest Brooklyn apartment photographer session : back to Bushwick for another 3 bedroom beauty!
Today we are back to Brooklyn for the second part of our apartment photographer work in Bushwick (we did the upstairs apartment a few weeks ago).
Check out that first part of the photo-shoot here: Recent Brooklyn apartment photographer work: 3 bedroom unit in trendy Bushwick
The second unit in this two family townhouse is a gorgeous three bedroom apartment that has been completely renovated.
Filled with natural light, it is a spacious, clean and tastefully decorated.
Featuring high end appliances, central A/C, a huge dining area to entertain your guests, beautiful hardwood floors, and numerous pieces of art, it is available for rent as a B&B situation.
Here are a few pictures of the place: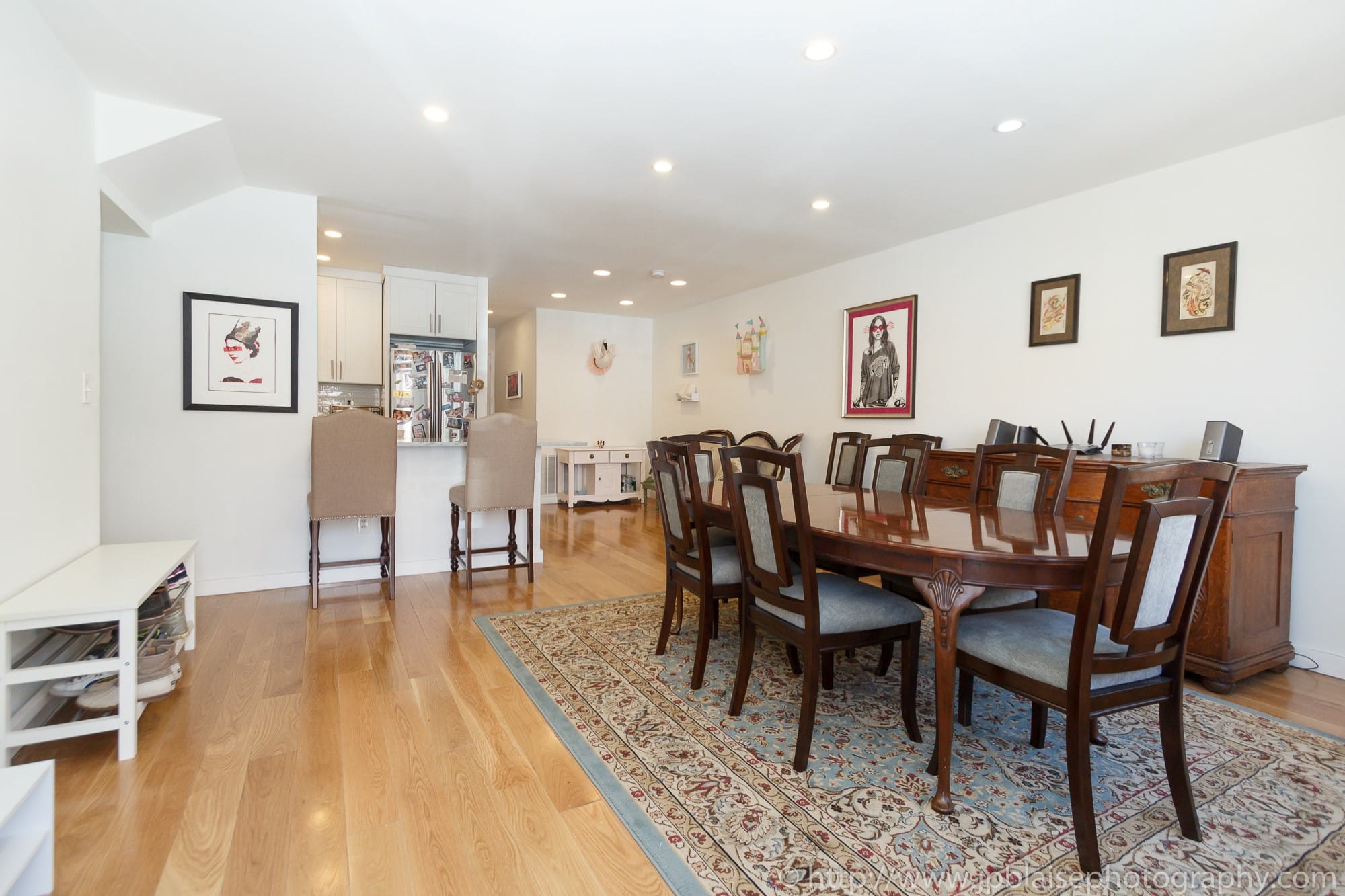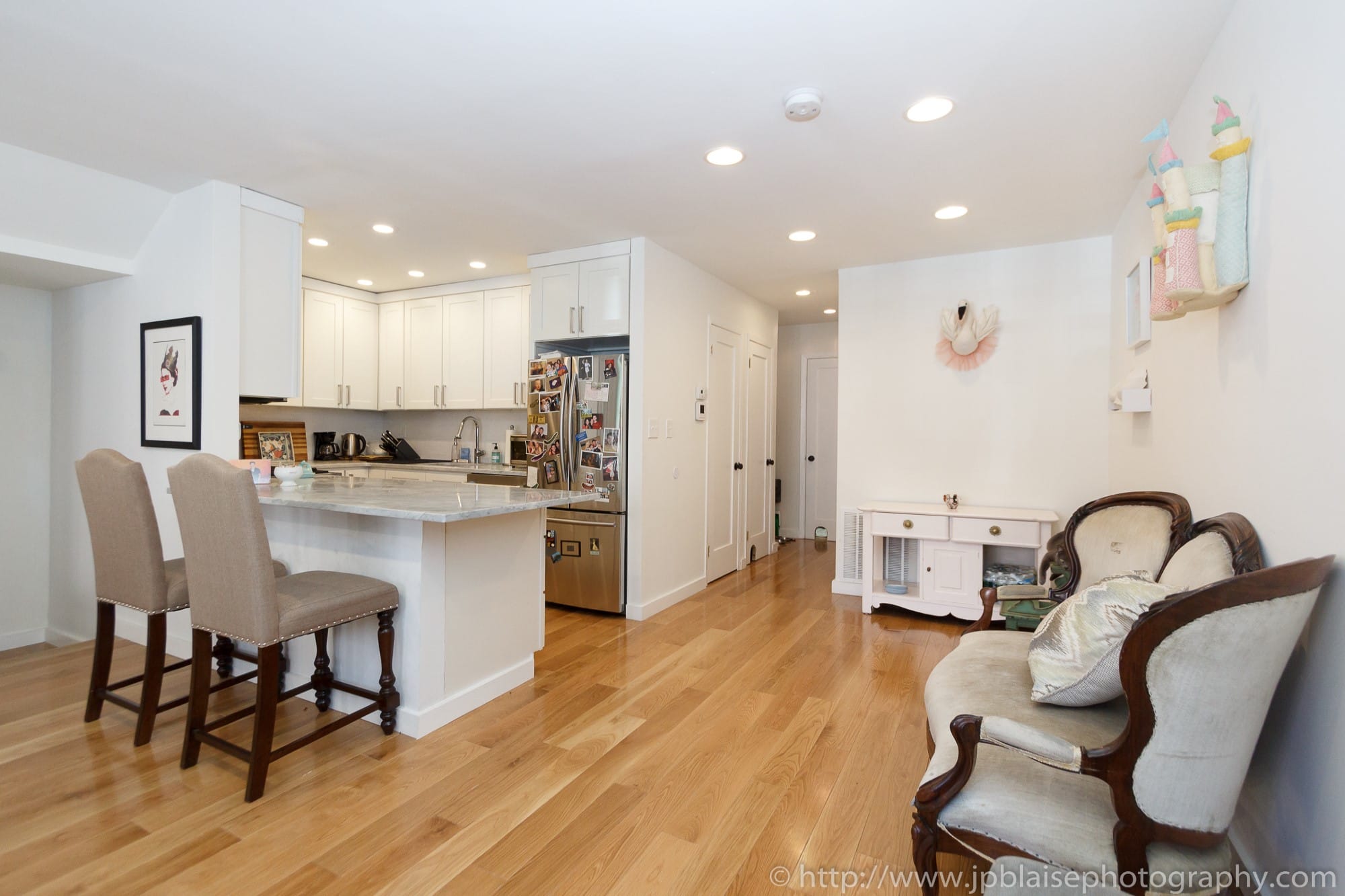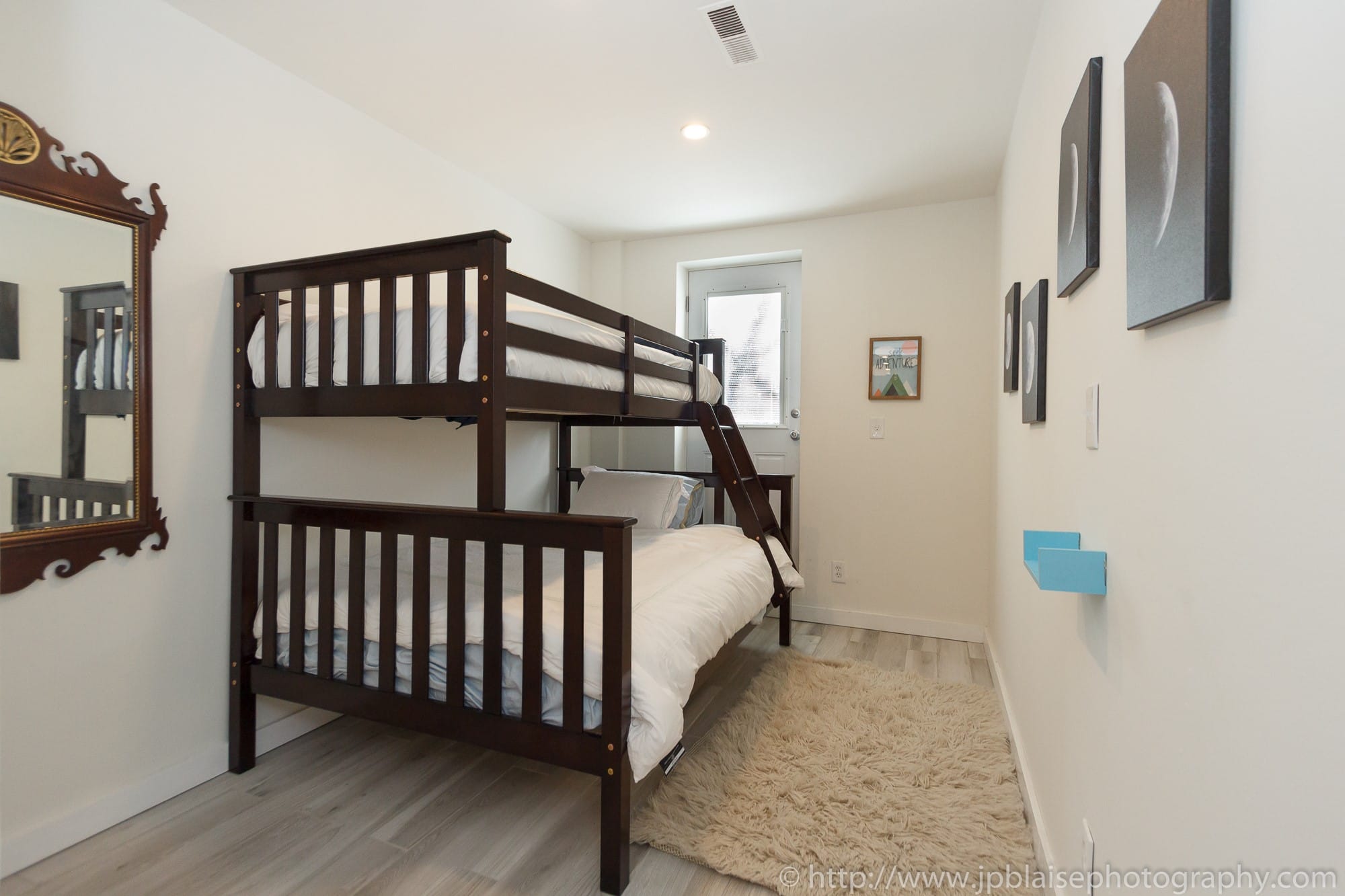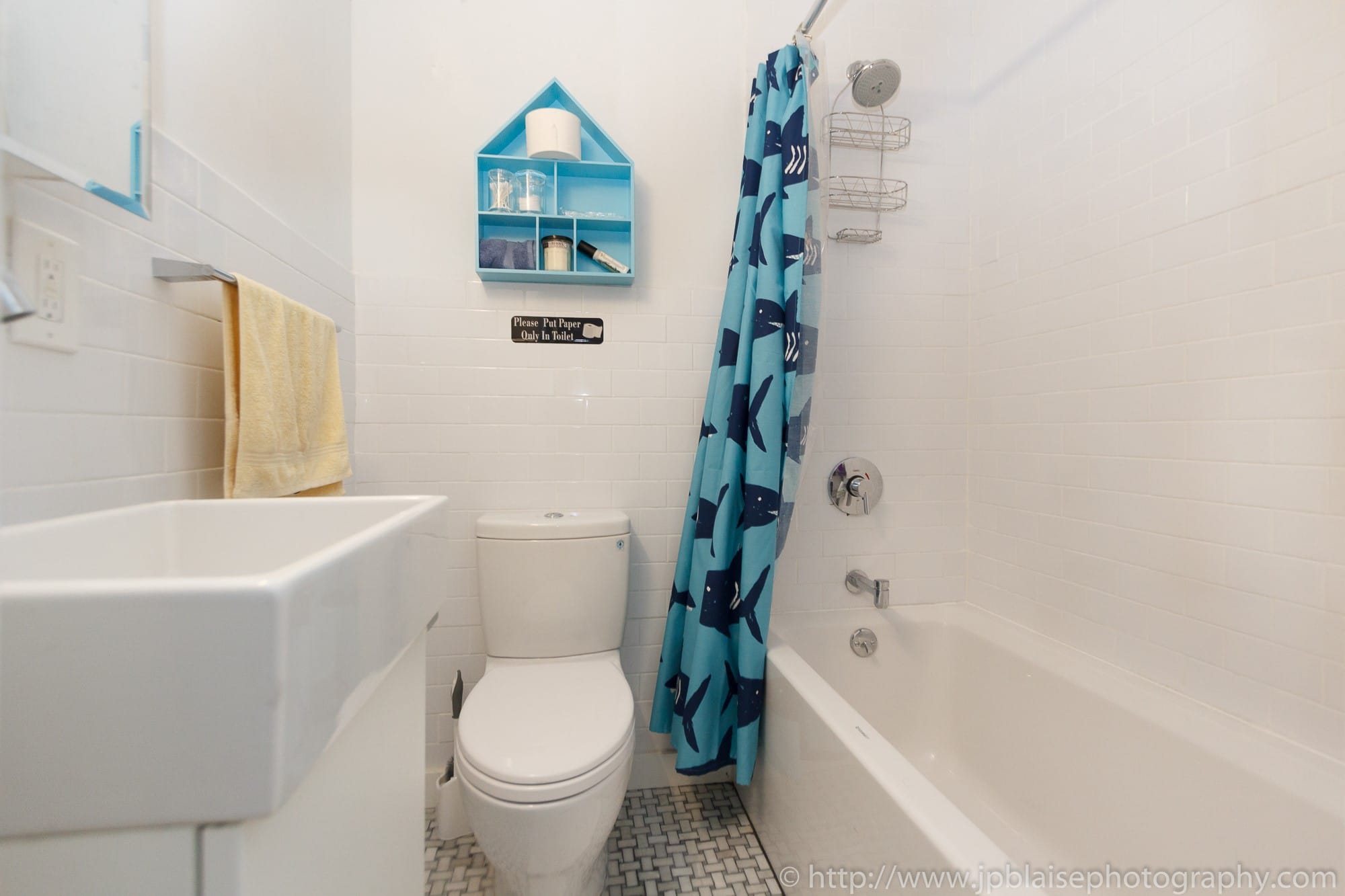 For the Brooklyn apartment photography enthusiasts, check out my recent work there:
Latest New York apartment photographer session : One bedroom unit in Crown Heights, Brooklyn
Brooklyn Apartment Photographer diaries: One bedroom unit in Carroll Gardens