Hello beautiful people!
I am happy to announce that the famous Property Shark website has listed JP Blaise photography as one of the 10 Go-To Real Estate Photographers in New York City!
The Expertise website has also listed me as one of the top 11 apartment photographers serving New York City (out of 1,910)!! Check out the article We Looked at 1,910 Real Estate Photographers serving New York City and Picked the Top 11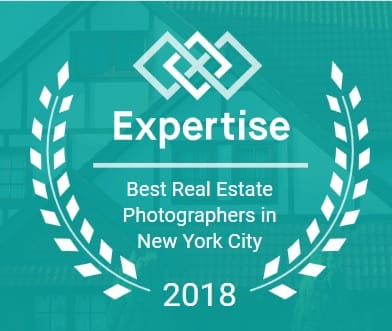 I feel honored and blessed and I would like to thank both websites!!
JP