You may remember the flooding in Paris that happened in June and that was pretty impressive (I took a few pictures that I shared here).
I went back to Paris over the summer and got a chance to see that everything is now back to normal.
I tried to take a picture of the exact same spot on the Saint-Louis Island that was completely flooded in June, to do a before / after comparison.
The result is pretty cool 🙂
Before:
After: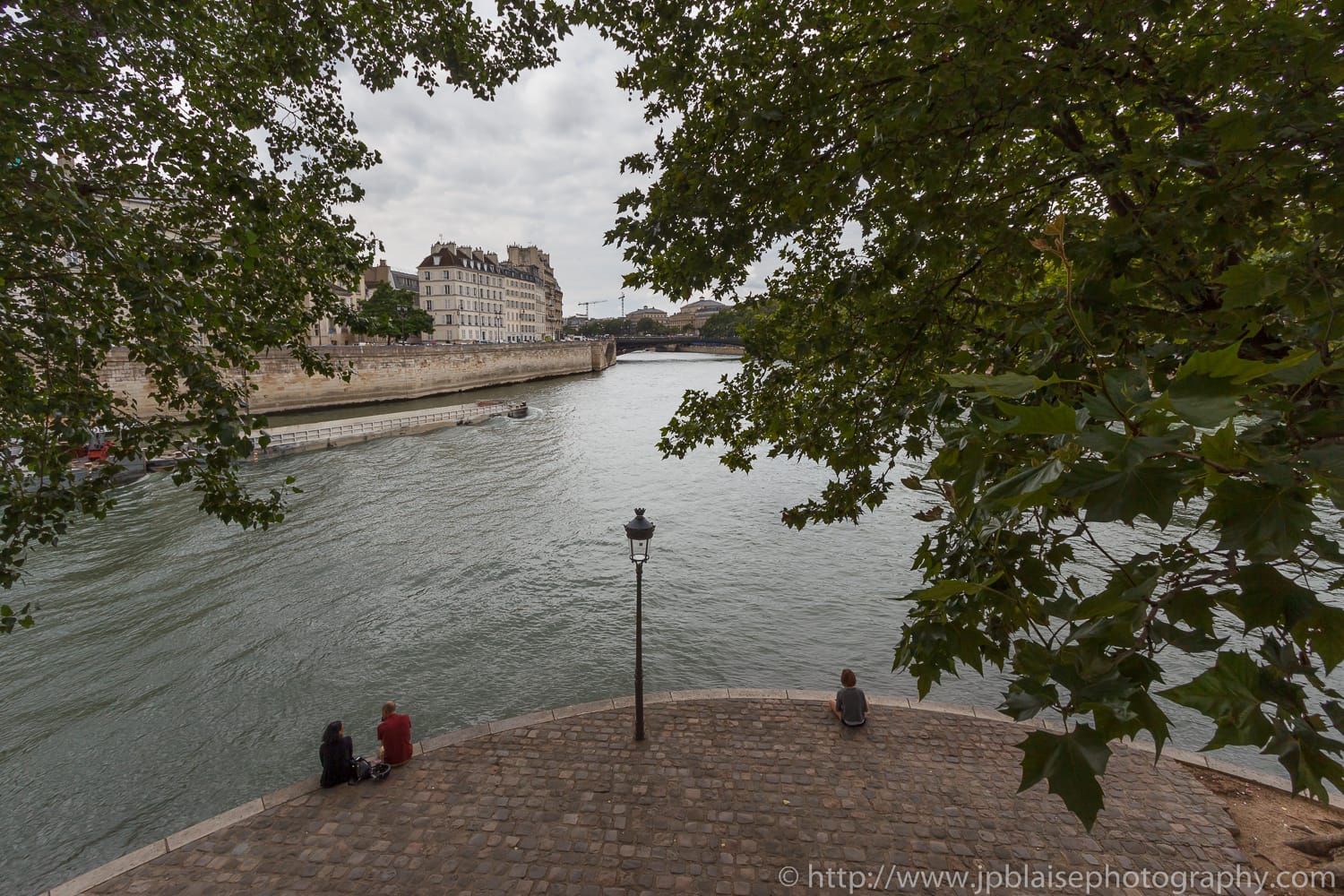 I took a bunch of Paris apartment pictures over the summer, I will try to share some with you soon.